Remembering Barack Obama's dance with his 96-year-old step-grandmother in Kenya
Barack Obama, one of the most popular presidents in the US, showed everybody that he stays true to his roots by flying to Kenya to visit his 96-year-old step-grandmother.
That outing took place in mid-July 2018. Some parts of the event were captured on camera and shared on social media; one of the most interesting videos showed the former POTUS dancing next to Sarah Obama, his step-grandmother.
The man, wearing grey pants, a matching blazer, and a white shirt, appeared sitting next to Sarah in the front row of the event. Sarah, who was sitting on a wheel-chair, was wearing a black dress with a red and green pattern all over it, as well as a matching bandana.
At some point during the event, a woman started singing a very infectious song, something that made Barack move while in his seat. After a few seconds, he couldn't hold back his desire of dancing, so he stood up and showed off his moves.
Many photographers and people from the crowd behind him immediately jump off their seats to record and take pictures of it. After dancing for a while, Barack turned to Sarah and asked for approval, to what the lady just smiled and nodded. 
Soon later, the nonagenarian stood up and danced next to her step-son just as if it had been choreographed. Those images became viral very quickly as it showed a side of the previous POTUS that not too many knew.
According to Elite Daily, Barack was visiting his father's home village of Kogelo in Kenya. It was also the first time he visited the town since he stopped being the President of the US back in January 2017.
The man was reportedly there to help his half-sister, Auma Obama, launch her sports, vocational training, and resource center through her foundation Sauti Kuu.
Several Kenyans consider that Barack is a native Kenyan. However, he never lived in Africa. The former POTUS was born in Hawaii on August 4, 1961, and he spent most of his life on that island.
Obama dancing in Kenya is the perfect antidote to today pic.twitter.com/mP7WqTTo7Q

— NowThis (@nowthisnews) July 17, 2018
In May 2018, it was revealed that Barack and Michelle signed a multimillion-dollar production deal with Netflix. The network's Chief Content Officer Ted Sarandos attended a Vanity Fair event to share more details about the projects that the couple is planning.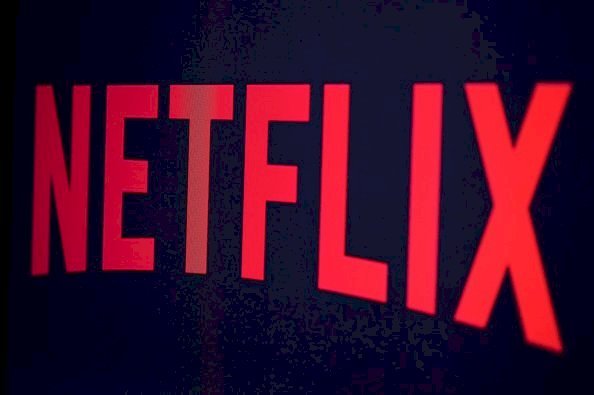 He revealed that the Obamas are focused on both film and television, as well as fiction and non-fiction projects. The couple is willing to do programming and storytelling related to what they did during Barack's presidency.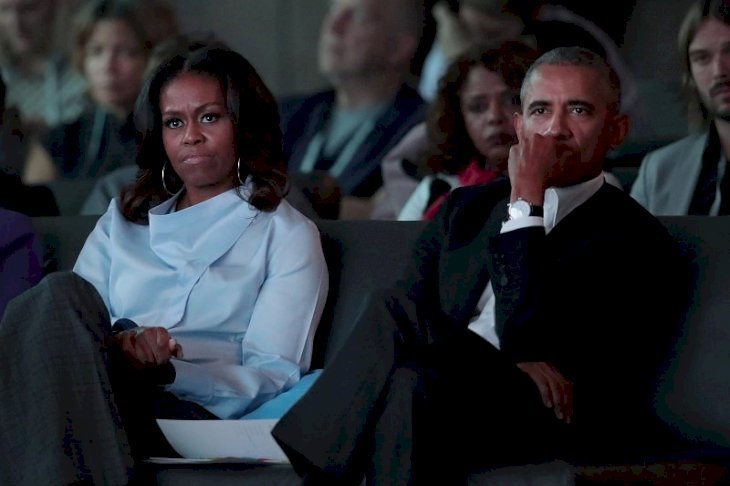 Even though there was a lot of politics during the former POTUS' period in the White House, Ted set clear that they would not get into politics as they want to cover sports, lifestyle, and nutrition.
"Michelle and I are so excited to partner with Netflix – we hope to cultivate and curate the talented, inspiring, creative voices who are able to promote greater empathy and understanding between peoples, and help them share their stories with the entire world," said Barack.