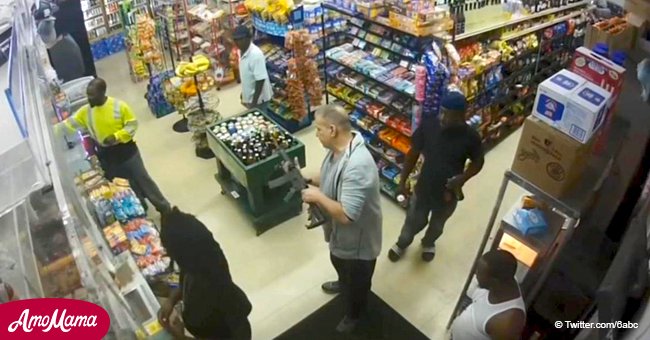 South Florida customer returns to store with a rifle because of high cigarette prices
A shopper from Lauderhill, South Florida was arrested for taking a rifle with on a trip to a convenience store.
The man, later identified as Robert Miller, allegedly took the rifle to the store over a dispute with the store owner over the price of cigarettes.
The 60-year-old shopper left without injuring anyone, but shoppers were nevertheless surprised and shocked by the incident.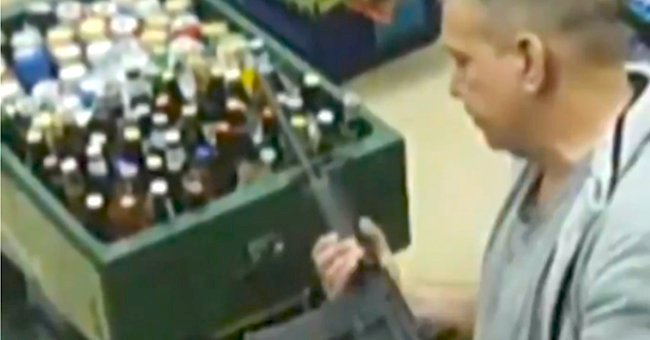 Source: 6ABC
According to the police report, Miller previously complained about two packets of Pall Mall cigarettes costing $11.
He was one dollar short and was so upset about the dollar difference that he calmly returned to the store with the rifle.
Miller was arrested outside the convenience store a short while later, still in possession of the assault rifle, which had 25 live rounds.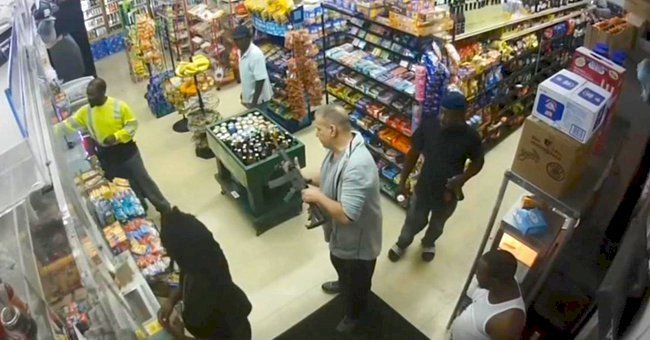 Source: 6ABC
He appeared in court on Friday and faced charges of aggravated assault with a deadly weapon without intent to kill. The prosecutor said:
"I am extremely concerned that because Mr. Miller thought that the clerk was messing with him about the price of cigarettes, he decided it would be prudent to go and obtain a long rifle."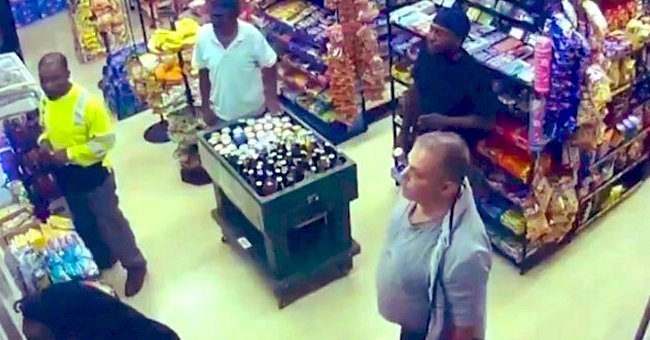 Source: 6ABC
Miller was released on a $25,000 bond and issued with a GPS ankle monitor; a was ordered to stay away from the store.
In a similar incident, a man was arrested in Madison after acting hostile towards customers at an East Side restaurant on Wednesday.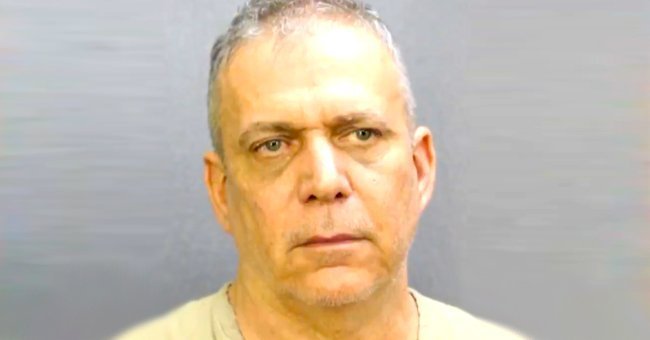 Source: 6ABC
The 36-year-old patron was charged with disorderly conduct, trespassing and obstructing a street after he was rude to both staff and other customers.
Both these cases ended without any lives lost, but it could have so quickly turned into a tragedy, and the effects of a shooting remain with the victims and their families for years.
Earlier this year, survivors from the Tree of Life shooting in Squirrel Hill spoke out about the day a shooter walked into the synagogue with a loaded weapon.
Eleven people lost their lives when the shooter, Robert Bowers, opened fire on the churchgoers. Follow our Twitter account, @amomama_usa, for more.
Please fill in your e-mail so we can share with you our top stories!