Survivors speak out on the synagogue shooting
Survivors who lived the through the ordeal of the Pittsburgh shooting recounted how they tried to get away from the roaming attacker. 
Eleven people lost their lives on Sunday when a shooter opened fire at the Tree of Life congregation on Squirrel Hill, including a 97-year-old woman. 
It was described as the "darkest day of Pittsburgh's history" by the mayor. Read more on our Twitter account, @amomama_usa. 
Rabbi Jonathan Perlman helped several of his congregation members make it to the storage room where they hid from the shooter.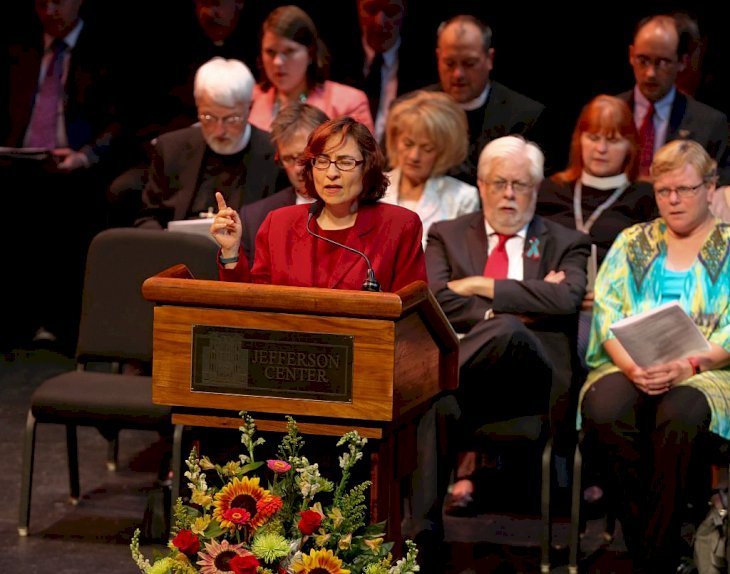 Unfortunately, one of the members later left the room and was killed. Bullets hailed down on him when he opened the doors, and his friends saw his body drop to the floor. 
They could see that the shooter, Robert Bowers, was armed with a rifle when he stepped forward, over the fallen friend's body and peered into the darkness.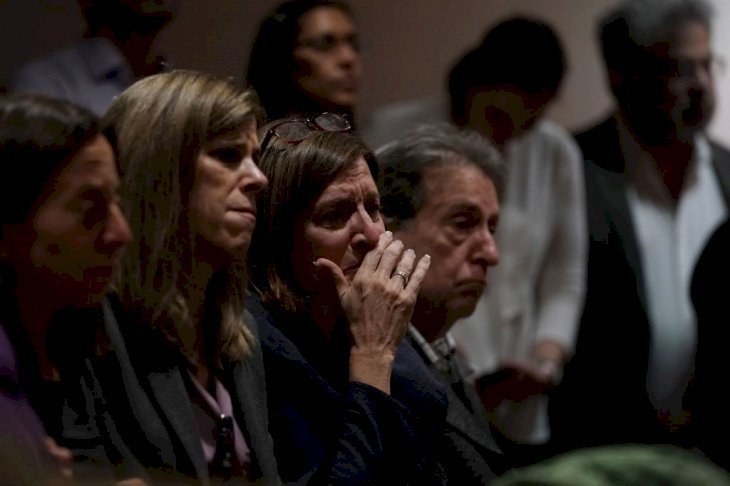 One of the congregants was still on the phone to 911, but thankfully the phone was an older model that had no light to give his location away. 
The surviving members said the Rabbi was the only who one remained level-headed throughout the incident.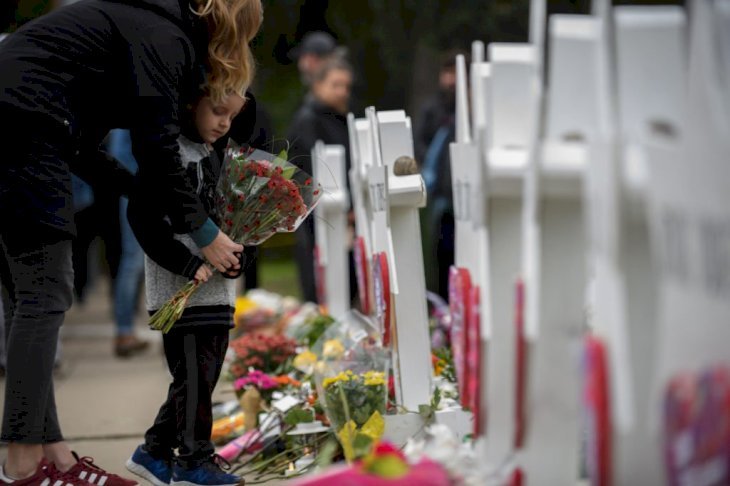 One of the survivors, 90-year-old Joseph Charny saw the shooter enter the church but didn't pay much attention to him at first. 
He heard shots and when he looked up, "there were all these bodies." Charny also took shelter in one of the other storage rooms when he realized what was happening.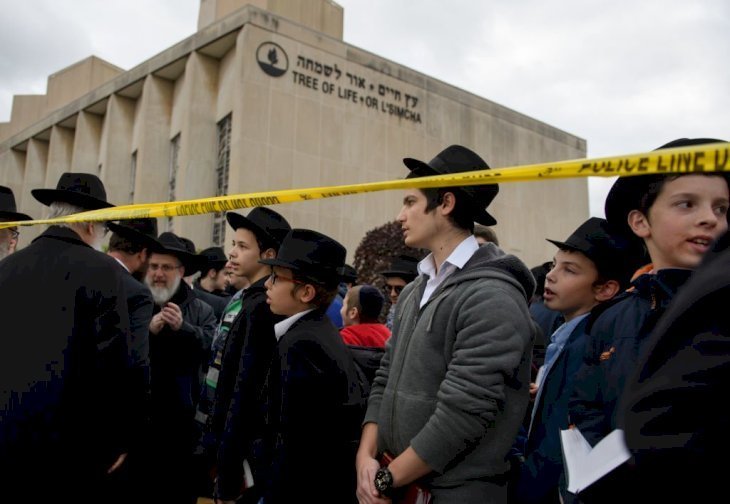 One of the other members, Augie Siriano, was in the bathroom when he heard the shots. He investigated cautiously and saw a body out in the hallway. 
He went straight for exit doors, to safety.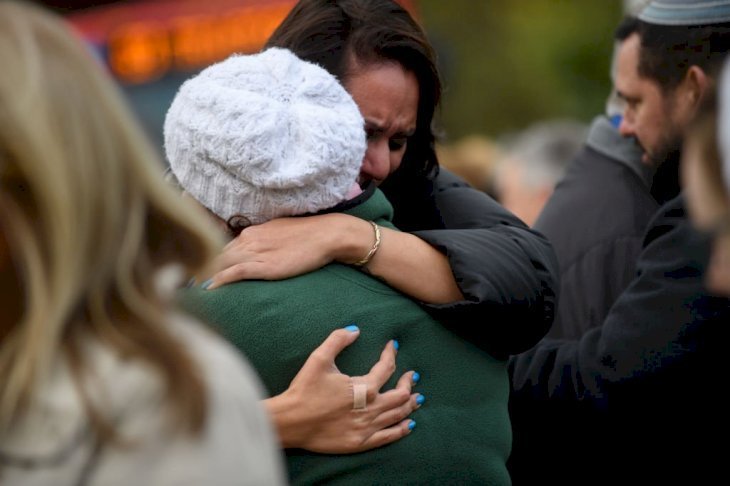 When officers who had the building surrounded finally entered, they opened fire at Bowers who retaliated in kind before dashing to the third floor. 
He had been shot and surrendered himself soon after 11:00, and told one of the officers that "all these Jews need to die."
Rabbi Perlman later told reporters: "Tree of Life has been in Pittsburgh for 154 years. We're not leaving this corner. We will be back and will rebuild, even stronger."