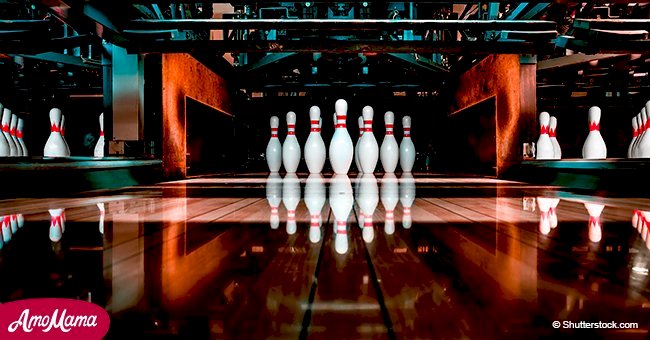 California shooting resulted in 3 people being killed in a Torrance bowling alley
A fight at a bowling alley in California took a tragic turn on Friday night. The fight left three men dead and four others injured.
Police in Torrance, a coastal city about 20 miles from Los Angeles, responded to calls of "shots fired" at the Gable House Bowl just before midnight on Friday. They arrived on the scene to find complete chaos.
Gable House bowling is a gaming venue that offers bowling, laser tag, and a full arcade. However, on Friday night the usually fun space became a scene from a horror movie.
When police arrived they found multiple gunshot victims inside the building. They revealed that three men died at the scene and four male victims were injured.
It was reported that two of the victims were transported to a local hospital for unknown injuries. The other two injured victims "opted to seek their own medical attention" said police spokesman Sergent Ronald Harris.
Witnesses said the gunfire started after a fight between two large groups of people broke out. However, authorities stated that investigators were trying to "identify the suspects and whoever else was involved."
"Our hearts go out to the families who lost loved ones during this incident." said Harris in his statement
Wes Hamad, a 29-year-old Torrance resident, was at the bowling alley with his 13-year-old niece and cousin. He reports seeing a "huge fight" break out which lasted about five minutes.
"I grabbed my niece and started running towards the far end of the bowling alley. As we were running, we heard 15 shots." said Hamad
Hamad says the fight blocked the entrance and resulted in "complete chaos." He added that after the gunfire he saw a woman weeping over a man who had multiple gunshot wounds in his head and neck.
This shooting comes just months after the horrific mass shooting at The Borderline Bar and Grill in Thousand Oaks. A gunman burst inside and started firing multiple rounds at the patrons. The suspect also threw in what appeared to be smoke bombs.
Once again the debate on gun safety is thrown to the forefront.
Please fill in your e-mail so we can share with you our top stories!