Real name of WD-40 earned the admiration of many people
WD-40 is a product that is found on almost every toolbox in America, but very few people know about the origin of that name.
Snopes confirmed that WD-40 actually stands for Water Displacement, 40th attempt. The product took its name from what the chemist wrote in their lab book while the product was still in its early stages of development.
Back in 1953, a chemist named Norm Larsen was trying to create a formula that could stop corrosion by displacing water. It took him 40 attempts before he could perfect his formula, and hence the product, WD-40, was born.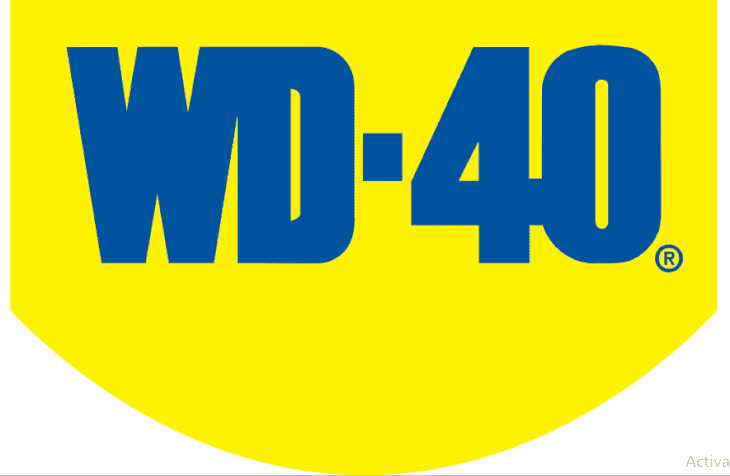 The product initially came into existence as a part of a search for a rust preventative solvent and degreaser which could protect missile parts.
Developed at the San Diego based Rocket Chemical Company, the project was led by three technicians including Larsen.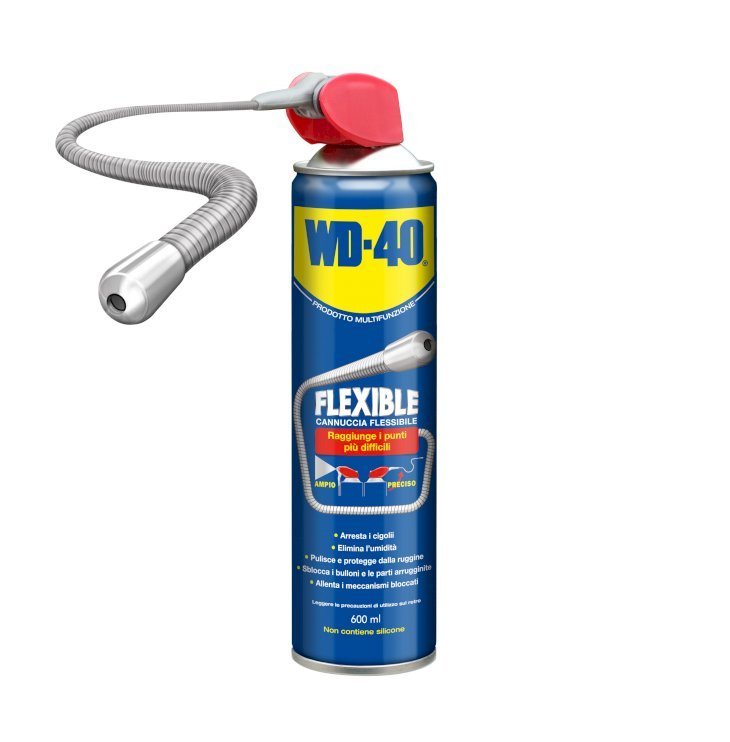 The product was first bought in bulk by Convair, an aerospace contractor, who used it to protect the exterior of their Atlas Missile from rust and corrosion. They were the first company to commercially use WD-40.
The product proved to be so successful that the employees at Convair often sneaked out several cans in their lunchboxes to use at home.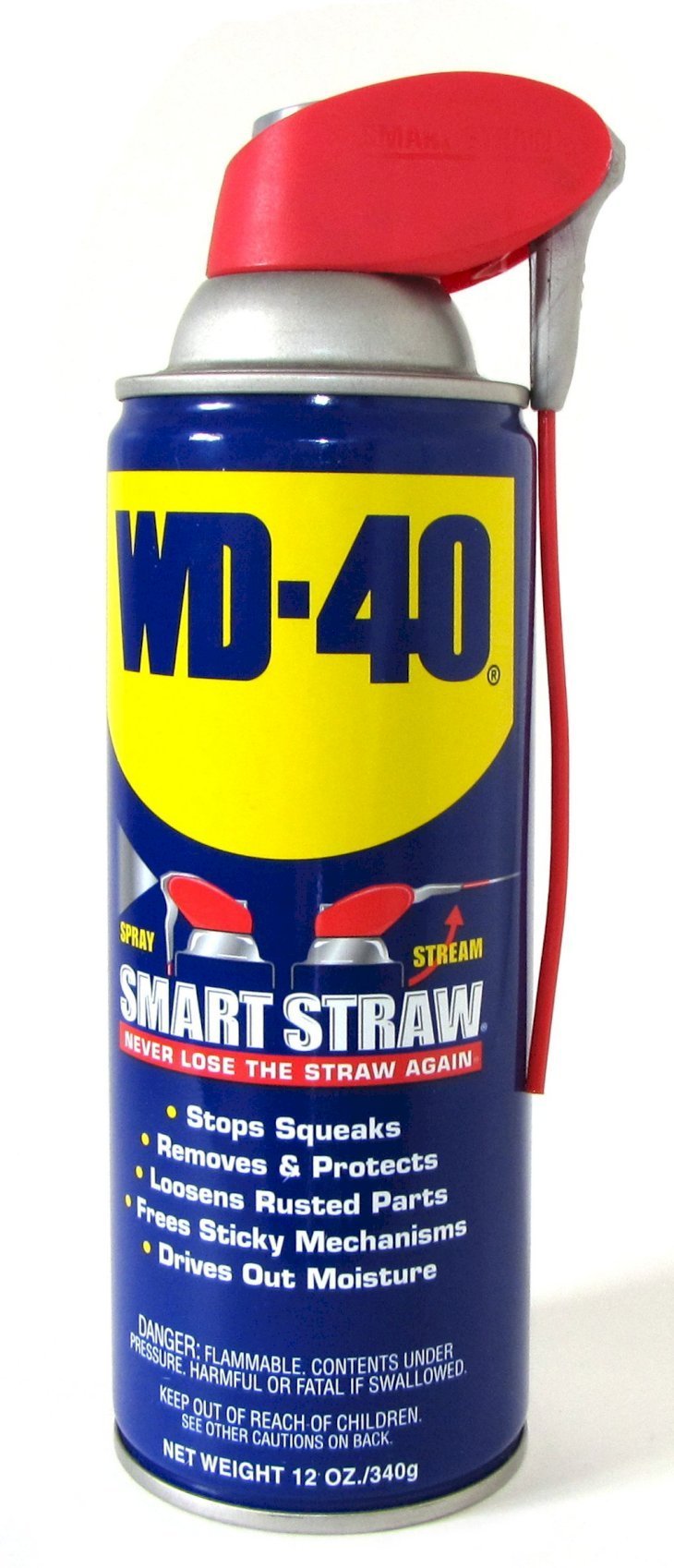 Larsen, who is also the founder and president of Rocket Chemical Company, later experimented putting WD-40 into aerosol cans so that it could be used by consumers at their home workshops and garages.
The company's official website confirmed that WD-40 first made an appearance on the shelves in 1958 in the stores of San Diego, California.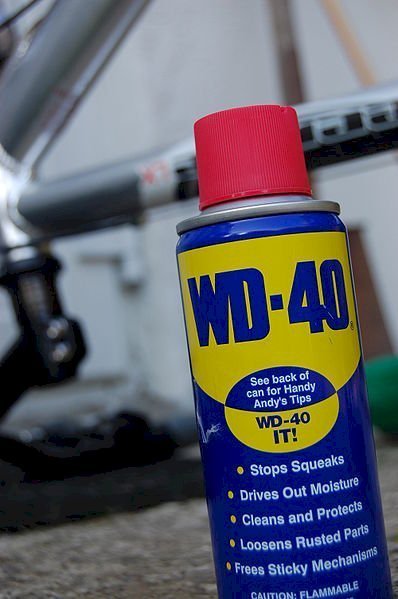 The product was so popular that just within the next two years, the company grew almost double in size.
In 1973, the company finally went public was listed Over-The-Counter with its stock price increasing by 61% on the first day of listing.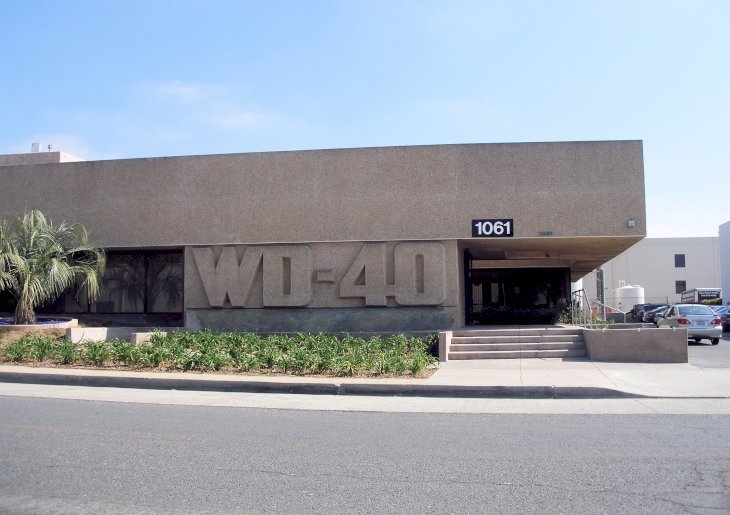 In 1993, the company celebrated its 40th anniversary becoming one of the top ten most profitable companies that year and breaking the sales of $100 million.
Today, the company is a household name across the word with its products being sold in more than 176 countries around the world.