Jennifer Lopez and Carrie Underwood are set to sing Elvis Presley's hits on his tribute show
Elvis Presley's 84th birthday brings together the greatest stars in a musical tribute to The King.
Elvis Presley died tragically at the age of 42, but on what would have been his 84th birthday, NBC announced a special "Elvis All-Star Tribute," which will be broadcast on February 17, 2019.
The show which recreated the set and the ambiance of Elvis' mythical "'68 Comeback Special," was taped before a live audience of special guests and features a who's who of contemporary American musicians.
A ROL OF GLITTERING STARS PAY HOMAGE TO THE KING
Among the many singers paying tribute to Elvis Presley and his influence on American music. is a long list of stars from every musical genre.
Among them are young up-and-comers like Post Malone, Alessia Cara, Shawn Mendes, Adam Lambert, and Kelsea Ballerini; as well as stars like Blake Shelton, John Fogerty, Dierks Bentley, Keith Urban, Jennifer Lopez, Josh Groban, Darius, and Carrie Underwood - to name but a few.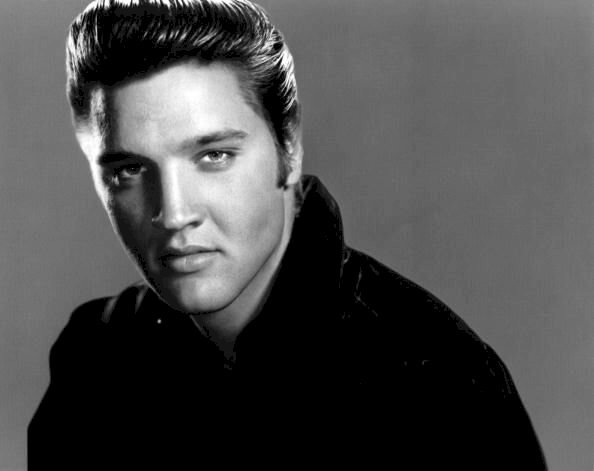 The show also features Lisa Marie Presley, Presley's only child, and an interview with his ex-wife Priscilla Presley. 
DAZZLING RENDITION BY JENNIFER LOPEZ
One of the highlights of the show is without a doubt Jennifer Lopez' rendition of Presley's iconic 1956 hit "Heartbreak Hotel." Lopez performed with neon lights spelling out ELVIS in the background and showed off her jazzy dance moves.
CARRIE UNDERWOOD LENDS HER VOICE TO ELVIS' BELOVED GOSPEL
Carrie Underwood chose to lend her voice to Presley's beloved gospel as her own special tribute to the King's influence on her music. 
The show was hosted by Blake Shelton and features Lisa Marie Presley, Presley's only child, and an interview with his ex-wife Priscilla Presley. 
Two days before the show's broadcast, Sony Music Entertainment will release "The Best of the '68 Comeback Special" and will include all of the recordings taped for the show. 
Read more on Elvis Presley's birthday tribute on Twitter Amomama USA.
BLAKE SHELTON PAYS TRIBUTE TO ELVIS PRESLEY
As well as hosting the show, Blake Shelton is one of the singers participating in the NBC Elvis Presley tribute show.
The country star will be recreating one of The King's iconic hits alongside Carrie Underwood, Jennifer Lopez, Alessia Cara, Ed Sheeran, Yolanda Adams, and John Legend.
The show will also include interviews and rare footage of Presley and will be co-hosted by the singer's daughter, Lisa Marie Presley, and granddaughter Riley Keough.
In a related story, an Elvis Presley tribute album features a touching duet with his daughter, Lisa Marie.