31-year-old Kate Middleton's brother James makes his little-known Instagram account public
The Duchess of Cambridge and her sister, Pippa Middleton need no introduction, but their younger brother, James, has always kept a low profile, until now.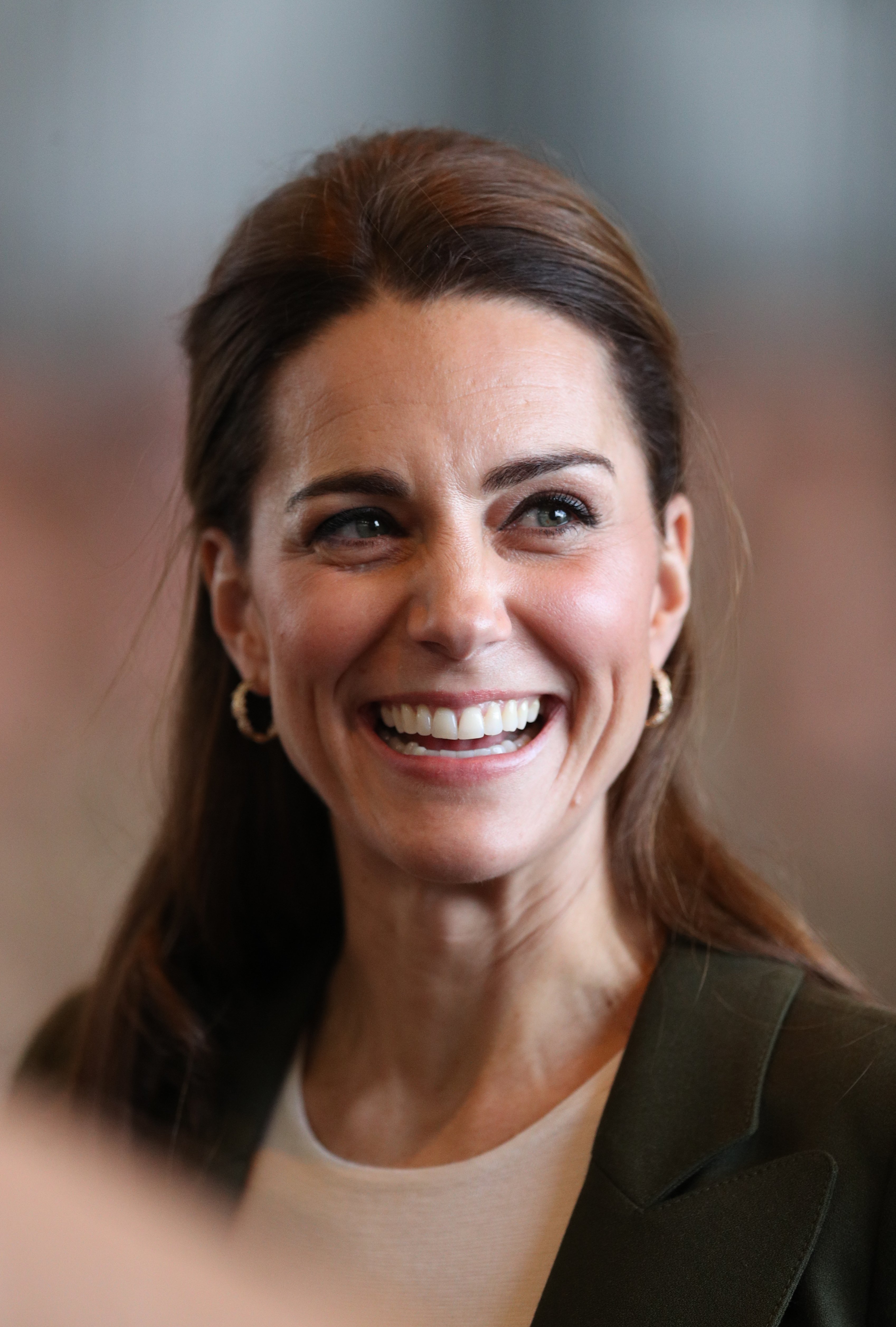 Little was known about Kate Middleton's handsome brother, but now that he's gone ahead to make his Instagram account public, the world is getting more than a glimpse into his exciting life.
31-year-old James uses the handle @jmidy on Instagram, and there's more to him than his current job as a host at Scottish hotel Glen Affric Lodge near Loch Ness.
The first thing that a first-timer to James' page discovers is that he's an animal lover. While everyone was posting photos of festivities for New Year's Eve, James was updating his followers about one of his dogs, Ella, that became a Pets As Therapy (PAT) dog in 2018.
"Proud of Ella [for] becoming a PAT dog this year," wrote the Canine lover alongside a photo of Ella wearing her PAT badge.
He added:
"Animals can provide a sense of calm, comfort, or safety and divert attention away from a stressful situation and toward one that provides pleasure. ...I am a huge believer in this & Ella has done so much for me and we look forward to sharing the love."
But Ella is not alone. James has a total of nine dogs. According to E! there are five black Spaniels called Rafa, Ella, Zulu, Inka, and Luna; a Golden Retriever named Mabel; a black Labrador and two Cocker Spaniels.
James' love for animals also extends beyond the dogs to lambs, chickens, and birds, all of which are documented on his page.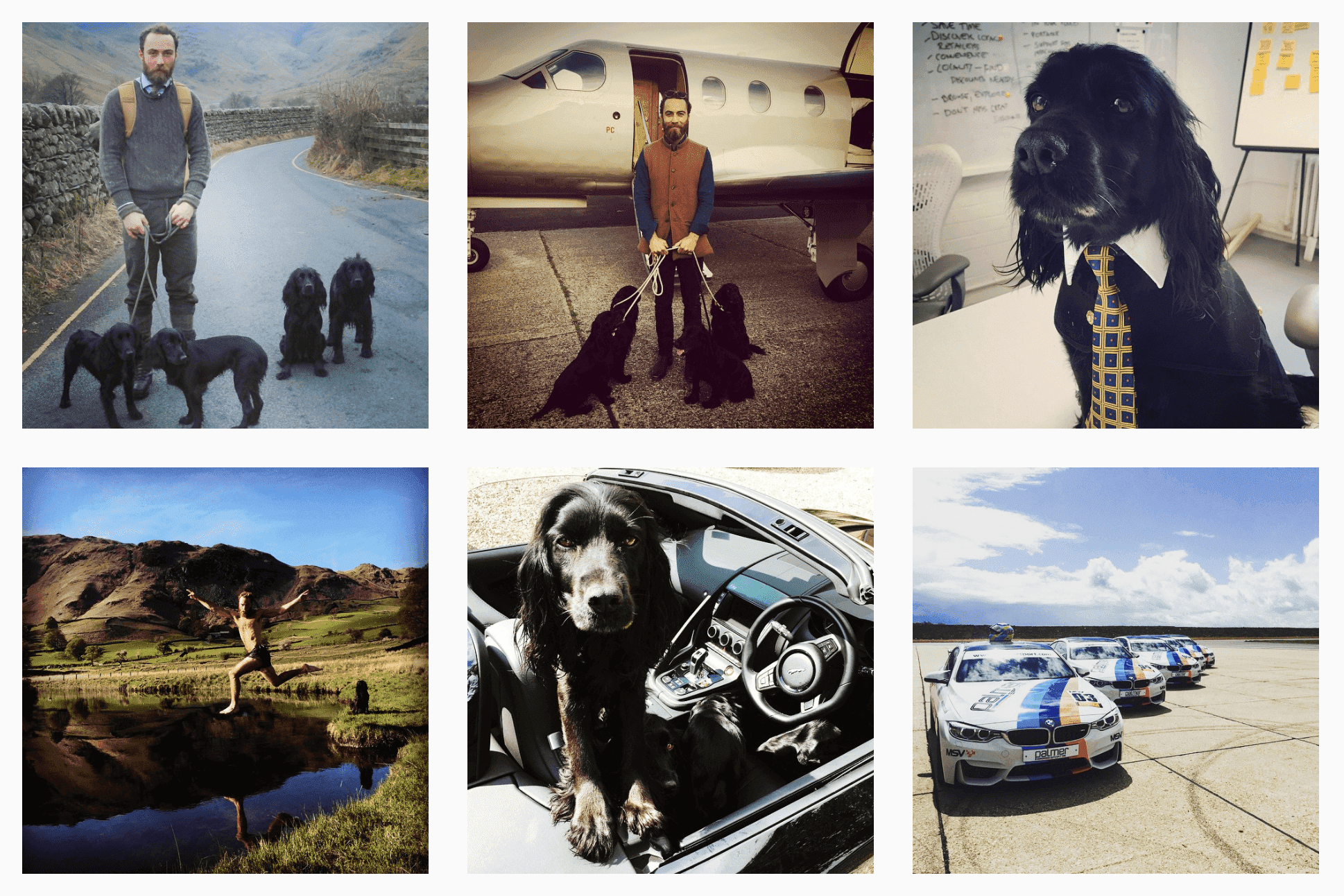 Another thing James appears to be fond of is traveling. He has photos of himself in various locations across the world.
One image dated June 16, 2017, is of the former entrepreneur jumping off a boat during a trip to Stockholm in Sweden.
The year before that, an adventurous James climbed to the very top of the Matterhorn, the highest mountain in the Alps and Europe as a whole.
Away from his audacious side, James also has an entrepreneurial spirit, and even though his marshmallow business "Boomf" is not doing so well anymore, the youngest Middleton still rears bees and harvests natural honey regularly.
James also loves sailing and engaging in athletics, an interest he shares with his sister, Pippa. He is reportedly dating a French financial expert Alizee Thevenet, 29.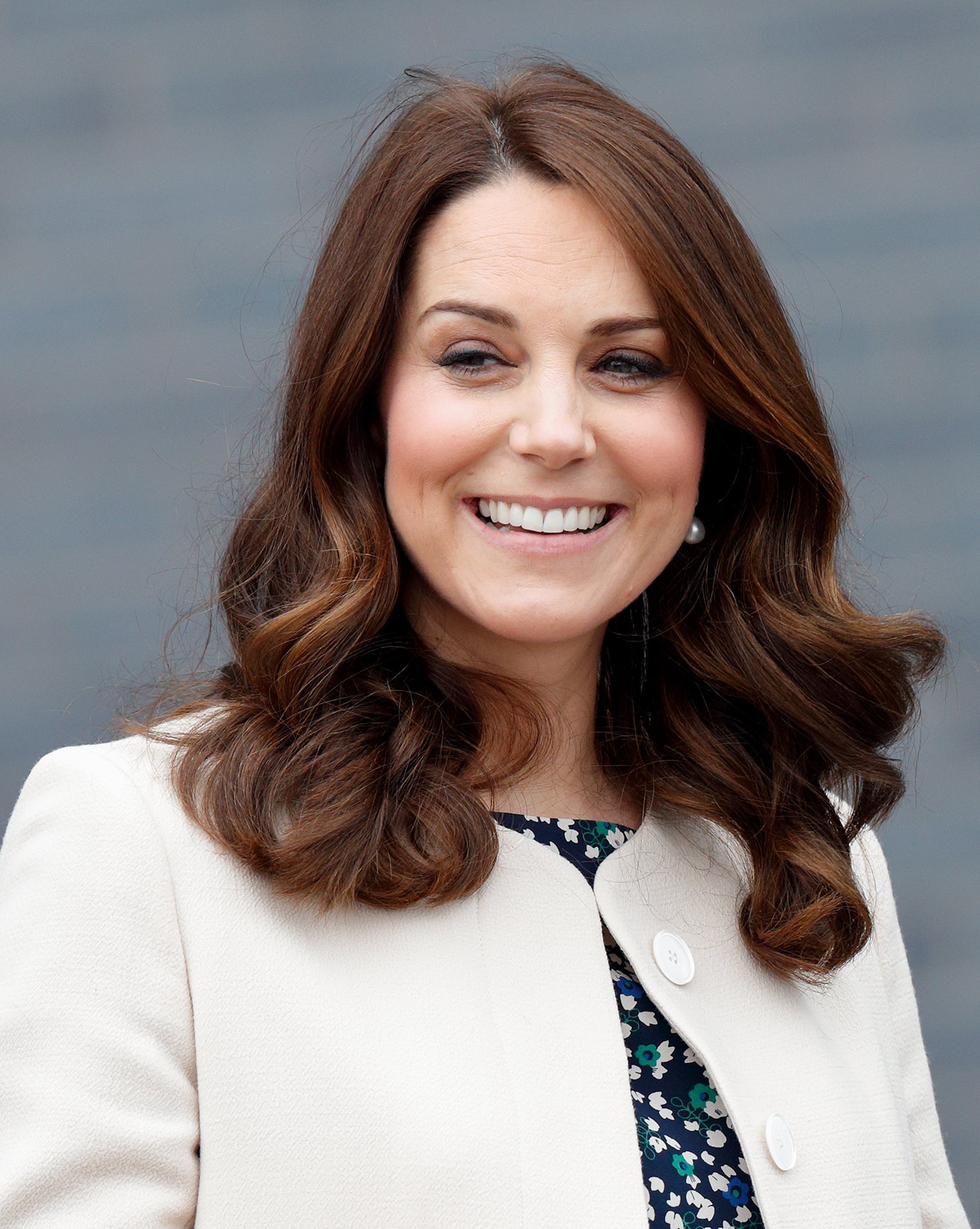 Meanwhile, Kate turned 37 on January 9 and had a low-key celebration with her children, Prince George, Princess Charlotte, and Prince Louis, and her husband, Prince William, who flew in from his first royal assignment of the year to be with his wife.