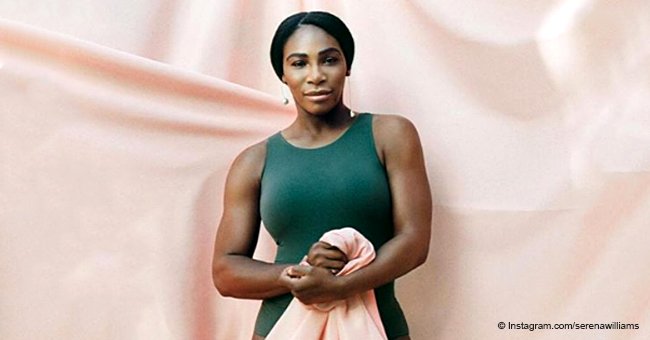 Serena Williams flexes her muscles, shows off curves in figure-hugging swimsuit for Allure Magazine
Serena Williams flaunts her stunning athletic physique in a body-hugging swimsuit for Allure Magazine's Body + Mind cover.
Kickstarting 2019 in the best way possible, Serena Williams has bagged yet another magazine cover for Allure Magazine, whose writer claims that Serena is the best tennis player of all time. However, it isn't just tennis that makes Williams so admirable, as she spoke to the magazine about the importance of standing up for oneself regardless of the odds stacked against you.
Serena needs no other introduction in this world, as almost everyone knows who she is. She's received numerous awards, graced numerous stages, and have appeared in countless print and TV advertisements and features. These accolades and features are not only because she is the biggest name in tennis, but because she is a brand in herself - a fashionista, a businesswoman, and a world-class celebrity.
"She sets the example and the standard."
For her Allure Magazine editorial, she posed gracefully for the cover photo, standing tall and proud wearing a long knit dress that featured a thigh-high slit. In one of her editorial photos, she also donned a tight green swimsuit which showed off her strong built.
According to Allure writer Ashley C. Ford, she was invited to Williams' Florida mansion to conduct the interview, where the tennis superstar currently lives with her husband Alexis Ohanian and their daughter Olympia.
Dressed in casual sweats and a gray lounge pair, Serena cheerfully greeted her guest as she carried her daughter on one hip. In everything she did in those moments, she carried herself with grace and confidence, and according to Ashley, "with little hesitation".
"She makes a decision, and she makes the necessary moves. It doesn't seem to matter whether she enjoys the task or not. She knows she can do it. She decides; she moves; she gets it done. She sets the example and the standard. Who else would she have to look to?"
While tennis might come and go, Serena says that family is the most important thing in her life for her. This doesn't only include her husband and daughter, but her parents and siblings as well. It's her family that taught her to be the beautifully confident woman that she is, and that trait of hers has inspired thousands of people around the world to live gracefully and with confidence as well.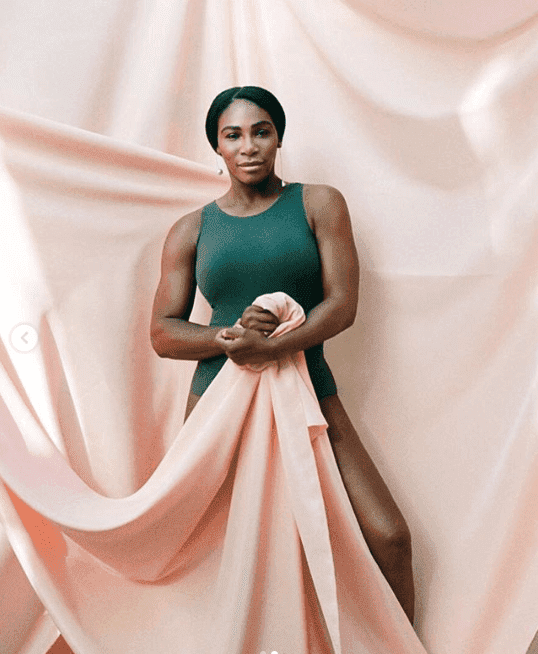 Source: Instagram / Serena Williams
Williams holds 23 Grand Slam singles titles, dozens of doubles trophies, and four Olympic gold medals. While this gives her the title of world's greatest athlete, she still believes her best achievement will always be her daughter.
In fact, it isn't defeat and challenges on the court that she pegs as her biggest hardships, but the rough pregnancy she had with her daughter. She's needed the help of her closest friends and family to get through it, and that's what makes her relationship with Olympia all the more special now.
Please fill in your e-mail so we can share with you our top stories!