Rob Kardashian's daughter steals the show while helping stylist to do her mom's hair in rare video
The gorgeous Kardashian sisters may soon have a rival in their niece, Dream Kardashian.
Dream Kardashian, Blac Chyna, and Rob Kardashian's two-year-old daughter is proving to be quite a little star.
A
recent video
reveals that little Dream is fascinated with fashion and beauty - and an eager helper to her mom's hairstylist Jay.
Merry Christmas everyone ‼️ Best feeling in the world to see my baby Happy :) pic.twitter.com/6ocy1rizdf

— ROBERT KARDASHIAN (@robkardashian) December 25, 2018
MOMMY'S LITTLE HELPER
In the clip, Jay can be seen working on a blue lace wig for Chyna, with Dream handing him the comb when he needs it. The tot is sporting a matching bow in her hair, and looks as cute as a button.
Dream turned two in November 2018, and her parents threw her a lovely pixie theme party
SWEET ASSISTANT STEALS THE SHOW
The video shows Jay smiling at Dream and saying:
"I'm working on Mommy's hair today and guess who's my assistant? Say 'hi,' Dream."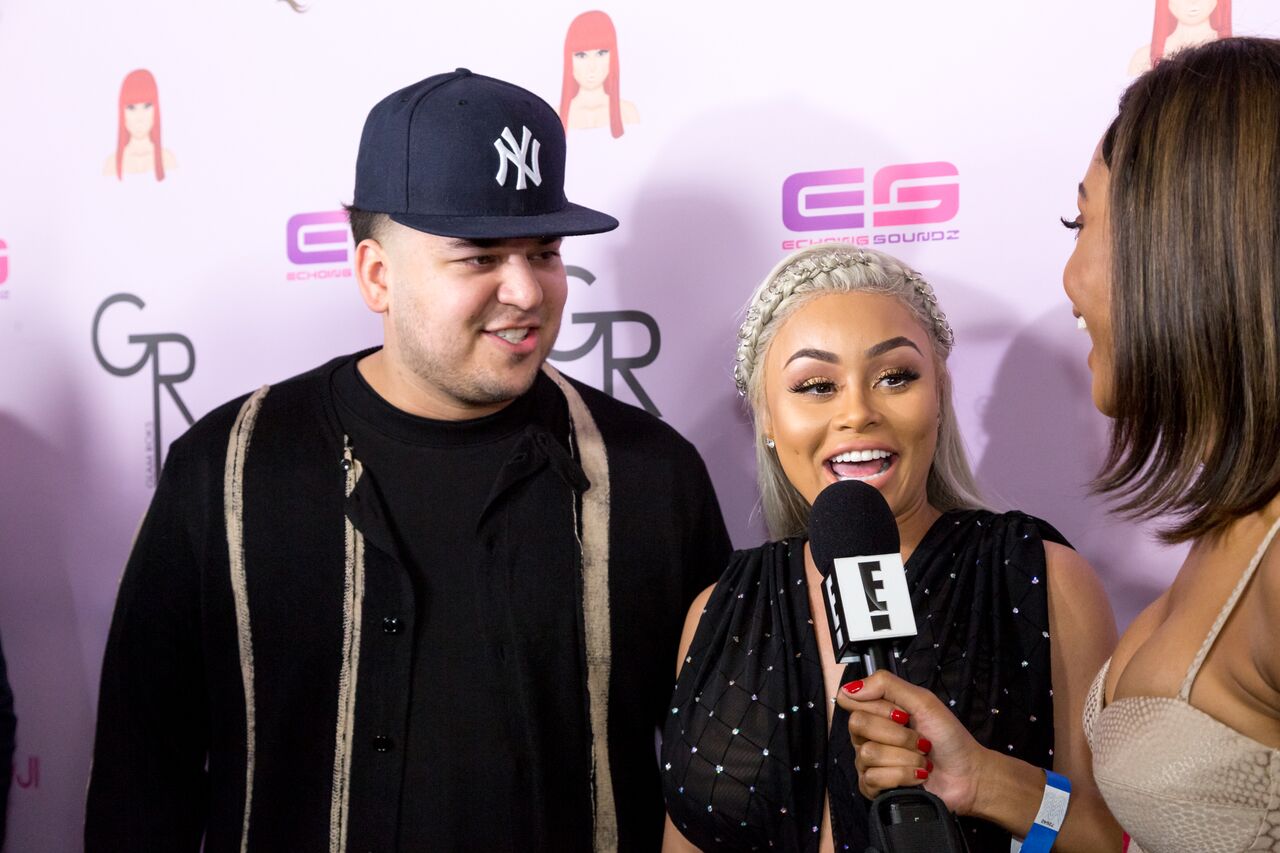 NAMING HER DREAM COLOR
Jay then asks Dream what color the wig is, and the little girl brightly answers: "Blue!" The hairstylist then asks her what color her bow is, and she responds happily:
"This is blue!"
THE CUTEST PIXIE PRINCESS
Dream turned two in November 2018, and her parents threw her a lovely pixie theme party, and the birthday-girl wore a pretty blue princess gown, with a crown of blue and white flowers on her head.
Dream Kardashian seems to like blue, and who can blame her? She looks gorgeous.
KARDASHIAN CHRISTMAS PHOTO WAS A SURPRISE
Fans of the Kardashian-Jenner family were disappointed when their usual annual Christmas card wasn't forthcoming.
Kim Kardashian explained that due to conflicting schedules, bringing the whole family together would be impossible this year.
Nonetheless, the Kardashians did manage to post a Christmas photo of the clan on Instagram, and it raised even more questions.
The photo featured Kourtney, Kylie and Kim, and all of the family's children, but fans noticed that Rob and Kendall are ostensibly absent, though Dream Kardashian - Rob's daughter - is present.
Rob hasn't been present in any of the Kardashian-Jenner Christmas cards for the last few years, with no explanations offered for his absence.
In a related story, Khloé Kardashian's DNA test result dispels rumors that OJ Simpson is her father.