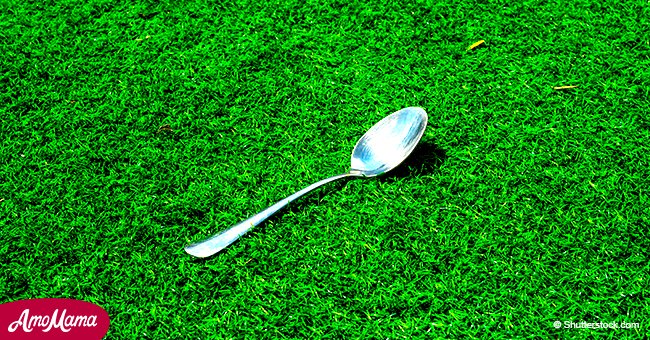 Here's why some people put a spoon of sugar in their backyard before leaving the house
Leaving a spoonful of sugar in your backyard in hot weather could go a long way.
A few people don't care for bees because they think they only annoy us. However, in reality, these insects are gradually dying out of existence.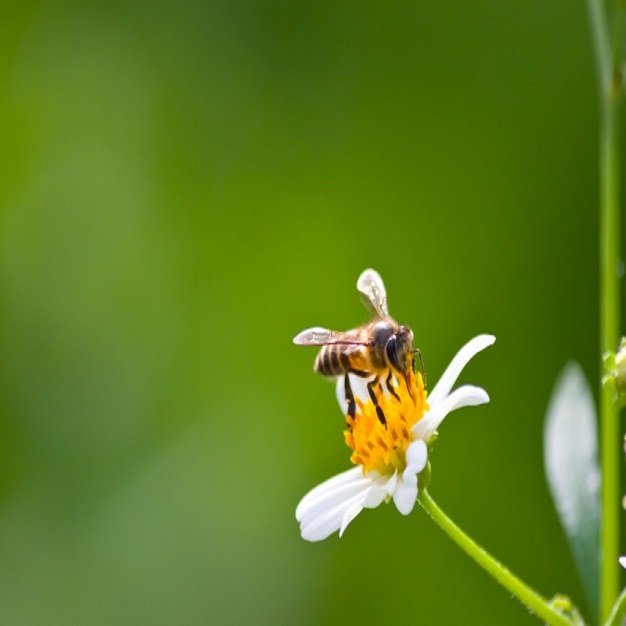 Source: Freepik
"If you find a tired bee in your home, a simple solution of sugar and water will help revive an exhausted bee."
Bees are in charge of nourishing 90 percent of the world's population. Reportedly, we will have a major disaster on our hands on the off chance that we expel them from the ecosystem.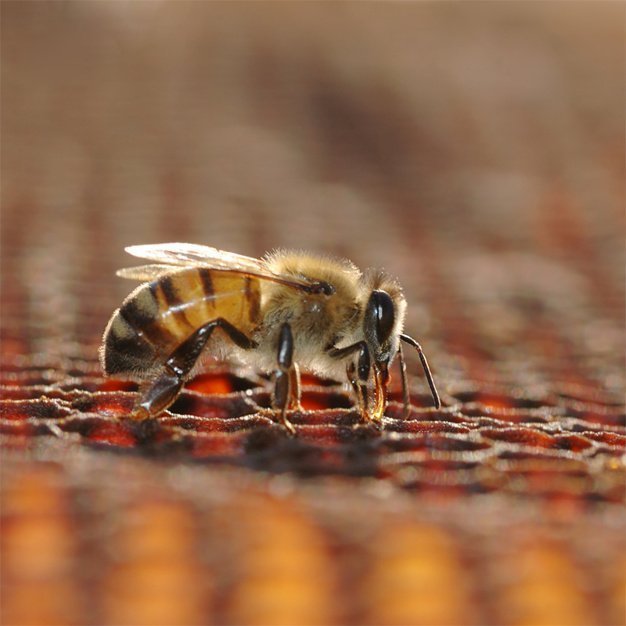 Source: Freepik
A single person can't do everything, but all of us together can accomplish something to protect the lovely world we live in, for the individuals who will come after us.
Zoologist and author Sir David Attenborough, 92, has battled for animals, the environment, and nature for as long as he can remember.
Attenborough, who is perhaps best known as a television presenter, has a vital message which everyone ought to hear.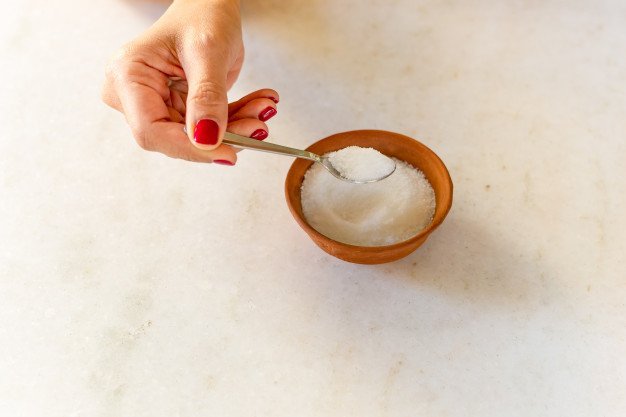 Source: Freepik
"If bees were to disappear from the face of the earth, humans would have just 4 years left to live," he wrote on Facebook.
Attenborough is not the first person to issue this grave caution, but his post is a suggestion that this is an issue we as a whole should consider important.
They may be little, but bees have a huge task — close to 33% of the sustenance we get was pollinated by bees.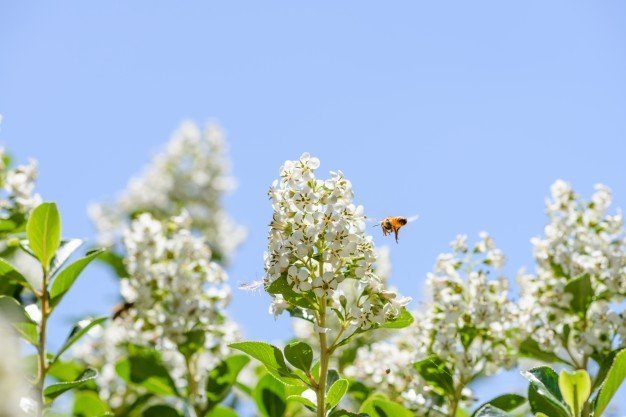 Source: Freepik
"In the last 5 years the bee population has dropped by 1/3."
The zoologist and author offered a basic tip that everybody should try:
"This time of year bees can often look like they are dying or dead, however, they're far from it. Bees can become tired and they simply don't have enough energy to return to the hive, which can often result in being swept away," he wrote.
Attenborough added: "If you find a tired bee in your home, a simple solution of sugar and water will help revive an exhausted bee. Simply mix two tablespoons of white, granulated sugar with one tablespoon of water, and place on a spoon for the bee to reach. You can also help by sharing this post to raise awareness."
Recently, Attenborough and Queen Elizabeth filmed a documentary called "The Queen's Green Planet."
The documentary features the Queen's ambitious environmental project to safeguard forests across the globe in all 53 Commonwealth countries.
Follow us on our Twitter account @amomama_usa to learn more.
Please fill in your e-mail so we can share with you our top stories!