Here's the date and time when you can see the super blood wolf moon
Get ready for one of the most amazing celestial shows of 2019 only a few days away, as many stargazers gear up for the event.
A trifecta of events will take place on January 20 that includes a total lunar eclipse, a super blood moon, and a 'Wolf Moon.'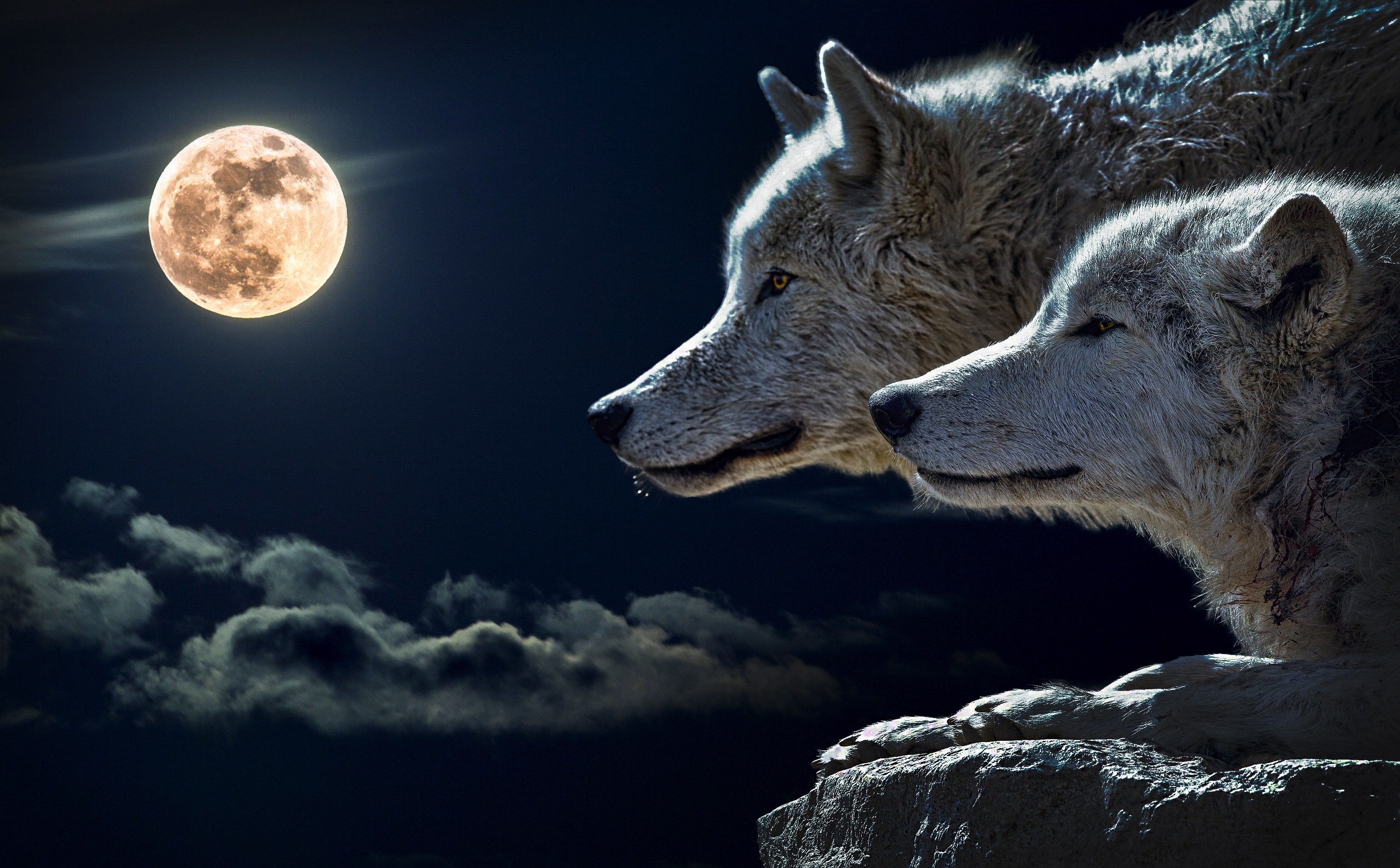 WHAT IS A SUPER MOON?
It is a full moon, that when within 90% of its closest approach to the earth during its monthly orbit, it appears roughly 7% bigger than on average. 
During the upcoming full moon, it's distance will be 222,081 miles from Earth, and the first of three consecutive supermoons, with one in January, February, and March.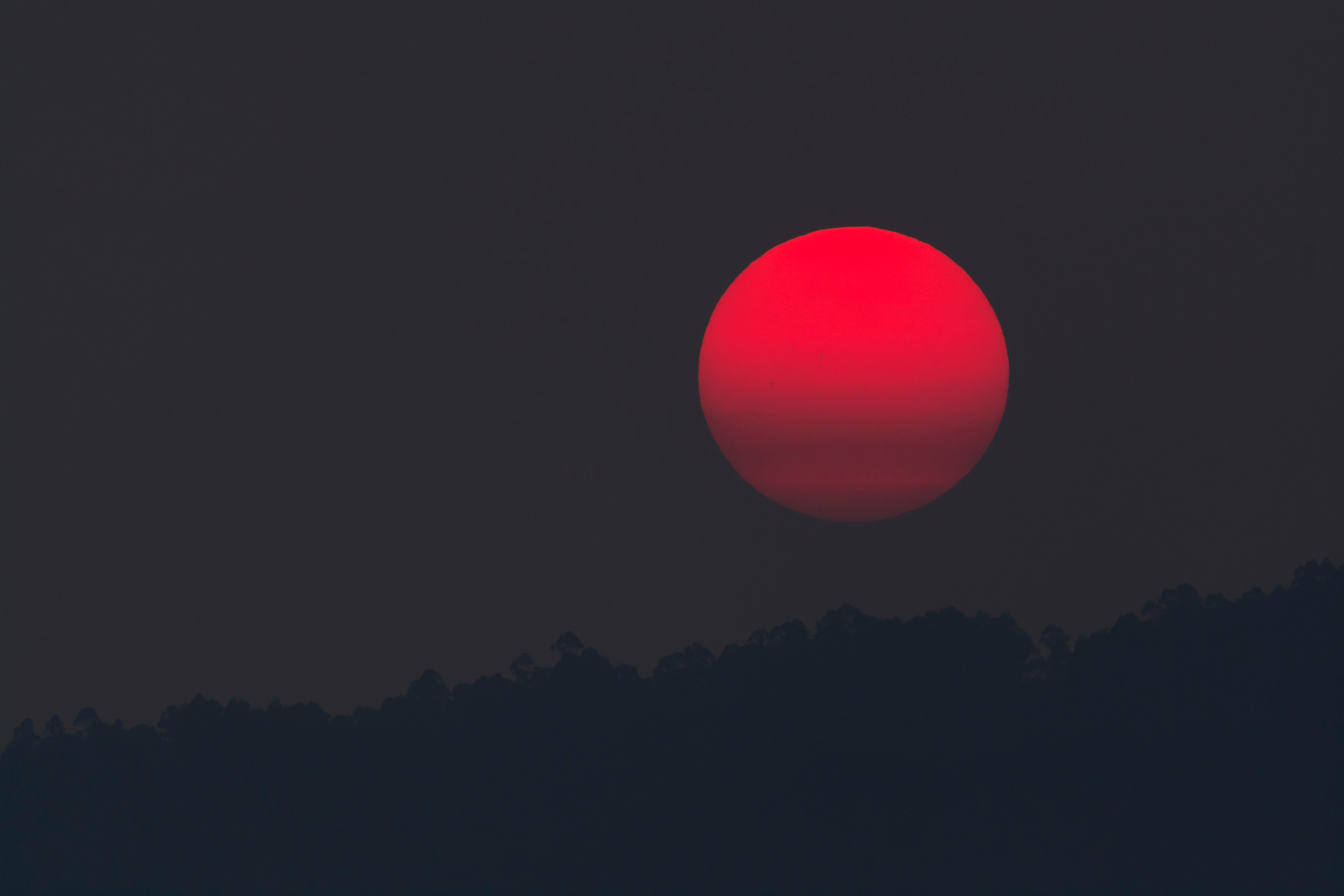 WHAT IS A SUPER BLOOD MOON?
A total lunar eclipse will also be taking place, with the next one only due again on May 26, 2021. During a super blood moon, a little bit of light escapes past the edges of the Earth's atmosphere during a total lunar eclipse and lights up the moon's surface, giving it a red appearance.
The moon is perfectly lined but by the earth and the sun on the opposite side during a total lunar eclipse and only takes place during a full moon.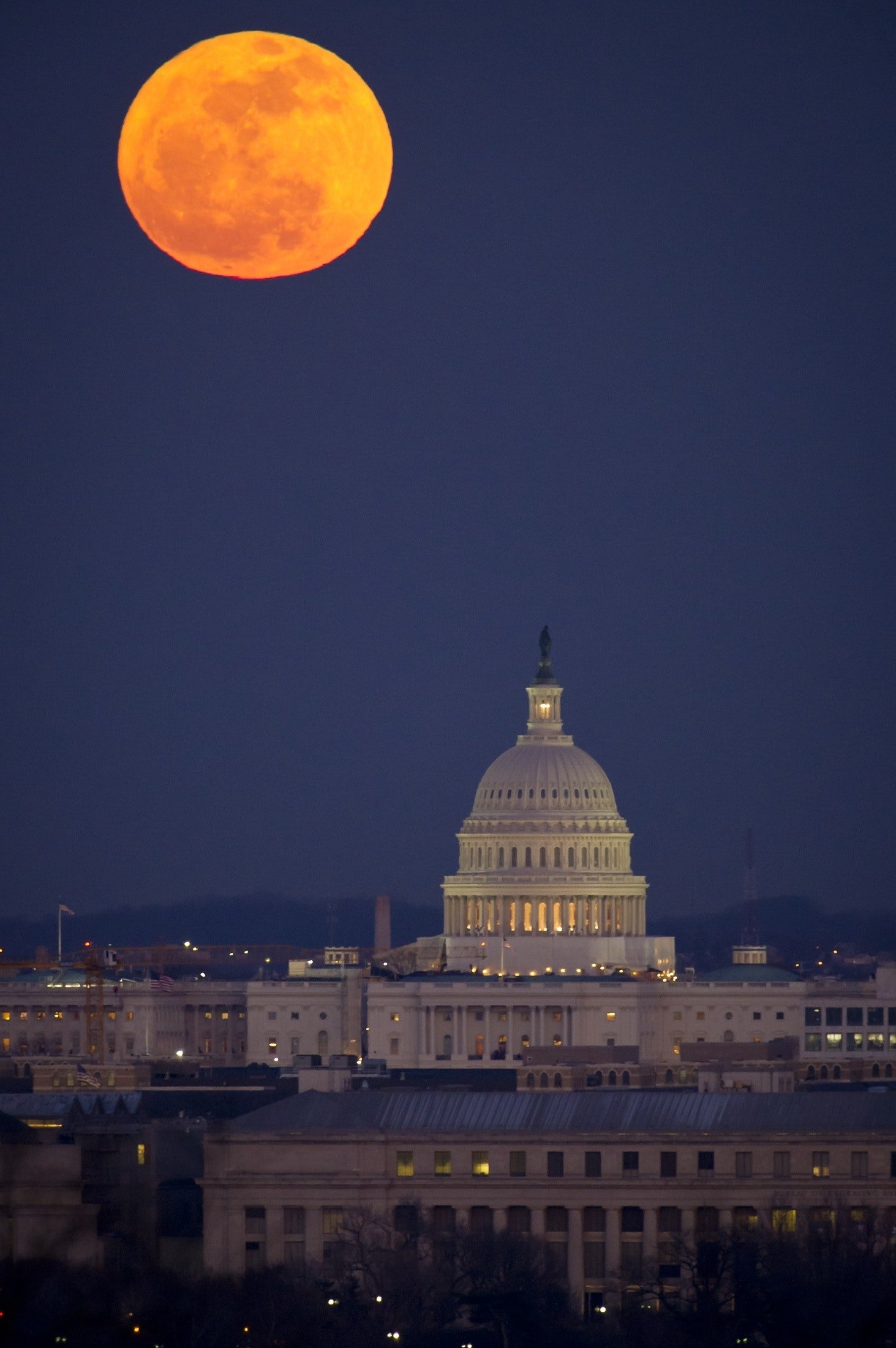 WHY IS IT CALLED A WOLF MOON?
Early colonists and Native American tribes named the full moons of every month in the year. They named January's full moon after the wolves that constantly howled during the winter over the scarcity of food.
WHEN IS IT VISIBLE?
The eclipse is set to start at 11:41 pm ET, on January 20, and is said to last for about an hour.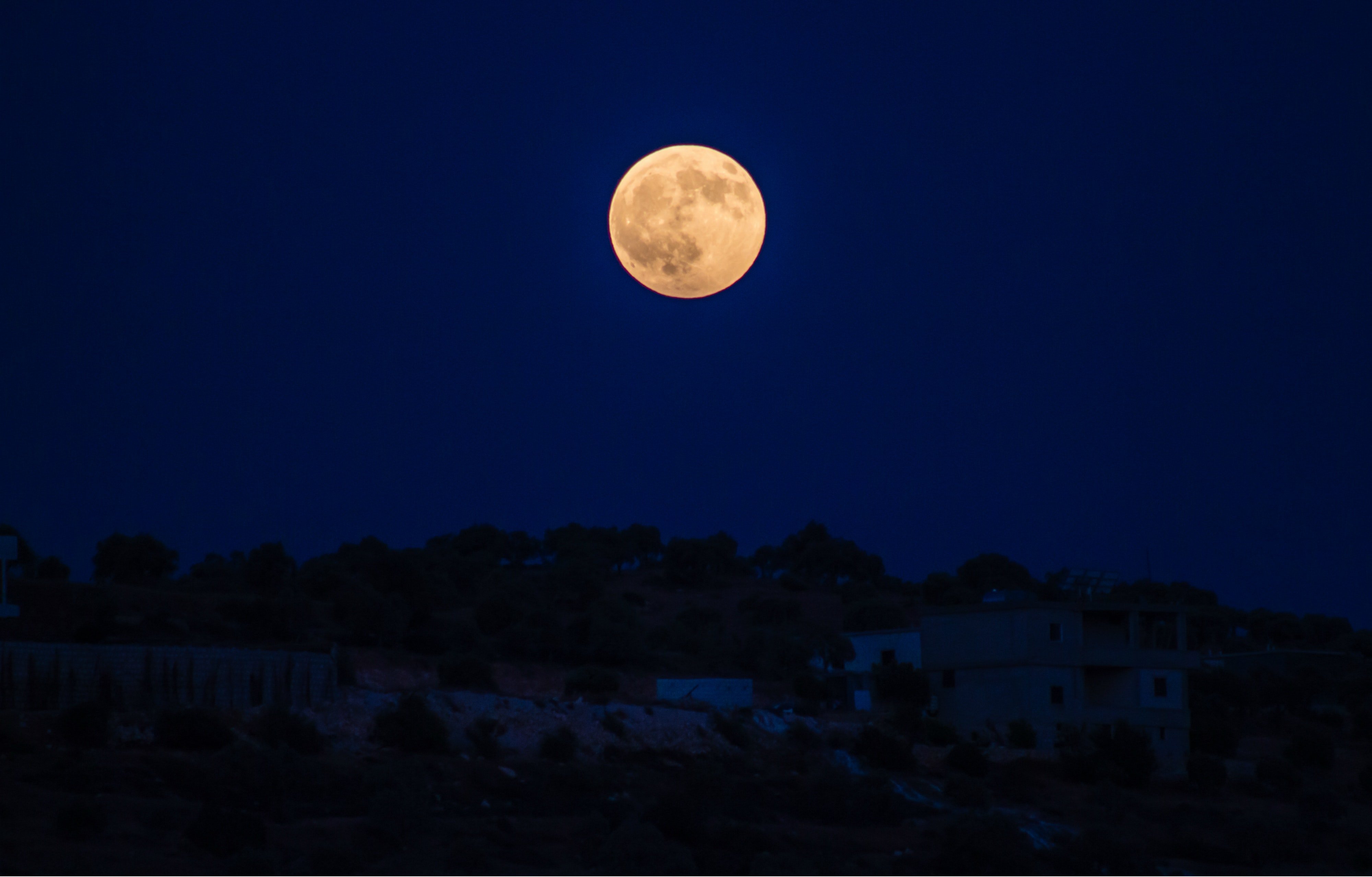 WHERE WILL IT BE VISIBLE?
Make sure not to miss this rare event if it's visible in your geographical area. Most parts of Asia and India will miss the event.
However, it will be visible across the Americas, Iceland, Greenland, western Europe, and western Africa. Eastern Europe and Eastern Africa will only see a partial lunar eclipse.
WHAT ABOUT THE BLUE MOON?
There is a saying that says, 'Once in a blue moon' and is used to describe when something rarely happens, and with reason, because although a blue moon is rare, it's probably special in ways one would not imagine.
A full moon typically appears only once in a month, but on the rare occasion, there are two full moons in one calendar month and is then referred to as a blue moon. The last time it happened was last year and in 1999 before that, and will only happen again in 2037.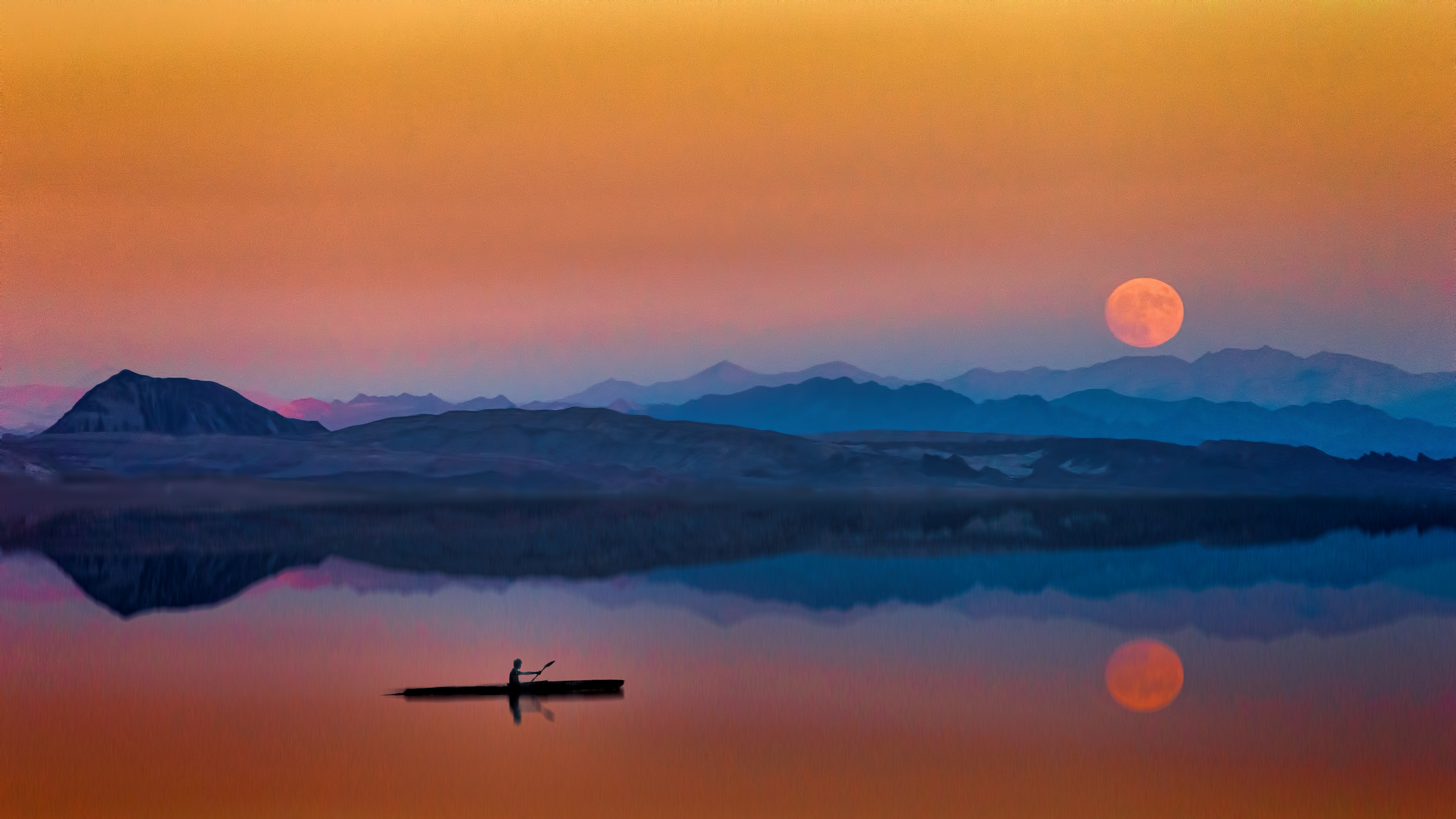 According to the 'Oracle of Los Angeles,' Amanda Yates García, the full moon is when you can best
attract
love into your life.
The witch from Los Angeles has a spell she says anyone can do at home to attract love. The ritual requires white flowers, black tourmaline, rose quartz, gardenia oil, candles, and water.
During the execution of the ritual, all ingredients should be in a bath with water, including the person that wants to attract love. 
There are also other instructions to follow if you feel the need to attract some love into our life, but some people might just prefer to take in all the majesty this upcoming super blood wolf moon has to offer.
Consider following if you are on Instagram. Or read more on our Twitter account @amomama_usa or both!