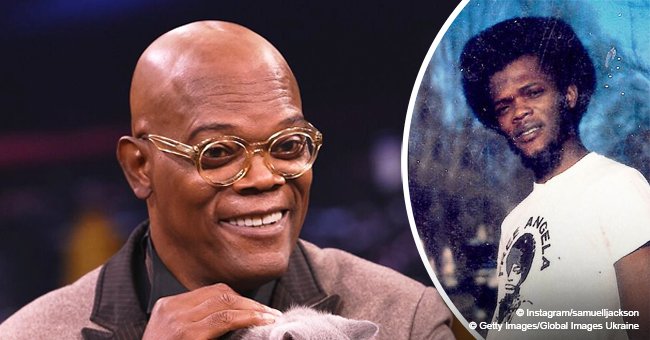 Samuel L. Jackson remembers the '60s by sharing a throwback photo
Samuel L. Jackson, the actor known for "Pulp Fiction," Django Unchained," and many more films, took to Instagram to take part in one of the latest Internet challenges.
Just as many celebrities have been doing lately, Jackson uploaded his #10YearChallenge on Instagram with a little twist. Instead of choosing a photo of 2009 or 2008, the man uploaded a picture of 1969 next to one taken in 2019.
In the old one, the actor appeared wearing blue jeans and a white shirt with a mid-length afro style while looking directly at the camera. For the newest one, Jackson was on a runway wearing white shoes and a purple ensemble.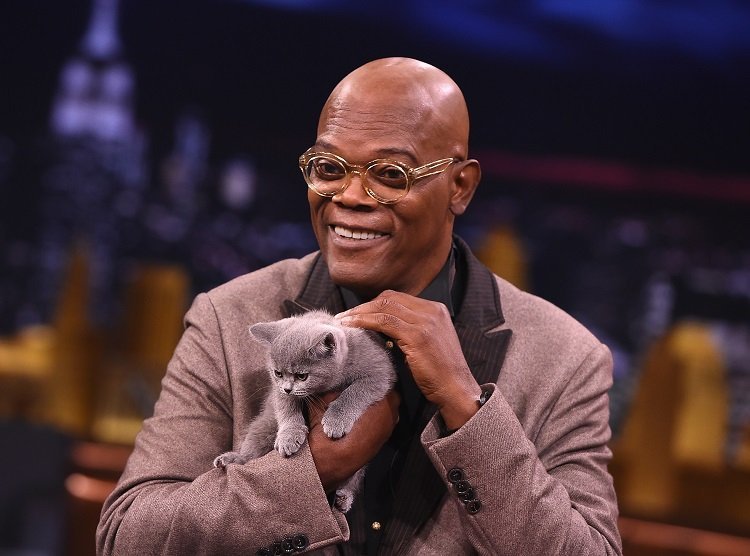 Source: Getty Images
PEOPLE'S REACTION
As for the caption, the man wrote, "1969 vs 2019!! The attitude is prolly the same [sic]" followed by the hashtag "Life was Good then and Still Is." As soon as the actor uploaded that photo, his followers took to the comment section to share their thoughts.
"Same swagger," wrote one follower.
"You were a whole snack back n the day...still are but that fro was [sic]" admitted a second user.
"Rock-on Samuel ! Love this," finished another commenter.
CELEBRITIES SHOWING THEIR PHOTOS
Jackson is not the only celebrity who has posted his #10YearChallenge as people like FatJoe, Papoose, Ne-Yo, and Kevin Hart has done the same. In FatJoe's case, it is clear that he has lost some pounds and that his style also changed.
Ne-Yo, on the other hand, has not changed that much physically speaking. The old image portrayed him wearing blue jeans, a black jacket, a white shirt, and a black hat while the most recent one showed him in a pale grey suit and brown hat.
Kevin Hart added a bit of his characteristic humor to his post as he pointed out that he has always had an "old man face." Apart from that, he wondered why his knuckles are "so dark," a remarkable aspect of both of his photos.
Samuel L. Jackson, who is 70 at the moment, has not stopped working ever since he started his career in the entertainment industry. Apart from "Captain Marvel," Avengers: Endgame," and the rest of the MCU films that he will work in, he is expected to appear in films such as "Afro Samurai" and "Unicorn Store."
Please fill in your e-mail so we can share with you our top stories!