Dad posts 'funny' status about his toddler resulting in a visit from the police
A barbershop owner had a run in with the police after he joked about feeding his baby son hot sauce. 
The post had since been deleted. However, Mirror reports that the 39-year-old Paul Dawson shared how his son sucked his knuckle after he ate hot wings: 
"He wasn't too happy at not feeding anymore, so I put my knuckle in his mouth to try and pacify him - completely forgetting about what I'd eaten."
A HARMLESS JOKE ABOUT HOT SAUCE
Dawson wrote that 5-day-old son Ben "made a funny face and that was that." He added that babies don't like it when "dads put their fingers in their mouths after eating hot wings." 
Not everyone appreciated the joke and a member of the community reported Dawson to the cops. They arrived at his barbershop a few days later. 
Dawson said he thought at first that it was a practical joke, and then became "quite tearful that someone had called the police."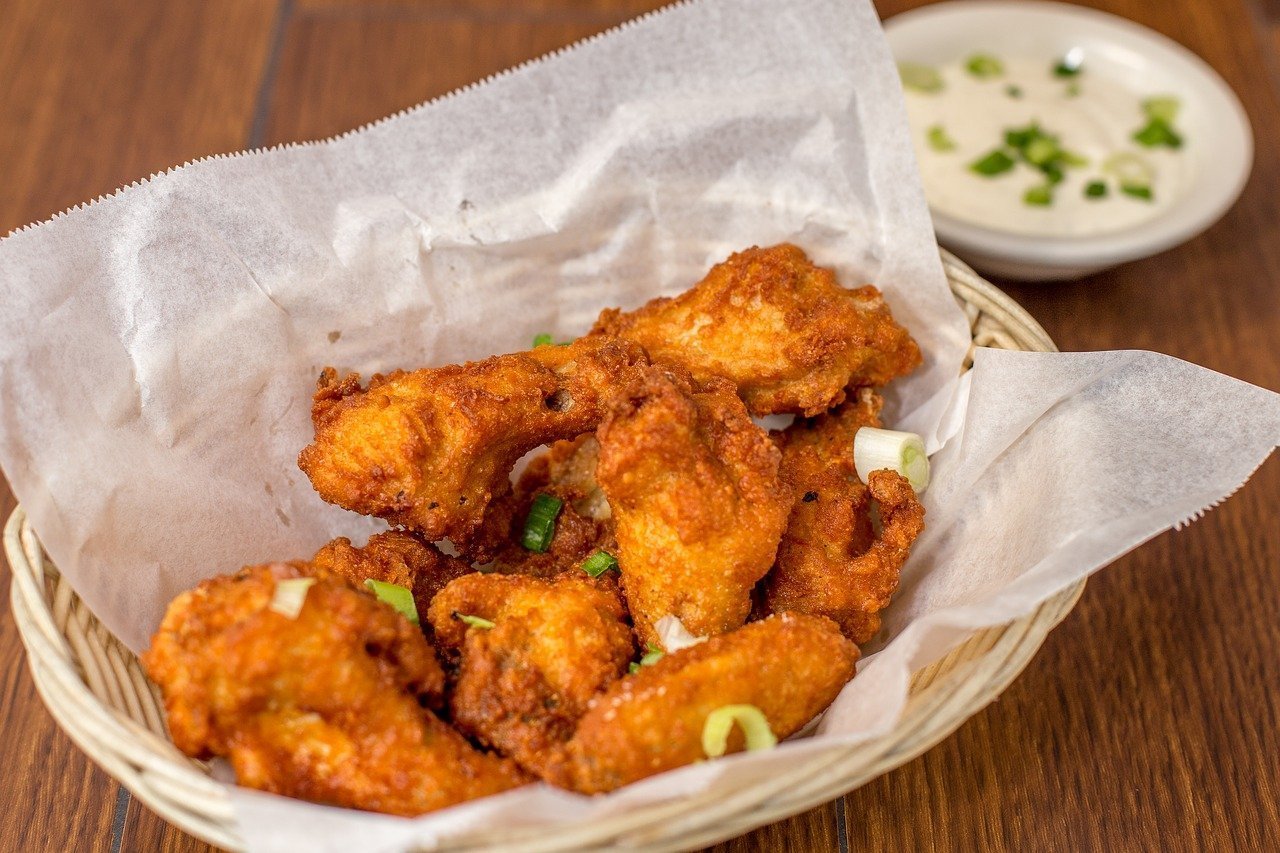 His girlfriend and the mother of his child asked the officers if they had even read the Facebook post, and they were embarrassed when she showed it to them. 
Dawson said they apologized for the incident and "admitted that they shouldn't have been called out" in the first place. 
CHRISTMAS SEASON RUINED
He was amazed that despite the police force being "stretched out," they still had enough officers to send out "without looking in [the incident] properly. 
A spokesperson for the Cleveland Police Department confirmed that a community member reported the "welfare of a baby." 
Two officers were sent to the address on New Year's Day, but their "officers were satisfied that the baby was safe and well."
Sadly, the incident had tarnished Dawson's Christmas season, and he described his brief run-in with the officers as "absolutely disgusting."
CALLED A BAD MOM FOR BANANA-EATING INCIDENT
A mother from Brisbane invited the wrath of the public when she shared an adorable video clip of her son eating a banana. 
The 32-year-old mother was the swimming pool with her 18-month old baby when he took a banana out of her hand and wandered off. 
Her son was struggling to eat the banana because he was wearing "floaties" on his arms, to help him stay afloat in the swimming pool. 
She recorded the scene and shared in on Instagram, but was soon bombarded with critics calling her a "bad mother" for "tormenting" her son.