Bizarre footage shows man getting instant karma – kicking a dog and hitting a car bumper instead
A drunk man tried to kick a dog but ended up hurting himself instead.
The hilarious video of what seemed like an "instant karma" was recorded by a CCTV camera in Russia and uploaded on YouTube by Viral Hog.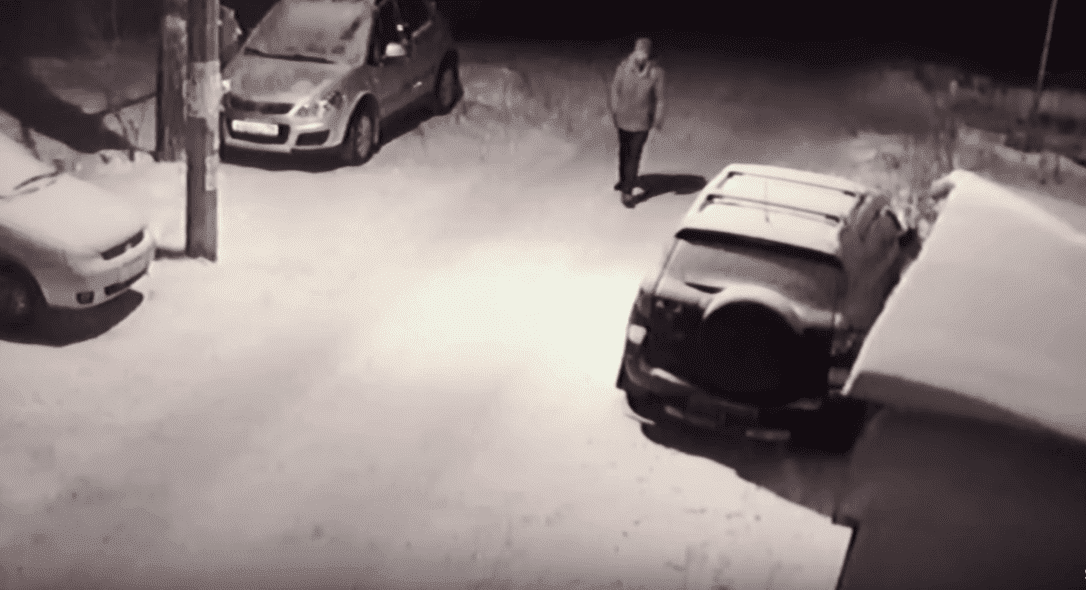 "Hope that drunk falls into a river never to be found," one YouTube user wrote.
The video shows the man staggering left and right as he walked along the snow-covered street. He aims a kick at a passing dog for no reason. The dog seems harmlessly walking down the street.
His kick misses, however, and he falls face down into a car bumper. He smashes the car's rear bumper before falling into the snow-covered ground.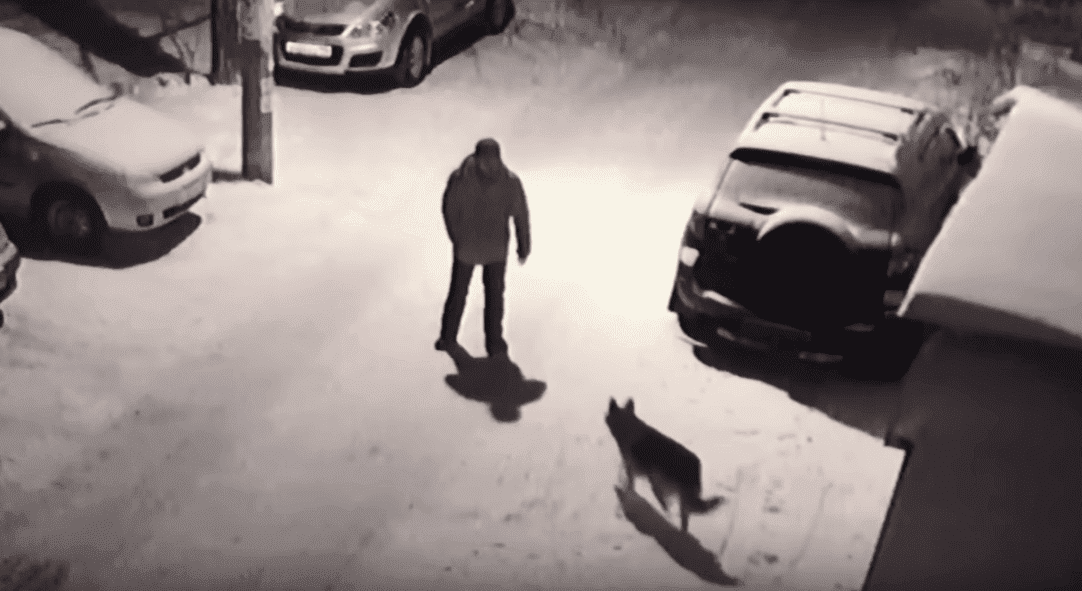 He quickly gets back on his feet and walks away while clutching his hurt head. The car's lights came on as its alarm goes off.
GOING VIRAL
The CCTV camera captured the moment on January 10, 2019, in Revda, Sverdlovsk Oblast, Russia.
It has been viewed more than 125,000 times two days after it was uploaded on YouTube.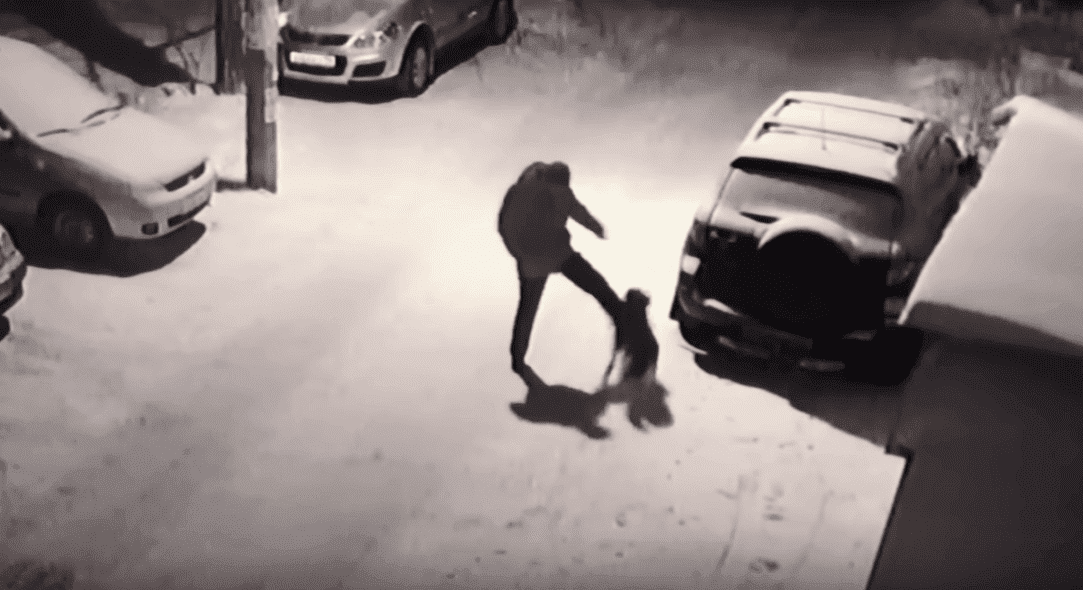 "This man walked past at 5 am. The dog went to investigate when the man attempted to kick it, slipping and hitting his head on the car in the process," reads the video's description.
Some viewers commented that the man suffered karma for trying to hurt a harmless dog.
"Hope that drunk falls into a river never to be found," one YouTube user wrote.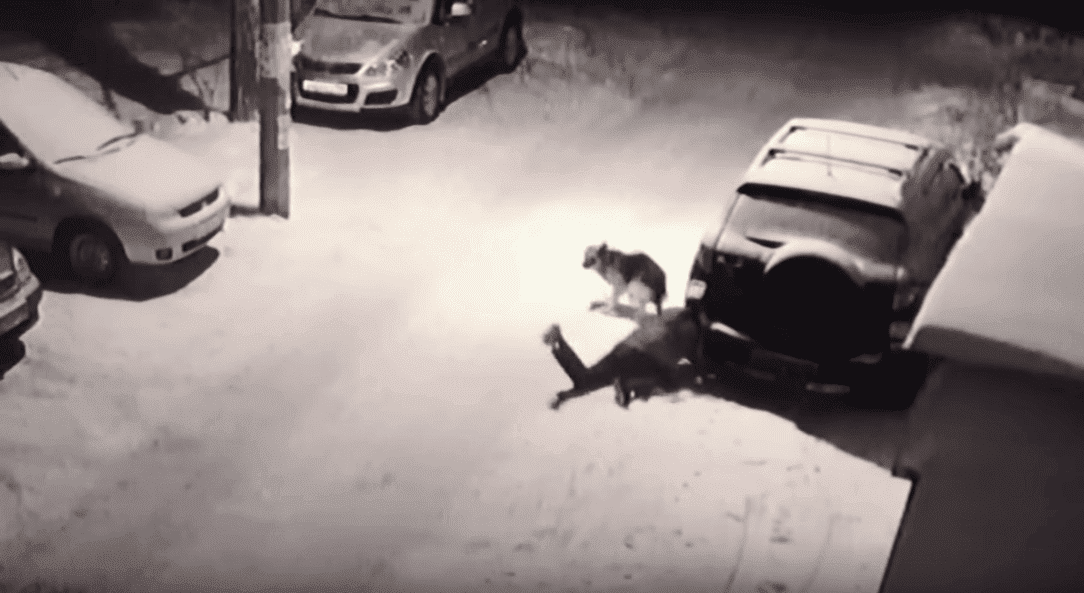 'INSTINCTUAL REACTION'
Others, however, defended the man, saying he must have been frightened by the dog.
"It was just an INSTICTIVE REACTION.... He got scarred from the dog running into him and he was probably reacted like this by instinct! Everyone could do that by instinct! Stop the bulls*** about 'bad man who hates dogs' etc etc… Hope this guy is fine and that he will not face again such a stressful and scary situation," one user commented.
This video calls to mind another hilarious moment when the police chase a drunk man who fell asleep on a moving donkey.
The half-naked man fell asleep on a donkey that started to wander around the city. The police were both shocked and amused. They followed the animal and tried to wake up the man.
The video has been viewed more than one million times on Facebook.
Follow us on our Twitter account, @amomama_usa, to learn more.