Pat Boone begged for prayers for his ill wife just weeks before she passed away
Legendary musician Pat Boone recently lost his wife, Shirley, but it is believed that he asked for prayers in hopes of saving her life.
Shirley passed away on Friday, January 11, 2019, at the couple's Beverly Hills home, where she was surrounded by their four daughters, who sang to her in her final moments.
The late 84-year-old suffered from vasculitis and doctors believed that there was nothing else they could have done, but Boone reportedly asked for a Christmas miracle.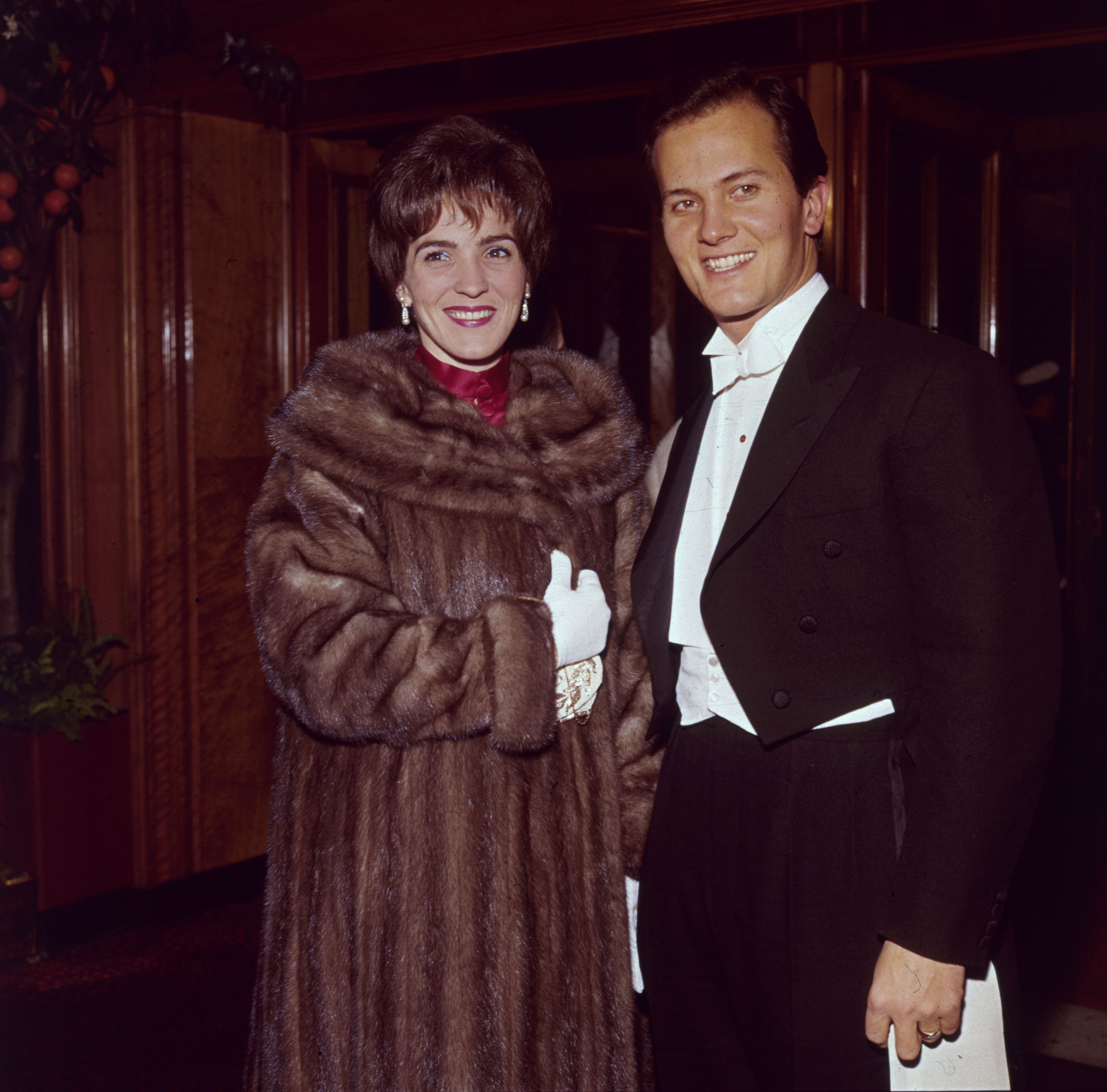 ASKING FOR DIVINE INTERVENTION
Shawn Bolz, a published author and Christian minister sent out a call for prayer in the singer's name, so Shirley would be able to recover from her disease.
According to Bolz, all of Shirley's organs were working just fine, but her vascular system was filling up with water and she was taking a lot of anti-inflammation medicine.
Freedomland Remembers Shirley Boone: The wife of legendary entertainer Pat Boone died in California last Friday. She was 84.
Shirley and the children joined Pat at Freedomland on opening day, June 19, 1960. They are cutting the ceremonial ribbon with park creator C.V. Wood. pic.twitter.com/Na7DigEsQs

— Freedomland_USA (@Freedomland_USA) January 15, 2019
A LAST RESORT
Despite doctors' opinions, Boone believed that praying to God would help nurse his wife back to health, so when given the opportunity to spread the word, he took it.
"So I am asking you to stand with us, pray with us for Shirley and Pat Boone for her to see all of the days that God intended her to have on Earth."
Shawn Bolz, CNB News, December 14, 2018
Shirley Boone, wife of Pat Boone and philanthropist, dies at 84 https://t.co/phTaTqDzzE pic.twitter.com/Bt4oiIxnNP

— billboard (@billboard) January 13, 2019
A SAD FAREWELL
"Shawn Bolz, sent out a call for prayer in the singer's name."
Unfortunately, prayers didn't help Shirley and Boone ended up feeling the excruciating pain of losing the love of his life. Still, he was able to come to terms with his grief.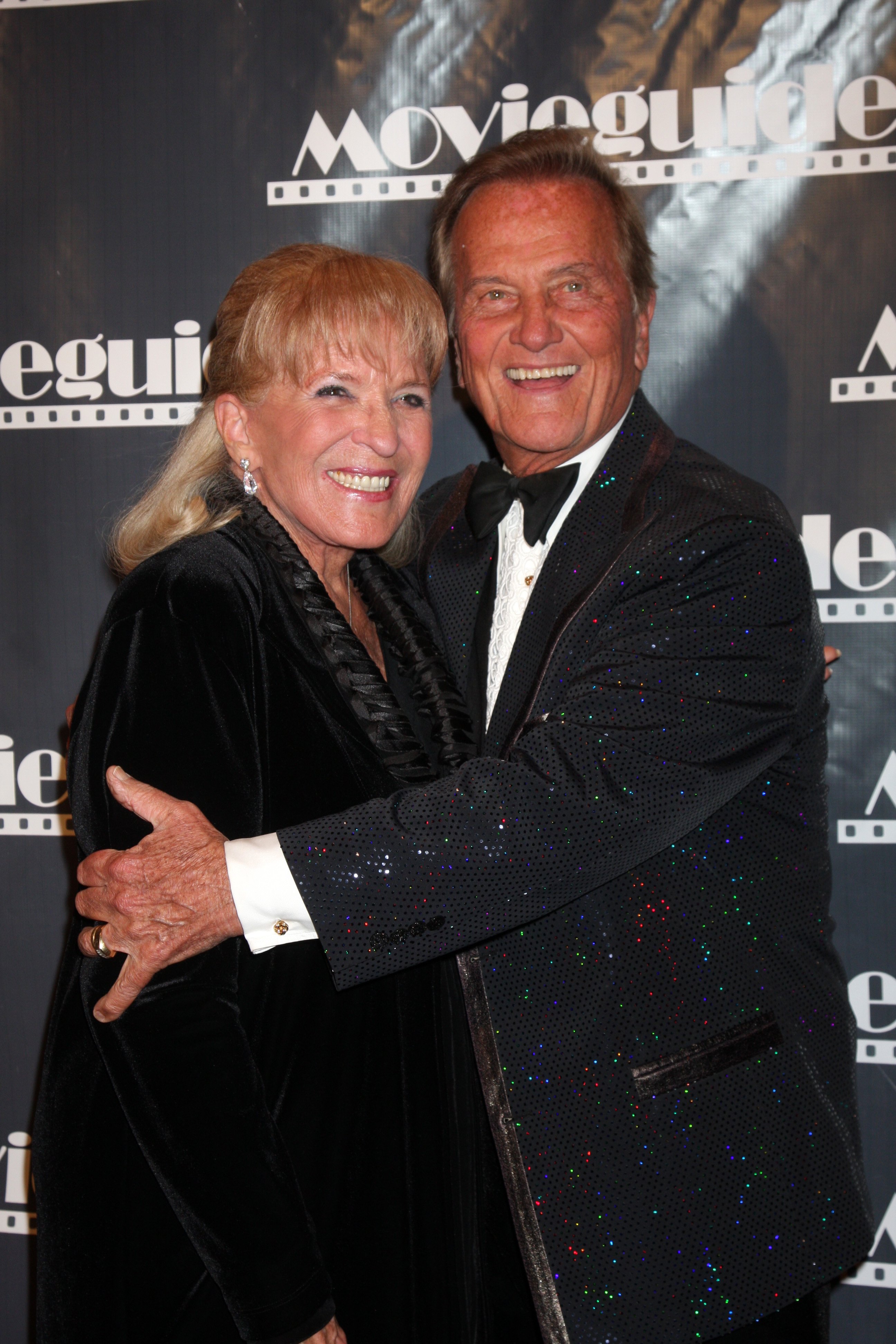 According to the singer, Shirley didn't die, she just changed addresses, so the day of her departure was just 'moving day.' Plus, he added they will eventually meet again.
Shirley Boone is dead.
The lovely wife of legendary singer - Pat Boone died in her home, on Friday morning, due to complications from vasculitis (inflammation of the blood vessels).
She and Pat gor married in 1953 and remained together until her death at age 84. pic.twitter.com/zeRbygpkSN

— YOUGETMOUTH.COM (@yougetmouth) January 12, 2019
Boone and Shirley were together for 65 years and they lived a happy and blessed life. They met at the age of 16 and were high school sweethearts; little did they know that they would end up with four daughters, 16 grandchildren and ten great-grandchildren.
Follow us on our Twitter account @amomama_usa to learn more.