Legendary singer Pat Boone mourns the loss of his wife
Pat Boone, the legendary 1950's singer, is mourning the loss of his wife, Shirley, who recently passed away at the age of 84.
Shirley drew her last breath on Friday, January 11, 2019, at the couple's Beverly Hills home, surrounded by their four daughters, who sang to her in her final moments.
It has been reported that Shirley died after suffering complications from vasculitis, which she was diagnosed with around a year ago.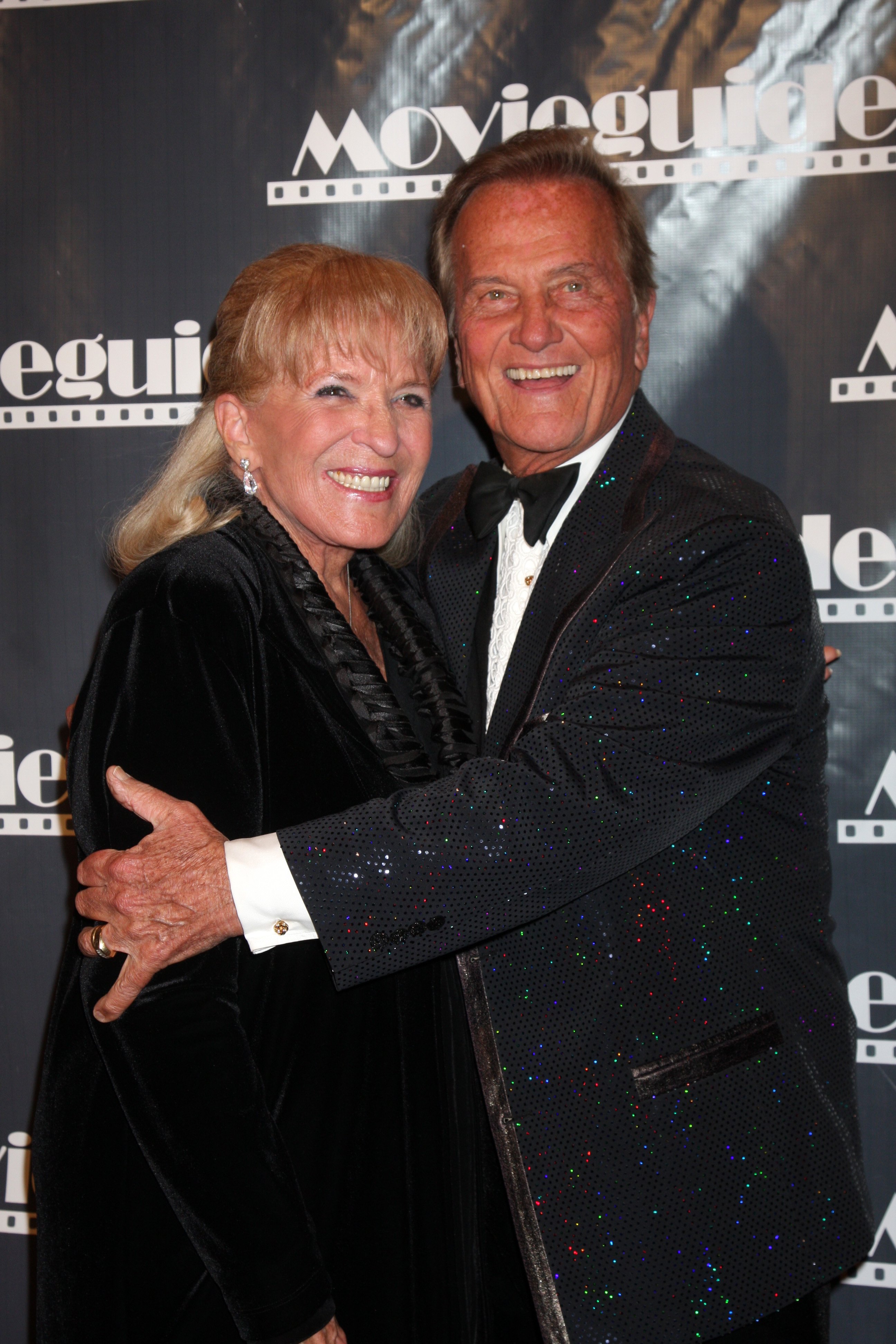 ACCEPTING HER DEATH
According to Boone, her death was an incredibly painful moment but he found solace in the belief that they will be able to meet each other again in the future.
The singer, who battled for the hearts of teenage girls with Elvis Presley back in the day, claimed that his wife just changed addresses and it was moving day.
A sad farewell to Shirley Boone, wife of Pat Boone, daughter of the late Red Foley, mom to Debby Boone. Shirley was 84. RIP. pic.twitter.com/blmV13stzu

— James L Neibaur (@JimLNeibaur) January 12, 2019
HIGH SCHOOL SWEETHEARTS
"We lived a wonderful, blessed life together for 65 years. I've parted with my better half for a little while… but we don't die, we just move on to another place, and today was moving day."
Pat Boone, People Magazine, January 11, 2019
Their relationship was truly an example worth being followed; they met in high school and started dating at the age of 16. When they were 19, Boone mustered the courage to ask Shirley's father, country singer Red Foley, to marry her.
Pat Boone's Wife of 65 Years, Shirley, Dies: 'I've Parted with My Better Half for a Little While' https://t.co/a4JkFmLSU2 pic.twitter.com/9BJb6zsnZ8

— Get Asian News (@GetAsianNews) January 12, 2019
A BIG AND BEAUTIFUL FAMILY
The couple eloped in 1953 and made Teaneck, in New Jersey, their new home. There, the pair welcomed their daughters - Lindy, Debby, Laury and Cherry - who were all born in the first five years at the residence.
Shirley is survived by her husband, four daughters, 16 grandchildren and ten great-grandchildren, whom she enjoyed spending time with and creating happy memories.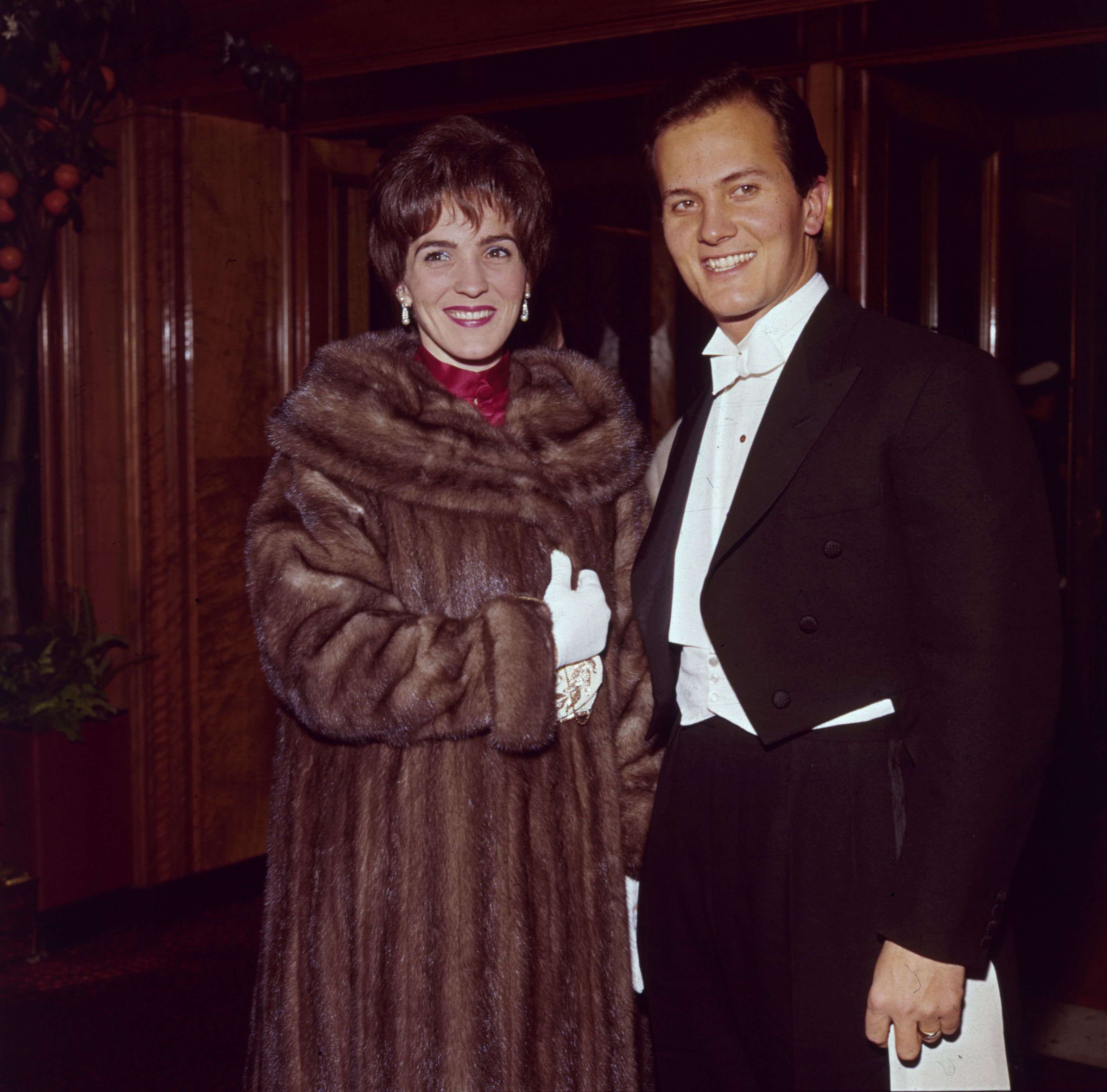 ANOTHER MOURNING STAR
But Boone wasn't the only star who lost his wife in the past few days; Steve Buscemi's better-half, Jo Andres, died at the age of 65 but the cause of her death is yet to be revealed.
Steve Buscemi's wife Jo Andres, filmmaker and choreographer, dies age 65 // Condolences to Steve Buscemi and loved ones on his loss. This fine family was so supportive of first responders during 9/11 tragedy. #RIPJoAndres https://t.co/39tpAq5Bvk

— James Woods (@RealJamesWoods) January 12, 2019
Buscemi and Andres tied the knot back in 1987 and had a son, Lucian, in 1990. According to the actor, his wife was an artist and he loved everything she did, whether it was a painting or a movie.
Follow us on our Twitter account @amomama_usa to learn more.