Actor Steve Buscemi's wife dead at the age of 65
Steve Buscemi's wife of over 30 years, Jo Andres, has recently passed away but the cause of her death is yet to be revealed.
Buscemi and Andres tied the knot back in 1987 and welcome their only son, Lucian, who is currently 29 years old, into the world in 1990.
It has been reported that Buscemi admired Andres very much, not only as a woman but also as a filmmaker, choreographer and artist.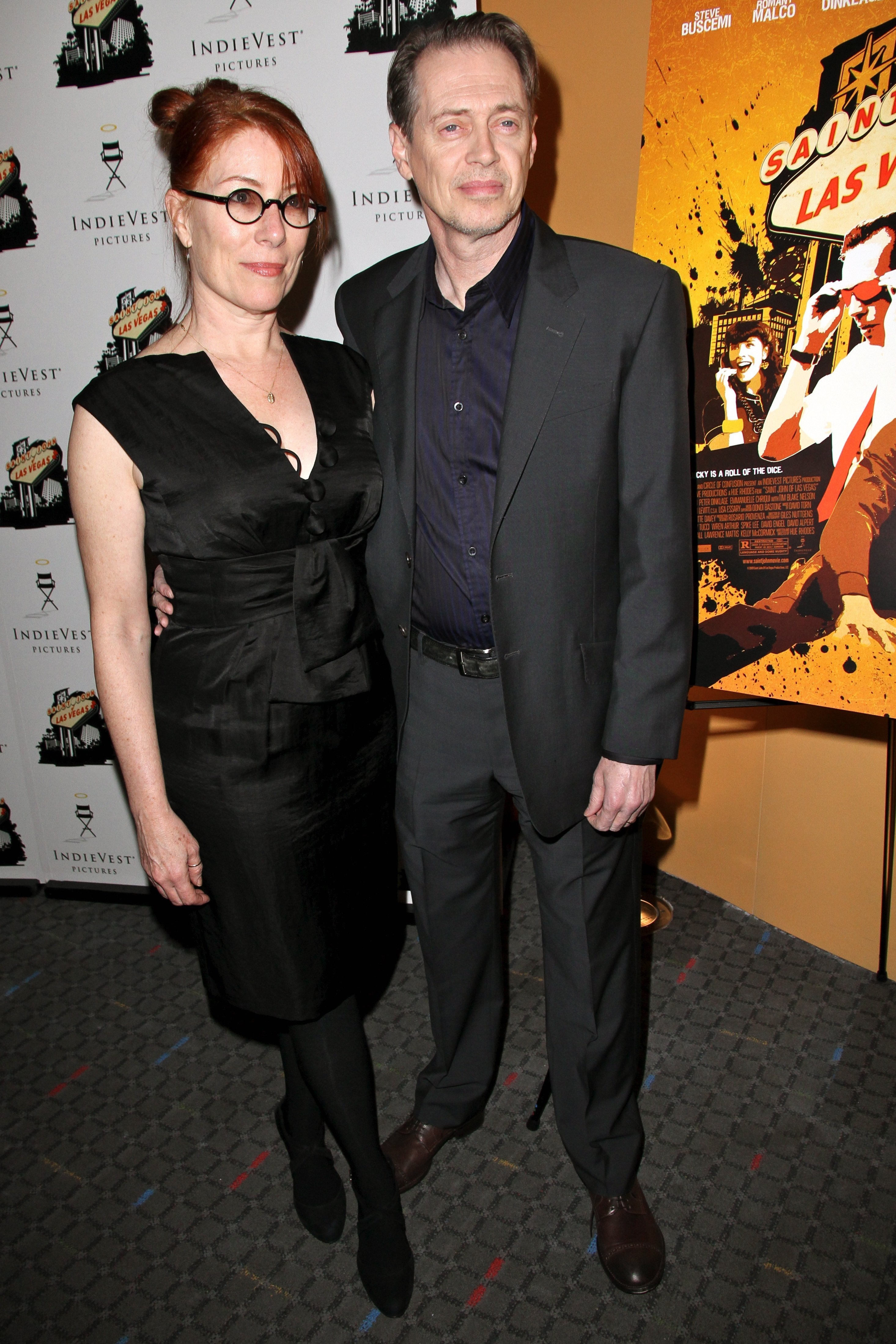 A FULLY SUPPORTING HUSBAND
Buscemi stood by Andres' side throughout the years and celebrated every single one of her accomplishments as if they were his own.
The late 65-year-old was highly praised for the movie "Black Kites," which premiered in 1996 and was screened at film festivals, such as Sundance, Toronto and London.
Steve Buscemi and Jo Andres enduring love story: From her movie crush to 30 year marriage: His wife Jo Andres, who has died aged 65, first saw her husband on a movie poster https://t.co/76OmfbYFzR pic.twitter.com/lZ7d8LFw5p

— RushReads (@RushReads) January 12, 2019
Aside from being a very talented filmmaker, Andres also directed music and art videos, in which she sometimes performed, and that made Buscemi very proud of her.
According to the experienced actor, who has starred in movies such as "The Big Lebowski," "Reservoir Dogs" and "Fargo," everything Andres did was amazing.
"Buscemi admired Andres very much, not only as a woman but also as a filmmaker, choreographer and artist."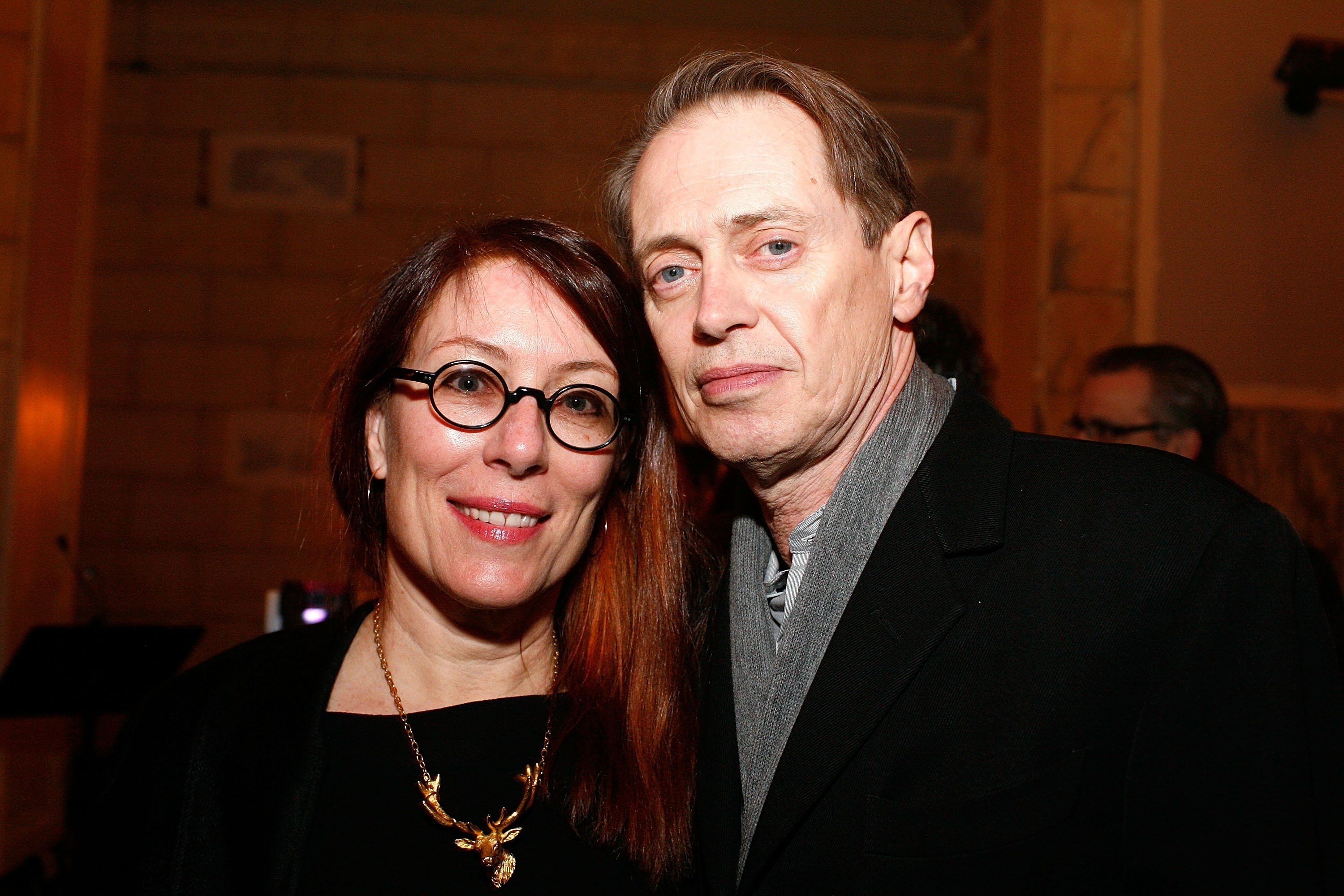 ANDRES' BIGGEST FAN
During a 2009 interview with the Independent, Buscemi claimed that his favorite work of art 'was probably something by my wife Jo Andres,' proving how much he supported her.
Even though they had their own careers, the couple worked together in  1992's movie "What Happened to Pete," which was written and directed by Buscemi and edited by Andres.
Steve Buscemi's wife Jo Andres, filmmaker and choreographer, dies age 65 // Condolences to Steve Buscemi and loved ones on his loss. This fine family was so supportive of first responders during 9/11 tragedy. #RIPJoAndres https://t.co/39tpAq5Bvk

— James Woods (@RealJamesWoods) January 12, 2019
A SECOND GRIEVING HUSBAND
But Buscemi wasn't the only celebrity who lost his beloved in the past few days; Pat Boone, the legendary singer, also bid farewell to his 84-year-old wife, Shirley.
Pat Boone's Wife of 65 Years, Shirley, Dies: 'I've Parted with My Better Half for a Little While' https://t.co/a4JkFmLSU2 pic.twitter.com/9BJb6zsnZ8

— Get Asian News (@GetAsianNews) January 12, 2019
The couple met in high school and had been together ever since. Unfortunately, Shirley died from complications related to vasculitis, which she was diagnosed with not long before her passing.
Follow us on our Twitter account @amomama_usa to learn more.