Charlton Heston's handsome grandson is all grown up and looks so similar to his grandfather
Charlton Heston is one of the most iconic actors of all time and is remembered for his roles in films such as "Ben-Hur" and "Soylent Green." He sadly passed away in 2008, but his legacy lives on in his grandson who looks like his twin.
Charlton and his wife Lydia had two children; a son and a daughter. Their son, Fraser, followed in his father's footsteps by pursuing acting and directing as his career path.
Fraser's son, John, goes by the name Jack and looks quite similar to his famous grandfather. Jack is also following in the family tradition of forging their careers in Hollywood.
Read more on our Twitter @amomama_usa.
FAMILY TIES
Jack has worked as an assistant director and film producer. His projects include films such as "Rehearsal" and "Tell Me How I Die."
Recently he produced a film about a struggling basketball star called "Amateur" and a short film called "Big Break."
He received a lot of guidance from his grandfather throughout his career, albeit indirectly. When he was three years old, he received a book of letters from Charlton which he can pass down to his descendants one day.
The book taught Jack basic life lessons and skills such as manners, discipline, teamwork, karate, and how to use firearms.
FACTS ABOUT CHARLTON
Many actors chose to keep certain things about them hid from the public eye, and Charlton Heston is no exception to this. For example, many people do not know that his birth name is John Charles Carter.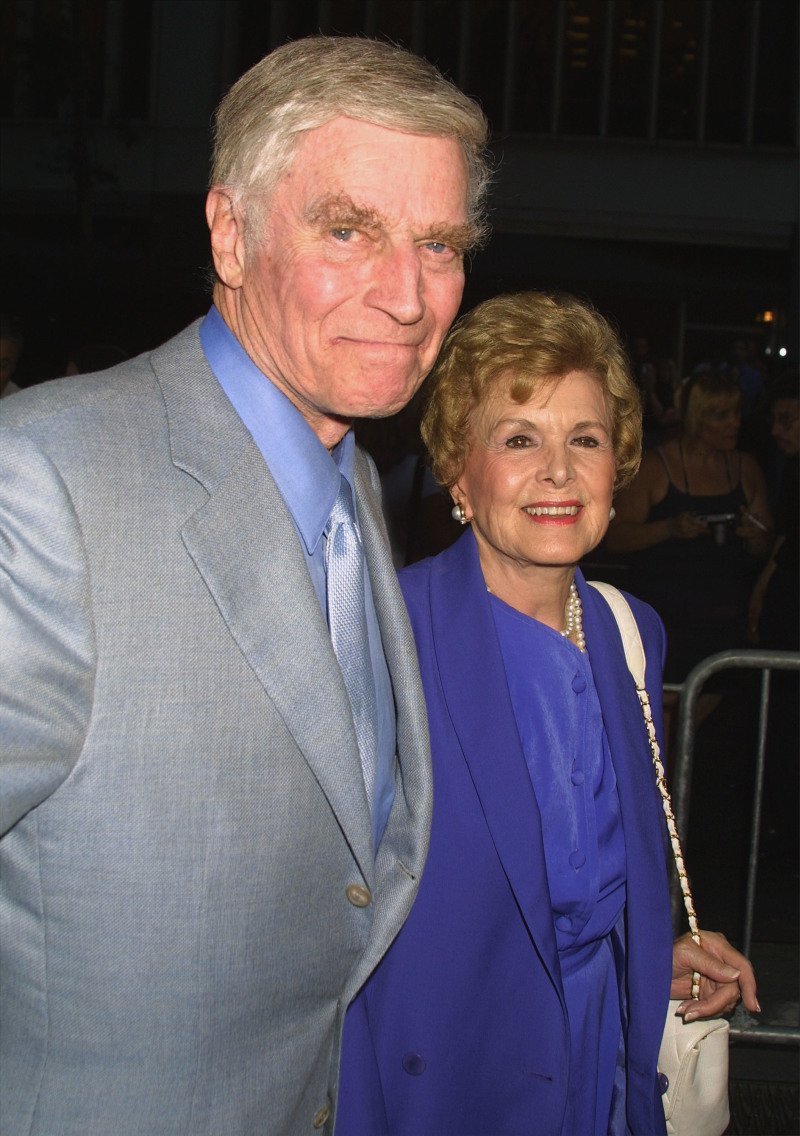 In 1944 he enlisted in the US Air Force where he served for two years as a radio operator and aerial gunner. By the time he left the Air Force, he had reached the rank of staff sergeant.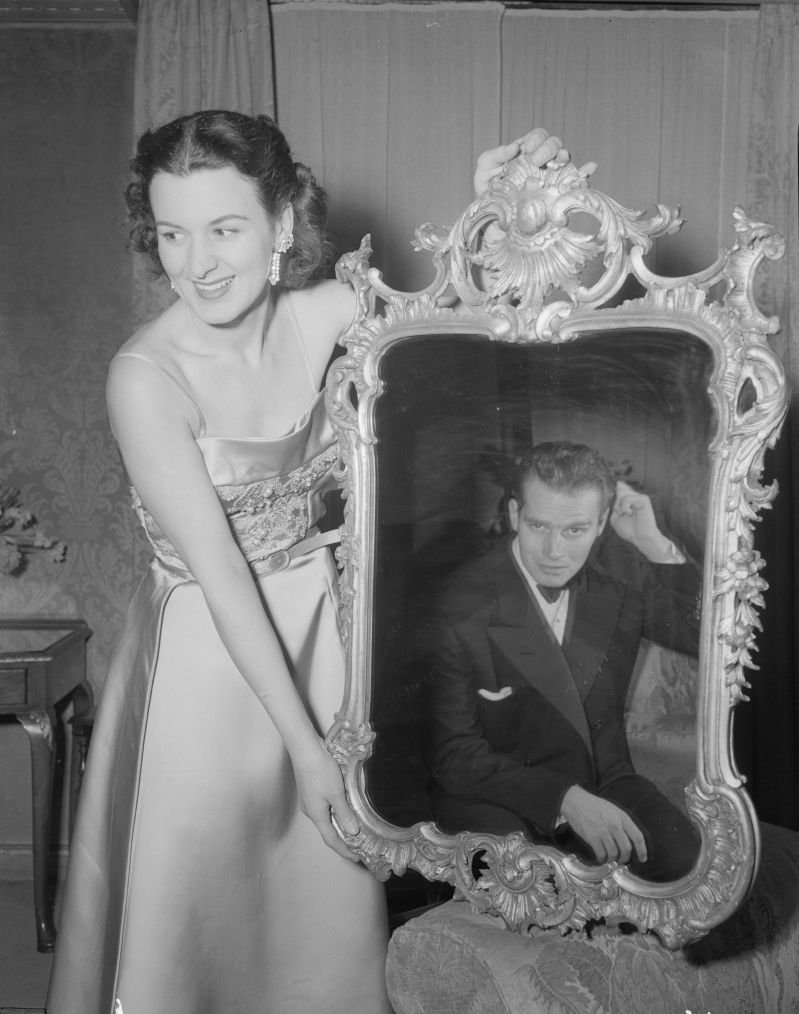 Heston started his acting career in the theatre by playing a supporting role in "Julius Caesar." He made his screen debut in 1950 in the film "Dark City."