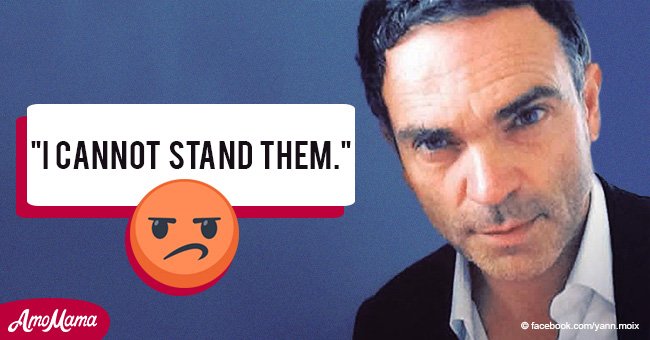 Author who claimed women over 50 are 'too old to love' causes further outrage with new statement
Many people have been outraged by the claims of a 50-year-old French author, who said that women over 50 are "invisible" to him.
This is Yann Moix, a television presenter and award-winning writer, who had the audacity to say that "it is not possible" to love a woman of his age and who prefers the "bodies of younger women".
"Come on, let's not exaggerate. That (more than 50) is not possible ... too old," he said in an interview with the French edition of Marie Claire.
"The body of a 25-year-old woman is extraordinary, the body of a 50-year-old woman is nothing extraordinary," he said. Read more on our Twitter account @amomama_usa
In addition, he added that he preferred to go out with Asian women, particularly "Korean, Chinese and Japanese."
Of course, these sexist comments have generated widespread criticism on social media.
One of the users wrote: "Yann Moix is 50 years old and I bet he is single and nobody wants him. Older women of any age are beautiful and shame by age is as pathetic as he is. "
Another added: "People in glass houses! ... Have you looked in the mirror? ... You look more than 65 years old".
Twitter users also shared photos of women over 50, including Halle Berry, 52, Sandra Bullock, 54, and Cindy Crawford, 52.
"The body of a 25-year-old woman is extraordinary, the body of a 50-year-old woman is nothing extraordinary."
It is worth mentioning that Moix has won several literary awards, has directed three films and is the host of a popular television program.
The author chose to respond to the outraged ones, assuring that he was not "responsible" for his taste for women.
"I like who I like and I do not have to respond to the taste court," he said, before joking that he probably was not the best option either.
"50-year-old women do not see me either," he said.
"They have something more to do than circumvent a neurotic who writes and reads all day. It is not easy to be with me," he concluded.
After hearing his words, we don´t really believe that there are many women left who would want to be with Yann Moix. But there are plenty of examples of women over 50 that look just as fabulous as a young woman, like the iconic music idol, Cher.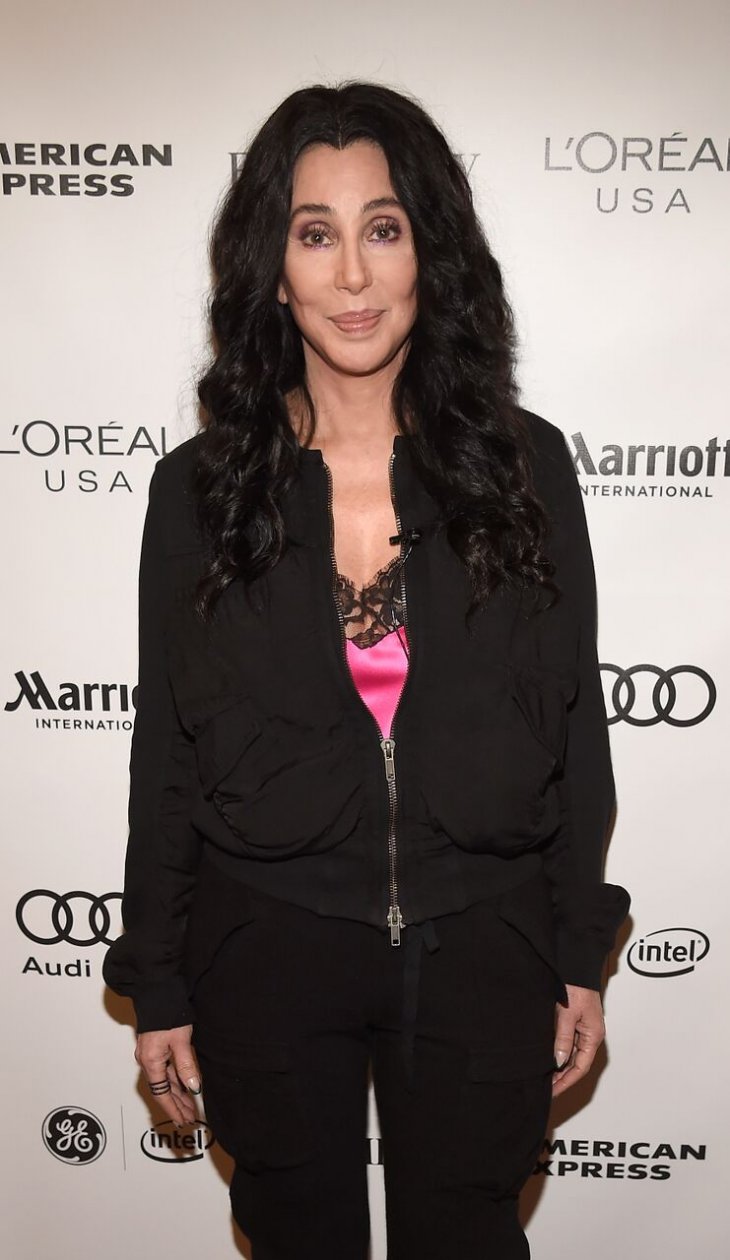 Source: Getty Images
Cher has been a fixture of the music scene for the last 53 years, and the septuagenarian star keeps on rocking.
Please fill in your e-mail so we can share with you our top stories!