PEOPLE': Michael Jackson's daughter Paris seeks treatment to prioritize her emotional health
According to a recent interview with PEOPLE, Paris Jackson is seeking treatment to improve her "emotional health." 
A source revealed to the magazine that the young daughter of the late Michael Jackson is seeking to get medical help for her emotional issues. She is apparently taking time off from her busy schedule to focus on herself and her mental health.
"After a busy year of work engagements that took her all over the globe, Paris decided that she needed to take some time off to reboot, realign and prioritize her physical and emotional health," revealed a source close to the 20-year-old.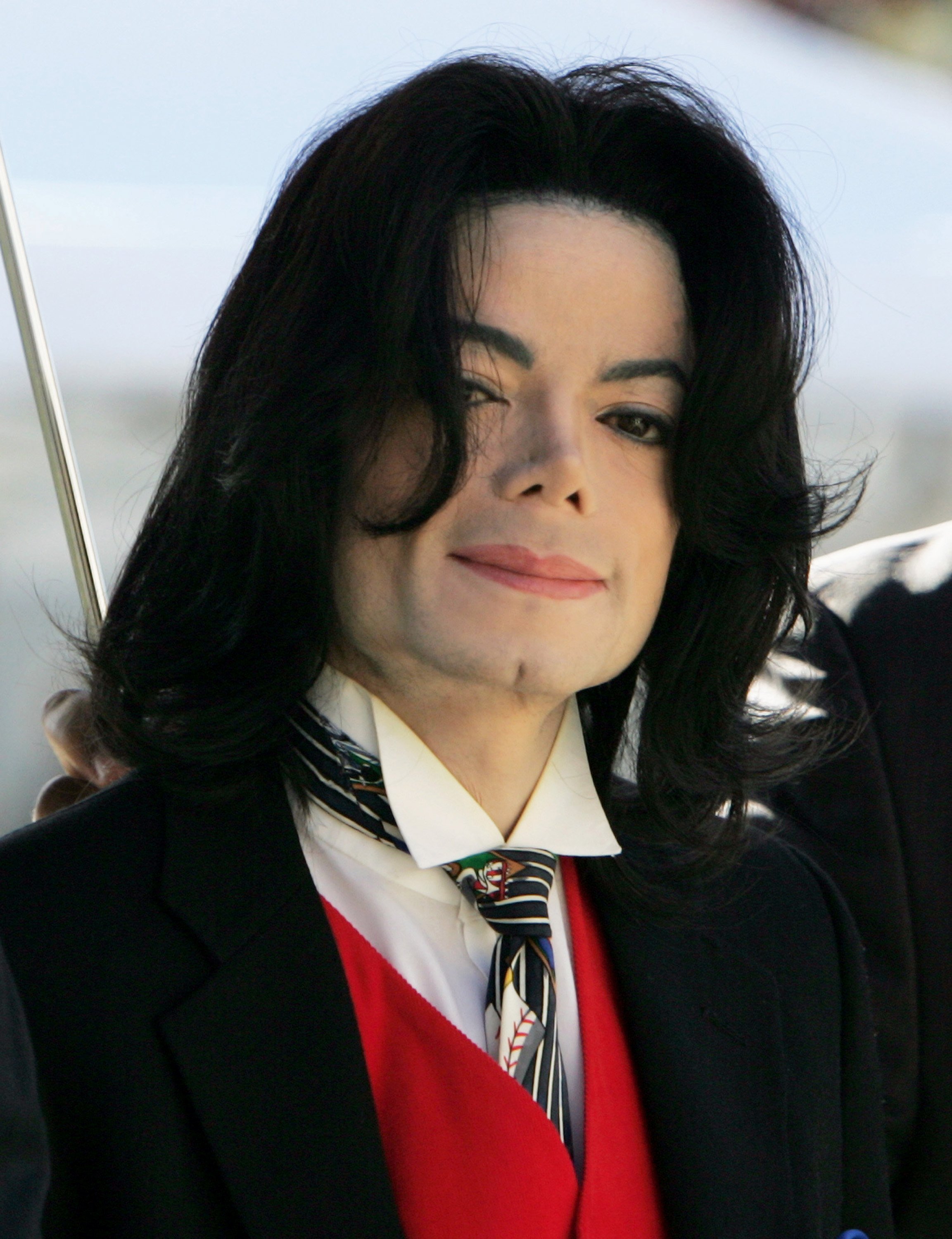 "She checked herself into a treatment facility to aid in her wellness plan and is looking forward to coming out of this revitalized and ready to tackle the exciting new projects that await her," added the source.
Over the years, Paris herself had opened up about her mental health issues. She had revealed that she is in a constant battle with depression and anxiety.
In 2013, Paris was hospitalized after attempting suicide. She admitted in an interview with Rolling Stone in 2017 that she attempted suicide a number of times.
"I was crazy. I was actually crazy. I was going through a lot of, like teen, angst. And I was also dealing with my depression and my anxiety without any help," Jackson revealed. Adding, "It was just self-hatred. Low self-esteem, thinking that I couldn't do anything right, not thinking I was worthy of living anymore." 
The incident proved to be the turning point. After her long battle with self-abuse, drug addiction and depression, Paris revealed that the final episode convinced her to attend a residential therapy program.
Paris later made a shocking revelation that added to her depression and inner turmoil. She opened up about how she was sexually assaulted by a significantly older "complete stranger."
She went on to reveal that she was only fourteen at the time of her rape. She added that it was extremely difficult for her to talk about and she had not told anyone at the time.
"I don't wanna give too many details. But it was not a good experience at all, and it was really hard for me, and, at the time, I didn't tell anybody." said Paris in the interview.
Paris is has been in a much better place, since her teen years. She is completely sober and only smokes menthol cigarettes on a daily basis. She works on several acting and modeling jobs as well.