'Be authentic to yourself,' Caitlyn Jenner shares inspirational pics of before & after transition
Caitlyn Jenner joined the #10YearsChallenge, the newest trend taking over the internet, to proudly flaunt her incredible transformation, posting side to side pics of her old self, Bruce Jenner, and her post-transition persona, Caitlyn Jenner.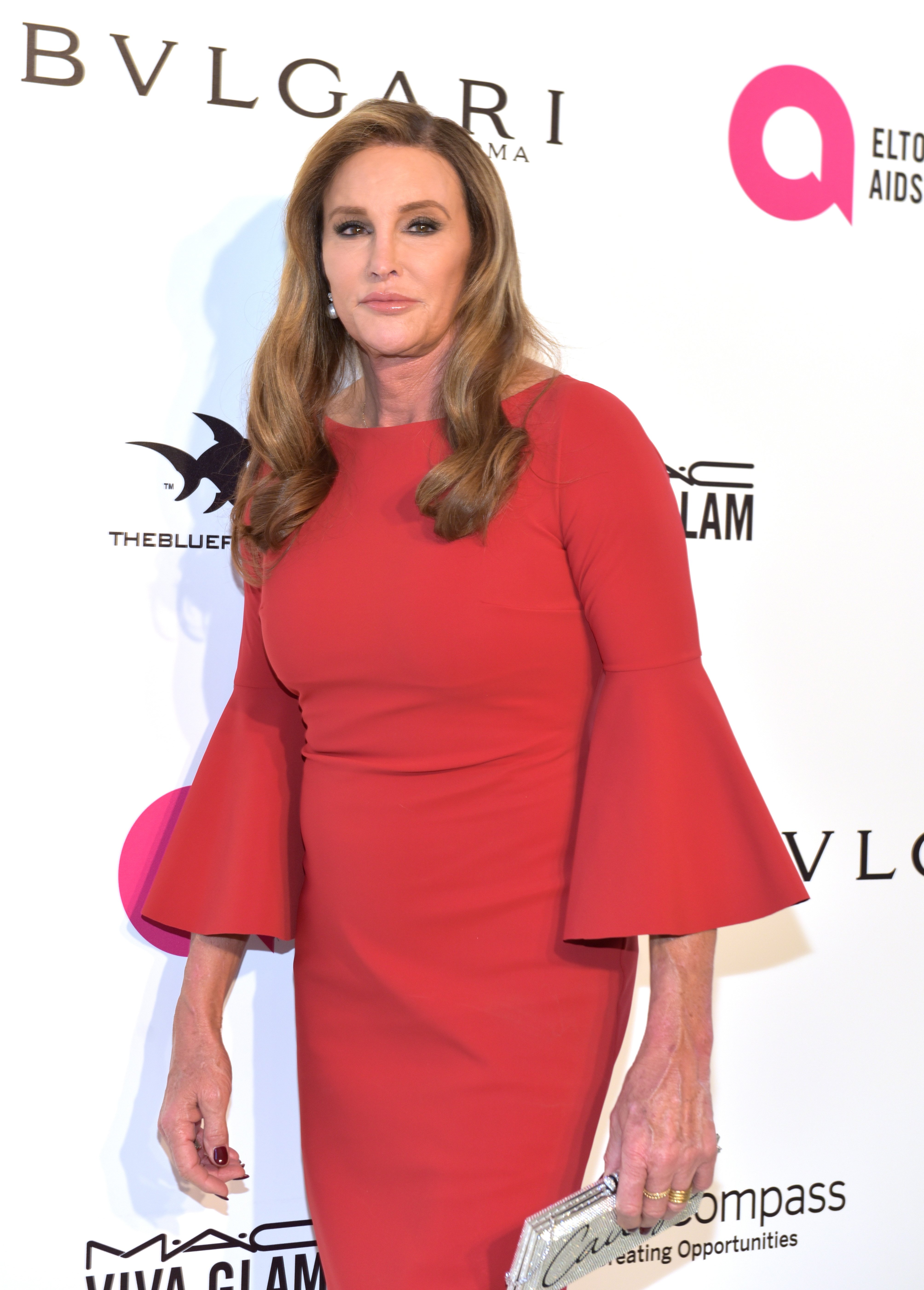 The reality star and former Olympic medal athlete showed fans how it's done by boasting about a real transformation. While most people have used the hashtag to prove how little they have aged in ten years or show off better fashion choices, makeup skills and hairstyles, Jenner took the chance to post an inspirational message that earned the praise of her fans.
The 69-year-old posted a headshot of Bruce Jenner from 2009, back when he was still married to Kris Jenner and lived under the same roof as the Kardashians, fading in the background as their reality show earned momentum. Next to it, Caitlyn posted a more recent pic of herself at an award ceremony.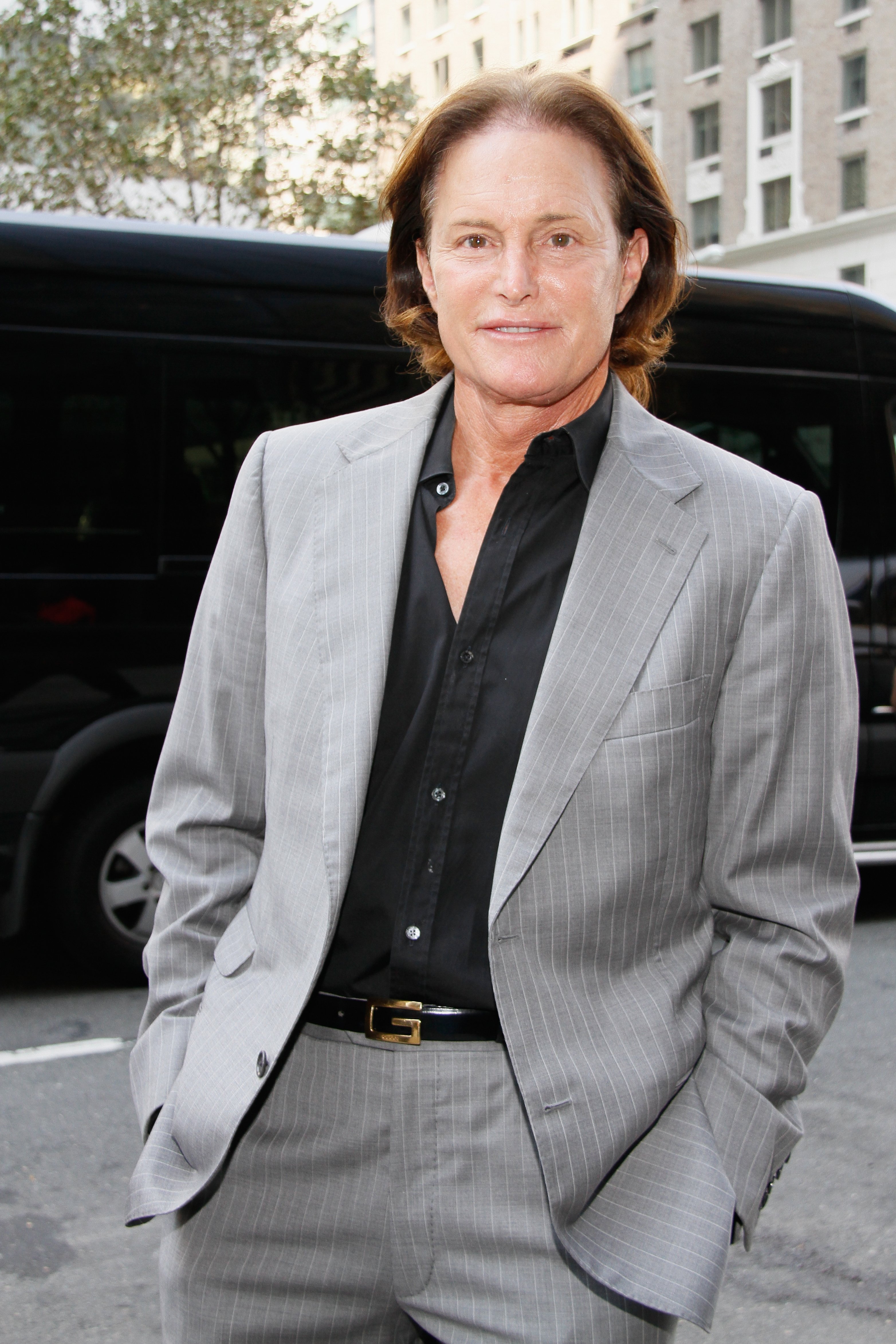 "Now THAT is a #10YearChallenge Be authentic to yourself," Caitlyn captioned the post.
Fans immediately flooded the comment section with praises for the star, saying she is the undisputable winner of the challenge.
"@karmafeeling: Best '10 year' one on the internet."
"@tabatha321: You win the 10-year challenge for sure."
"@selena_ayersss: Life is not worth living if you can't live your truth! Best 10 yr challenge ever."
CAITLYN'S JOURNEY
Caitlyn first came out as a transgender woman in 2015, and since then, she had a gender reassignment surgery and has been involved in several scandals regarding her politic stance, the relationship with the Kardashians and her love life.
In 2017, Jenner released a memoir book, "The Secrets of My Life," where she opened about her journey to womanhood and revealed that she'd always suffered from gender dysphoria and always felt off in the male body she was born with.
Talking to The Guardian three years ago, Jenner revealed why she is reluctant to be angry at people who still slip and call her Bruce, or that miss gender her in any way. "I had a life for 65 years. OK?" she said, and continued:
"I liked Bruce. He was a good person. He did a lot in his life. Oh, 'he didn't even exist.' Yes, he did exist! He worked his butt off. He won the [Olympic] Games. He raised amazing kids. He did a lot of very, very good things and it's not like I just want to throw that away."
This issue, which in the trans community is known a 'dead-naming,' has raised some eyebrows from trans people that are not exactly happy about Caitlyn becoming a representative for them.
JENNER'S POLITICAL STANCE
That, and the fact that she openly supported president Donald Trump, who has become an antagonist for trans people, has earned Jenner rejection from her peers.
But Caitlyn is not tone deaf, she's aware of all the issues people have against her, and still, she said she doesn't regret voting for Trump or "coming out" as a Republican.
"I would rather fight the Republicans to do a better job when it comes to all LGBT issues than fight the Democrats to lower taxes and give us less regulations out there for business," she stated.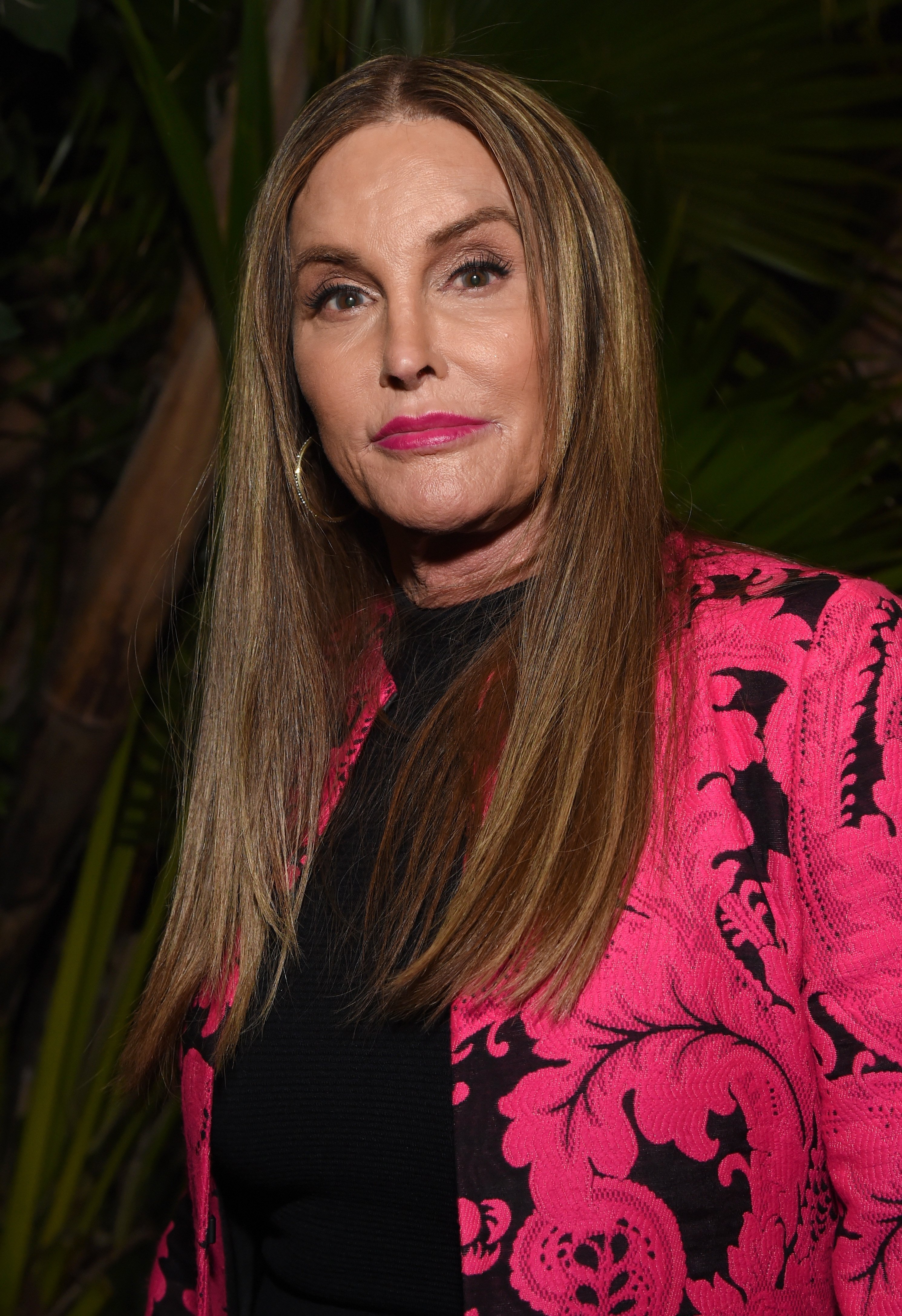 THE FAMILY DRAMA
After the release of her book, in which she talked about her relationship with Kris Jenner and her family, the Kardashians stopped talking to Caitlyn. Only Kendall and Khloé, who are her daughters with Kris, kept in touch.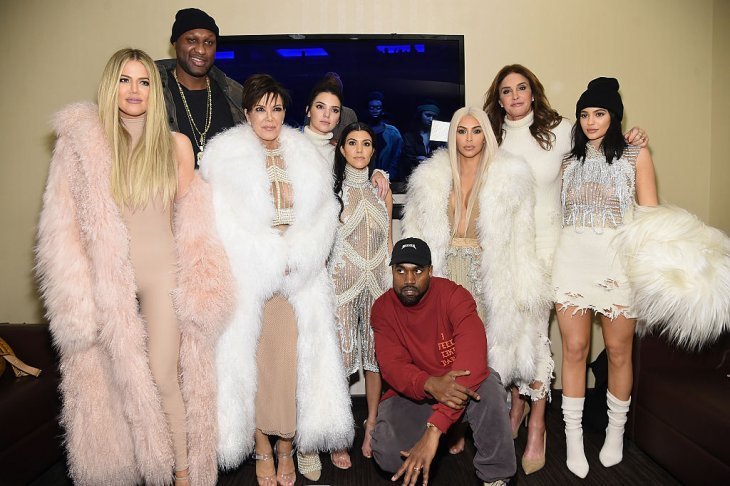 These days, it seems like the relationship between all of them is getting better. Kim, Khloé, and Kourtney recently revealed on "Watch What Happens Live" that they saw Jenner on Christmas and they are ready to move from all the drama in 2019.
Kim even gave her approval to Jenner's 10 year challenge's pic, liking the picture and proving that the hatch is buried for them.