Caitlyn Jenner slammed heavily after calling out Trump over trans rights
Caitlyn Jenner slams Donald Trump but gets slammed too. Fans criticized her for calling out the man she publicly supported. 
Caitlyn Jenner is taking heat stemming from her recent post where she calls out Donald Trump. A known supporter of the US President, Jenner appears to have had a change of heart.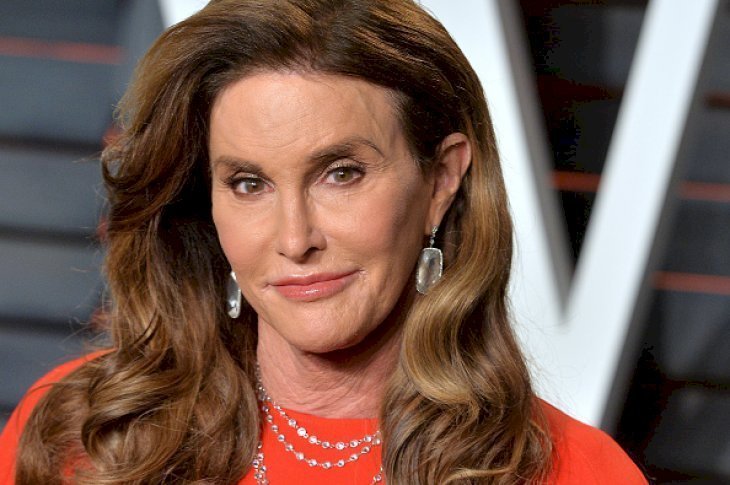 HER CONTROVERSIAL TWEET
In her controversial tweet, she tags Trump so he becomes fully aware of her message,
"TRANS PEOPLE WON'T BE ERASED." 
She types the message nine times to make sure she's heard loud and clear.
.@realDonaldTrump pic.twitter.com/JdZn1zCQmg

— Caitlyn Jenner (@Caitlyn_Jenner) October 22, 2018
A CHANGE OF HEART
Jenner's latest move seems to imply that Trump has lost her trust. The former Olympian famously backed him during his 2016 campaign. She did this despite knowing the Republicans' poor track record in upholding equality when it comes to the LGBTQ community. 
When she guested on Seth Myers' show in April 2017, she defended her vote by saying she was loyal not to Trump but to the Republican party. She said the party has been more successful in the past in resolving financial and economic issues and that's what she's after. 
But now it seems Caitlyn has had enough of Trump. On her reality show, she called out the president for dialing down on dealing with trans issues. When headlines revealed Trump's plans to redefine trans rights, she tweeted her distaste. 
SLAMMED
Fans who came across her tweet had mixed emotions. Most of them slammed the famous transgender for speaking up against Trump after defending him for so long. They also blamed her for allowing Trump to take things this far. This is what they had to say.
Girl you literally sold out our own people, who were telling you that this would happen, to vote this monster in. Hope the tax cut was worth it. pic.twitter.com/STevkuRCsr

— James Fluker (@JamesFluker) October 22, 2018
You owe the lgbtq community an apology.

— Harry Cook (@HarryCook) October 23, 2018
You helped him do this.

— Brad Walsh (@BradWalsh) October 22, 2018
Honey you better be campaigning against him for every other marginalised group he has affected too. We all warned you.

— Ryan Lisson (@RyanLisson) October 22, 2018
If only 2018 @Caitlyn_Jenner could have spoken to 2016 @Caitlyn_Jenner. pic.twitter.com/hdOESZoAC0

— lawprofblawg (@lawprofblawg) October 23, 2018
There were some who defended Jenner and acknowledged her right to admit she was wrong about the man she voted. But these sympathy tweets were few in comparison to the hate tweets. 
EMPTY PROMISES
Jenner must have believed Trump a few years back in the campaign trail when he promised to be a different kind of Republican - one who'd move on LGBTQ issues. He even held up a Pride flag at a campaign event.
But these promises proved empty. Trump appears to be doing everything in his power to undo all the progress his predecessor, Barack Obama made in favor of the LGBTQ community. On his first year, he banned transgenders from the military. He placed anti-LGBTQ people in courts. He even refused to recognize Pride Month. 
SPEAKING UP
Jenner must have finally seen the error of her judgment. After learning about Trump's proposal to limit the definition of gender to eliminate those outside of male and female, she told People, 
"The Trump administration has ferociously attacked my community again. Just as an FYI Mr. President—the military is the single largest employer of trans people in the world. This leaked memo is an unacceptable attack on my community."
Jenner previously said she intended to keep a low profile when supporting trans issues. She told Variety, 
"I can get more things done if I don't stick my nose into everything publicly."
Much like her views on Trump, Jenner must have had a change of heart too when it comes to being surreptitious.  
FROM MALE TO FEMALE
The former Bruce Jenner underwent surgery in 2015 in the top half of her body as part of her transitioning from male to female. More recently, she had her gender reassignment surgery making her fully feminine.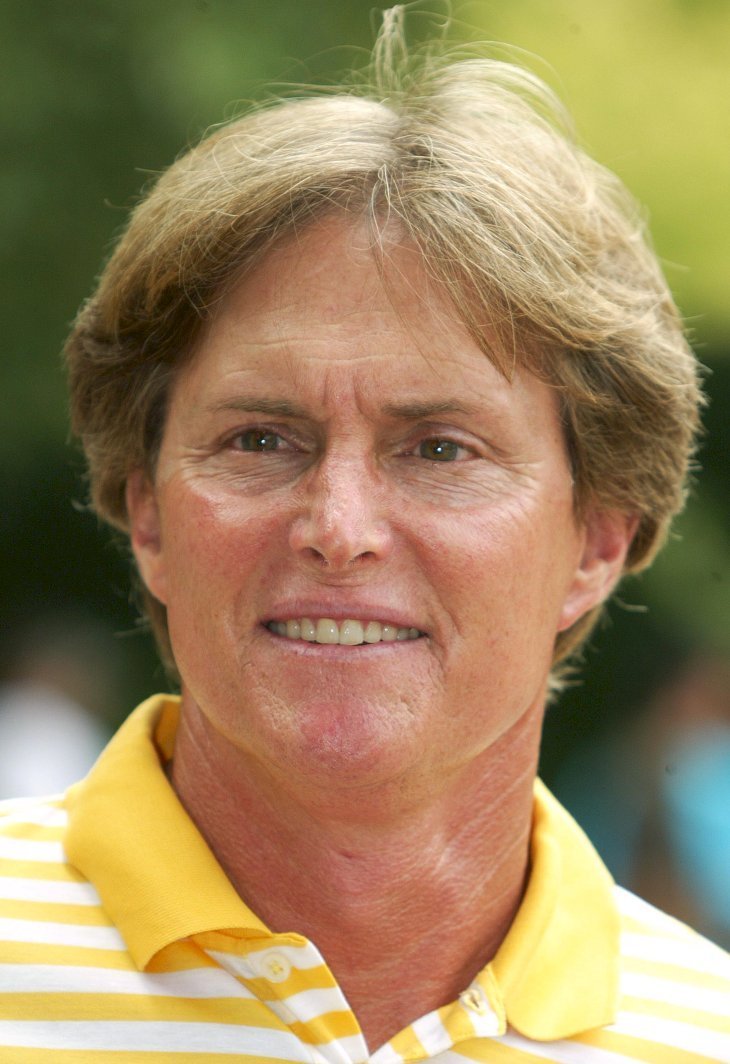 In August, she posted a video revealing her swimsuit-clad body completely transformed. In the clip, she's walking on the beach towards the camera. As she nears, she says,  "I'm free." She revealed in her caption it was her dream forty years ago to be "walking on the beach being my authentic self."
That dream is now a reality.