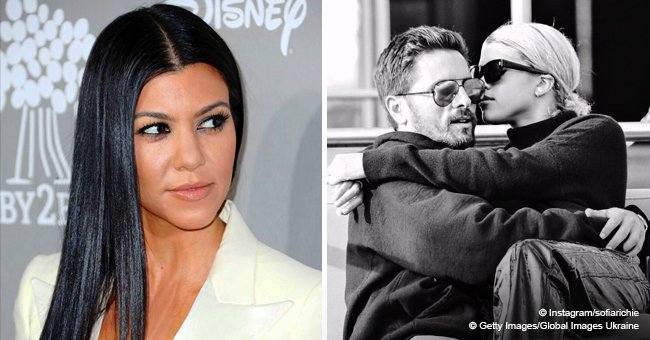 Kourtney Kardashian reveals her reaction if Scott Disick hypothetically proposed to Sofia Richie
Kourtney Kardashian appeared on "Watch What Happens Live" and revealed her reaction to a hypothetic engagement between Scott Disick and Sofia Richie.
Ever since Scott, Kourtney's ex-partner, started a dating Sofia, rumors suggest the mother-of-three was not pleased with that romance. The couple has been officially together since September 2017, so if there was bad blood between Kourtney and Sofia, it probably faded away already.
That was verified during Andy Cohen's show when the eldest sibling of the Kardashian/Jenner clan, Kim, and Khloé responded to some fan questions.
One of them was directed to Kourtney. It read, "There are rumors that you are terrified of Scott Disick proposing to Sofia Richie. What would be your reaction if they got engaged?"
"CONGRATULATIONS"
Surprisingly or not, Kourtney responded in a very mature way and cleared up the allegations saying that she would happily tell the couple "congratulations." Kim pointed out that they all have gone on vacation together and that "it's all good."
One of the most surprising aspects of Sofia and Scott's relationship is that the former is 20 years old while the latter is 35. The 15-year gap between them have shocked many, but the couple seems to be very happy and mature in different aspects of life.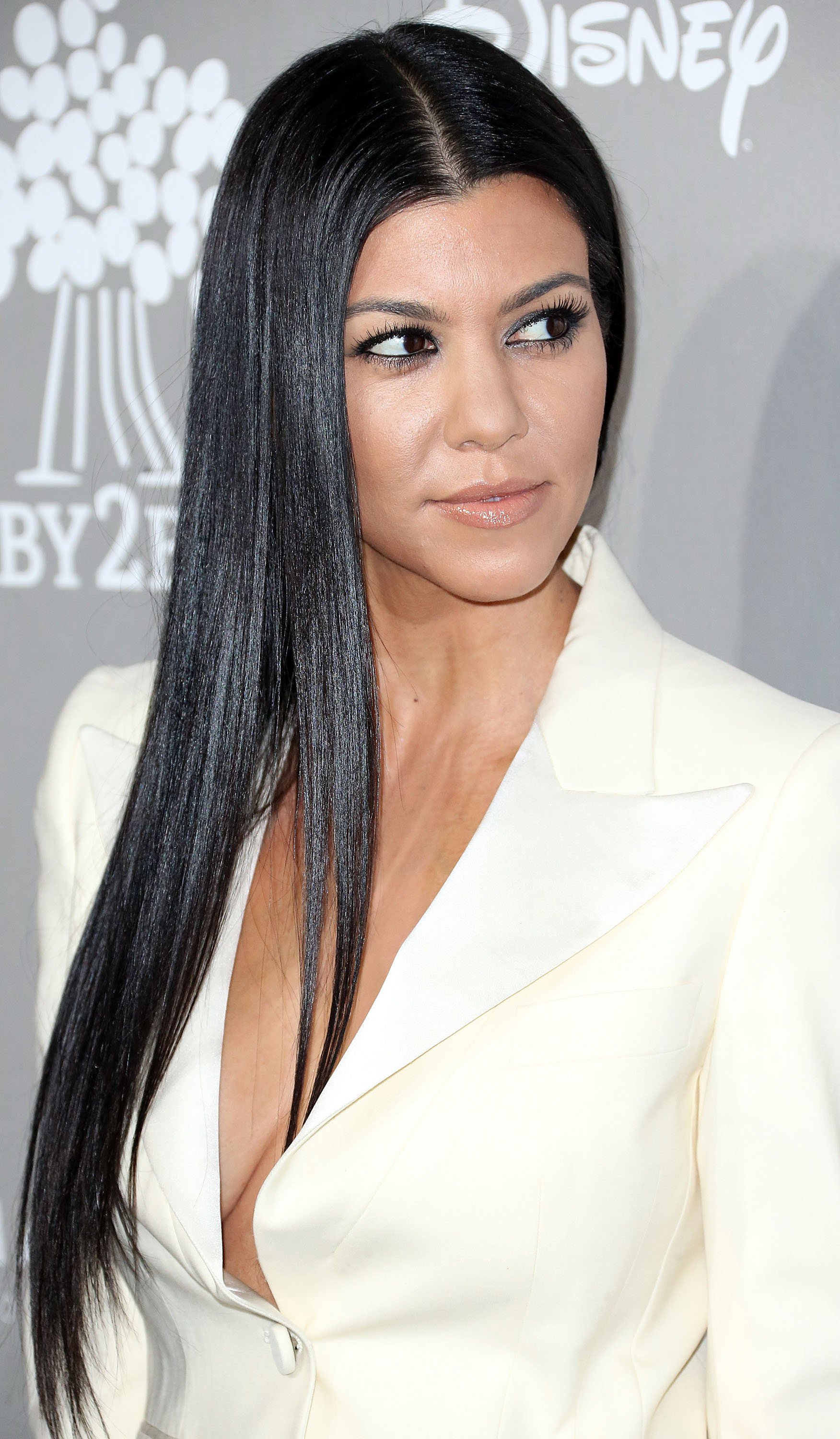 Source: Getty Images
VACATIONS TOGETHER
Before Christmas 2018, Scott showed off how good the relationship between Sofia and the mother of his children is by posting an image of him lounging between Kourtney and Sofia in Cabo San Lucas, Mexico.
For the caption, the man wrote, "What more can a guy ask for. THREE'S COMPANY." That was not the only time Sofia and Scott have joined the Kardashian/Jenner clan during recent vacations, though.
Kim, her husband Kanye West, Kourtney, and Kendall Jenner went on their annual ski trip to Aspen, Colorado. Scott and Sofia went with them, too. The truth is that Scott will always be the father of Kourtney's children, so Sofia (and any other woman) must accept that if they wanted to be in a relationship with him.
FROZEN EGGS
Speaking of children, Kourtney made a shocking revelation during an episode of "Keeping Up with the Kardashians" in late 2018. She told some of her friends that she was getting her eggs frozen.
Even though the reality star set clear that she was not sure whether or not she would have more children, she still froze her eggs "for safety."
As to who the possible future baby's father might be, Kourtney surprised fans by admitting she would consider having another child with Scott. "I feel like I would [have another baby with him] if the situation was right. But that doesn't mean, like, tomorrow, guys. So don't get any ideas," said Kourtney.
Please fill in your e-mail so we can share with you our top stories!