Macaulay Culkin describes his friendship with Michael Jackson as 'normal' in new podcast
Macaulay Culkin, the actor best known for "Home Alone," was in an interview with Michael Rosenbaum in his podcast "Inside of You" to talk about his "normal" friendship with Michael Jackson.
The 38-year-old actor, who became a celebrity at the young age of 10 thanks to the previously mentioned movie, was very sincere during the interview and not only talked about Michael, but also about his relationship with his father.
Speaking about the King of Pop, Macaulay considers that Michael reached out to him because they were somehow similar. Michael knew how hard and dangerous being famous at a young age could be, so he wanted Macaulay not to feel alone.
MICHAEL AS A FRIEND
"At the end of the day, it's almost easy to say it was weird or whatever, but it wasn't because it made sense. At the end of the day, we were friends," revealed the actor, who said that people found it strange because Michael was the most famous person in the world.
Macaulay Culkin opens up about his friendship with Michael Jacksonhttps://t.co/oZwmYAoIRc pic.twitter.com/0PN37Geu3b

— Goss.ie (@goss_ie) January 16, 2019
Macaulay added that nobody in his Catholic school knew all he was going through and that Michael probably saw himself through him, which was why he decided to start a friendship with the actor. Apart from that, Macaulay said that the King of Pop was "hilarious," "funny," "silly," and "sweet."
Macaulay Culkin calls his friendship with Michael Jackson 'normal' and his father a 'mean b*stard'https://t.co/pbujRji4LA pic.twitter.com/AMezXylLKj

— Yahoo Movies UK (@YahooMoviesUK) January 16, 2019
Before started talking about his father and how much damage he caused in his life, Macaulay said that for everybody, his friendship with Michael was "a big deal," but for him, it was just a normal and mundane relationship.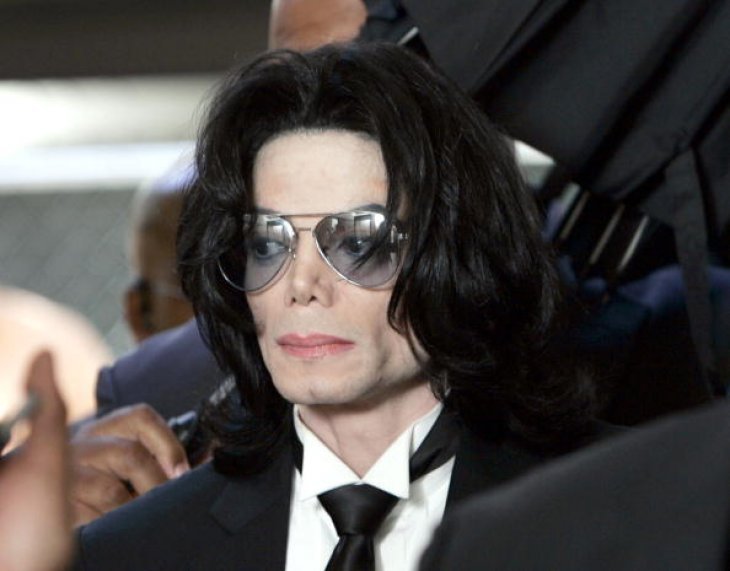 HIS RELATIONSHIP WITH KIT CULKIN
About his father, Kit Culkin, Macaulay said that he shouldn't have been a father and that it was as if he never felt proud of his son because he never pronounced that word. Nowadays, the actor said that whenever her brothers and loved ones do something great, he "goes out of his way."
Macaulay Culkin says friendship with Michael Jackson was 'normal and mundane' https://t.co/JfmTQK7lAe pic.twitter.com/4T4KCq8GAz

— The Province (@theprovince) January 16, 2019
"I do actually go out of my way, when it comes to my brothers and loved ones, when they do something really good or great, I go out of my way to say that I am proud of them because that's something I never really heard," admitted Macaulay.
Finally, he pointed out that his relationship with Kit is quite bad. They have not spoken to each other in about 23 years, even though the 74-year-old man tried to make peace about 18 or 20 years ago.
I feel bad about all the burglars who never had the confidence to rob a house on christmas thanks to me.

— Macaulay Culkin (@IncredibleCulk) December 23, 2018
HE FEELS BAD FOR SOME BURGLARS
Recently, the actor made headlines with a joke he made on Twitter saying that he felt bad for all the burglars who "never had the confidence" to rob a house on Christmas after watching "Home Alone."
In the movie, the eight-year-old Kevin McCallister was left home accidentally during Christmas vacation, and he had to protect his home from some burglars who tried to get in. Using clever traps, the boy successfully kept them out.