Millionaire Shaq revealed what he taught his kids about money based on his own eхperience
Shaquille O'Neal shares pearls of wisdom to his children and other kids about the value of money and how to make it grow. 
Shaquille O' Neal was quite a big spender during his younger years and admits he did "a lot of things wrong" when it comes to handling his finances. This is the reason why he's teaching his children today to value money and not take it for granted.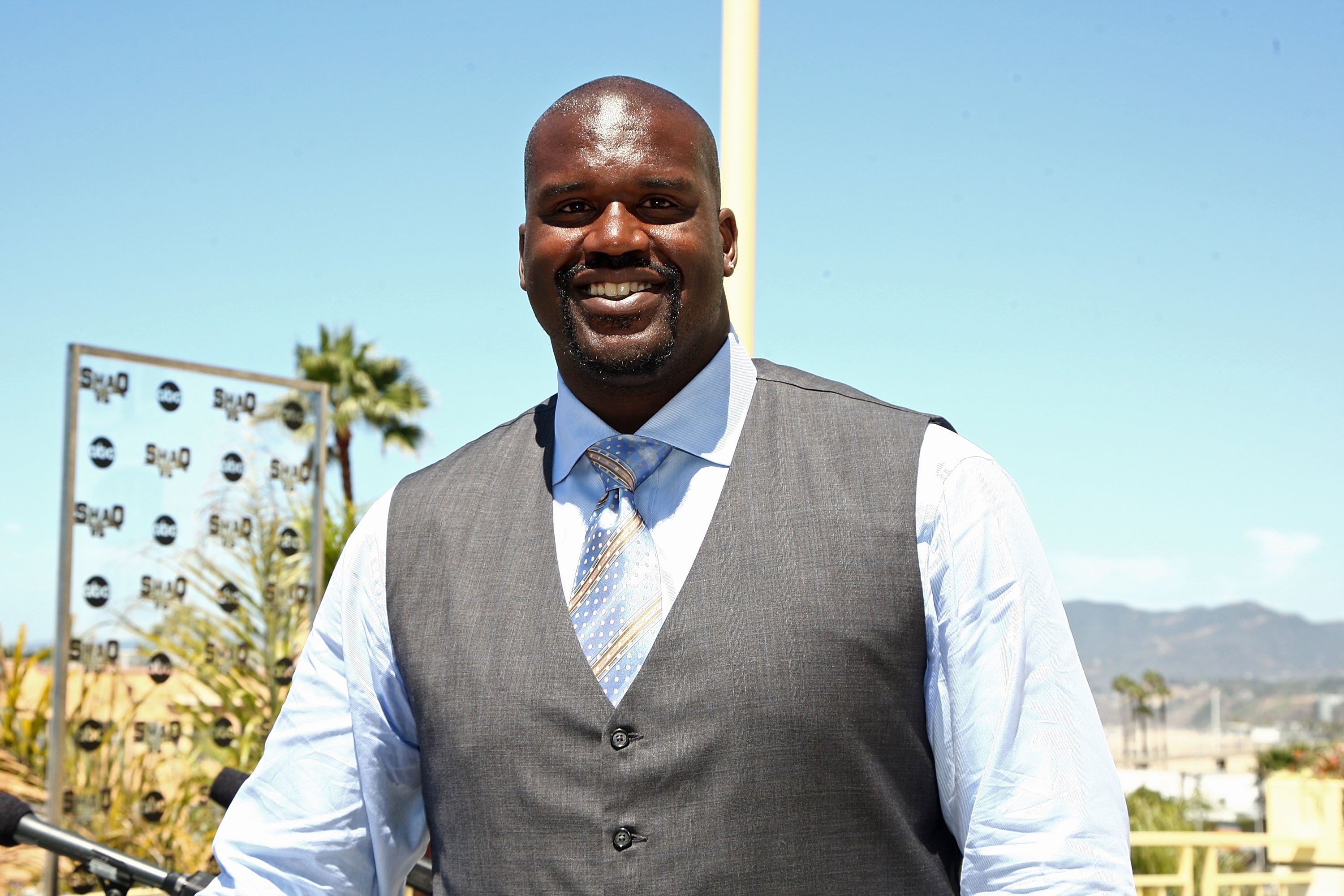 HIS MONEY MOTTO
Shaquille opened up to Good Morning America about his golden rule at home when it comes to money and instills this on his children. 
"My motto is 'you have to get three degrees to touch some of my cheese."
The former NBA star reveals he requires his kids to do good in school before they can partake of his hard-earned money.
"You have to get three degrees to get some of my cheese," @SHAQ shares some parenting advice. #GMADay https://t.co/W1vUNLSAev pic.twitter.com/kuhdp8fbdB

— Good Morning America (@GMA) January 9, 2019
ON THE IMPORTANCE OF EDUCATION
A believer of the importance of education, Shaquille hopes his children would tuck degrees under their belts so they can use that to make money grow. He told People in the past that he expects his children to do their best for their own good. He reasons,
"You can have all the money in the world, but if you don't have education, you can't make it grow." 
Shaquille is a testament to his own beliefs having strived to complete his education despite being a high income-earning athlete. 
"I didn't want to be like 80% of the athletes who stop playing and have nothing. I don't want to be part of that statistic. So I educated myself. I want that for my kids, too."
Shaquille's words of wisdom were born out of his past when he mismanaged his funds and paid the price. He confessed to blowing $1 million in an hour during his 20's and chalks it up as a failure. 
HIS ADVICE TO YOUNG PEOPLE ABOUT MONEY
Today, the successful businessman and investor is teaching young kids to be smart about money. Speaking to Bob Pisani at the BITG Charity Day in May, he says the key is to invest 75% of your income and use the remaining 25% for your daily living. 
Parents can learn a thing or two too about money from this legendary basketball star who's also quite the money expert.
MAKING A PROFIT
Shaquille is currently looking to make a huge sum of money on an investment he made decades ago. His lakeside mansion in Florida which he purchased for $4 million in 1993 is now on the market for $22 million. It doesn't matter that months ago it was selling for $28 million. The star will be turning in a huge profit still.