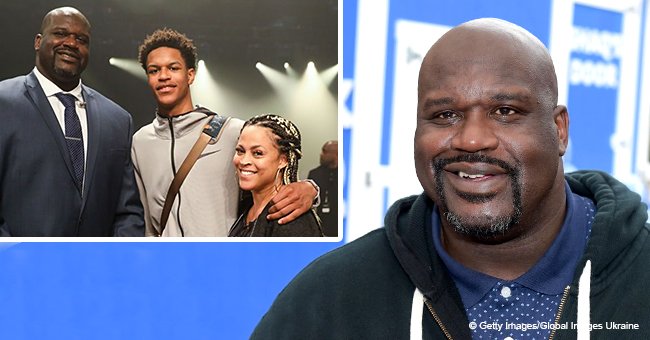 Millionaire Shaq reveals what he teaches his kids about money based on his own eхperience
Shaquille O'Neal opens up about the one thing he asks of his children before they could benefit from his money in a candid interview on Good Morning America.
Shaquille O'Neal may have amassed a fortune throughout his career as an NBA star but his children will have to work a little harder to stake a claim on it.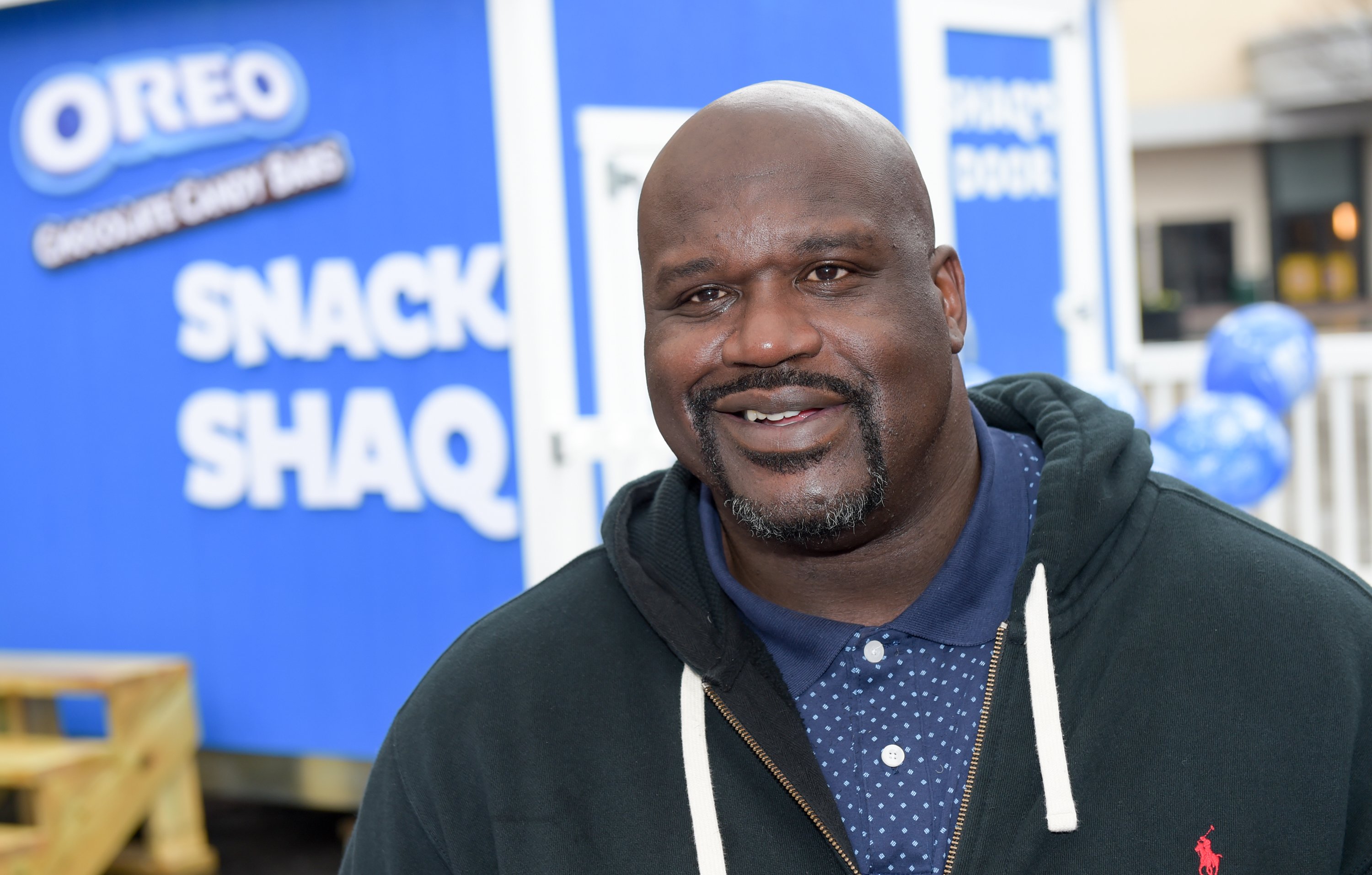 Source: Getty Images
The former Lakers player opened up about his house rules on Good Morning America and reveals the most important thing he requires of his children before they could even benefit from his money.
"My motto is 'you have to get three degrees to touch some of my cheese."
HOW SHAQ TEACHES HIS CHILDREN THE VALUE OF MONEY
O'Neal told hosts, Sara Haines and Michael Strahan while getting an on-air pedicure that his children are learning to outsmart him when it comes to his money. But he tries his best to teach them that money doesn't come easy.
He recalls one incident when his son Shareef tried to put one over him. It was after the 46-year-old told his 18-year-old that if he got all A's he can get any car he wanted.
"I get a call from him and he said, 'Dad, I'm at the Mercedes-Benz store, so I said, 'Okay, I'm gonna take care of it but come to my office."
"And when he got to my office, I said, 'Son, I'm rich. We're not rich,"
O'Neal continued,
"I said, 'I know I said that, but you need to go to Chevrolet, Ford, or Mustang."
ON THE IMPORTANCE OF EDUCATION
O'Neal has five children in total, three girls and two boys who he urges to do good in school.
"I expect them to do their best," he told People a few years back while stressing the importance of education.
"You can have all the money in the world, but if you don't have education, you can't make it grow."
I didn't want to be like 80% of the athletes who stop playing and have nothing. I don't want to be part of that statistic. So I educated myself. I want that for my kids, too."
A COMPASSIONATE MAN
Apart from education, O'Neal also feels strongly about helping others when he can. Just this week, he footed the funeral costs of 7-year-old Jazmine Barnes who was killed in a drive-by shooting. She was shot in the head on December 30.
On Thanksgiving, O'Neal also showed his compassionate side when he comforted and assisted a family involved in a car crash. The former NBA star recently became an "auxiliary deputy" for the Broward Sheriff Office and he was with police officers when they witnessed the two-car collision. They were on their way to deliver turkeys to families in need at the time.
O'Neal has clearly evolved from a celebrated basketball star to a family and community man. We salute his efforts at rearing humble children and helping out with the law.
Please fill in your e-mail so we can share with you our top stories!