Shaquille O'Neal is selling his $22M mansion complete with 17-car-garage and huge basketball court
Basketball legend, Shaquille O'Neal is selling his opulent lakeside mansion in Florida for $22 million and the property has been described as a "one-of-a-kind estate."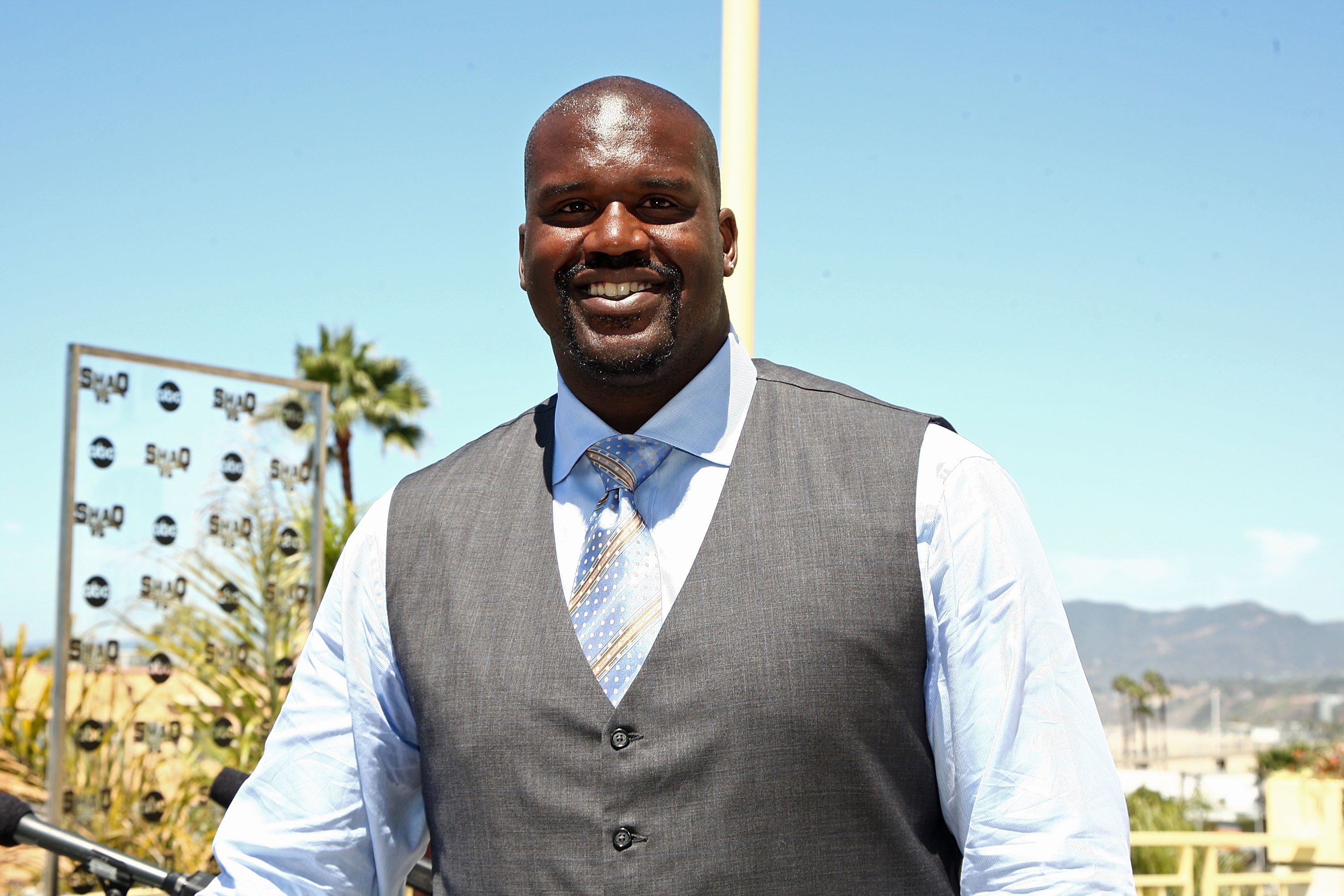 O'Neal reportedly made more than $286 million throughout his basketball career, so it's no surprise that his mansion boasts breathtaking architecture and world-class facilities.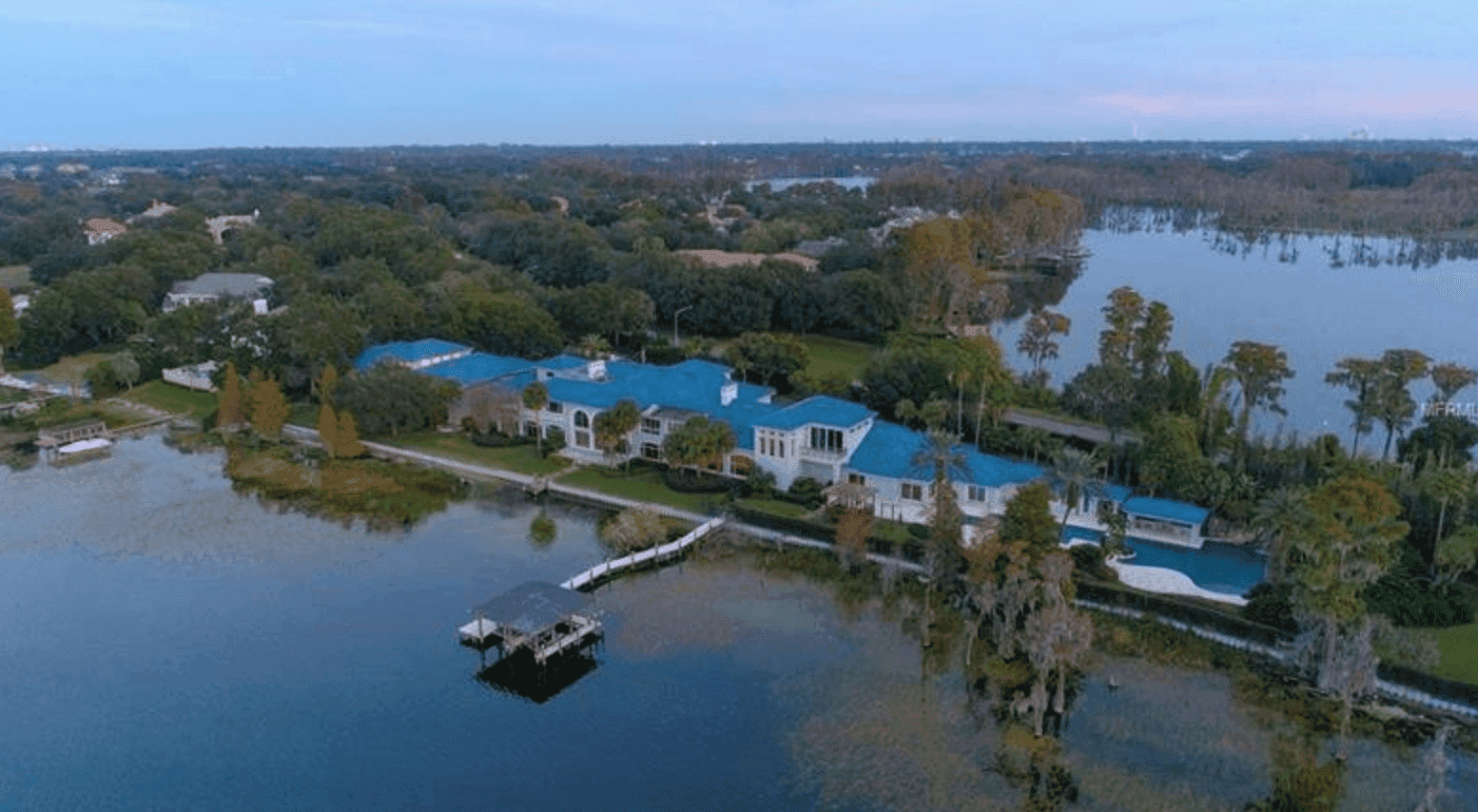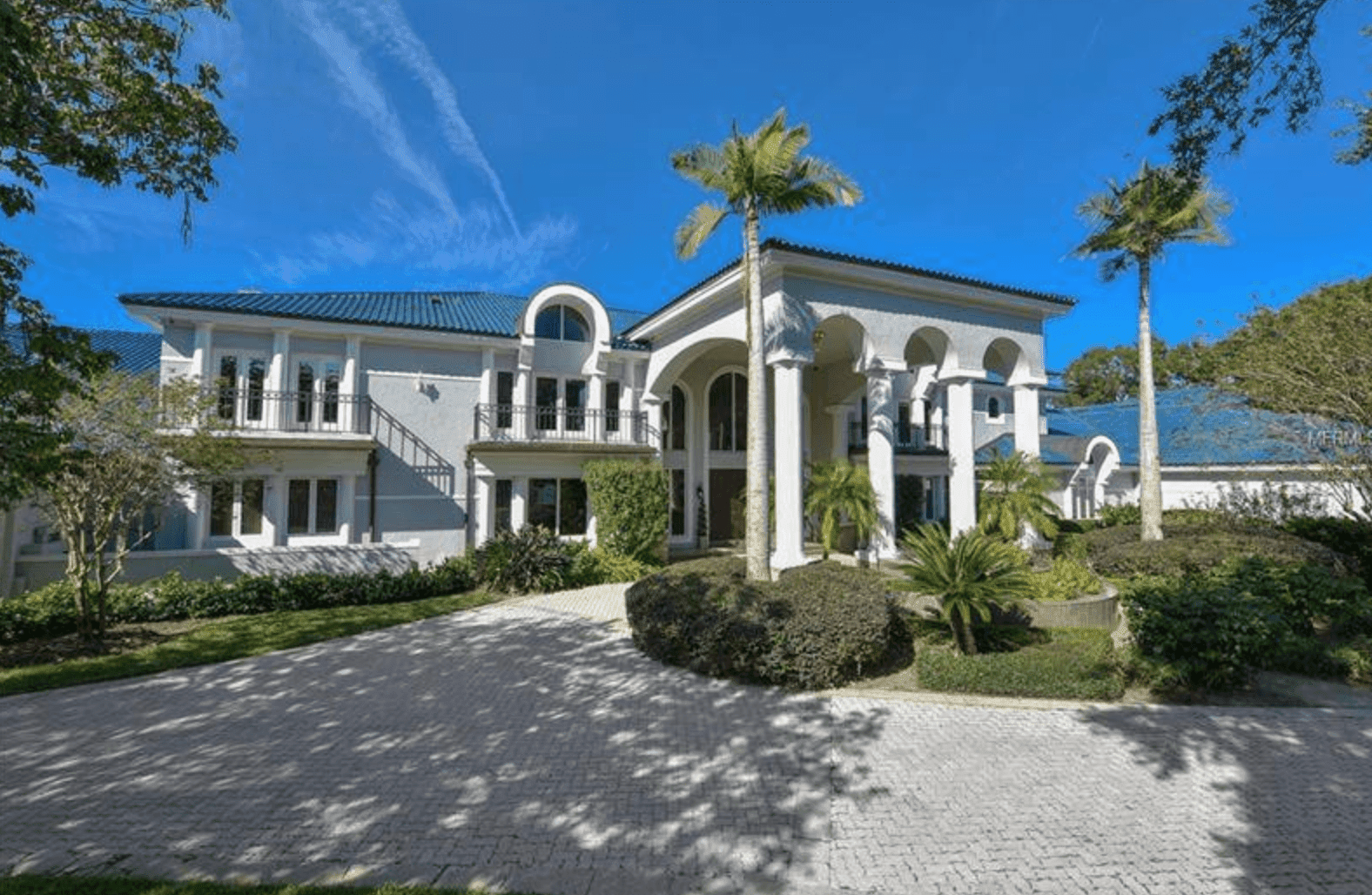 The property covers three acres of land and includes over 31,000 square feet of living space, a 17-car garage, a 6,000-square-foot indoor basketball court, and a 95-foot-long swimming pool.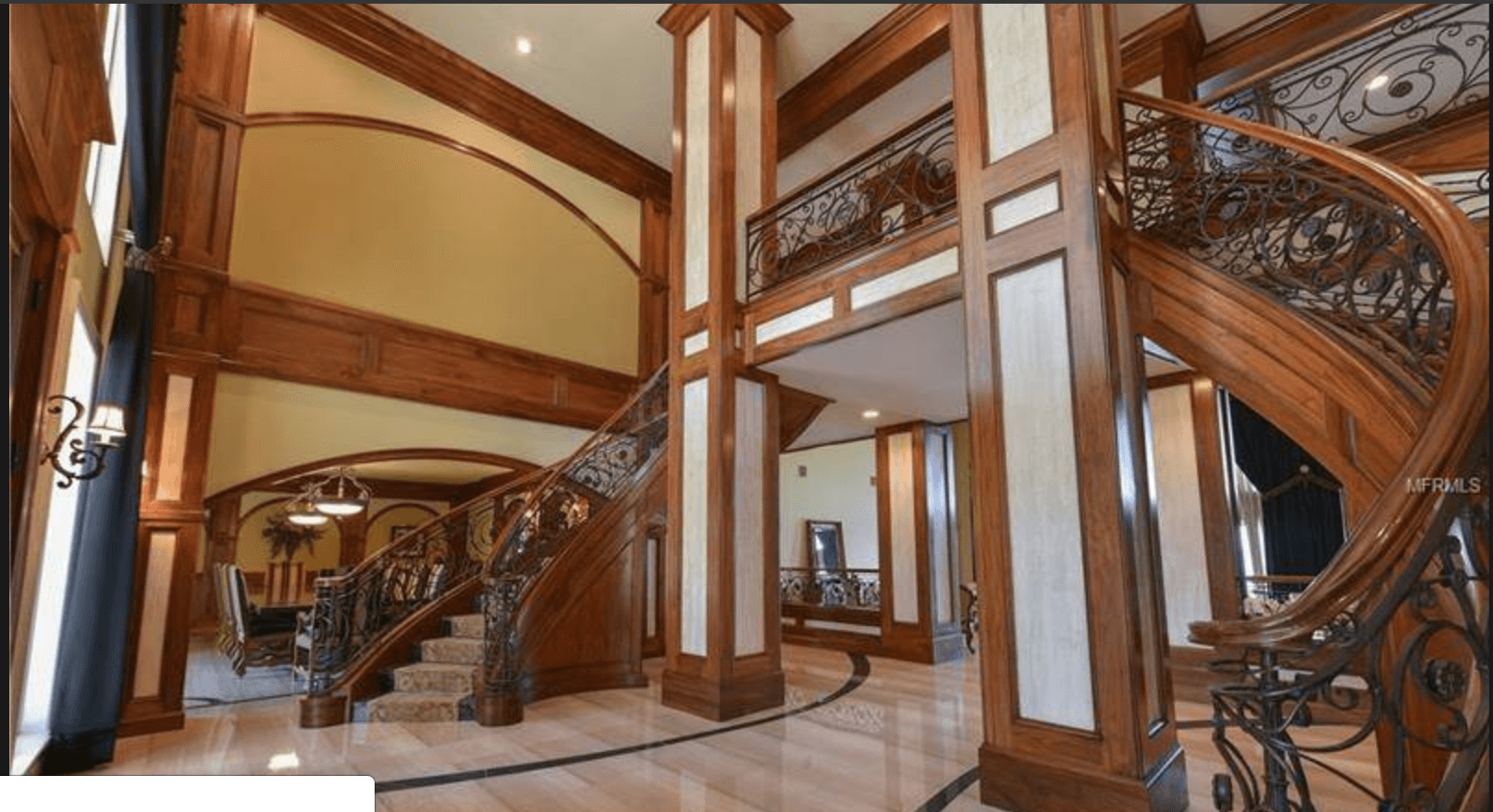 O'Neal is said to have listed the mansion, which offers a view of the serene Lake Butler, since May last year. The price at the time was $28 million, but after eight months of remaining on the market, it has now been slashed by a whopping $6 million.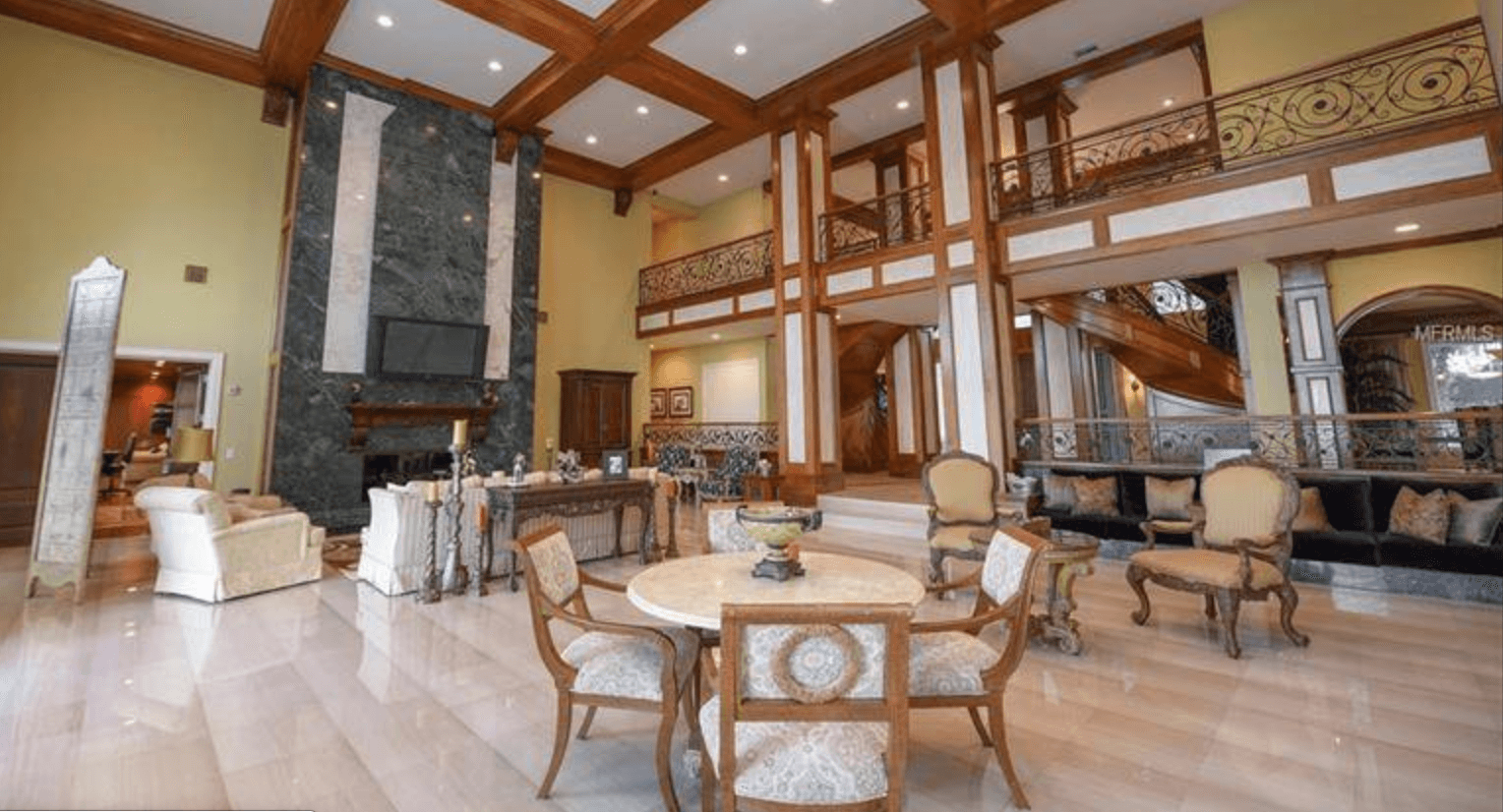 O'Neal's 12-bedroom mansion is mostly customized to suit the tastes and needs of one of the world's greatest basketball players, so it appears the eventual buyer is in for a treat.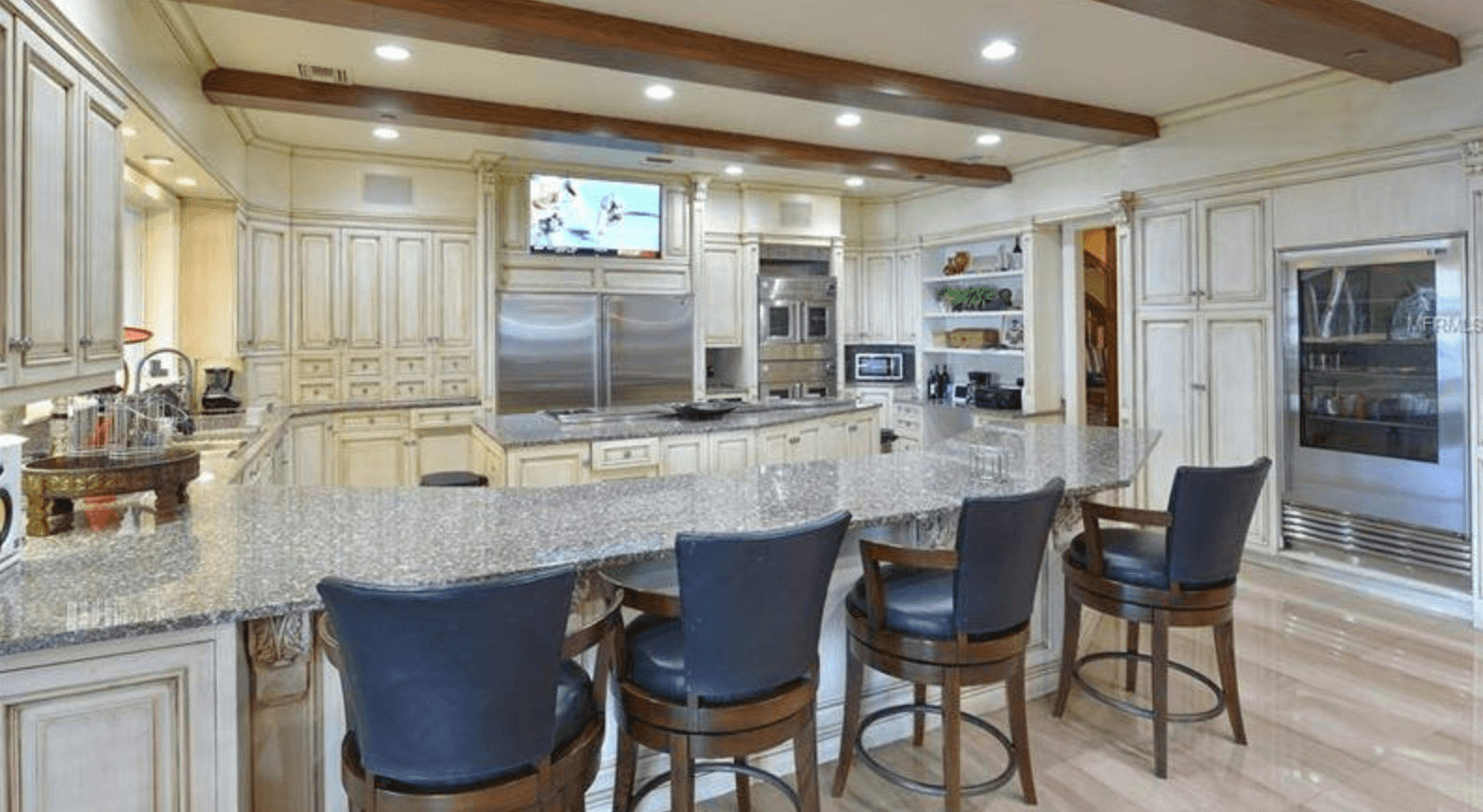 Besides having a view of the lake's clear waters, the house is also located behind Isleworth which according to DailyMail.com is "one of the most prestigious private golf club communities in the world."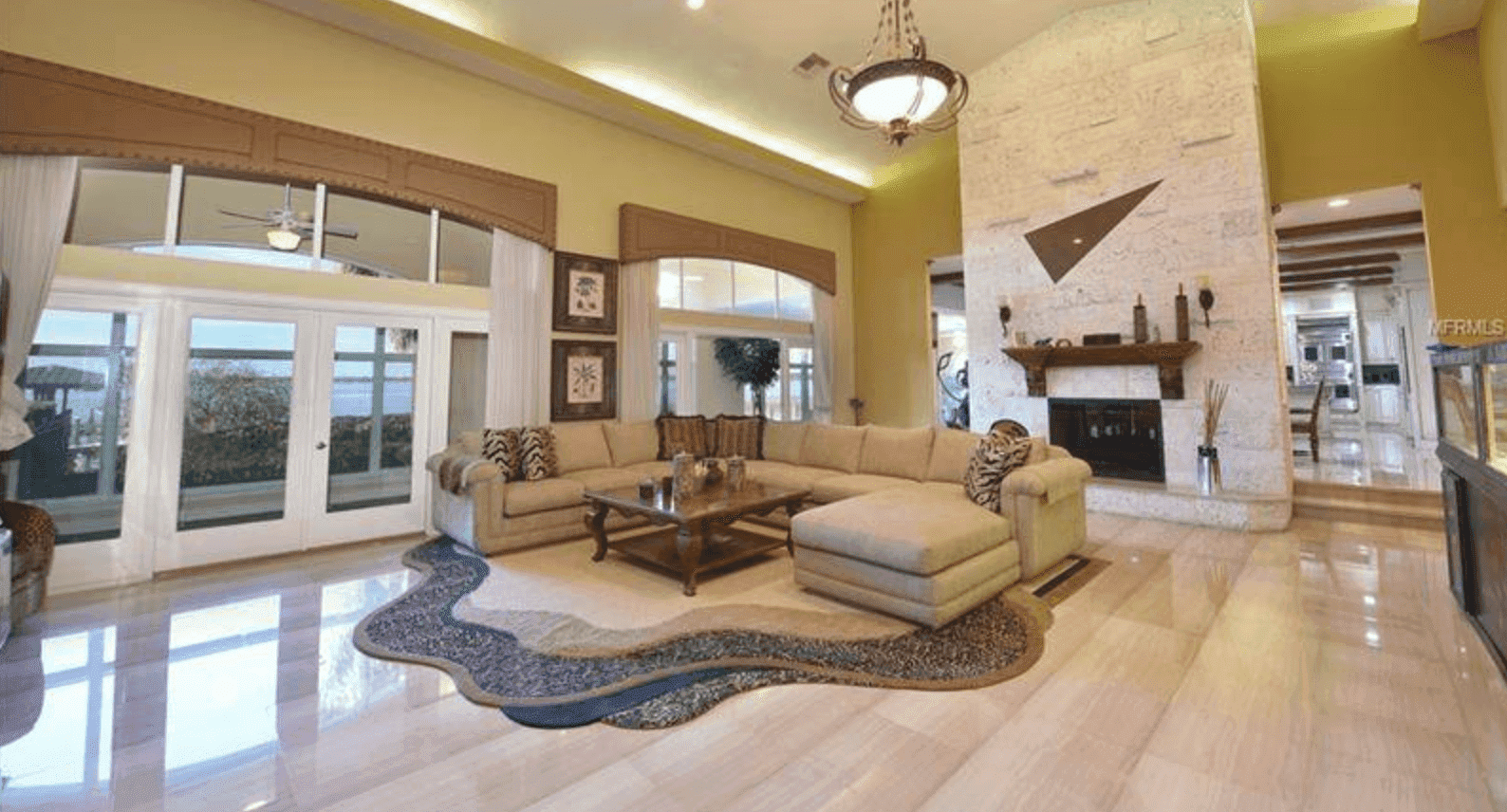 The listing states:
"Designed with lake views in mind, this unparalleled Isleworth Estate stands alone for its beauty, privacy, amenities, and sheer scale."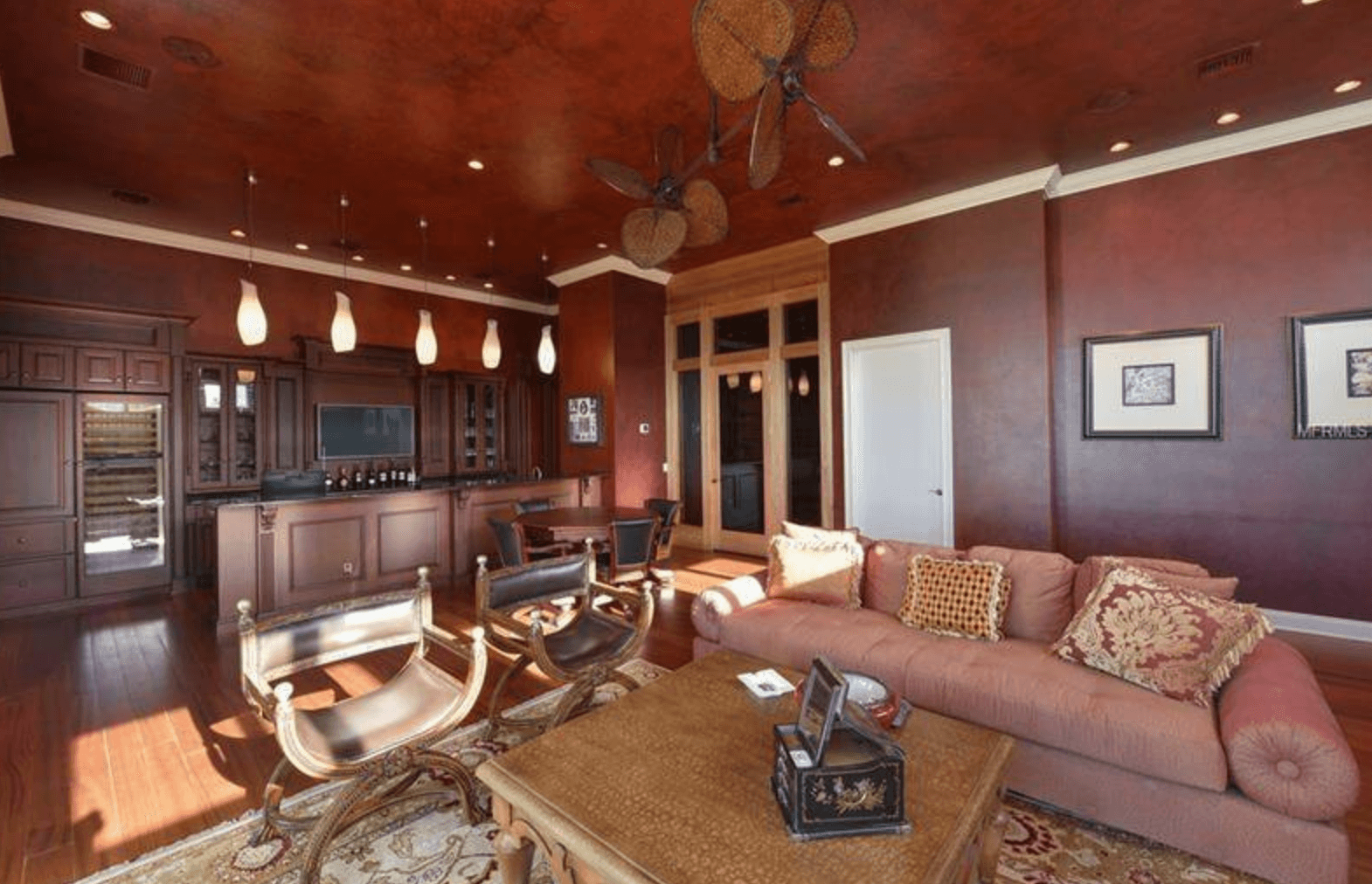 It also adds:
"Other highlights include: gated entry, smart-home Crestron technology, a formal dining room with seating for 16, 3 fireplaces, game room, a cigar bar with walk-in humidor and wine storage, a soundproof home theater, gentleman's office, an "aquarium-style room" with a saltwater triangular fish tank, and a spacious center island chef's kitchen with professional appliances.'"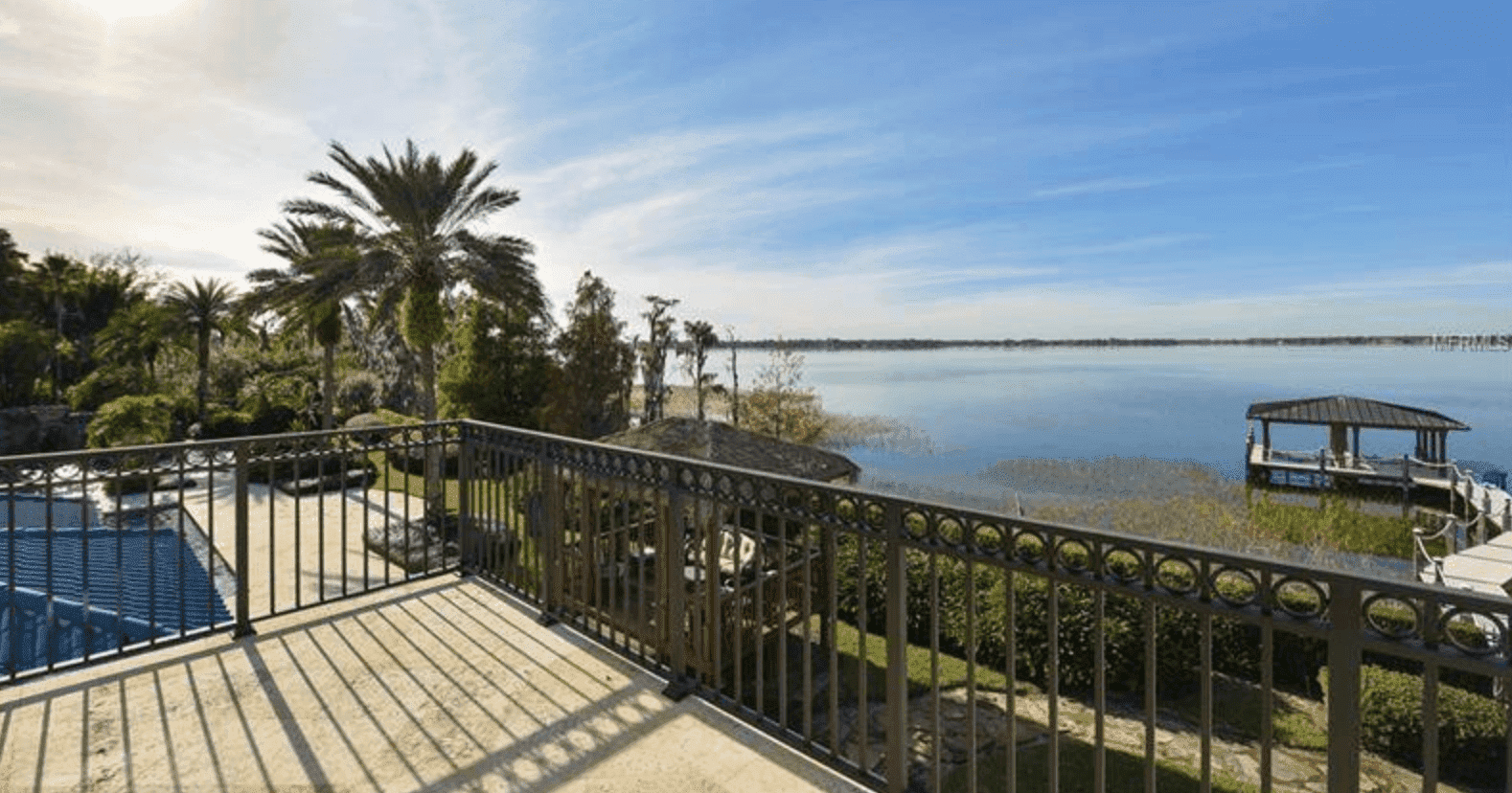 O'Neal bought the house in 1993 for almost $4 million, and it has since been fitted and improved. According to Danial Natoli of Sotheby's International Realty, "while it was built for a basketball legend, the world-class amenities and fine finishes will delight any discriminating homebuyer."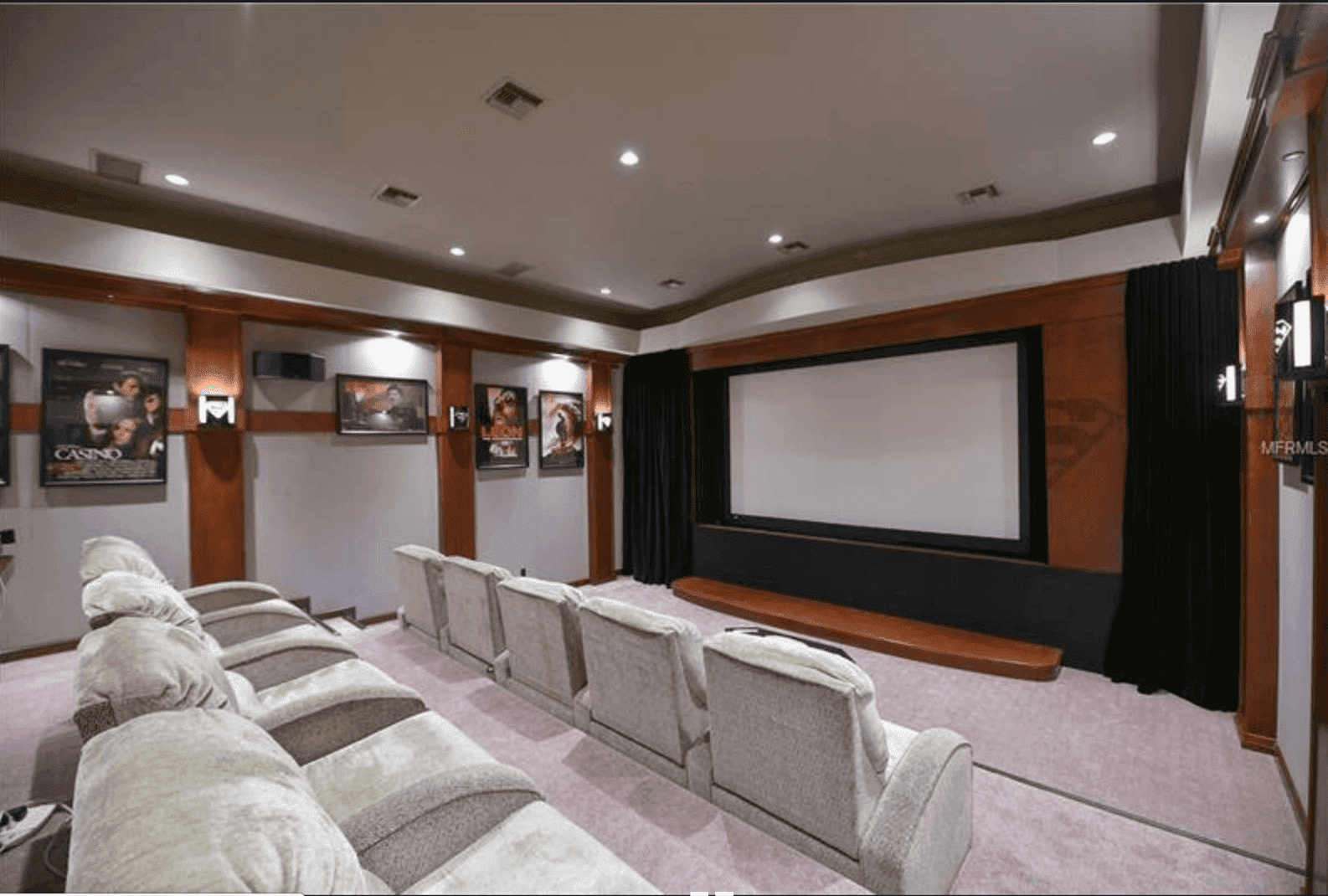 Earlier this month, the 15-time NBA All-Star made headlines after joining efforts to cover the funeral costs of Jazmine Barnes, the seven-year-old girl who was killed in a drive-by shooting on December 30.