Massachusetts woman receives ticket for honking her horn at police officer and fighting over it
Stephanie Kelley is protesting a citation ticket that a police officer issued against her after she honked her horn at him.
The middle-aged woman from Massachusetts shared that the police officer also lied about what she allegedly did during their encounter, as reported by CBS.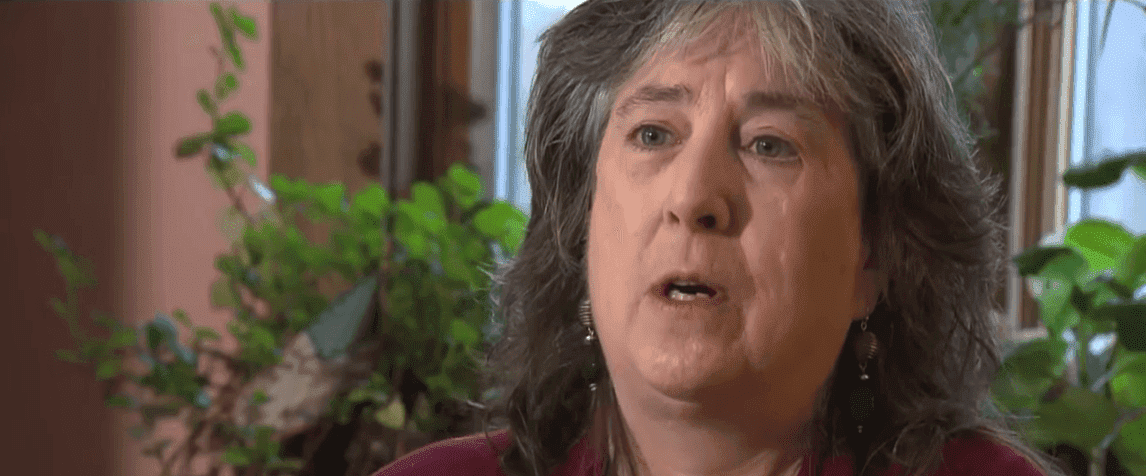 "It seems to me that would be an underlying reason for this officer to be angry with me."
The incident happened while she was driving on Route 20 in Auburn. A police officer in an unmarked SUV peeled out in front of her as she swerved to avoid him.
"As I did I blared my horn at him, and I looked over and I saw that it was a police officer. I had to swerve around him, why wouldn't I get angry and then to get pulled over and get a citation for that action is completely infuriating," Kelley said.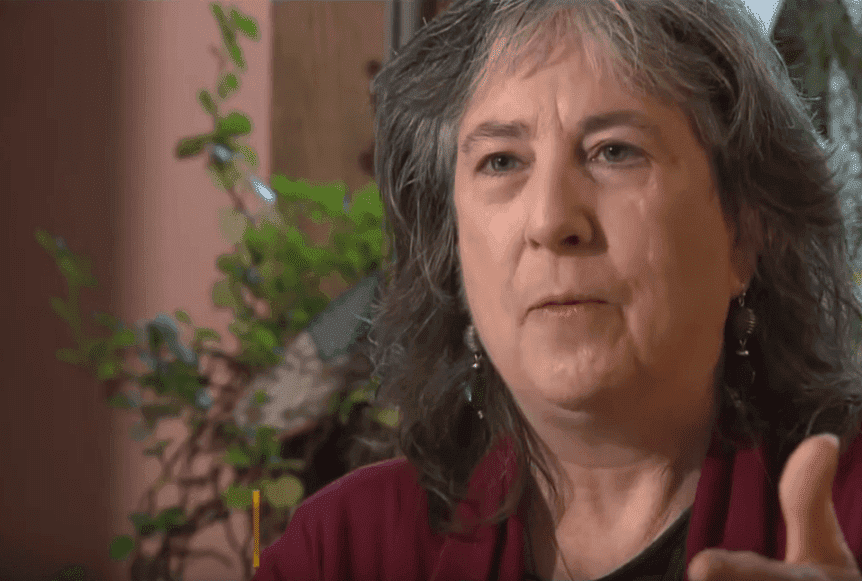 A RARE NOISE TICKET
The police officer wrote up Kelly a rare noise ticket for "excessive and unnecessary" use of her horn, which would cost her $55. He was purportedly pursuing another car when the incident took place.
"It's just not fair," said Kelly, a government worker.
She added that the officer told his superiors that she gave him the middle finger from behind the wheel – an accusation she vehemently denied.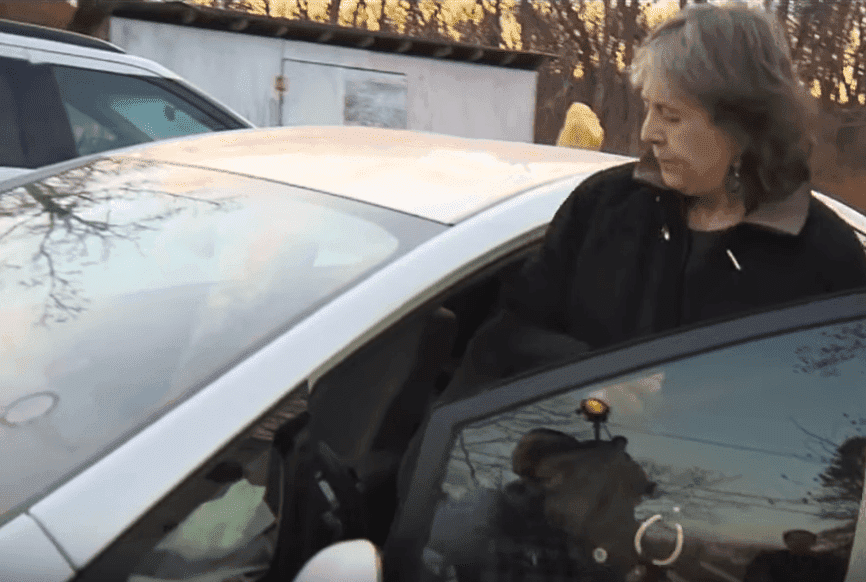 "I did not flip this guy off," she said.
Kelley said she would never do such a thing, especially to a police officer, because she has high respect for police officers. She admitted throwing her hands up in disgust.
"It seems to me that would be an underlying reason for this officer to be angry with me," she said.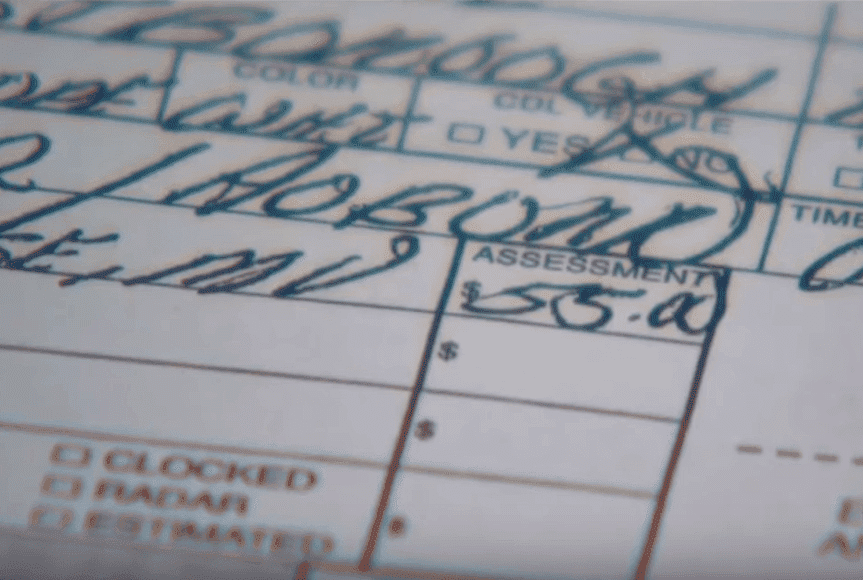 'PROFESSIONAL DISCRETION'
Kelley pleaded her case to several town officials. But the police chief said the ticker was within the officer's  "professional discretion."
"It's my word against his basically," she said, adding that she would fight the ticket until the end.
There are several stories about police abuse, but there are also a few that shows the integrity of some officers. Case in point is the story of Lt. Tim McMillan.
A white police officer, McMillan shared about his encounter with a young black man.
He saw that the driver of a car was texting while driving, so he pulled him over to talk for a while. Once he approached the vehicle, he noticed it was a young black man.
By the moment McMillan stood by the car, he realized that the teenager was looking at him "absolutely terrified" and even placed his hands up as a way to show that he had nothing in his hands.
"He said, 'What do you want me to do officer?' His voice was quivering. He was genuinely scared. I just looked at him for a moment, because what I was seeing made me sad. I said, 'I just don't want you to get hurt'," recalled McMillan.
The teen then wondered if McMillan wanted him to get out of the car, but the officer said no and added that all he wanted was that he stopped driving and texting as it might get him in a wreck. McMillan added that he wanted the teen's mother to always have her boy.
This story warmed people's hearts around the world and restored people's faith in authorities.