'Bow down,' Beyoncé shows adoration for pal Michelle Obama on her 55th birthday in sweet post
Superstar Beyonce honored her long-time friend Michelle Obama with an Instagram post, shown below. The sweet post wished Obama a happy 55th Birthday.
Beyonce took time out of her busy schedule to send love to the former First Lady, Michelle Obama for her 55th birthday. The superstar has been a fan of Obama's for a long time.
She has been vocal about her adoration for the best-selling author of Becoming. To honor Michelle Obama's 55th birthday, the singer posted a photo of a young Michelle Obama on Instagram.
In bright pink letters, the words "BOW DOWN" was printed right across the black and white pic. The pic, which has over 2 million likes, was uncaptioned.
"Mrs Obama is worth all that! Happy birthday to her, a QUEEN and an ICON, the best to ever do it!" commented a fan on the post.
Beyonce has paid tribute to Michelle Obama on another occasion as well. In 2012, she published an open letter to the then FLOTUS and told the world she looks up to Michelle Obama as a role model.
In the note, she called Obama a great example of strength. She also praised Obama's character and sincerity.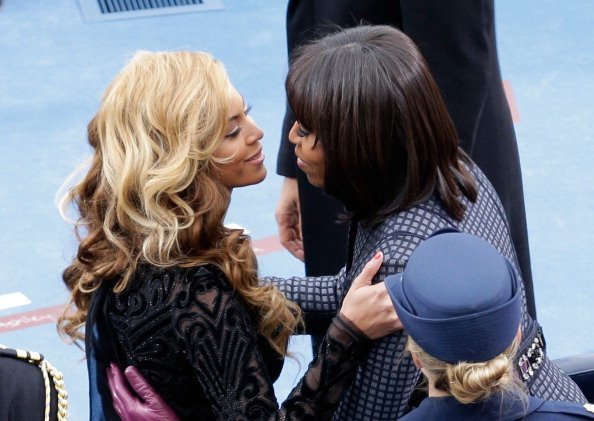 "Michelle is the ULTIMATE example of a truly strong African American woman…No matter the pressure, and the stress of being under the microscope — she's humble, loving, and sincere," wrote the "Single Ladies" singer. Adding, "Michelle, thank you so much for every single thing that that u do for us — I am proud to have my daughter grow up in a world where she has people like you to look up to."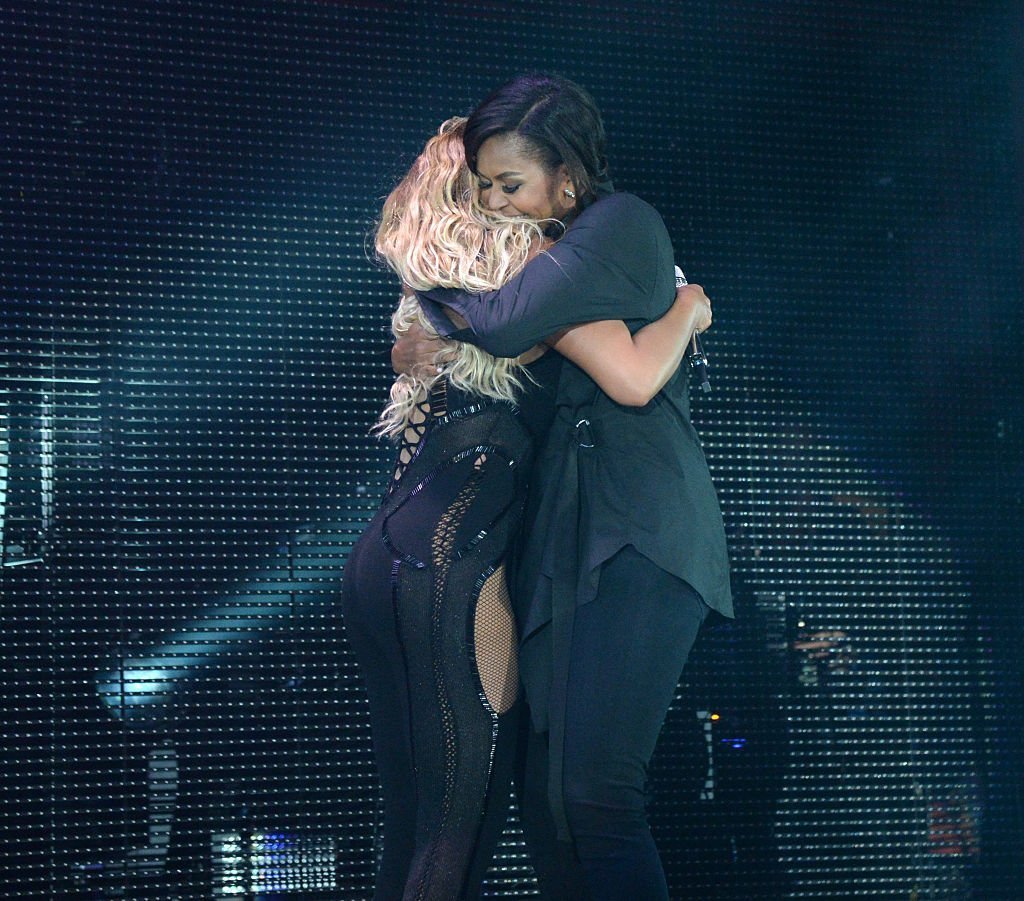 Former President Barack Obama also sent his wife a birthday wish on social media. He posted an adorable throwback photo of the two of them together in their younger days.
"I knew it way back then and I'm absolutely convinced of it today — you're one of a kind, @MichelleObama," he wrote. "Happy Birthday!"
I knew it way back then and I'm absolutely convinced of it today — you're one of a kind, @MichelleObama. Happy Birthday! pic.twitter.com/ejqm0uC9J4

— Barack Obama (@BarackObama) January 17, 2019
Michelle and Barack Obama have made many romantic and public gestures to each other. On Barack's 57th birthday in August last year, Michelle posted a sweet message to him on Instagram as well.