John Legend, wife Chrissy Teigen reveal their 'biggest fight ever' happened at Kim & Kanye wedding
John Legend and Chrissy Teigen recently recalled the huge fight they had at Kim and Kanye's wedding and what it was all about.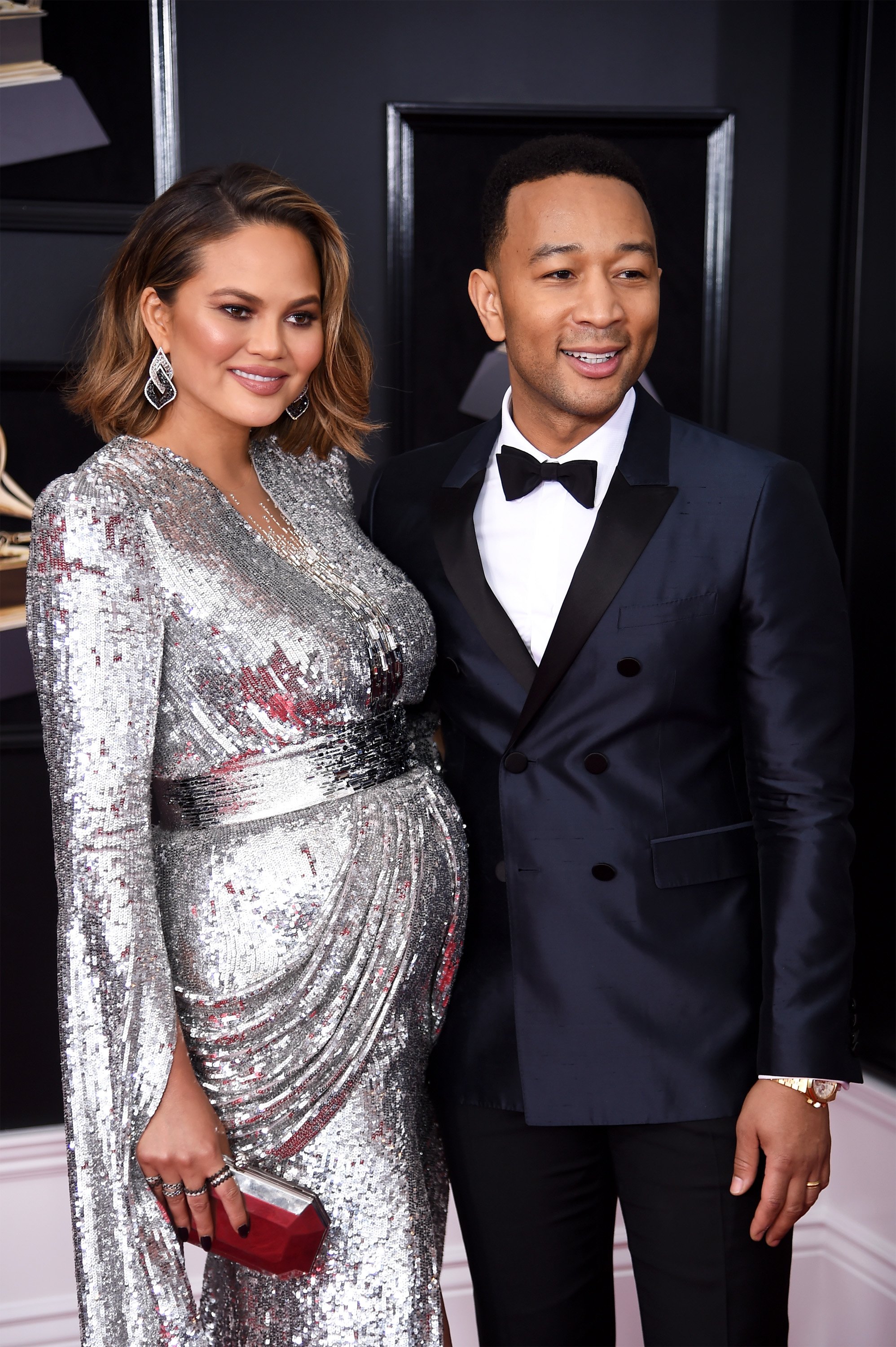 Legend and Teigen make up one of the favorite celebrity couples out there, but even they are not immune to fights.
During a Thursday appearance on "Watch What Happens Live with Andy Cohen," the host asked them about their infamous fight at Kim Kardashian and Kanye West's 2014 wedding in Italy.
"I don't remember what it was about," the 40-year-old "All of Me" singer said, laughing.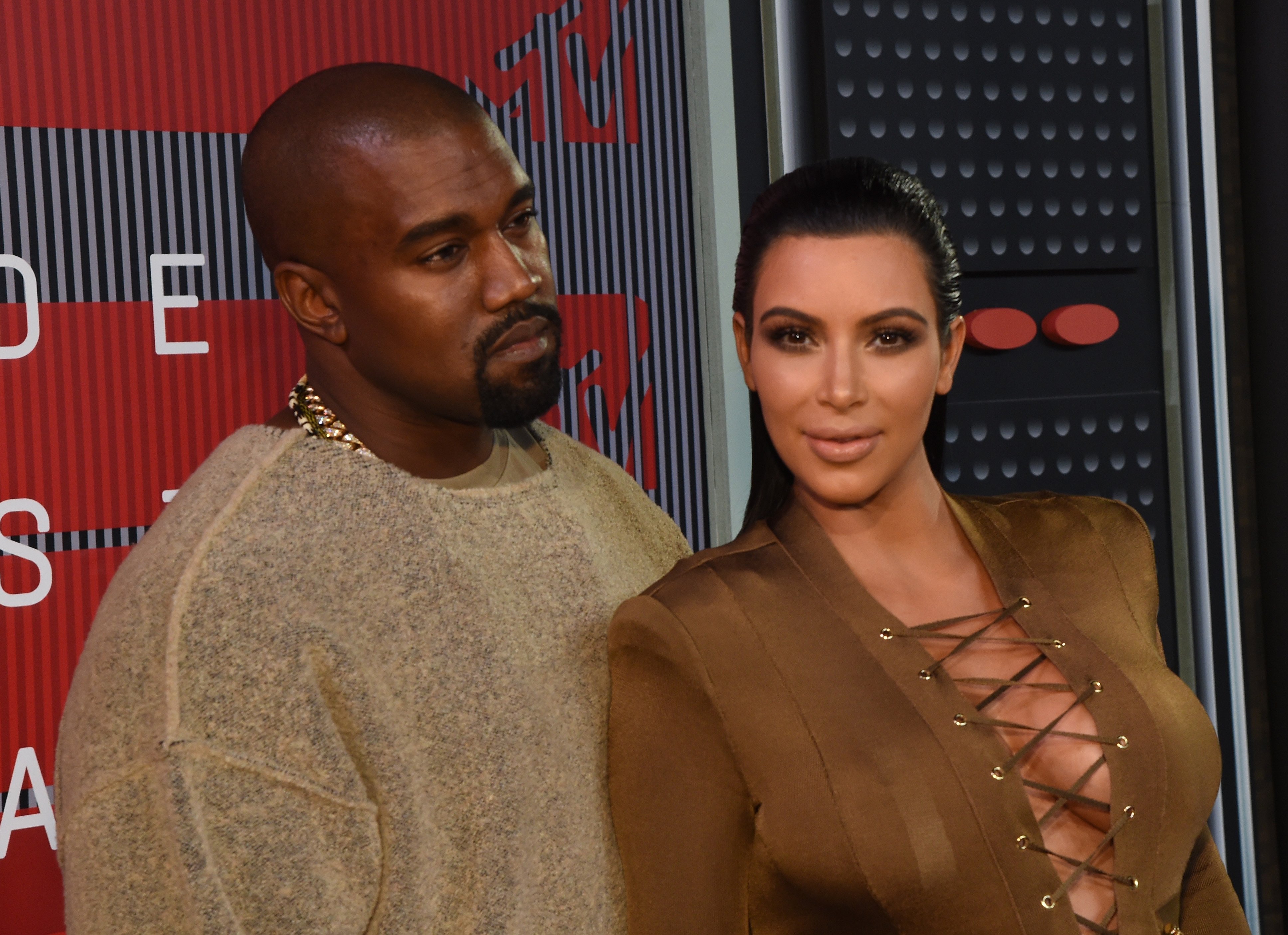 Teigen, 33, however, had more details:
"I think I was really intimidated and I think it came from a lot of insecurity and I took it out on John. … There was a lot of fabulous, amazing people in one room, and that's where it stemmed from."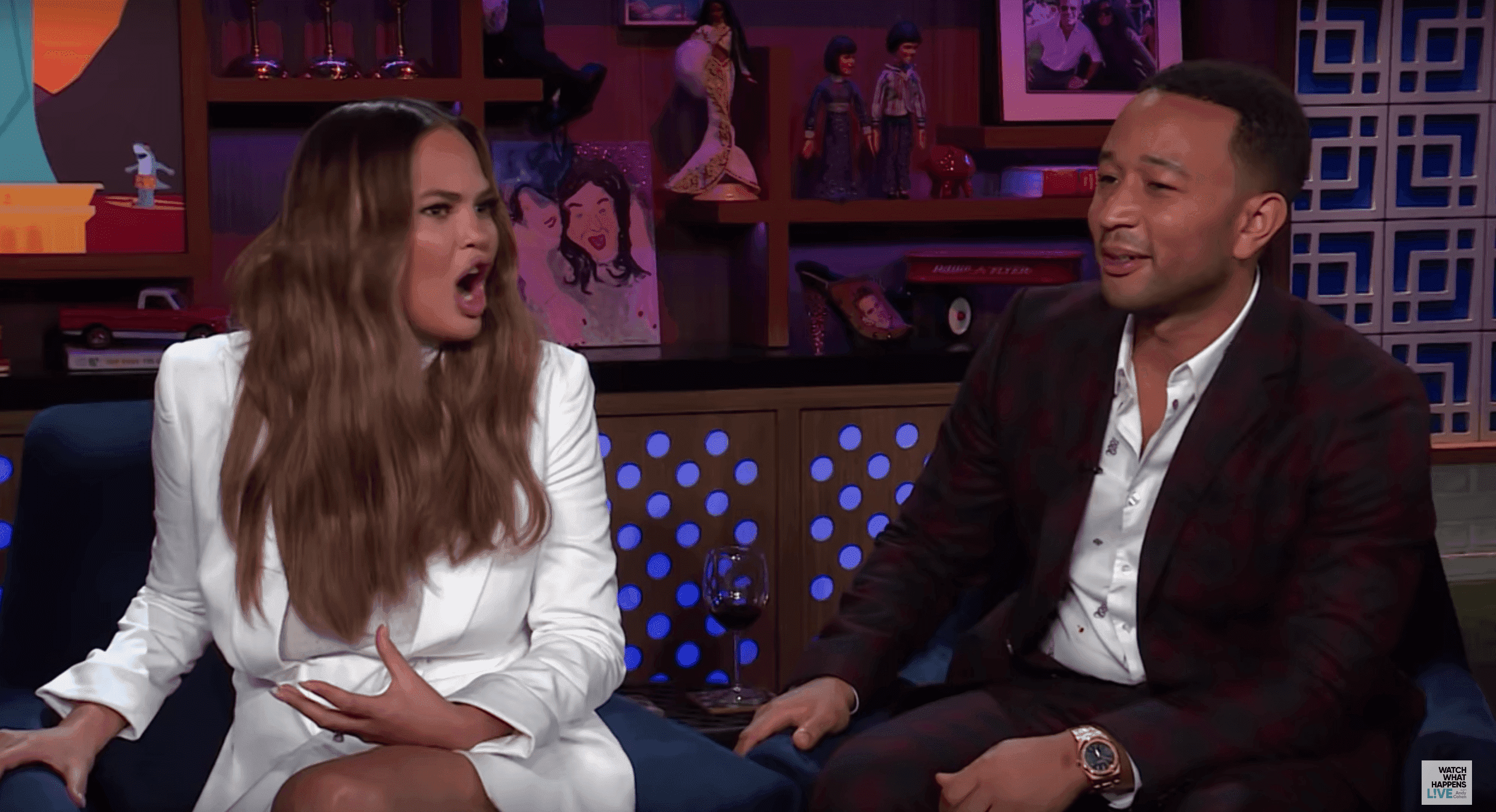 The former "Sports Illustrated" model added:
"I was just very insecure -- I think that's where it stemmed from. And then it just, you know how things snowball into a bigger thing. And also drinking, so that doesn't help."
Chrissy Teigen and John Legend can laugh about it now, but they got into the "biggest fight ever" at Kim Kardashian and Kanye West's wedding a few years back. https://t.co/u2Nqg7Os8y

— USA TODAY Life (@usatodaylife) January 18, 2019
Legend was of the opinion that Kim and Kanye were not aware of the fight, but Teigen thought otherwise.
"Everyone knew!" Teigen insisted. "It was a major blowout to the point that every time I see them [Kim and Kanye] I feel like apologizing for it."
The ten-time Grammy winner met his wife in 2007 when she was one of the models on the set of his music video, "Stereo." They tied the knot in 2013 and now have two kids, two-year-old daughter Luna and seven-month-old son Miles.
Despite the fight, the Legends remain close friends with the Wests and Kim and Kanye were present at the Casino Royale themed party Teigen threw for her husband some days ago.
The "Keeping Up With The Kardashians" star made headlines for her daring see-through leotard outfit, and she shared pictures from the fun event on social media.
Casino Royale! Happy Birthday John!!!! pic.twitter.com/vviB3BUCb7

— Kim Kardashian West (@KimKardashian) January 13, 2019
Last month, the Legends were also at Kim and Kanye's Christmas Eve party where the R&B icon performed Christmas songs from his new album.