Kendall Jenner shares photo from her teenage years, revealing why she 'ran home crying everyday'
Kendall Jenner took part in the #10YearChallegen by sharing a pic of her 13-year-old self revealing that, back then, she used to run home from school every day because kids would make fun of her acne. The model is now a spokesperson for Proactiv and shared her story dealing with acne.
She's now one of the highest paid models in the fashion world, but Kendall Jenner was once a teenage girl dealing with breakouts and a face full of acne, like many other young girls around the world.
The 23-year-old took to her Instagram stories to share two pics from ten years ago where the acne in her skin is clear, captioning it:
"I was 13 and ran home crying every day because people would stare at my skin."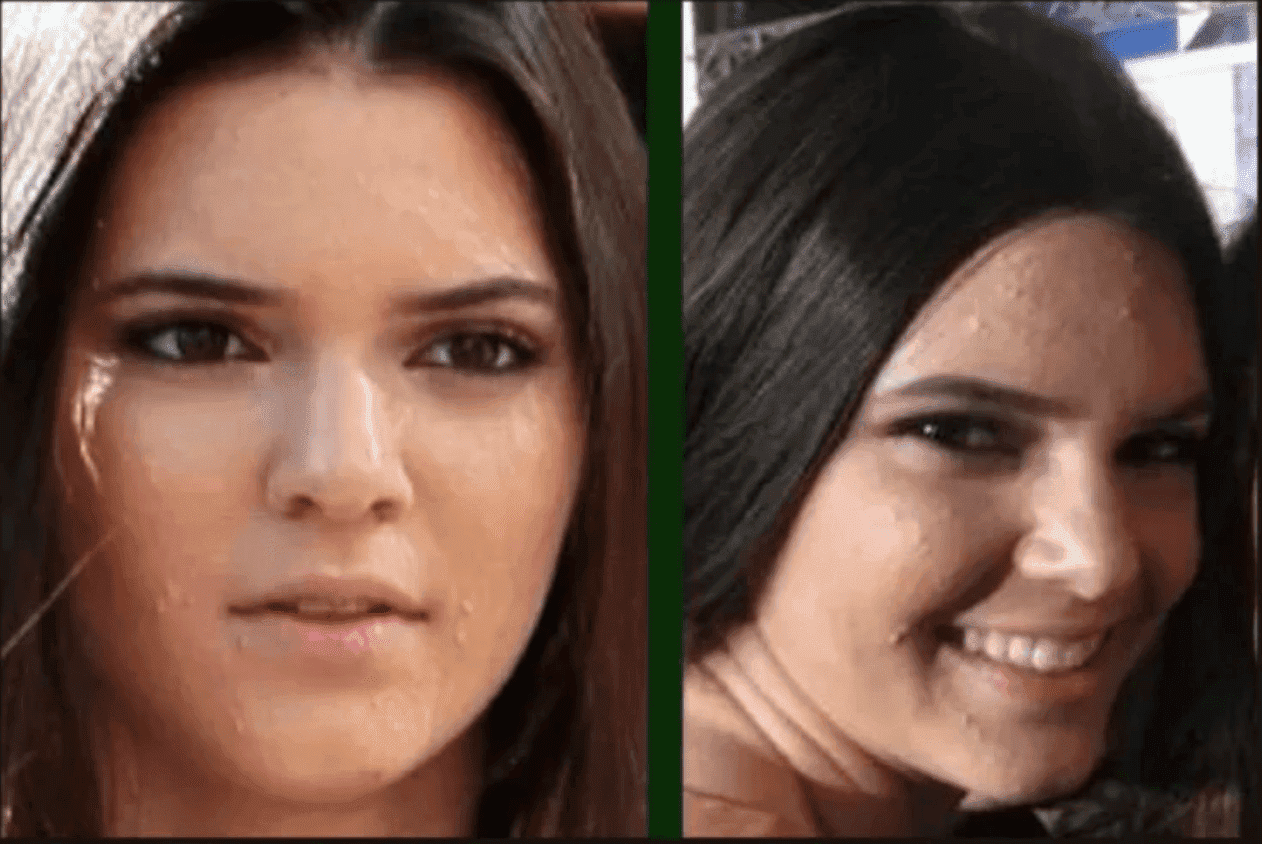 She then shared a most recent pic from the day before, only wearing a towel around her head and flaunting clear skin, and she added, "yesterday on film, zero makeup."
Jenner opened about her struggles with acne last September when she became an official spokesperson for the brand Proactiv.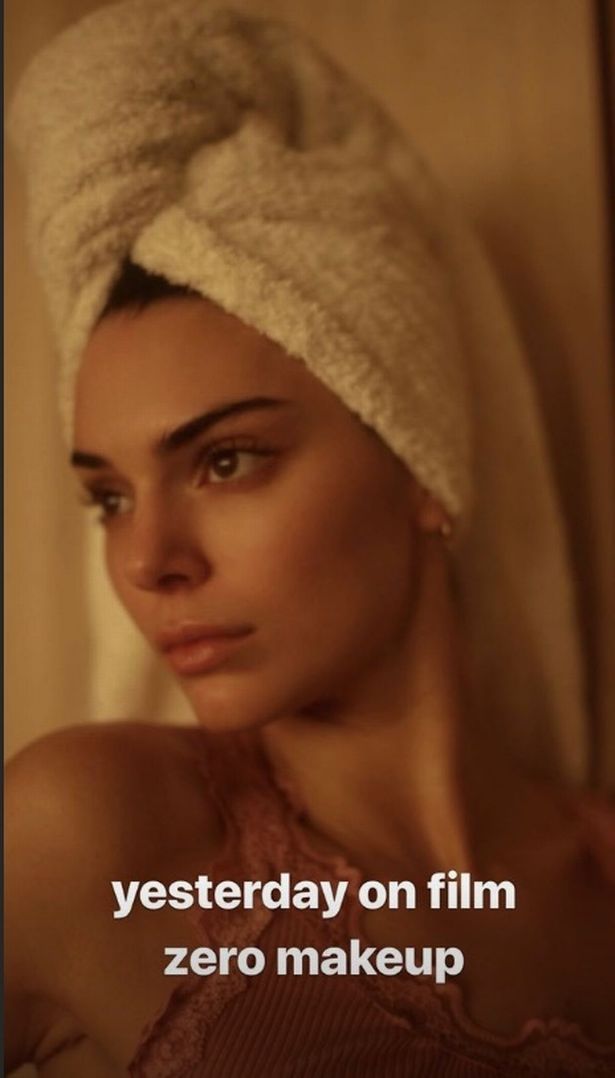 "A lot of people have seen me struggling with acne mostly through paparazzi photos or the Golden Globes," she told People back then. "I had exhausted all other options and [decided to] try Proactiv. It really worked for me. I feel great on the inside and out."
KENDALL'S STRUGGLES WITH ACNE
Jenner also wrote a lengthy message on Instagram delving a bit more into her story. She started by saying that, although there are far more worrisome and terrible problems in the world, suffering from acne was debilitating for the Victoria's Secret angel. Her appearance caused her anxiety, insecurities and helpless.
She continued:
"As humans, I don't think we share our insecurities enough because we live in a time where being "perfect" is the standard. We curate our life online and pick the pretty moments to post."
Jenner says she'd like to show the new generations that not everything has to be perfect. "Being insecure about my acne gave me thick skin, but I wouldn't ever wish that feeling upon anyone," she added.
"It's been a long journey but I'm excited for where my skin is now. I didn't think I'd see the day where I would feel confident posting a makeup free picture. My goal is to open up a dialogue around skin positivity."
MIXED REACTIONS
Despite her honest intake on the issue, Jenner has received mixed reactions from fans.
While there are those who are grateful with Kendall with her honesty and for proving that celebrities are normal human beings too, others have been attacking the star for making such a big deal about the situation just to promote a brand that is obviously paying her to do so.
I don't mean to be negative but there is a 0% probability that Kendall Jenner had acne

— Rimsha Masood (@Rimshanator_) January 19, 2019
Kendall disabled the comment section on her latest post, choosing to ignore the haters and trolls. Jenner, like the rest of her siblings, is no stranger to controversies and negative comments.
THE VOGUE COVER ISSUE
Last October, she was slammed by social media users for wearing an 'afro' on her cover for Vogue magazine.
To commemorate the 15th anniversary of the CFDA/Vogue Fashion Fund, Jenner was made to pose for a series of pics with fellow model, Imaan Hamman. A straight-haired Jenner was styled with what appeared to be an Afro while Hamaan's curly locks were straightened out.
Fans slammed Jenner for inappropriately channeling the Afro look. Some questioned why the magazine didn't think of hiring a model with a natural Afro instead of faking one with Jenner. 
However, others came to Kendall's defense stating that the hairstyle was not supposed to be an afro but a recreation on a trend from the '60s and '70s, a concept that the magazine later confirmed through an official statement.