Brad Paisley and wife Kimberly open free grocery store to help people in need
Famous country singer Brad Paisley and his wife, actress Kimberly Williams-Paisley, have opened a free grocery store.
The couple partnered up with Belmont University to open a place called 'The Store,' which is a modern version of a food pantry.
The Store reportedly helps people who have found themselves in very tough spots and have no other means to support themselves or their families.
@BradPaisley alma mater, @BelmontUniv , to establish the location for The Store.🍎#partnership #thankyou #vision #family #dignity #food pic.twitter.com/t8x0ySPy8J

— TheStoreNashville (@TheStoreNash) January 4, 2019
A HELPING HAND
Located at 2005 12th Ave. S., The Store provides fresh food and nonperishable items to people in need for a whole year with the help of Second Harvest Food Bank of Middle Tennessee.
According to Paisley, everyone is "one unforeseen disaster away from rock bottom," which was why they decided to come up with The Store, so people could have a place they could use to get back on their feet.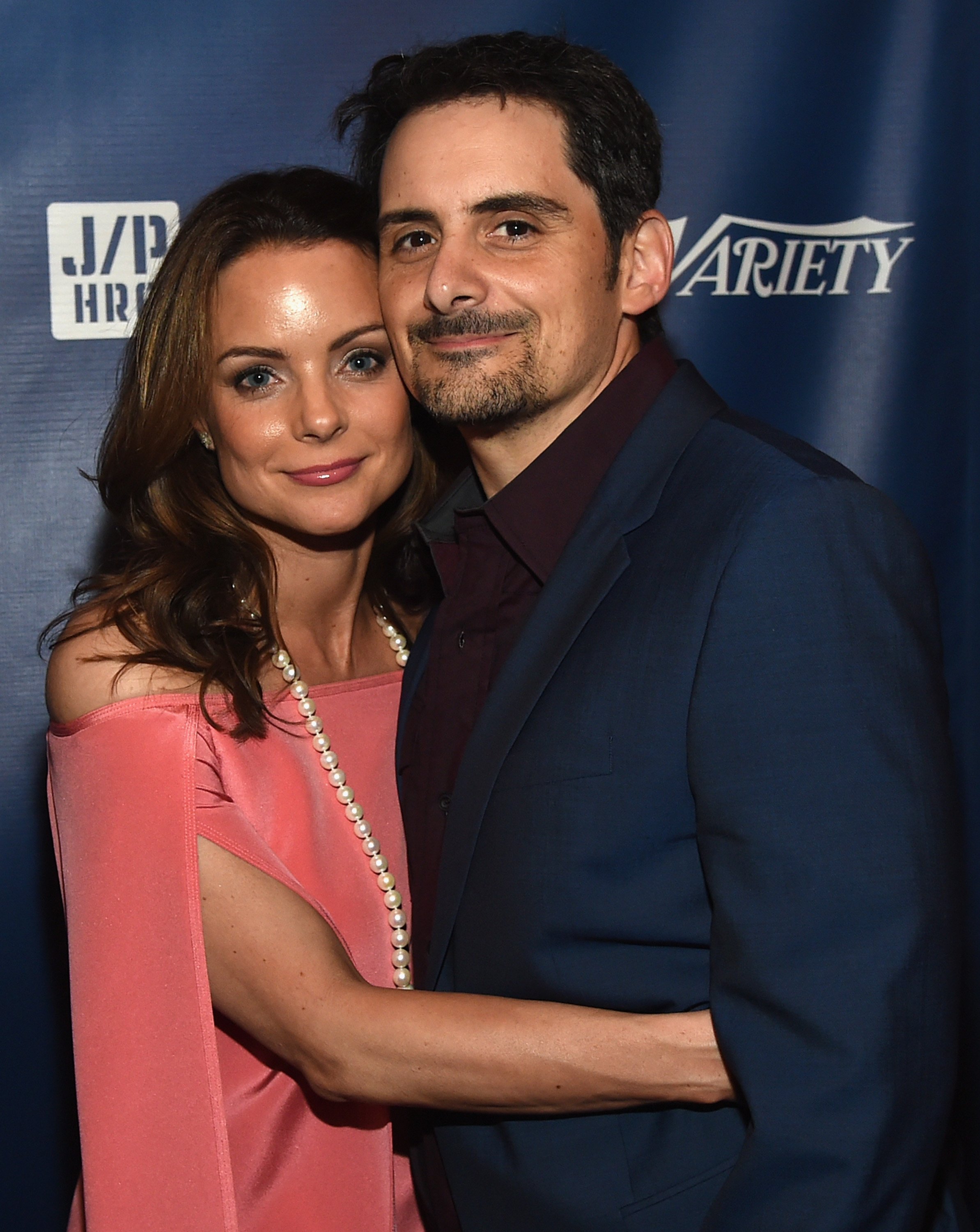 A HUMILITY LESSON
The singer explained that, more often than not, when people fall on tough times, they only need help for a short while - a 'bridge -,' and that he wanted to provide families in need with a way to cross that bridge.
The idea came to them after they volunteered at Unity Shoppe, in Santa Barbara, California. Paisley revealed that their children needed to understand how fortunate they were by helping others and the experience was very positive.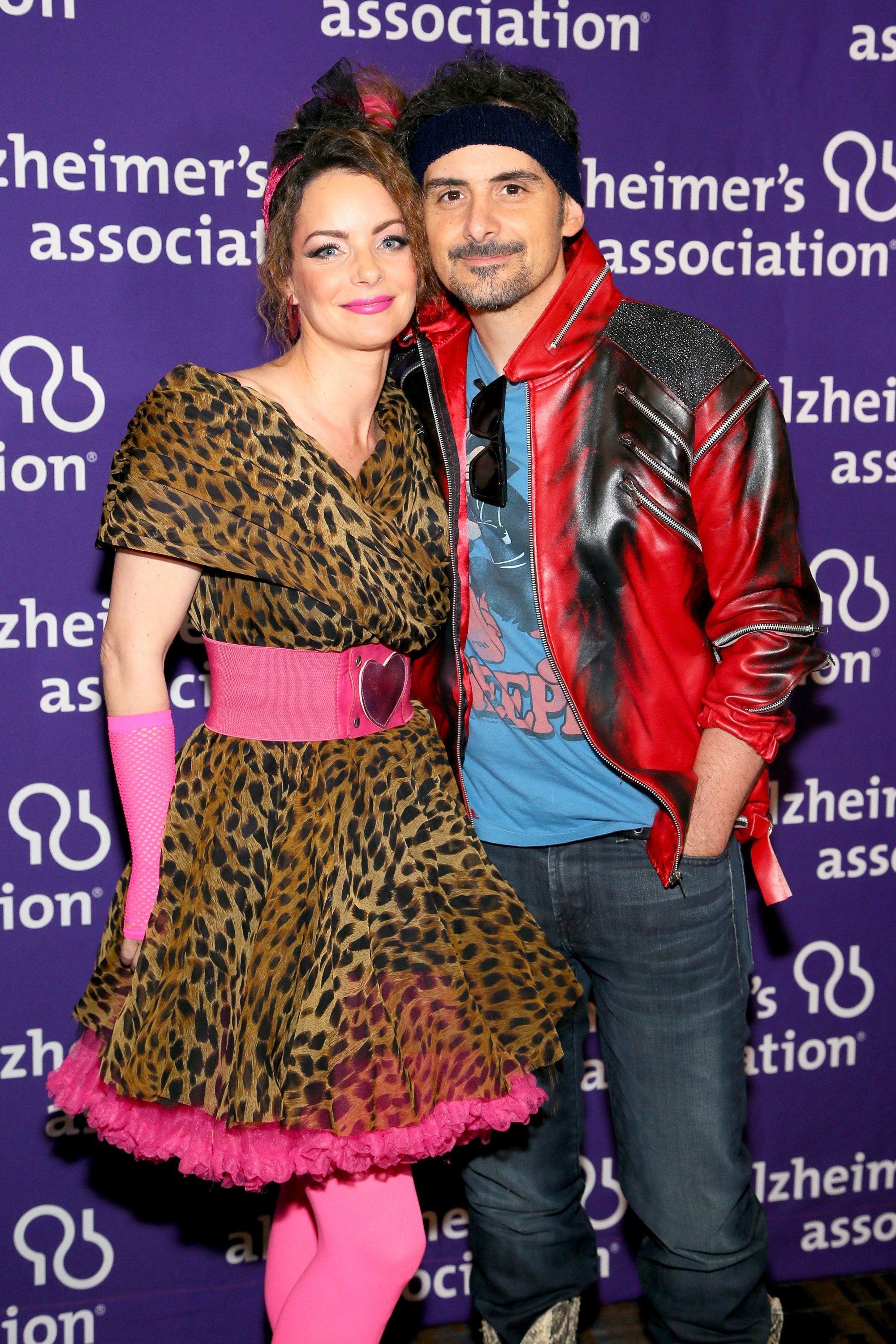 According to Paisley, everyone is "one unforeseen disaster away from rock bottom."
The Store is not a long-term solution but it will serve as a stepping stone for people on their way to getting their life back together again, the so-called "road to self-sufficiency."
It doesn't take much to help someone and everyone can do it, even those less fortunate like Kevin Booth, a 32-year-old homeless man from Summer, Washington.
The Store is inspired by @TheUnityShoppe located in Santa Barbara, Ca. Unity Shoppe has been helping families in the community for more than 100 years. @BradPaisley & @Kimwilliamspais first visited Unity Shoppe with their sons. Read full story at https://t.co/uteSi16r29 pic.twitter.com/si2bsQNT2D

— TheStoreNashville (@TheStoreNash) October 6, 2018
A HEART OF GOLD
Booth ended up on the news after finding a bag with $17,000 inside and donating it to the Summer Food Bank, where he had been earlier that day.
The 32-year-old considered taking off with the money but his consciousness made him realize that the right thing to do was to report the incident to a food bank volunteer.
Some ppl wouldn't be that kind hearted. The greed in today's world. He will get his blessings.

— Author Dani K (@author_Dani_K) December 6, 2018
The police kept the money for 90 days but no one claimed it, so Booth donated it to the Food Bank, where it was used to expand the building, which serves around 1,000 people a month.