Daily Joke: Pastor Asks a Little Boy the Way to the Post Office
A pastor got the most hilarious response from a little kid whom he asked for directions on the way to the post office. See how their conversation transpired. 
Children always say some of the most unexpected things. For this one pastor, he was getting lost on the way to the post office when he spotted a young child. The child was waiting for his mother to come out of a grocery store. 
As he waited, the pastor decided to ask: "Son, can you tell me where the post office is?" The little boy looks up at him and smiles.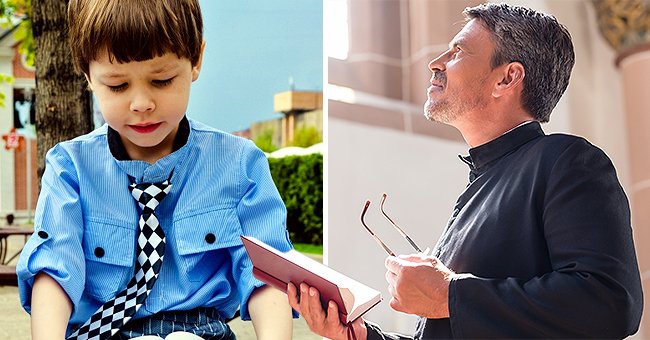 "Sure! Just go straight down this street a couple of blocks and turn to your right," he replies. The pastor thanked the boy kindly and introduced himself: "I'm the new pastor in town. I'd like for you to come to church on Sunday. I'll show you how to get to Heaven."
Unconvinced, the little boy responded to him with a chuckle, saying: "Awww, come on. You don't even know the way to the Post Office."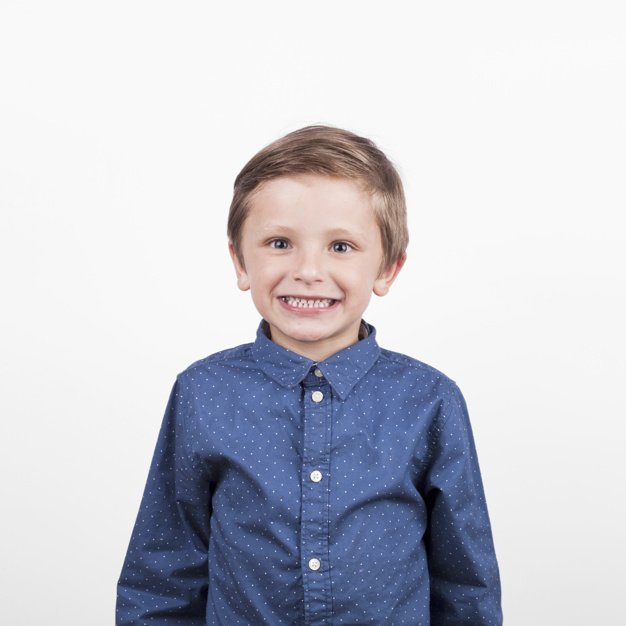 In another story, a minister was waiting in line at the pearly gates of heaven. Ahead of him, a guy was dressed in sunglasses, a bright shirt, leather jacket, and jeans. 
Saint Peter asks the guy in front of the line: "Who are you, so that I may know whether or not to admit you to the Kingdom of Heaven?" The guy replies: "I'm Joe Cohen, taxi driver from Noo Yawk City." 
The saint consults his list and smiled after finding his name. He hands him a silken robe and gold staff, allowing him to enter the gates. 
After the taxi driver entered heaven, it was the minister's turn. Confident that he'd receive the same treatment, he said: "I am Joseph Snow, pastor of Calvary for the last forty-three years." 
Saint Peter consults his list again, and then tells the minister: "Take this cotton robe and wooden staff and enter the kingdom of heaven." He was surprised to have been given a cotton robe and wooden staff instead of silk and gold like the New York man.
He asked the saint how it could be that the taxi driver was given a silken robe and golden staff while he didn't. Saint Peter replies: "Up here, we work by results. While you preached, people slept; while he drove, people prayed."