Daily Joke: One Barber Was Giving Free Haircuts
Today's #jokeoftheday is about a barber who was giving free haircuts. However, with every free haircut he gave, the barber received hundredfold gifts from his thankful customers.
After several months away on an outreach mission, a priest returned home. Upon looking in the mirror, he discovered that he looked rough and immediately dashed out looking for the nearest barbing salon.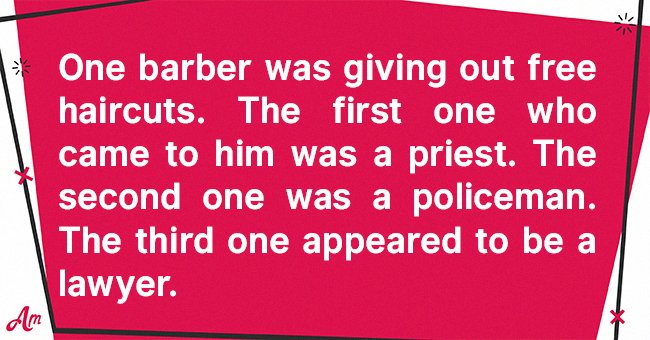 Luckily for him, the barber was looking for ways to increase his customer base and decided to give out free haircuts for the rest of the week. After the session was done, the priest reached for his pocket, but the barber told him not to pay.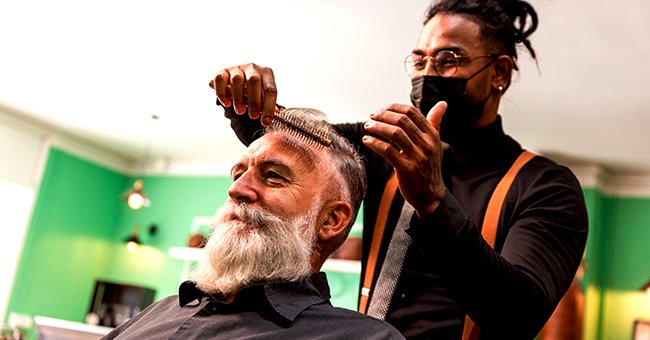 The barber said that he wanted to appreciate the priest for doing the lord's work. The priest was happy and thanked him heartily. The next day, the barber got to his store and found a dozen bibles at the door.
Later that day, a policeman came for a haircut. Again, the barber asked him not to pay, praising him for protecting the public. The following day, the barber returned to the shop and found a dozen doughnuts at his door.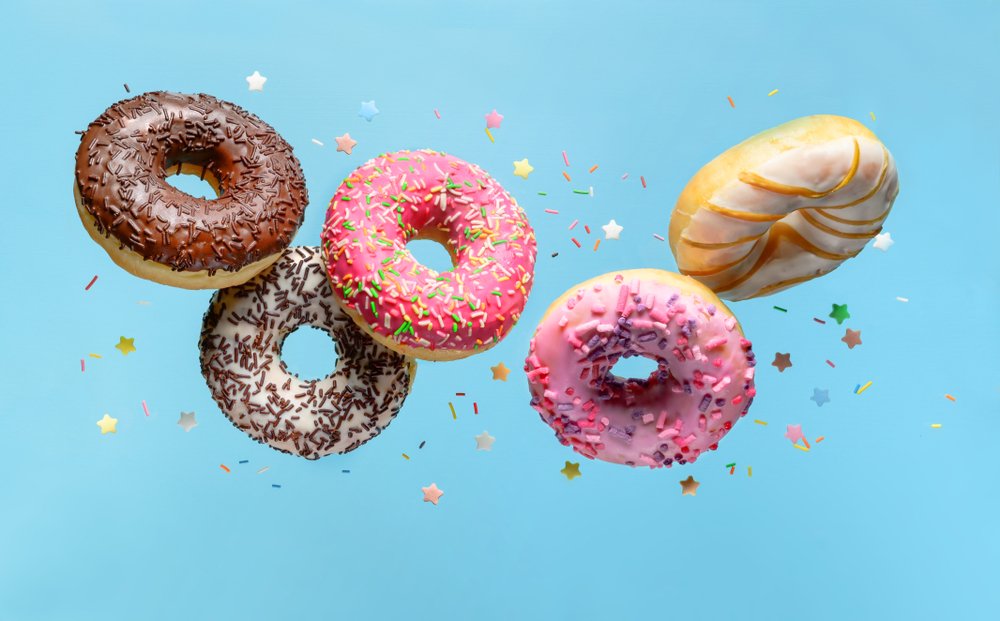 On the third day, the barber gave a lawyer a haircut. He refused to collect a payment, telling the barber, "you serve the justice system." The next day, he went back to the shot only to see a dozen lawyers standing in front of his door.
Another hilarious joke tells the story of a lawyer, a priest, and a young boy on an airplane bound to crash. Unfortunately, there were only two parachutes on board. The lawyer went first, asking for the parachute.
He told the priest and the boy that since he was the smartest, he deserved to live. He took the parachute and jumped out of the plane. It was now between the priest and the young boy.
After staring at each other, the priest looked back on his life and urged the boy to take the last parachute, saying that he has lived a long and impactful life. He reflected on his ministry and influence.
The young boy smiled but told the priest he didn't want the parachute. He explained, saying, "You can have the other chute because the smartest man on this plane just jumped out with my bookbag."