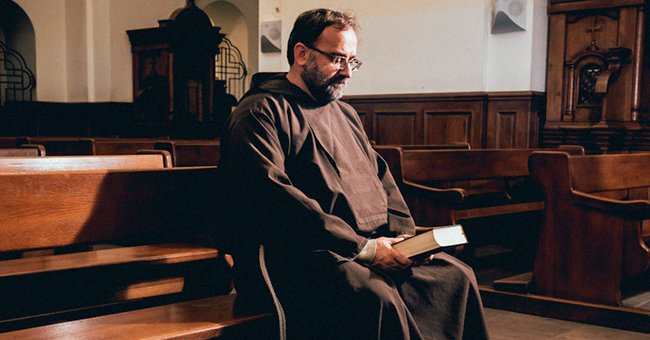 Shutterstock.com
Daily Joke: Old Priest Dies and Arrives at the Gates of Heaven
An old priest died and arrived at the gates of heaven. It was just what he had expected to be like — people in white and beautiful angels in a perpetually sunny place.
David, an old priest, was on his death bed surrounded by his children. "Always be good and do good. I have never cursed once in my life, but so long suckers!"
David took his last breath and passed away. He opened his eyes to a sunny paradise. It was the moment he had been waiting for all along — he was in heaven.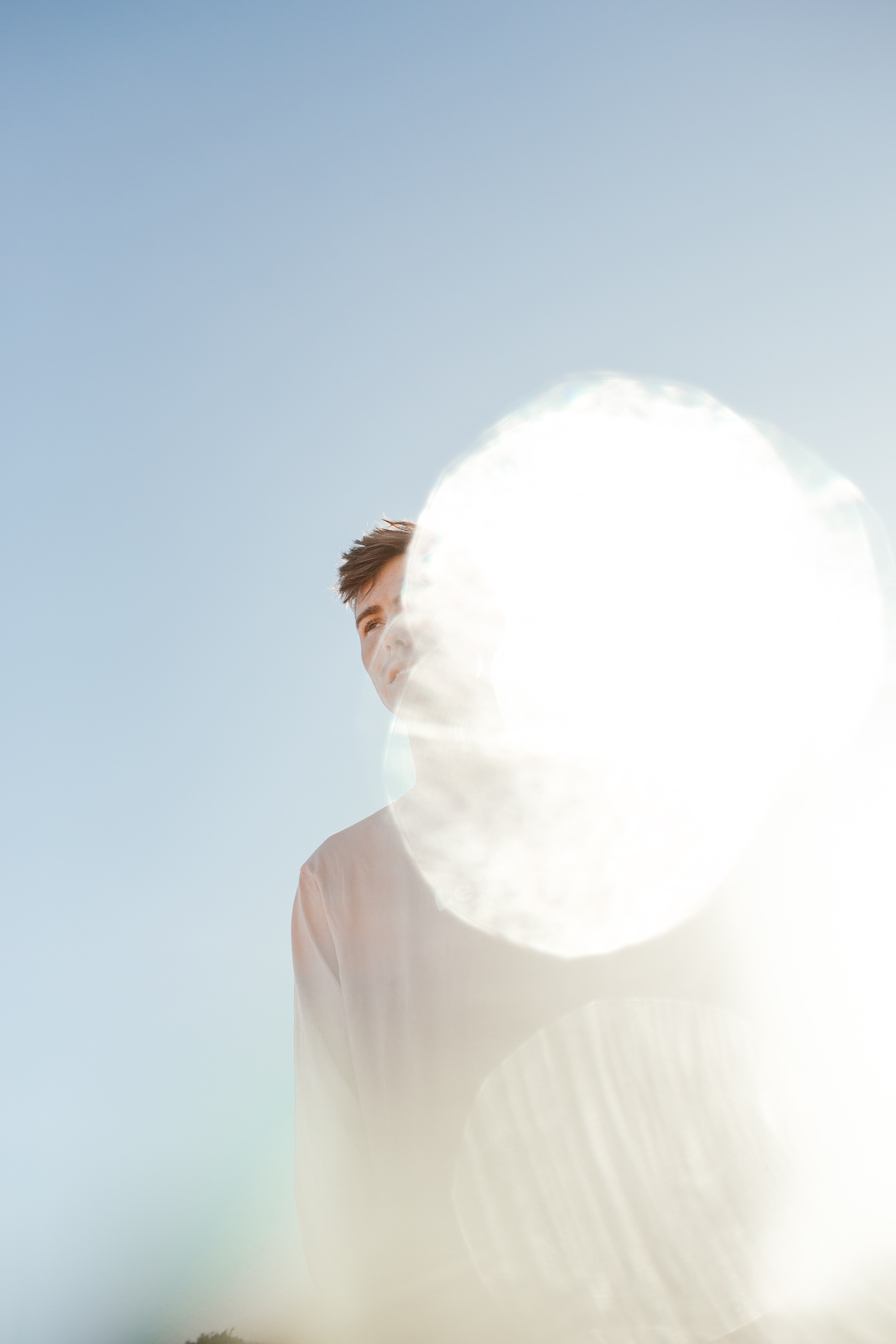 Heavenly light. | Source: Pexels/RachelClaire
"At last!" David exclaimed. Upon turning to his side, he noticed that he was not alone.
An Uber driver, who had died seconds ago following an accident due to reckless driving, lay next to him. The guy smiled as he opened his eyes.
Suddenly, a figure with luminous bronze skin appeared in front of them. "God?" the priest said with teary eyes. The Uber driver lazily got up.
"Come on, let's get you settled down."
David and the driver followed the divine man. They sat down at a table nearby where an angel served them fresh coconut water. He winked at the priest as he left.
"So let's discuss residence, shall we? As inhabitants of this paradise, each of you will get luxurious homes and vehicles," the divine man said.
He turned to David and said, "You worked for the church your entire life. We will give you a small studio where you can stay for the rest of eternity and an SUV."
Then the divine turned to the driver. "You worked as an Uber driver for two years. We will give you a giant mansion by the lake, an Aston Martin Valkyrie in a heated garage."
David was confused. "This unfair," he protested. "Why does the driver deserve better things than I got when I have devoted my whole life to the church and God?"
The divine man turned to him and calmly explained, "During your sermons, half the audience was asleep, and the other half would just look at their phones."
"But when the Uber driver drove, everyone prayed with all their hearts!"
Source: Reddit
Here's another joke about an engineer who died and was sent to hell.
Please fill in your e-mail so we can share with you our top stories!