Woman receives letter from her husband's ex-wife
Happy and prosperous blended families can be challenging to achieve and require a lot of work from all involved. However, this reached a new level in a letter recently sent from an ex-wife to her husband's new wife.
The letter started not by addressing the new wife by her name or even as her husband's new partner, but as the ex-wife's daughter's stepmother.
The beginning of the letter does not bode well for the new wife as the ex-wife makes it very clear that she is not wanted or part of the family's plan.
Read more on our Twitter @amomama_usa.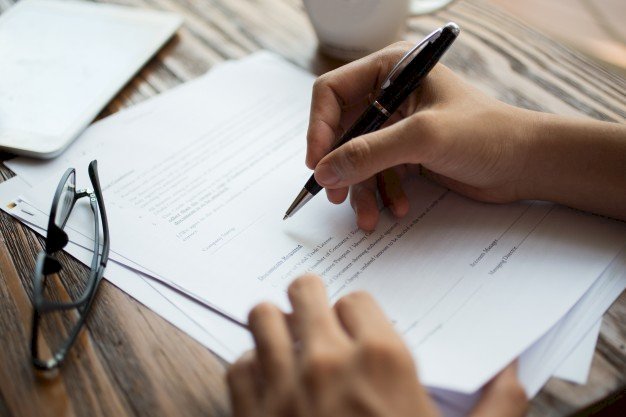 THE TOUCHING LETTER
The letter then makes a change in tone as it acknowledges that God's plan exceeds the limit of human understanding.
The ex-wife admits that she wished there was something about the new wife that she could dislike such as her looks or personality.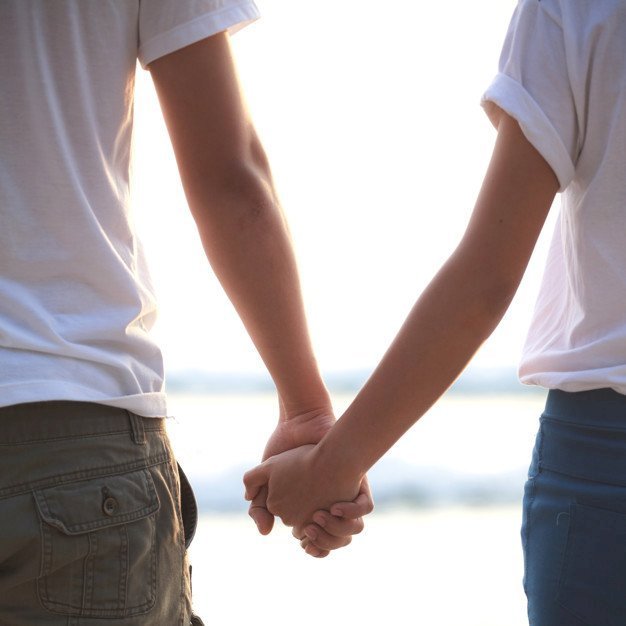 The ex-wife goes on to say that she was stunned when she met the new wife for the first time, she was stunned. She was not only gorgeous but also sweet and young.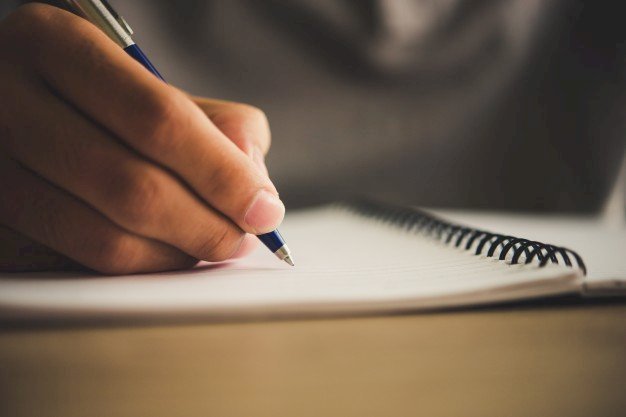 The ex-wife's feelings changed from resentment to gratitude. She is thankful to the new wife for looking after her daughter so well and showing her kindness, while still respecting her mother's position in her life.
Towards the end of the letter, the ex-wife tells the new wife that she loves and respects her. She promises to do her bit to maintain a good and healthy relationship between them.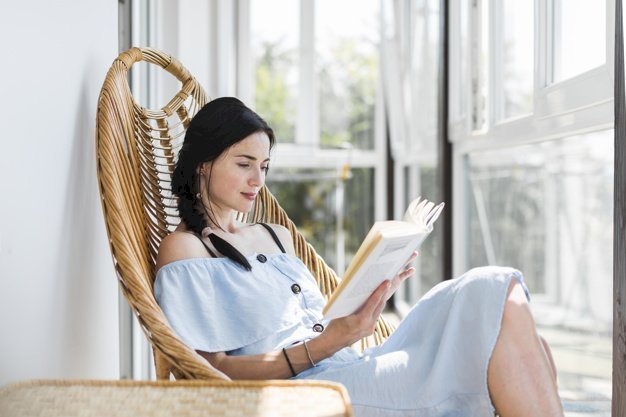 The new wife replied to the letter saying that she loves the ex-wife too and that the message made her cry.
ANOTHER LETTER
Earlier this year another letter gained attention, but this time it was written by a retired teacher, Lisa Roberson,  about what is wrong with the current state of the education system.
Lisa sent her letter to a newspaper, and it was subsequently posted on Facebook. It has been shared over a million times.
She narrows down the main problems in schools as behavioral problems in children resulting from their parents' lack of input in their schooling.