'Whites-only' and 'Go back to Africa': Black General Motors workers sue plant for alleged racism
Eight black employees at Ohio's General Motors plant are suing the company after alleging they were victims of several racial threats, including finding nooses on the halls, 'whites only' signs on the bathrooms and being called the N-word on a daily basis.
Marcus Boyd and Derrick Brooks, two former supervisors at the Toledo Powertrain plant, explained to CNN the reasons behind their suit, as they detailed the chilling atmosphere that surrounds the facilities.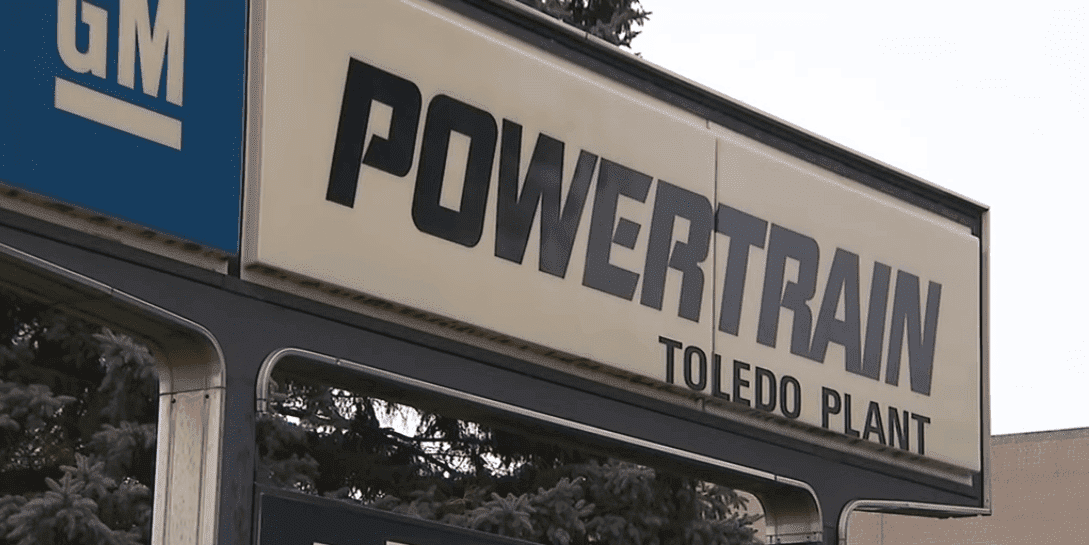 HOSTILITY FROM THE BEGINNING
They say General Motors allowed an "underlying atmosphere of violent racial hate and bullying" that spread like wildfire.
Ever since he was hired as a supervisor, Boyd says he could felt the glares from the white employees, and the situation started to become apparent when juniors choose to ignore his direct orders and called him the N-word.
Boyd would report the situation to his superiors at the plant, but they were dismissive about it, telling him to deal with it on his own or let it go. He recalled how a white employee once told him: "Back in the day, you would have been buried with a shovel."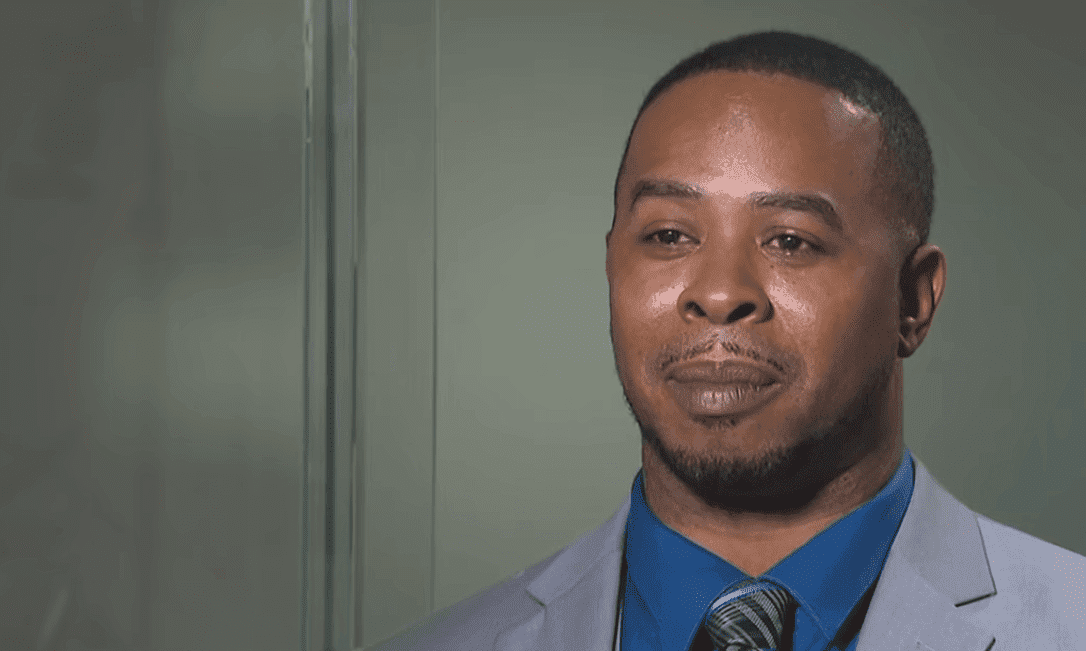 When he reported the employee, the man was taken to a disciplinary hearing where he admitted his words. However, no further action was taken against the man, and Boyd was pulled aside and told to let it go if he wanted to create good relationships at the plant.
"DAN," SLURS AND OTHER THREATS
Boyd, Brooks and other black employees realized that some of the white employees often called them "Dan," but they thought it was just their disrespectful way of letting them know they didn't care enough to learn their names.
Then, another employee revealed the truth; DAN was an acronym for "dumb a** n****r."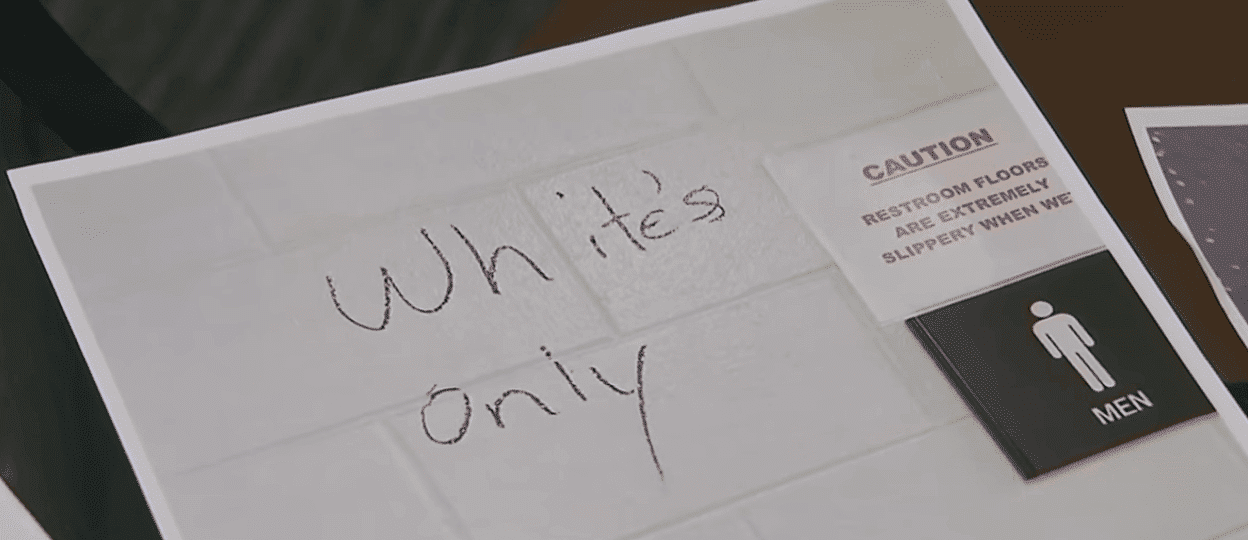 Hearing the N-word was not unusual at the plant, and even a white female employee got "n****r lover" written on her pizza box after she was seen walking around with Boyd. Other black workers were told to "go back to Africa," and were called "monkeys."
There were several racist messages scribbled on bathroom doors and carved on walls. White employees also talked about guns, left magazines like "Guns and Ammo" on the break room, wore t-shirts with swastikas under their overalls and even let some black employees know that they had to be careful because a white colleague's "daddy" was in the Ku Klux Klan.
Then, the nooses started to appear. It was Derrick Brooks who found the first one, and as the only black worker of his shift, he took the rope as a clear threat. After the first report, about five other nooses were found hanging around the place, a clear intimidation sign that ended up driving both men to quit their six-figures work.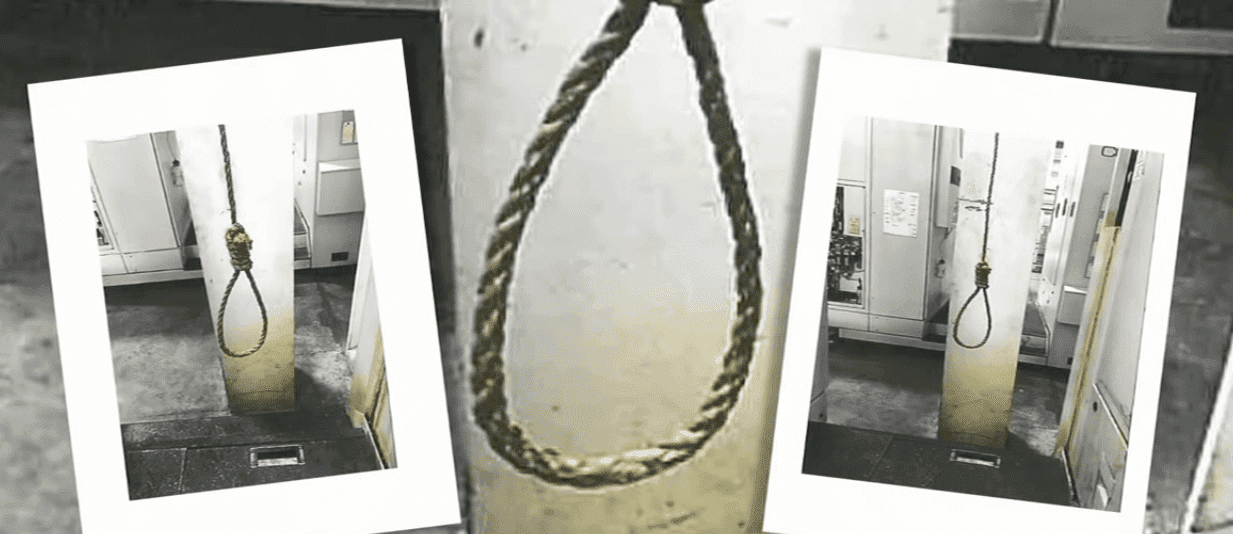 "How rough and tough can you be when you got 11 to 12 people who want to put a noose around your neck and hang you 'til you're dead?" Brooks said.
GENERAL MOTORS' RESPONSE
GM released a statement about the lawsuit, rejecting Boyd and Brooks' accusations about them allowing a hostile atmosphere at the plant. It read:
"Every day, everyone at General Motors is expected to uphold a set of values that are integral to the fabric of our culture. Discrimination and harassment are not acceptable and [are] in stark contrast to how we expect people to show up at work."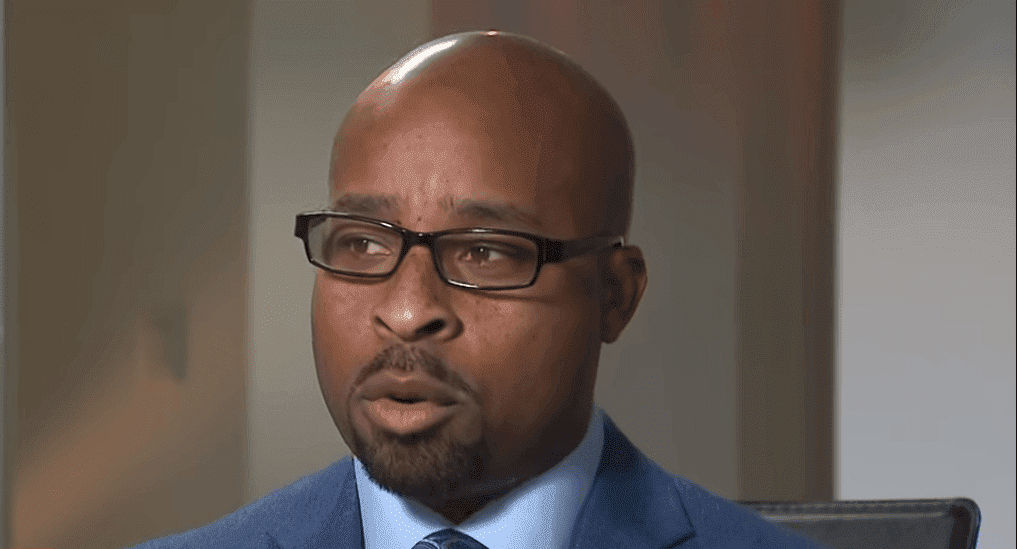 And continued:
"We treat any reported incident with sensitivity and urgency and are committed to providing an environment that is safe, open and inclusive. General Motors is taking this matter seriously and addressing it through the appropriate court process."
THE CIVIL RIGHTS COMMISSION AND THEIR CONCLUSION
Another employee made a report to the police about the nooses, and others filed complaints with the Ohio Civil Rights Commission. The commission revealed to CNN that, after a nine-month investigation they came to a simple conclusion: "GM did allow a racially hostile environment."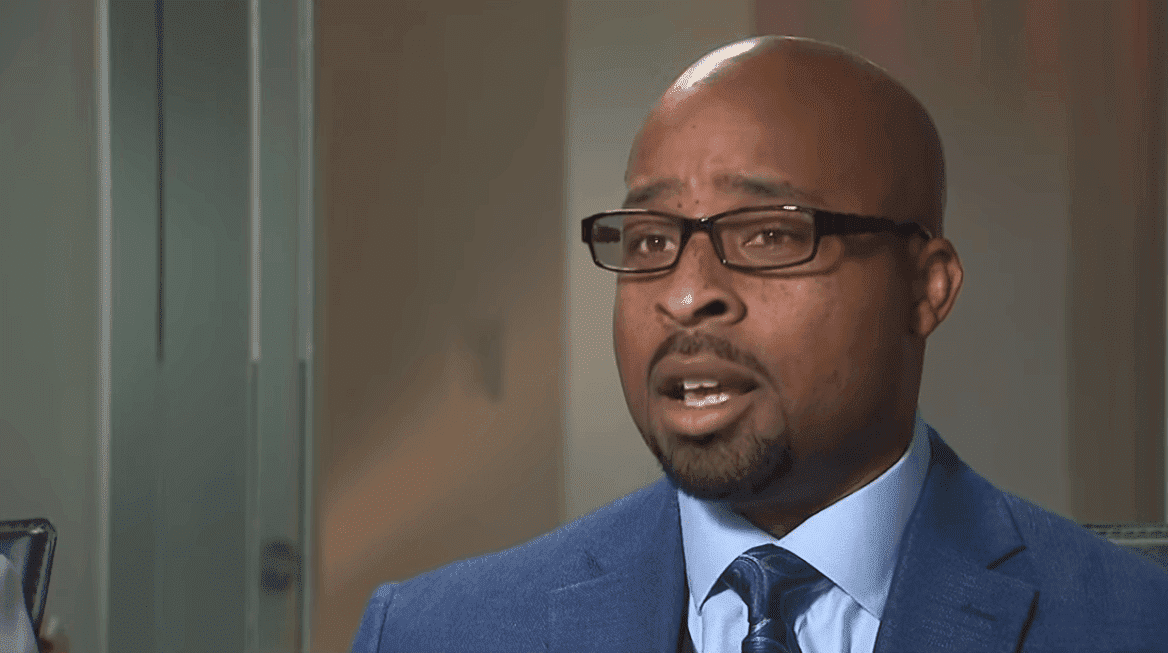 Even though the company rejects that statement, Darlene Sweeney-Newbern, the commission's director of regional operations, said:
"GM did not deny that these things were taking place. They simply said, 'Hey as soon as we heard of these things we moved in and we took action.' That is not what we found in the investigation."
She recalled how in a meeting to address the placing of the nooses, one white supervisor said that "too big of a deal" was being made, adding that "There was never a black person who was lynched that didn't deserve it."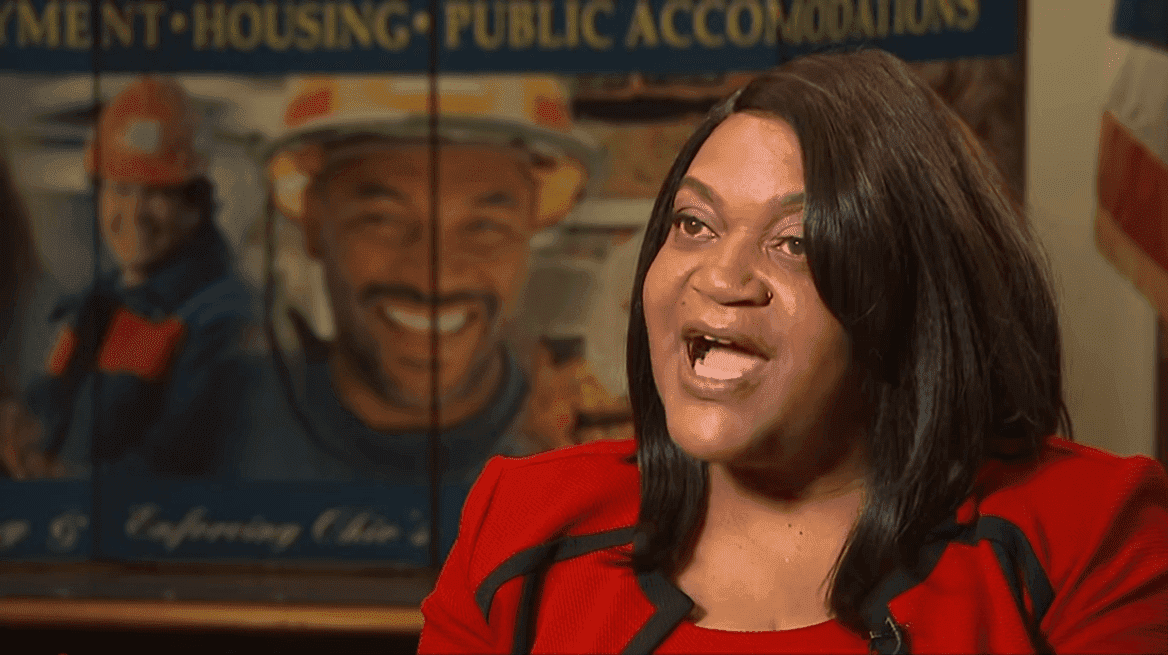 THE LAWSUIT
Boyd, Brooks and the rest of the employees, are aware that the racism continues at the plant, which is why they're asking the court to establish "procedures to address incidents of harassment, as well as compensation for their suffering." They also asked GM to install surveillance cameras at the plant and remove all the racist graffitis around the place.
"There hasn't been anything put in place with regards to trying to deal with the issue," Brooks said. "They are not doing anything with regards to really getting into the crux of what the issue is."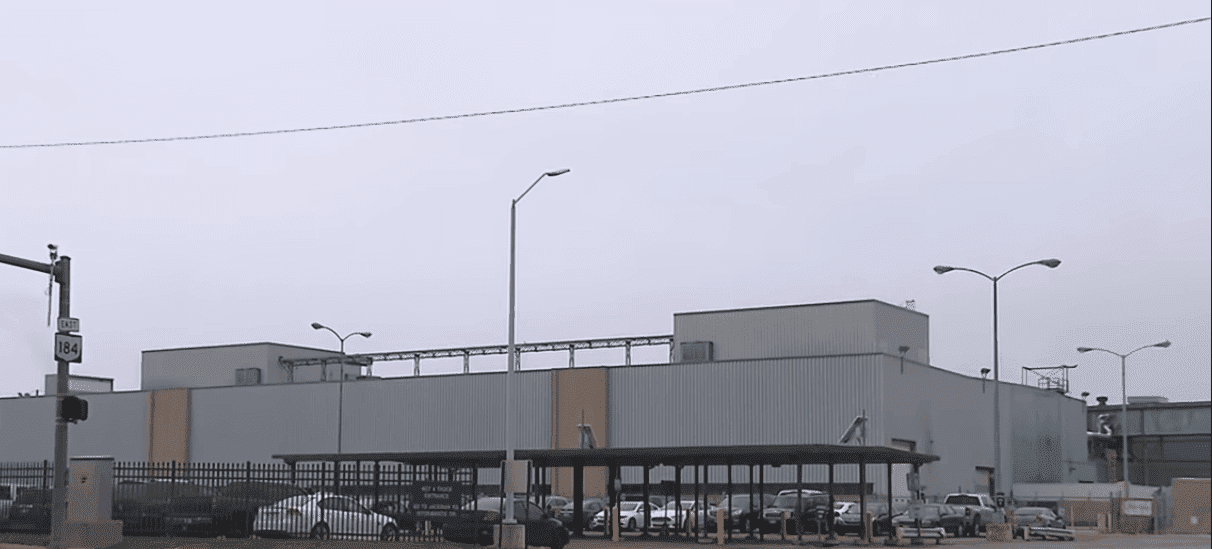 GM said that they still haven't identified the responsible for hanging the nooses, so no one has been fired for that. However, they dismissed several employees in Toledo after an extensive anti-discrimination, anti-harassment process that has been extended to all of their plants.
THE HATRED CONTINUES
Workers at the plant said the racism and hatred continue to this day. The most recent message, left scribbled on a cart on the plant floor, says: "You only need to hang mean bastards, but mean bastards you need to hang."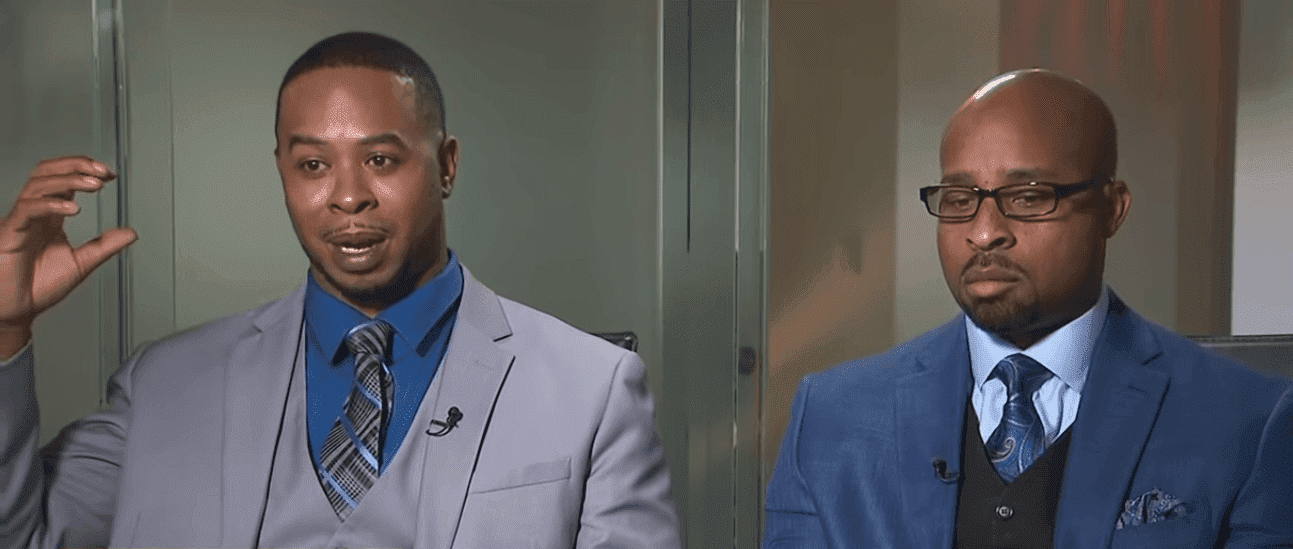 GM said they hired a handwriting expert to analyze the graffiti and, hopefully, catch the culprit.
It is completely unacceptable that in 2019 there are still intolerant, ignorant people who are allowed to disturb and threaten others because of their skin color. It is expected from one of the biggest companies in America to provide a safe place for all of their employees without looking at race, gender or religion. Unfortunately, they still have a lot of internal work to do in setting an example to their workers.
ⓘ NEWS.AMOMAMA.COM does not support or promote any kind of violence, self-harm, or abusive behavior. We raise awareness about these issues to help potential victims seek professional counseling and prevent anyone from getting hurt. NEWS.AMOMAMA.COM speaks out against the above mentioned and advocates for a healthy discussion about the instances of violence, abuse, sexual misconduct, animal cruelty, abuse etc. that benefits the victims. We also encourage everyone to report any crime incident they witness as soon as possible.