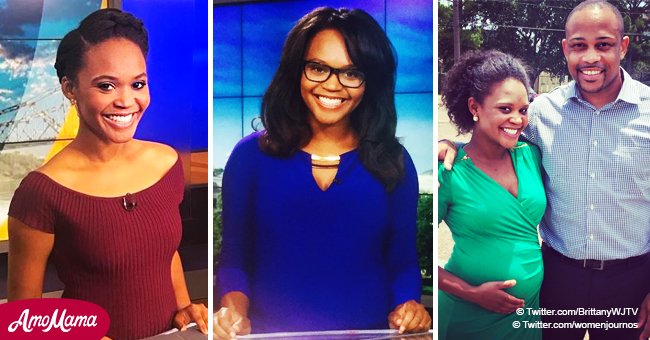 News anchor fired after being told her natural hair was 'unprofessional'
Despite many modern movements to implement zero-tolerance policies towards workplace discrimination in companies, it is a phenomenon that still occurs. One news anchor was even fired because of it.
Brittany Noble, a news anchor from Jackson, experienced discrimination against her natural hair. She was often told by her boss to straighten it and make it look more Western.
She worked for the local news station WJTV in Mississippi. While her employer claims she was let go due to not attending work, Brittany feels it is because she is being discriminated against.
She used her excellent journalistic skills and experience to write an article about her experiences for "Medium." The report was quite popular and received over 38 000 likes.
In the article, she details how she experienced prejudice based on her appearance, specifically her race as her natural hair is an extension of her black identity.
After giving birth to her son, Brittany decided to start leaving her hair natural. This decision was initially endorsed by her boss, but a month later in called her to meet with him where he requested that she go back to straightening her hair.
She now collects unemployment checks but wants to continue her career as a journalist. To make money to reach that goal, she is selling t-shirts and has set up a Gofundme account.
Brittany is not the only black woman who is wearing her hair natural, but also Beyonce and Solange's little half-sister, Koi.
At just eight years old Koi has a successful Instagram account where she often posts pictures of her looks. While some of her photographs show her with straightened hair, her latest posts include natural hair.
Please fill in your e-mail so we can share with you our top stories!