Every potential godparent for Meghan and Harry's future baby, including Princess Eugenie
Since their marriage last year the Duke and Duchess of Sussex have been the center of media attention. The Duchess' pregnancy is especially exciting, with many people wondering who their child's godparents will be.
The Duke and Duchess of Sussex are expecting their child in April and choose to keep the sex of the child a secret until their birth.
The upcoming baby's godparents are unknown, but there is a general feeling that the Duke and Duchess of Cambridge will not be taking on the role as they will already by the child's aunt and uncle.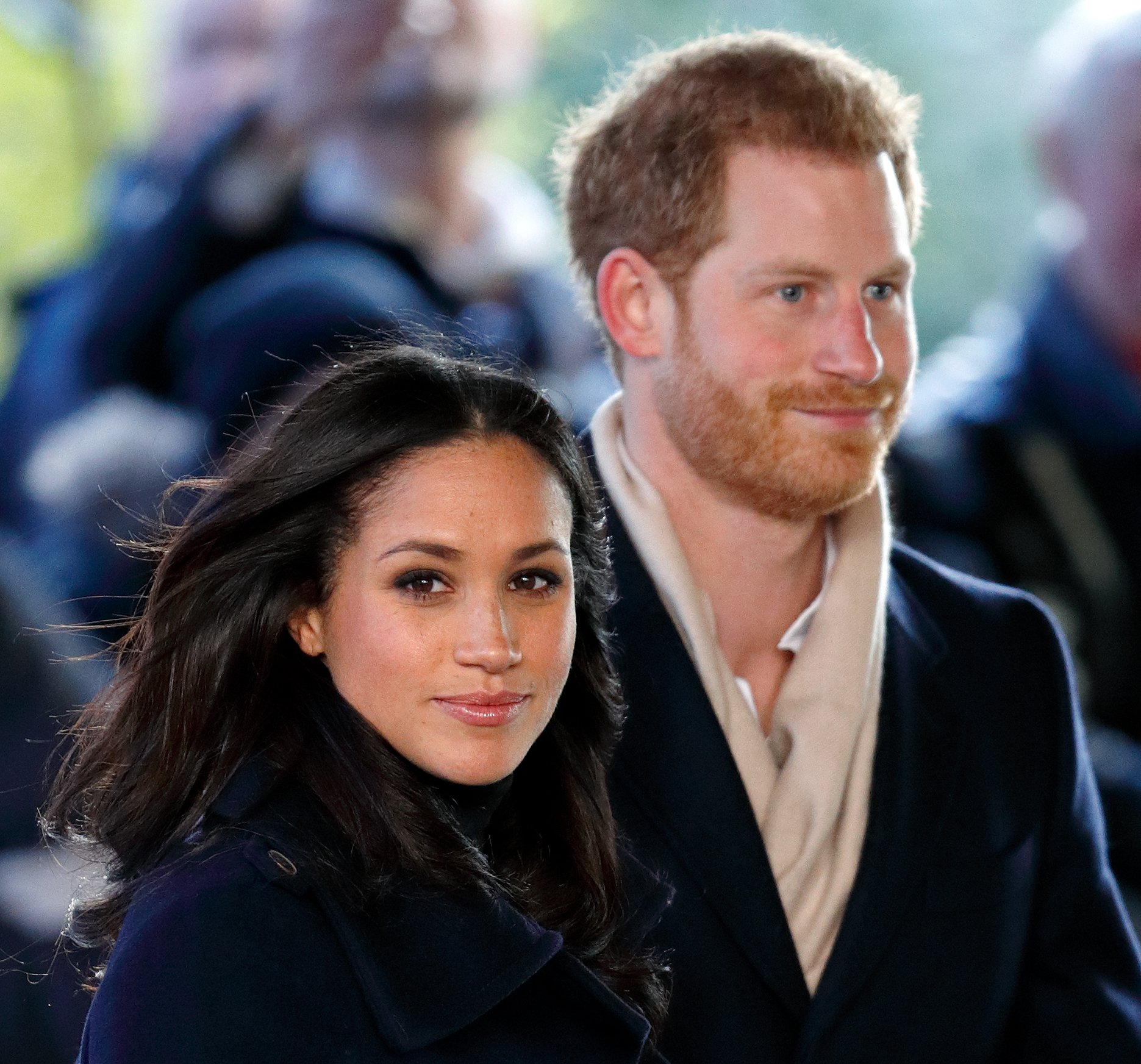 WHO COULD IT BE?
In royal tradition, a baby can have between five to eight godparents, so if the Duke and Duchess of Sussex follow this, then their child will be able to have a mixture of influences.
Potential choices from the Duchess' previous acting career are George and Amal Clooney, Serena Williams, Jessica and Ben Mulroney, and Benita Litt.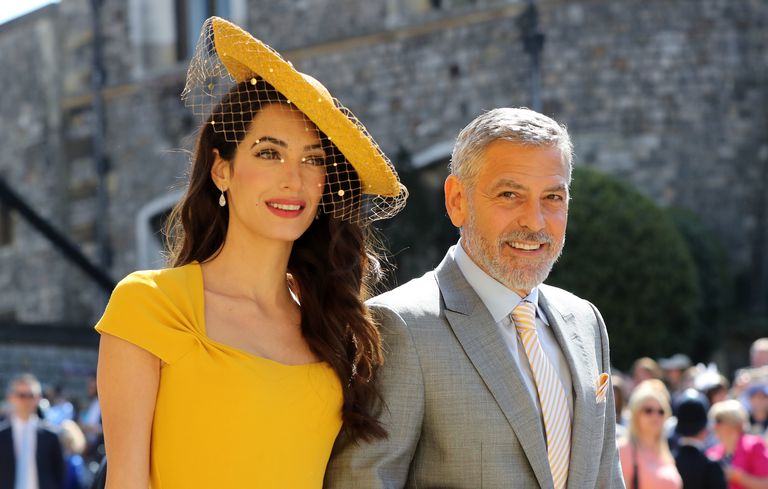 From the Duke's extended royal family the possible candidates are Princess Eugenie, Captain Mark William Galloway Dyer and Amanda Kline, Mr. Jake Warren, and Charlie van Straubenzee.
Of course, this is all just mere speculation, and the real godparents will be revealed at the child's christening.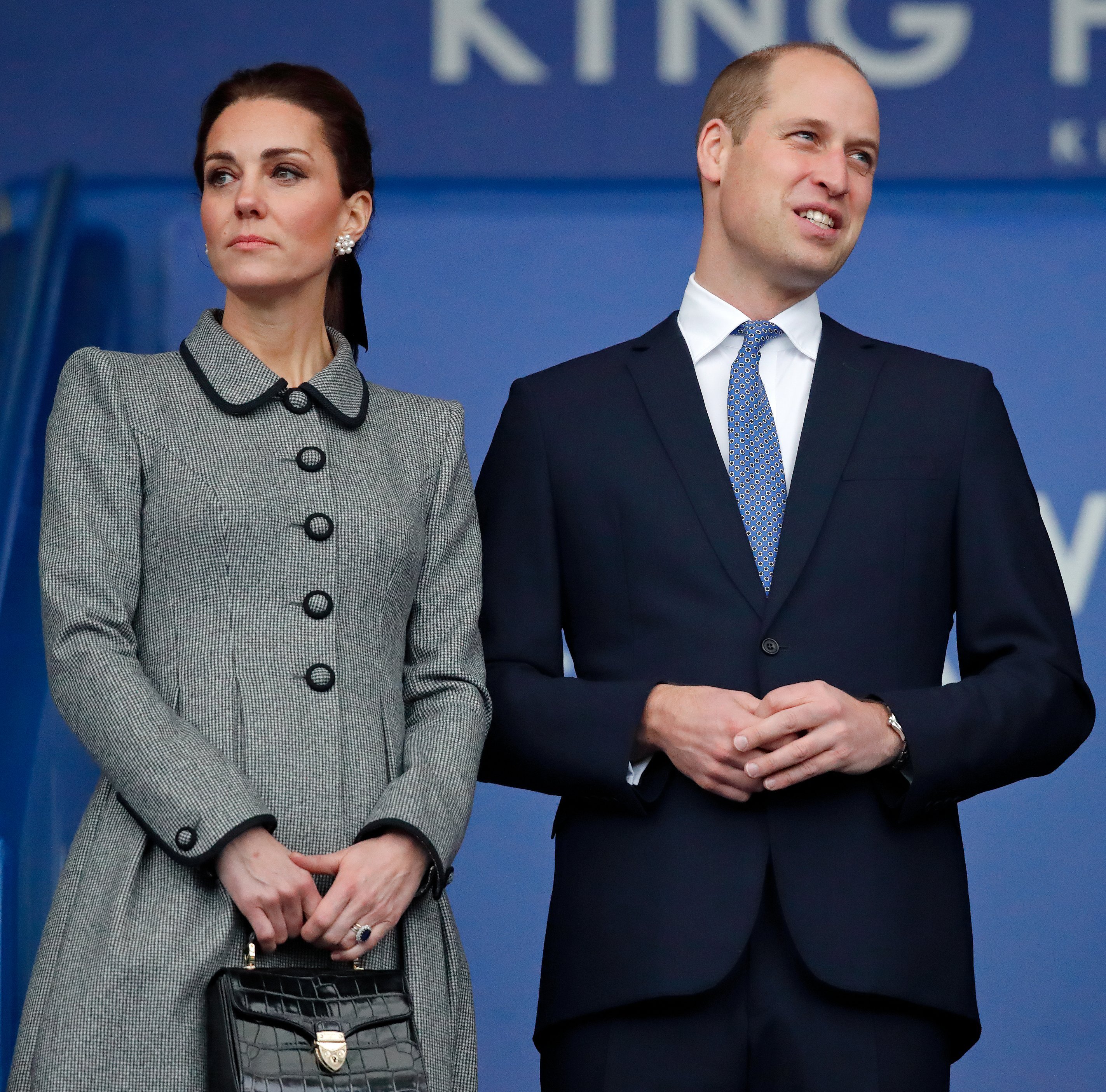 NO HANDS
While PDA has always seemed to be part of the Duke and Duchess' brand, they seem to be doing it less and less these days.
The reason that Harry avoids holding Meghan's hand in public is that this is inappropriate behavior in the presence of the Queen.
This extends to the Queen herself who does not hold hands with her husband, Prince Philip, in public either.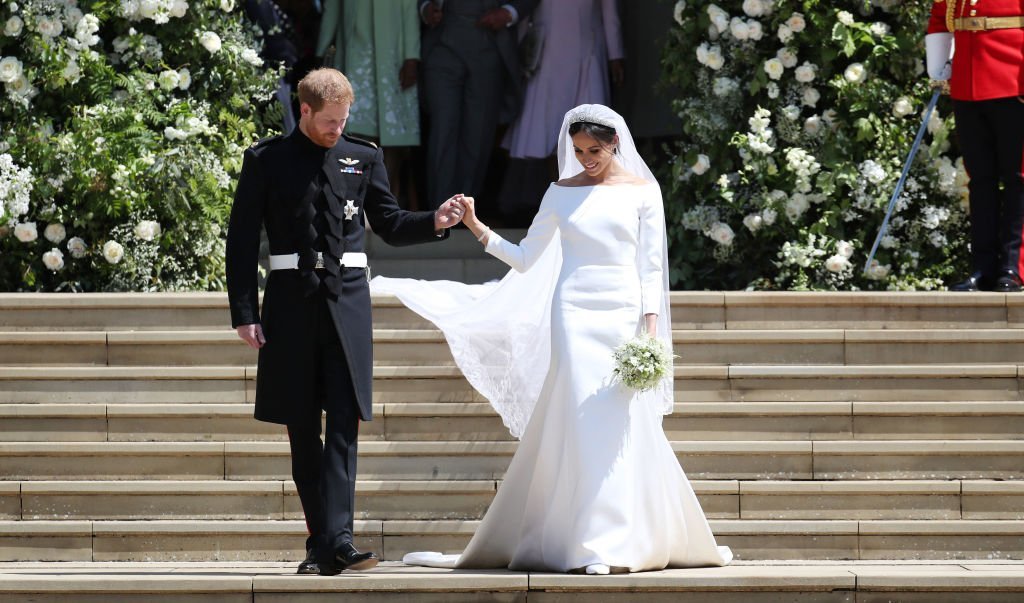 BIG SHOES TO FILL
Another aspect of the Duchess of Sussex's life that is under media scrutiny is whether or not she will follow in the late Princess Diana's footsteps.
She is already showing many similarities to Diana, such as being passionate about charity work and being a style icon.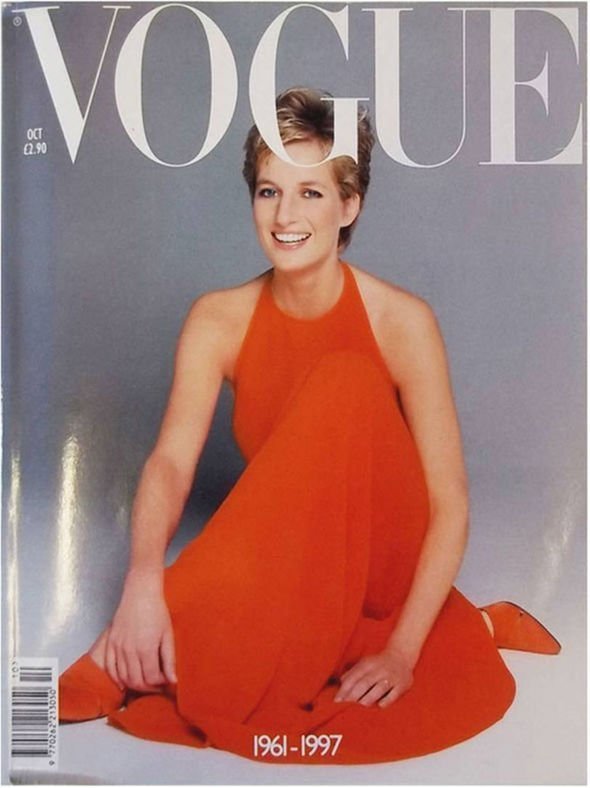 However, she has not yet been on the cover of "Vogue" like Princess Diana, and Duchess Kate has. Maybe 2019 will be the year that this finally happens for her.