Serena Williams' mum steals the show with her 'poker face' reaction to daughter's win in video
Serena Williams scored an amazing win at her Australian Open match on Monday, but it was her mother, Oracene Price, who took front and center on social media thanks to her reaction to the star's win.
In an intense face-off with the current World's Number One, Simona Halep of Romania, Serena kept fans on the edge of their seats and came off with a 6-1 4-6 6-4 victory.
Following Serena's eventual win, the crowds in the Rod Laver Arena in Melbourne, Australia burst into cheers, making Oracene's stony-faced reaction even more apparent.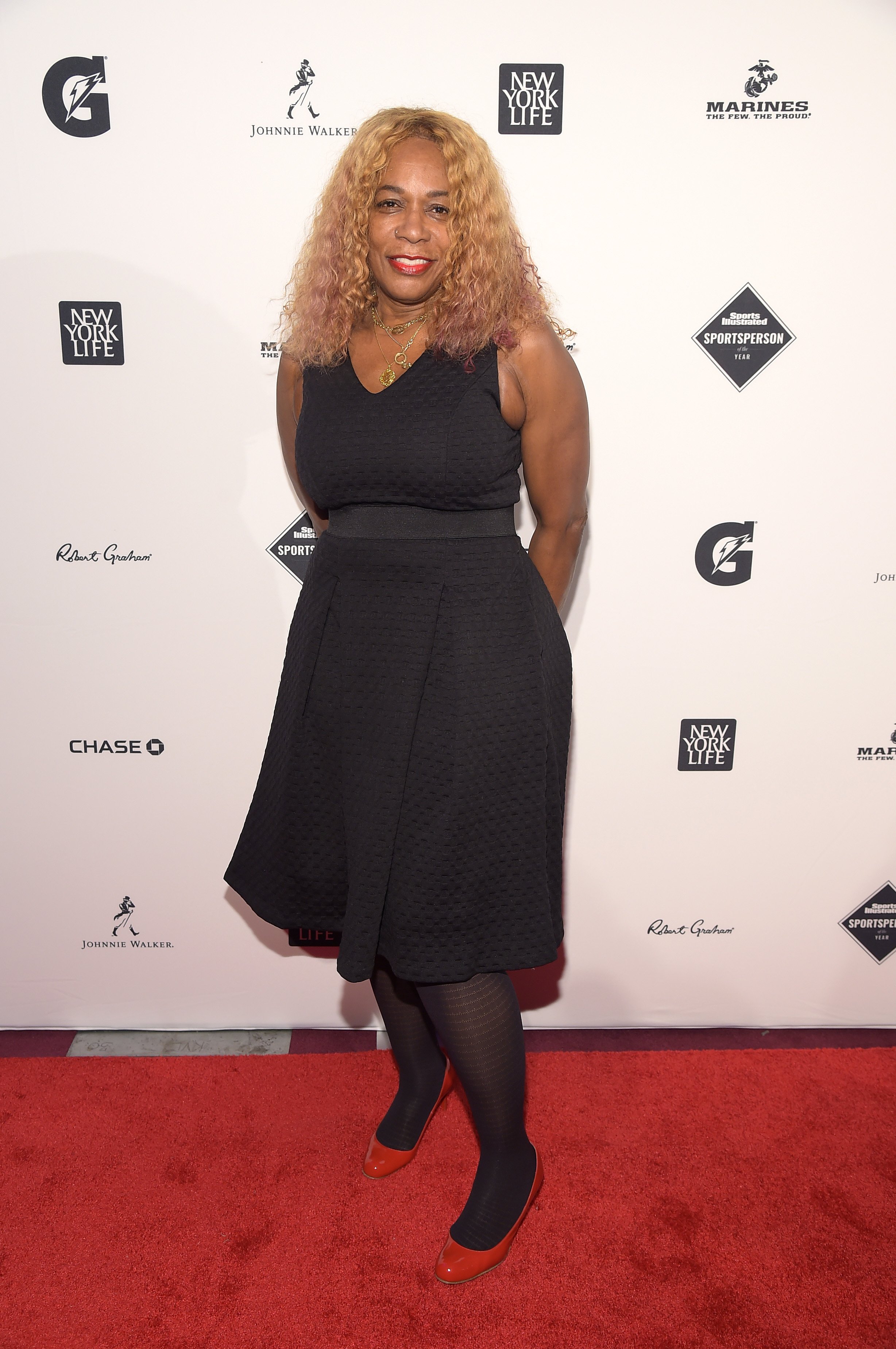 In a clip making the rounds on social media, everyone in Serena's box, including her sister Venus Williams, coach Patrick Mouratoglou and Vogue editor-in-chief Anna Wintour, erupted in wild celebrations as the match came to an end.
"I love playing tennis, and I love being out here..." ~ Serena Williams
But Oracene, 66, in her brown hat and dark sunglasses, did not look too concerned. While everyone got to their feet, she remained seated and maintained a poker face.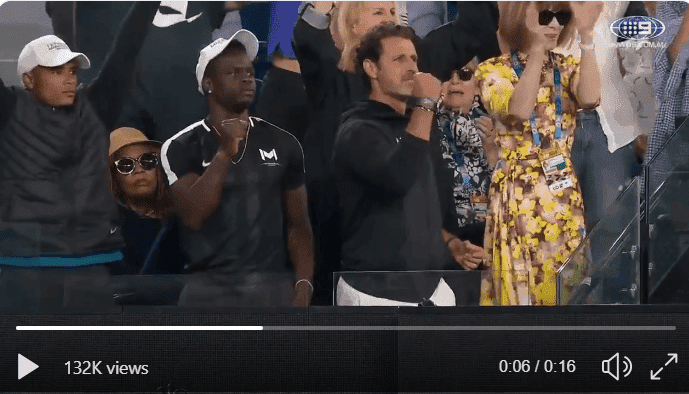 SOCIAL MEDIA REACTIONS
It didn't take long for the footage to go viral and social media users are having a field day analyzing the reaction. As expected, there were also a lot of memes and hilarious images trailing the news.
Twitter user @jesang_ is one of those who shared the video online. She captioned the post:
"Serena Williams mum is used to this."
Where there's a Williams there's a way periodt!!! 👏👏👏💖

— @theSassclub (@rachaeldsass) January 21, 2019
Another person replied to say that Oracene's reaction was as a result of her faith in the 23-time Grand Slam champion:
"Just unbothered chile...she's like, oh she got this!"
A second Twitter user joked about what the unperturbed mom was thinking:
"How many more years I gotta do this till I can retire lol"
A third netizen said: "Serena's mom has been watching Tennis all her life. She's tired. Let her be."
Just unbothered chile...she's like, oh she got this!

— Deondra Smith (@BookNerdFam) January 23, 2019
SERENA'S REACTION
Serena herself, however, did not seem to mind her mother's reaction. After seeing the footage during a post-match interview, the 37-year-old only had something to say about her play.
"It was a really intense match, and it was some incredible points," she told Channel 9. "I love playing tennis, and I love being out here, and I love this court. It is really cool to be out and playing again on this court."
The mom-of-one added:
"I really needed to elevate my game. [Simona] is the number one player in the world and there is a reason why. She elevates her game and she plays well and she is just a great player. In order for to stay out there I had to play a little bit like I knew I could and I do. Hopefully that was the difference."
Serena Williams mum is used to this pic.twitter.com/d95HpekocD

— Ches (@jesang_) January 21, 2019
SERENA THE MOM
Earlier in an Australian Open press conference, the tennis star was all about family when she told journalists why she made sure her daughter, Olympia Ohanian's first doll, is black.
"Growing up, I didn't have that many opportunities to have black dolls. And I was just thinking, like, 'I want her first doll to be black,' said Serena. "And her heritage, obviously she's mixed, she's Caucasian and black, but I feel like that was her first doll, and I said her second doll would be Caucasian."
Serena welcomed Olympia in September 2017 with her tech mogul husband, Alexis Ohanian, who happens to be white.