Sam Elliott on his first ever Oscar nomination: 'It's about f***ing time'
On Tuesday morning, the Oscar nominations were announced. "A Star Is Born," which features actor Sam Elliott, received eight nominations.
For the first time ever, Elliott received an Oscar nomination for his supporting role in Warner Bros film. The actor shared how thrilled he was for the nod to his 50-year career.
Joking about the nomination Sam Elliott said: "I think the thing off the top of my head might be, 'It's about [expletive] time.'"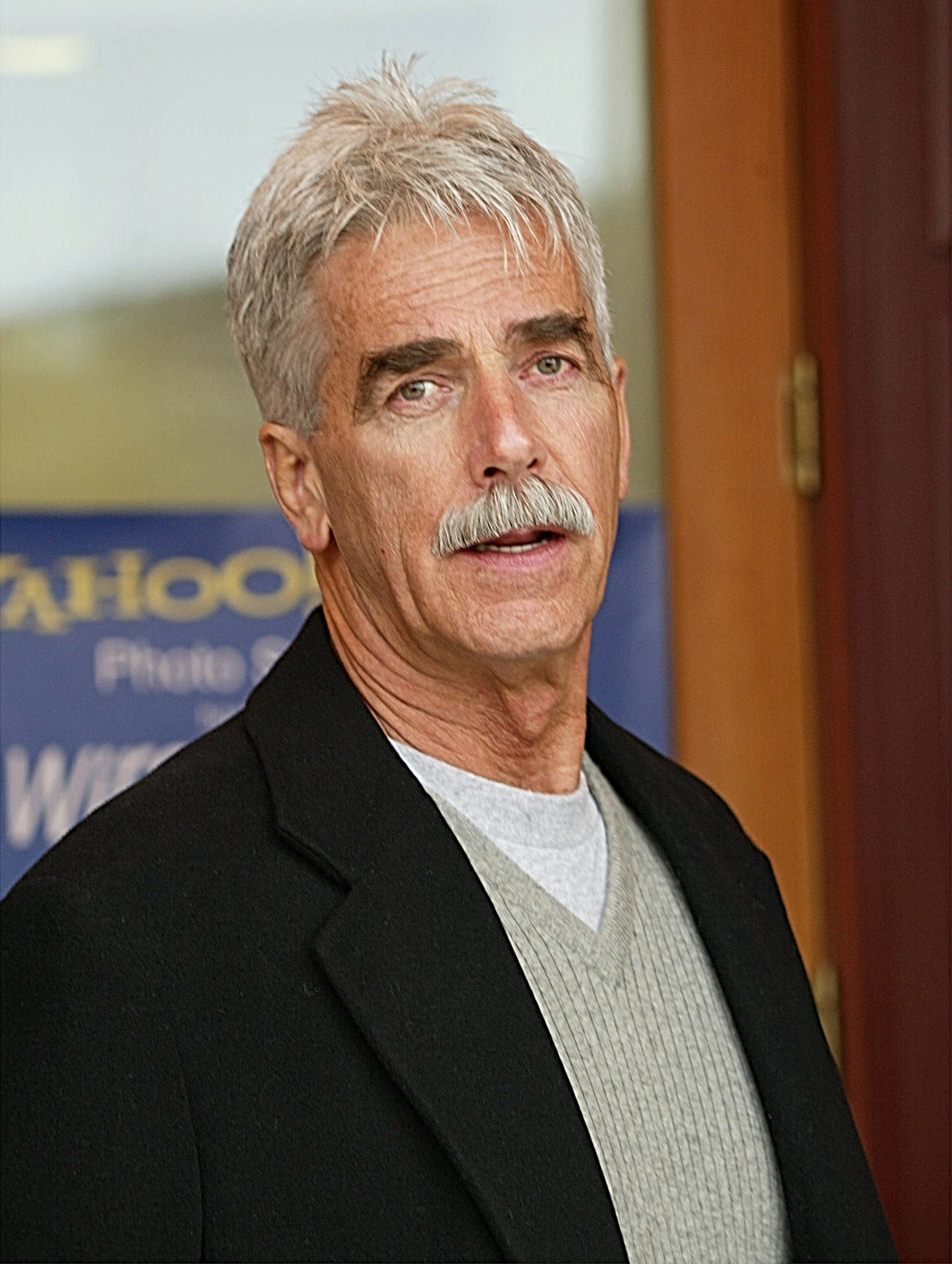 He added:
"Beyond that, it's really about the work; it's just about the creative process. It's great to be recognized for that, that's really all it's about."
Elliott, who began his career in 1969 with "Butch Cassidy and the Sundance Kid," has gained acclaim for his role on both the big and small screens. His recent starring role was in Lee Hayden's "The Hero."
#AStarIsBorn is now nominated for eight Academy Awards including Best Picture, Best Adapted Screenplay, Best Actor, Best Actress and Best Supporting Actor. Congrats to all! #OscarNoms #Oscars pic.twitter.com/gXgRKHO4TG

— A Star Is Born (@starisbornmovie) January 22, 2019
However, despite being in the industry for 50 years, he had not been nominated until now. "A Star is Born" has received seven other nominations for the Oscar's.
They include the best picture, best adapted screenplay, best cinematography, best sound mixing, best actress (Lady Gaga), best original song ("Shallow" by Gaga and Mark Ronson), and best actor (Bradley Cooper).
Sam Elliott is honored with the Hand and Foot ceremony for his remarkable career today with Bradley Cooper and @ladygaga. Congrats Sam! pic.twitter.com/djyd8xr1Ci

— A Star Is Born (@starisbornmovie) January 7, 2019
In the movie, Elliott, who is well-known for his bold and unique voice, acts as Cooper's brother and ill-fated country singer Jackson Maine.  The actor will be going up against Mahershala Ali and Adam Driver in his nomination category.
"A Star is Born" has been remade four times so far. Elliott had his own take on why the film resonated so well with audiences.
Denis Villeneuve on Bradley Cooper's #AStarIsBorn: "It is hard to believe that this movie is the work of a first-time director... The artistic choices Bradley Cooper made are those of a filmmaker in total control of his medium" https://t.co/JgdHUJl6cp pic.twitter.com/LtE2RUgte8

— Variety (@Variety) December 13, 2018
He stated:
"I just think it has a number of universal themes that a lot of people can tap into. The music's one thing, that stands alone on some level, but it's also an intricate part of the story. The love story, the love and loss. Then beyond that, it's the addiction theme. I don't know anybody that hasn't had some connection, either directly or indirectly, someone in their family, or someone they love, with alcoholism or addiction. It's just one of the things we live with today. I think the combination of all those factors is what people have responded to."
Long overdue, congratulations!

— Krave | Lady Gaga (@kxrave) January 22, 2019
The actor also shared:
"I'm so grateful to be a part of it. It's meant everything to me. It's been some sort of a gift in my world on a personal level."
He further elaborated:
"I think my biggest takeaway is just how fortunate I am. Number one, to still be in the game, but to have an opportunity to work with two people like Bradley and Stefani (Lady Gaga), it's just extraordinary. Fifty years into the game and all of a sudden to have anything to do with this, to be connected with a film like this, it's just a wonderful gift."
This month, the star was also honored with a Hand and Foot ceremony to mark his incredible career.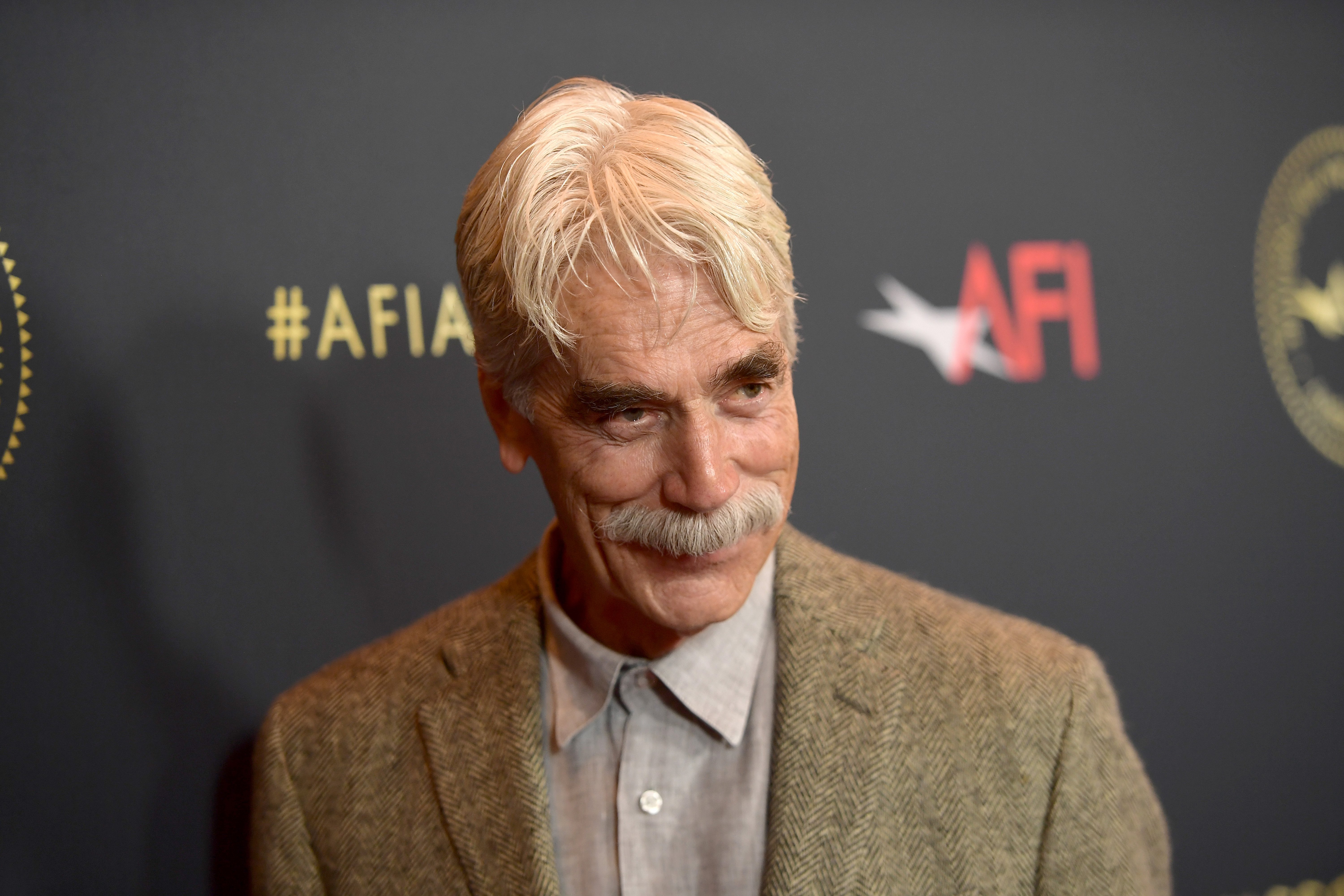 Elliott started in the film industry at the age of 23. In 1967, he acted in an unaccredited role as "Missouri Townsman" in the Kirk Douglas/Robert Mitchum-starring western "The Way West."
Ever since the star has been credited with at least one film or television project every year since then.