Mariska Hargitay is 55, but she almost died once! Here is her 'only way out' of these memories
Mariska Hargitay turned 55 today, January 23. While her onscreen story is quite dramatic, the beloved actress has lived through a lot of real-life turmoil.
Hargitay is best known for her confident, gentle, yet head-strong character as Lieutenant Olivia Benson on "Law & Order: SVU." The actress also works to help others in the real world. 
Since taking on her role 20 years ago, Hargitay has made a name for herself. She rose with the show to become one of the highest-paid actresses on TV.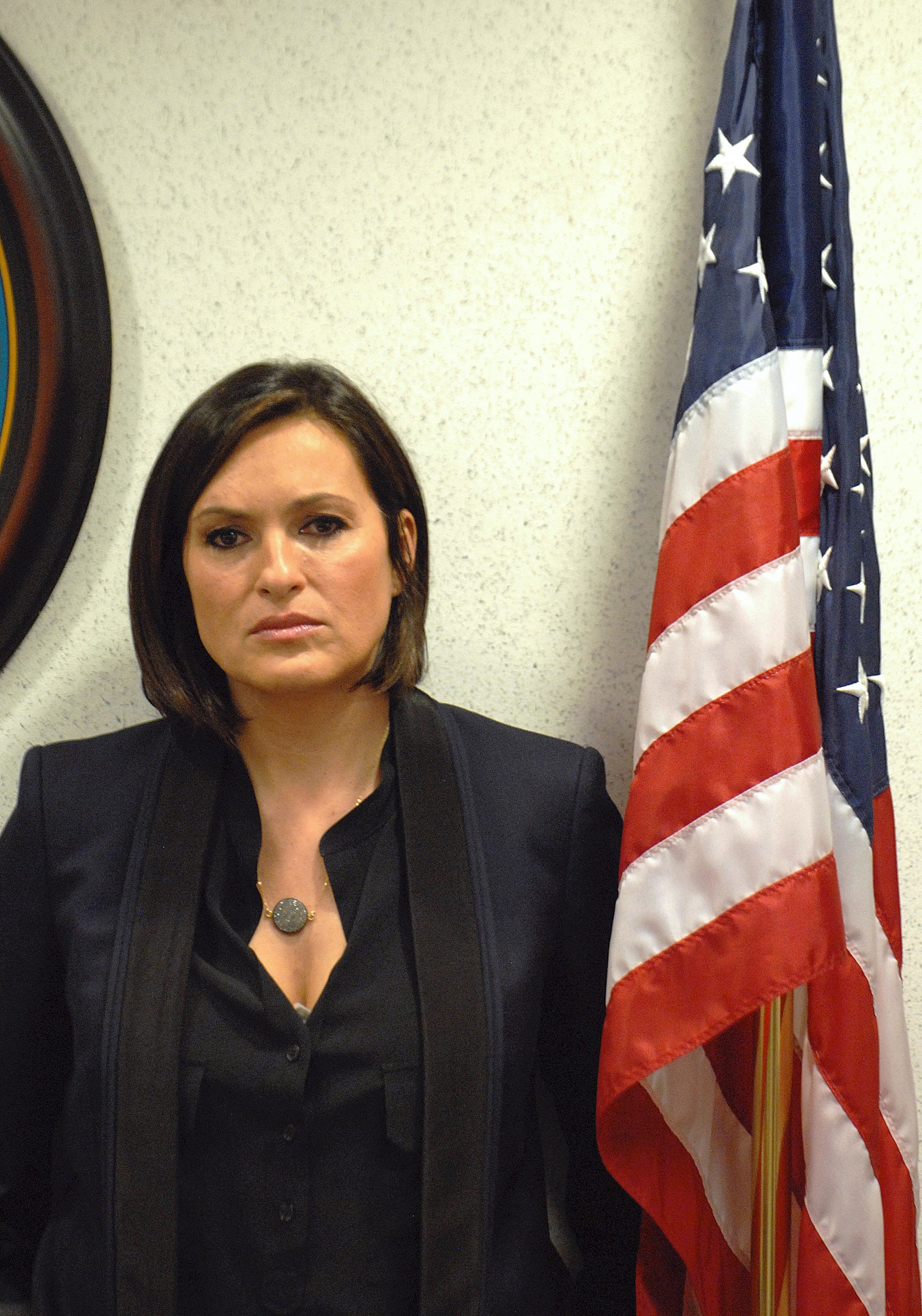 Hargitay has been an executive producer of the show since 2016. But before her acting career took off, Hargitay faced the loss of her mother Jayne Mansfield. 
Mansfield was a '50s sex symbol who also acted, knew several languages, and played the violin. She and her husband were divorced at the time the horrific incident took place. 
It happened on the night of June 29, 1967. Mansfield was returning home with three of her five children as well as two other adults after a performance act. Ronnie Harrison was driving while attorney Sam Brody was Mansfield's then-boyfriend.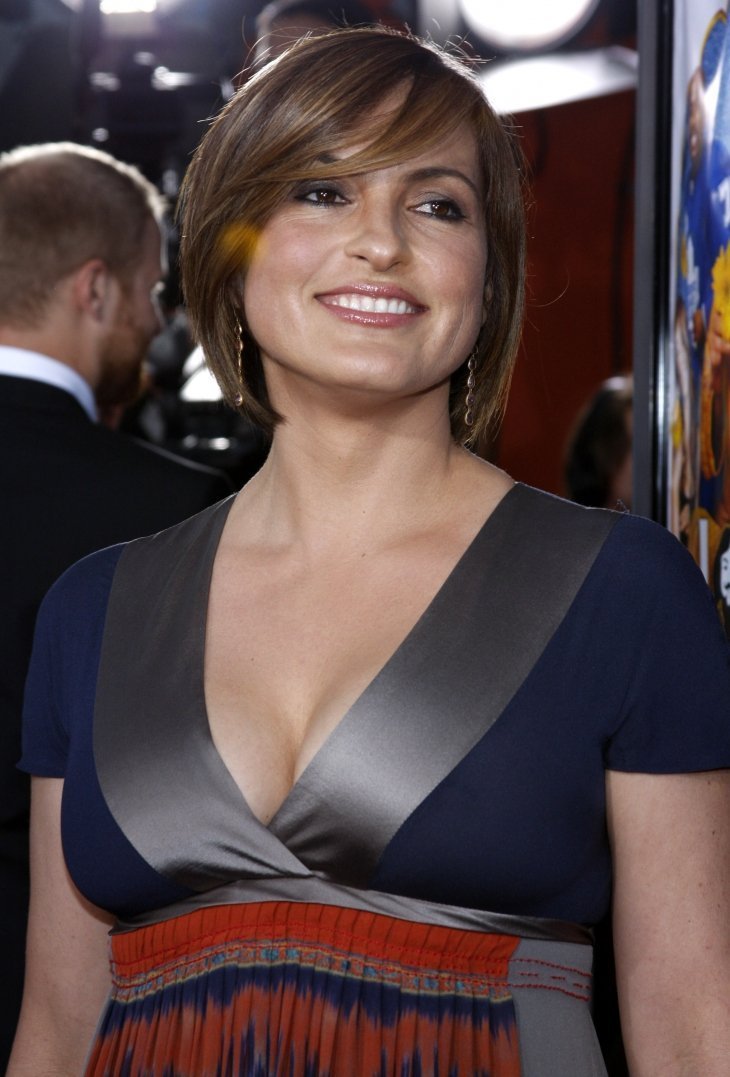 At 2 a.m., the Buick Electra which the group drove in crashed into a trailer truck ahead of them. The truck had sprayed a thick fog of mosquito repellent, which may have made Harrison unable to see. 
All three adults died in the crash, but the children, including three-year-old Hargitay, survived. Her mother was 34 when she passed from the crash.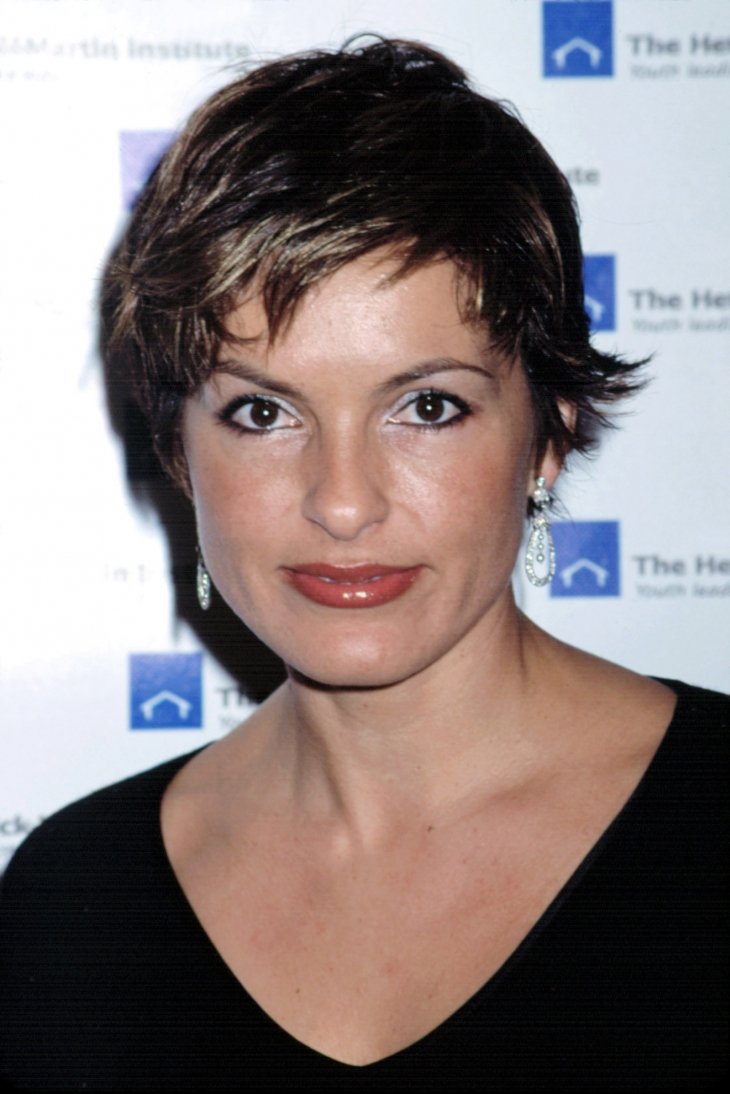 In a March 2018 interview with PEOPLE, the actress revealed how she was able to deal with the pain. She still has a facial scar from the tragic occurrence.
She said: 
"The way I've lived with loss is to lean into it. As the saying goes, the only way out is through. In my life, certainly, I've tried to avoid pain, loss, feeling things. But I've learned instead to real­ly lean into it because sooner or later you have to pay the piper."
She added: 
"I'm not saying it's easy, and it certainly hasn't been for me. There's been a lot of darkness. But on the other side things can be so bright."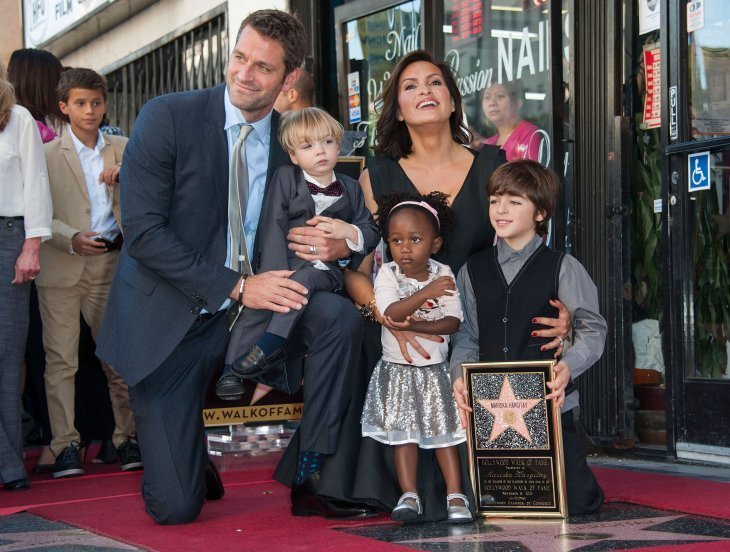 In a separate interview, Hargitay revealed that she herself does not remember the crash. But she does remember her mother. She said that "losing [her] mother at such a young age is the scar of [her] soul." 
She described Mansfield as her inspiration. Growing up, she fought to remove herself from her mother's shadow. But as she has grown, she's increasingly felt connected to her mom. 
She said: 
"My mother was this amazing, beautiful, glamor­ous sex symbol — but people didn't know that she played the violin and had a 160 IQ and had five kids and loved dogs. She was just so ahead of her time. She was an inspiration, she had this appetite for life, and I think I share that with her."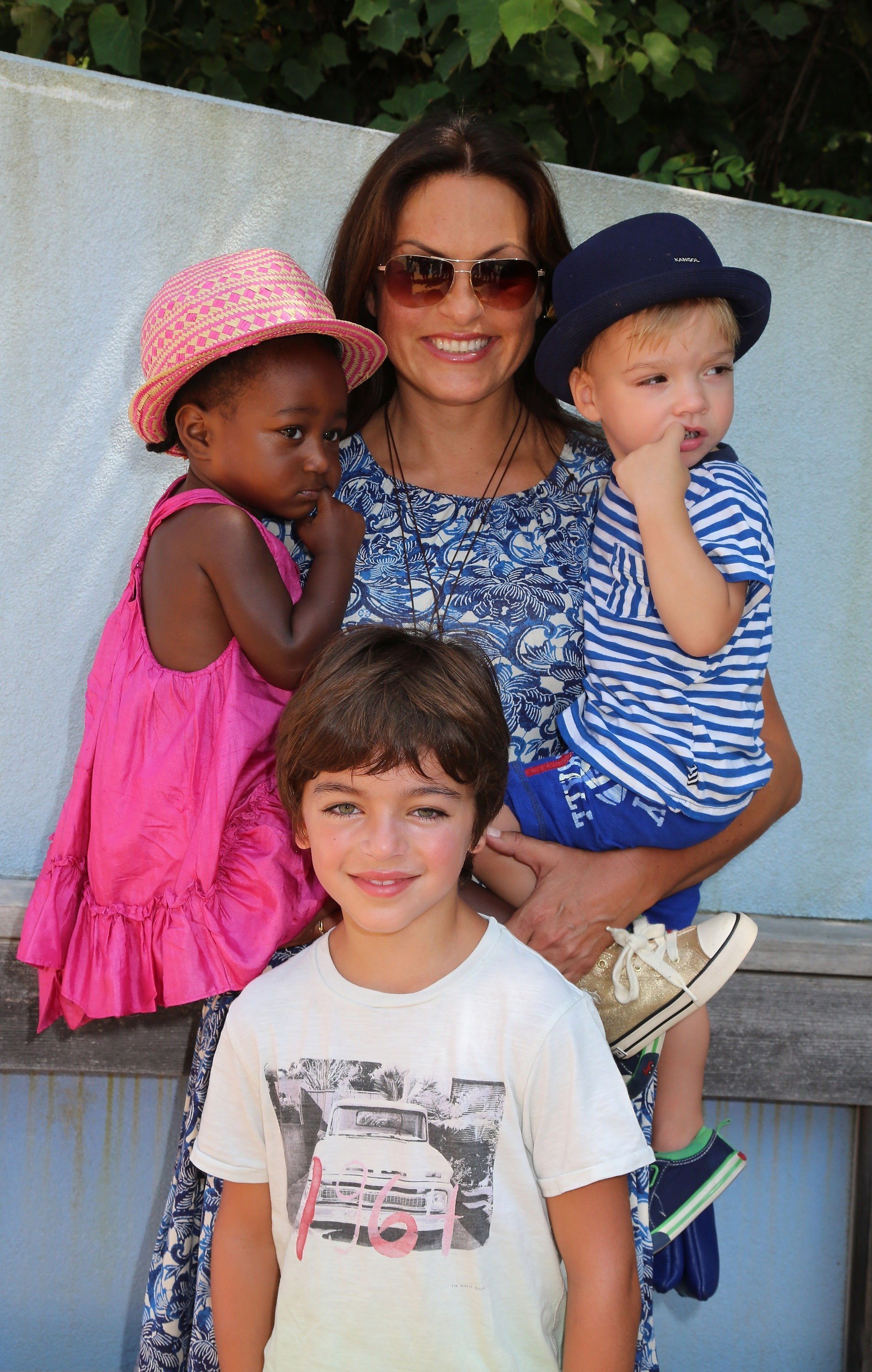 Hargitay closely resembles her late mother. When someone reminded her of that, she took comfort in it. 
She said: 
"Someone once said about [remembering] my mother: 'All you have to do is look in the mirror. She's with me still."
Hargitay carried on her mother's legacy through her work and by embracing the role as a mother herself. She got married at 40 to actor Peter Hermann in 2004.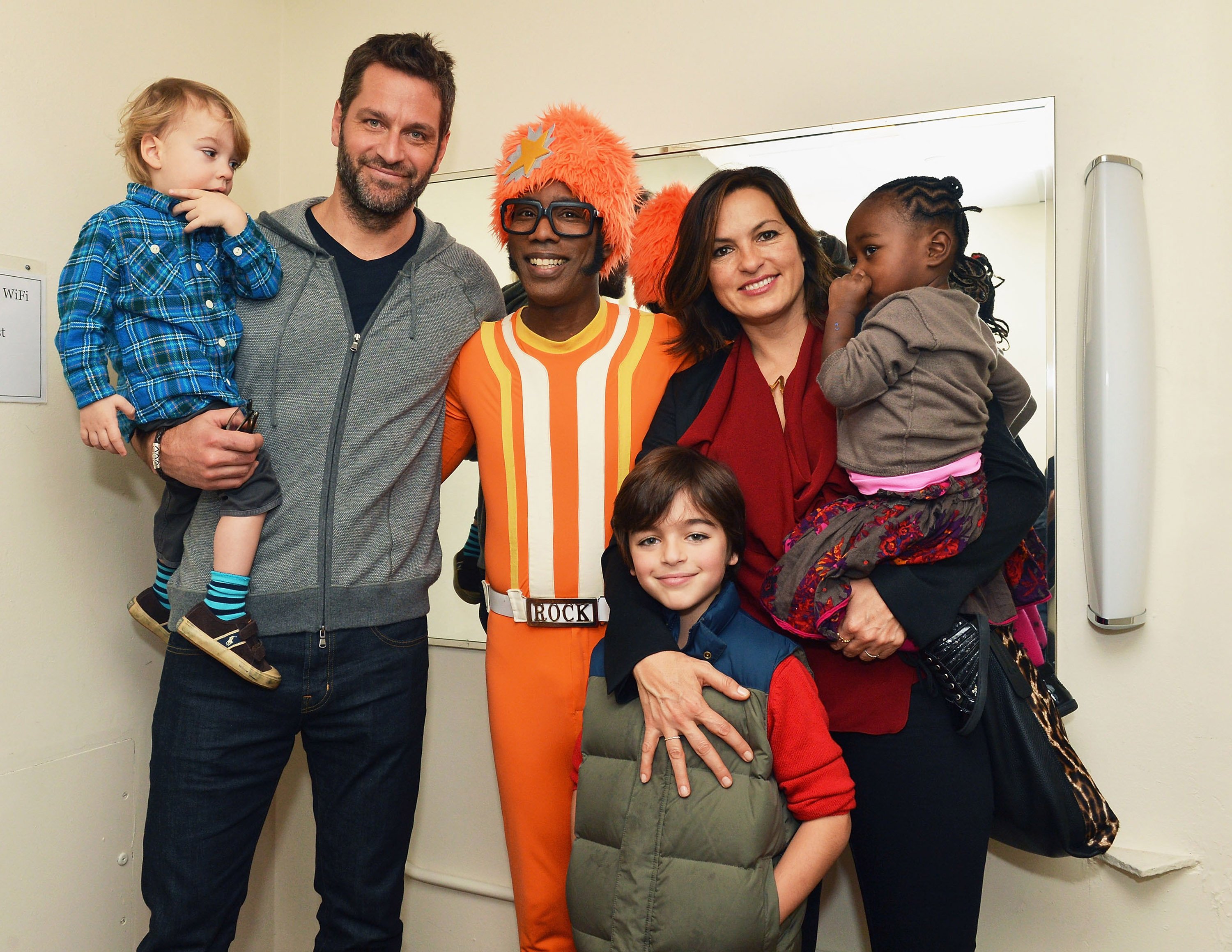 In 2006, the couple had their first son August. Hargitay had another close call with death in 2009 when she injured her lungs while filming an episode of the show. 
After three months, she had a serious operation which rectified the torn tissues. She and her husband went on to adopt two more children, Amaya and Andrew in 2011. 
Since then, the actress has continued to grace our screens with her role as Benson on the police action show. We hope that the show goes on to run for several more seasons. It's currently on its 20th.