VA woman steals more than $5M in healthcare investment scam so she could have personal butlers
A woman from Ashburn, Virginia, has been sentenced to 15.5 years in jail after scamming over 50 people with more than $5 million and spending the money on travels, high-end brand shops, cars and more.
Keisha Williams, a 43-year-old electrical engineer with a law degree, pleaded guilty to 14 fraud-related charges on the trial that took place last fall after 20 people testified against her. During her trial, Williams carried a $1,800 Bottega Venetta leather portfolio she bought in Italy with money from one of the victims, a special needs teacher, and recent widow.
"The gall [of] that act speaks volumes," Assistant U.S. Attorney Grace Hill said in court.
A FAKE HEALTH CARE SOFTWARE
During the last four years, Williams deceived her victims by stating she had purchased a health care software "out of escrow in Austria" that would allow doctors to examine and talk with patients remotely. She claimed to need funds for taxes and fees on the product and received cash from over 50 people for her scheme.
According to court documents, some of the victims were a 71-year-old cancer survivor from McLean who handed a $250,000 inheritance and a 70-year-old man from Silver Spring who gave Williams $70,000.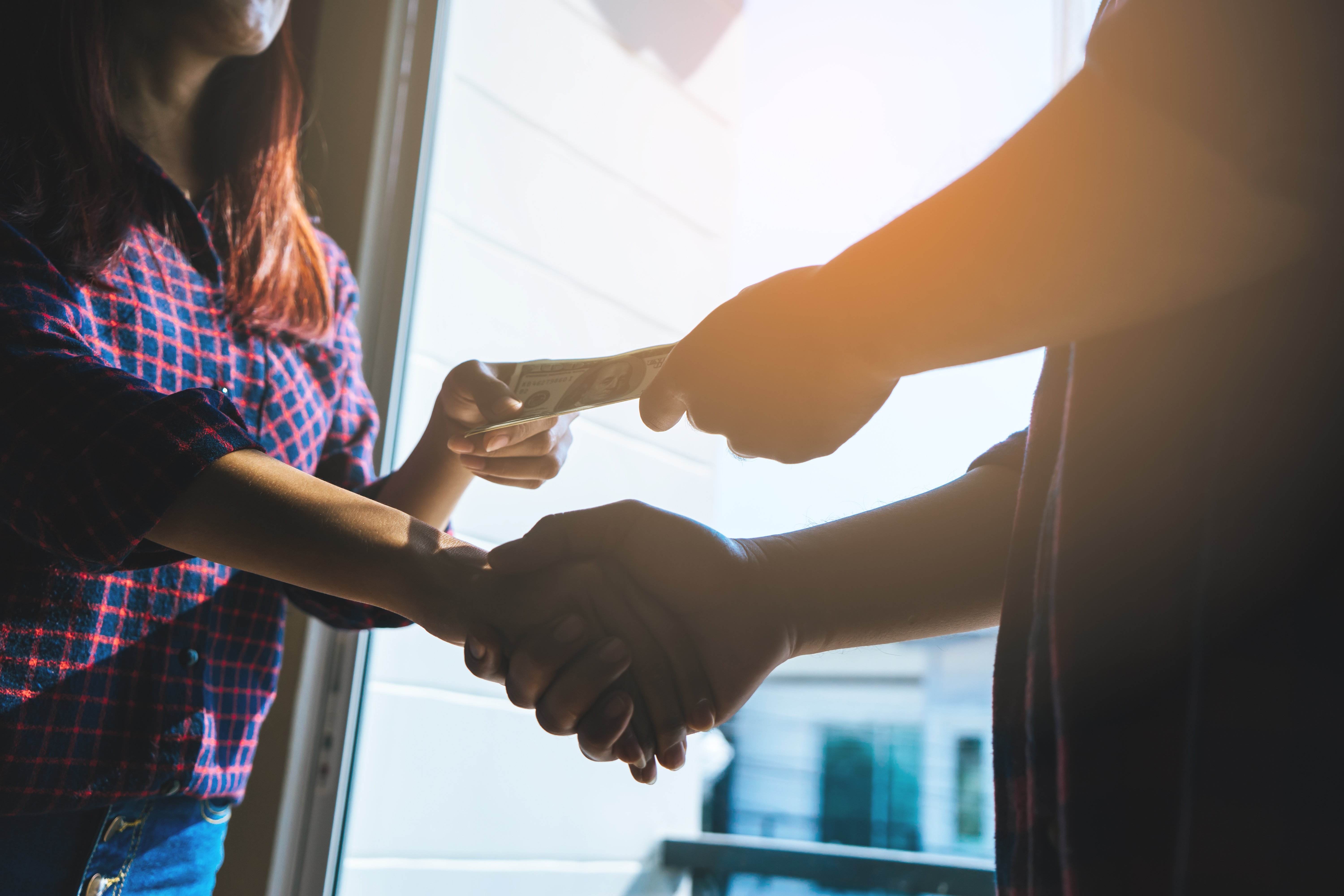 A successful California businessman named Christian D'Andrade was also convinced by Williams to partner with her to raise $4 million to launch the product. The 70-year-old gave Williams $1.4 million out of his pocket and admitted he also lied to family and friends to earn more money, as he naively thought Williams was trustworthy.
WILLIAM'S LUXURIOUS VACATIONS
Meanwhile, Keisha was spending her millions traveling around the world and treating her girlfriend to a life filled with luxuries. She stayed at the Ritz-Carlton in the Bahamas, where she had four butlers waiting on her, and still complained about her cabana not having a balcony.
During her $200,000 trip around various Italian cities, she stayed at the Cavalieri in Rome, and complained that the Mercedes that picked her up was "too small." In Bora Bora, she said she spotted actor Tracy Morgan, but bragged about having "the biggest Villa on the island."
She also spent $75,000 on a Jamaican vacation with her girlfriend for her birthday and claimed she was in Texas negotiating terms of a $58 million loan from 'John,' a fictitious Texas millionaire, while she was actually in Disney World.
LYING TO GET MORE MONEY
Williams' text messages revealed that, at one point, she lied to D'Andrade saying she was too ill to work on the project, but she was in the Bahamas at the time.
She also told the man in another opportunity that she was being held in Austria and needed $150,000 immediately to be released so she could travel and see her dying grandmother.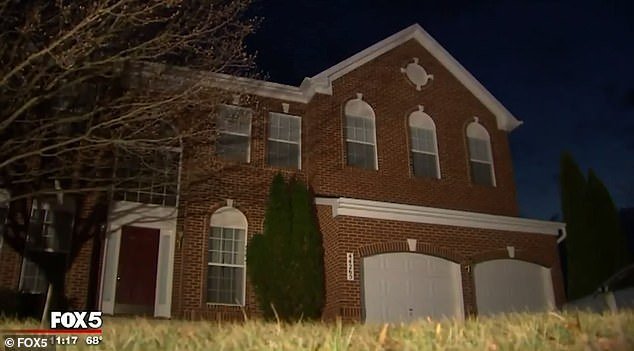 "I lost both houses as of today. I don't know what else I can do," the businessman told her.
"I'm sad and stressed about this but my gma I'm in tears," she wrote him back.
Williams was actually back home from her trip to Bora Bora and debating whether or not to rent a yacht in Miami with another friend, "a beautiful one with hand and foot service."
D'Andrade, who lost his business, two houses, a car and all his savings along with the savings of his girlfriend, his ex-wife, and a business mentee, ended up handing over his social security check to Williams a month before her arrest in February.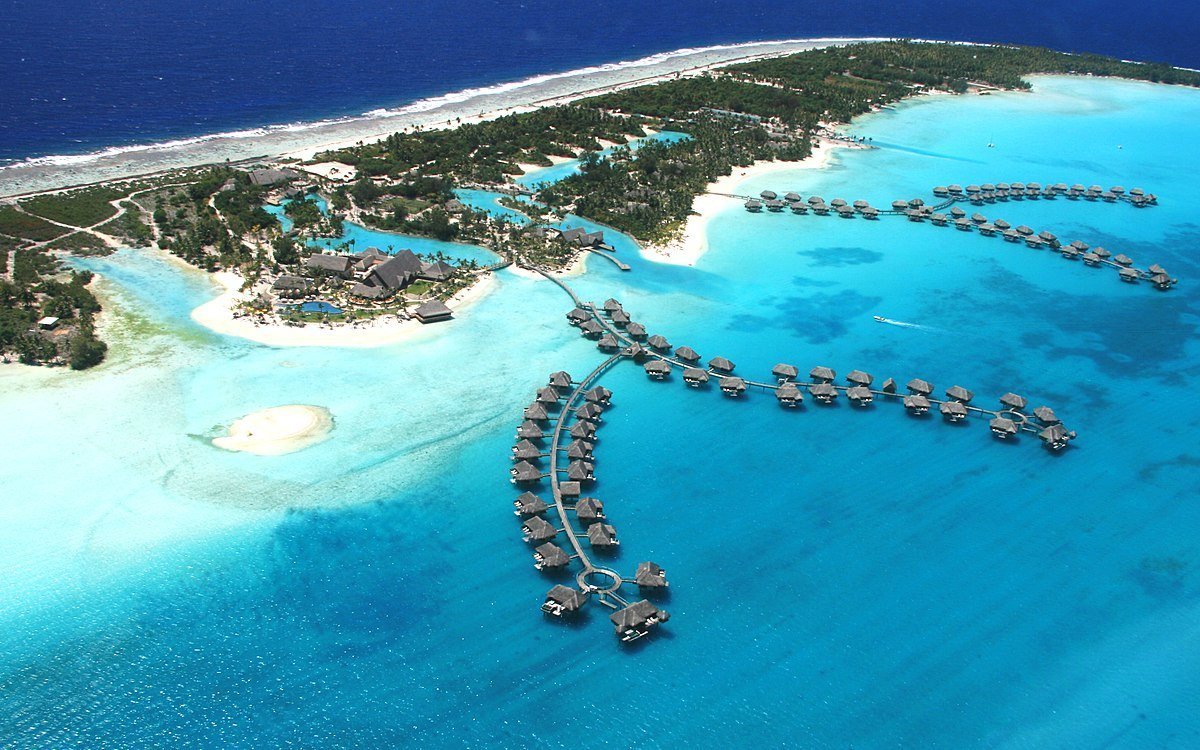 "I normally use that to psy [sic] my phone and utility bills which is overdue," he wrote. "I will see if o [sic] can get a few days extension on them."
MORE VICTIMS PAY CONSEQUENCES
When D'Andrade money wasn't enough for Williams, she found another victim on real estate investor Carla McPhun. McPhun, like D'Andrade, admitted she lied to investors about where the money was going, thinking she would be able to repay it soon. She only realized Williams' fraud after she read of her arrest on the news.
"That was only the beginning of the nightmare," McPhun said.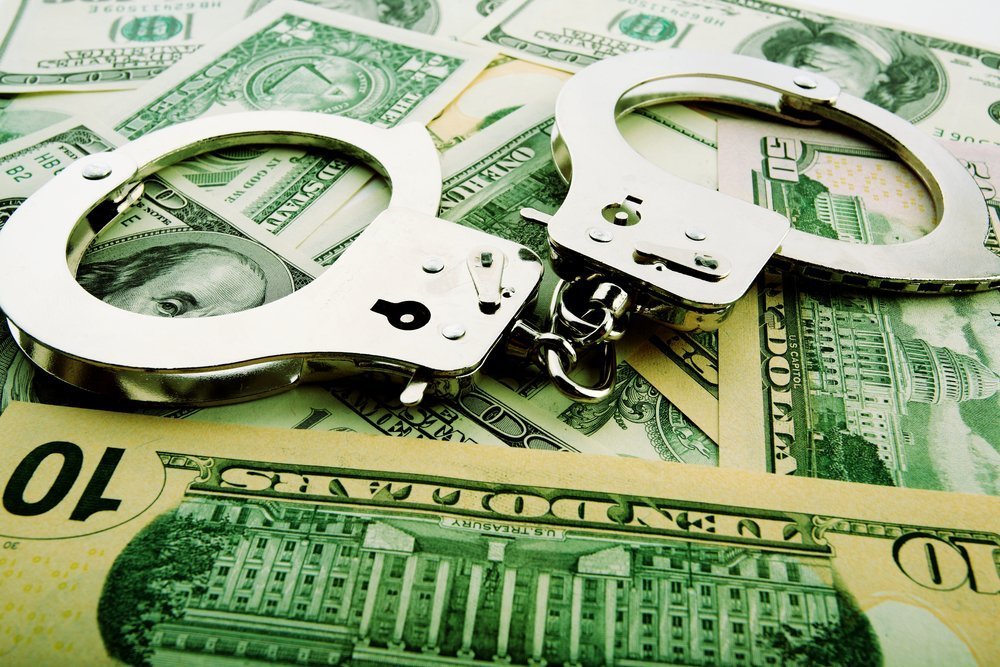 D'Andrade and McPhun were both sentenced to probation.
Williams was first arrested after investigators received complaints about her consulting firm charging small businesses advance fees for work that she never performed. Prosecutors also found evidence of mortgage fraud.
IT WAS WORTH IT
During her trial and her sentence, Williams didn't say much. She tried to emphasize her education, stating that "I believe I am a good person who made some bad choices," and asking to be sent to rehabilitation instead of jail.
When one of the victims asked how she could sleep at night, Keisha quoted a Bible verse from 2 Corinthians, adding, "I'm a new person."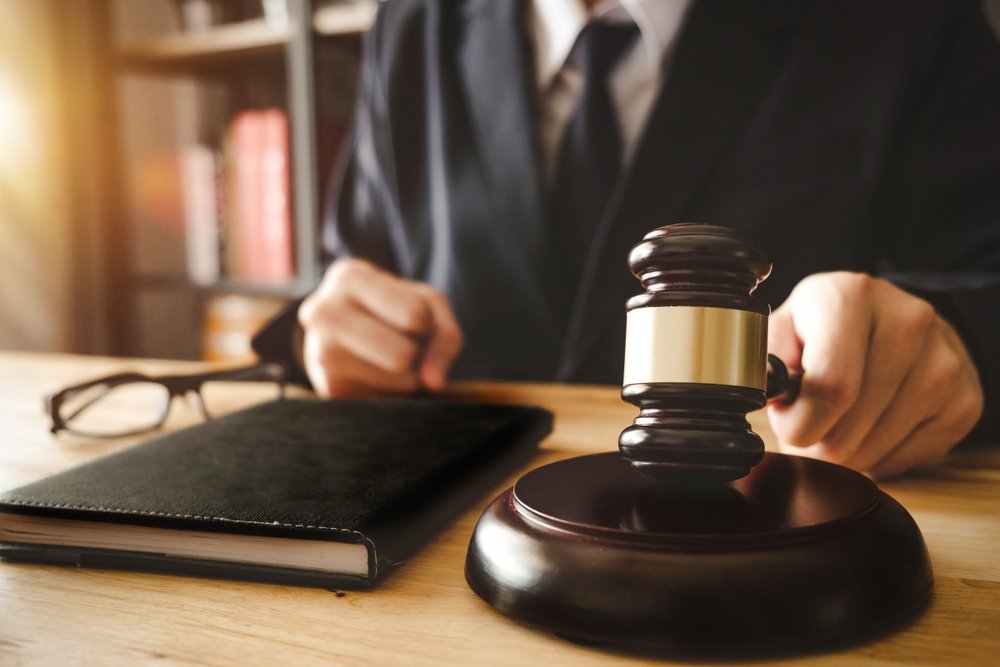 "This is a being without a heart or soul; no human can do what she has knowingly done to so many of us," read the letter of one of her victims to the court.
During the sentencing, Judge Leonie M. Brinkema said to Williams: "The way in which you spent this money ... is appalling," and added, "It was one of the worst (cases) I've seen."
Williams, on the other hand, was revealed to have text one of her friends during her trips: "It's worth every penny, the memories and the beauty and culture of other places is priceless."