Woman was always too busy to talk with her elderly father until it was too late
A woman's story reminds us of how fragile life is, and how precious those fleeting moments we share with those we love.
We live in a rush, we speed from task to task, day to day, and sometimes the most important things of all are left behind, fallen by the wayside.
We always think "Tomorrow, I'll do it, tomorrow I'll say those important words," but tomorrow comes and we are rushing on, and we forget our good intentions.
And then one day, we realise we left it too late. Much too late, and though we can always reach out to a new tomorrow, no-one can give us back our wasted yesterdays.
This is the cautionary story of a woman who learned that regret over the road not traveled, the word unspoken can last for a lifetime.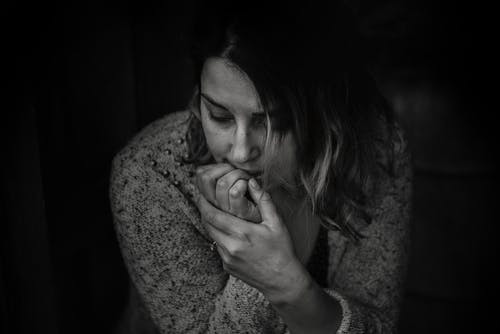 DADDY'S GIRL
"When I was a little girl, I remember that when my dad would repair something, he would always ask me to hold the hammer, just so we would have time for a conversation with each other. I never saw my dad drinking or taking a night out with the boys, all he did after work was take care of his family."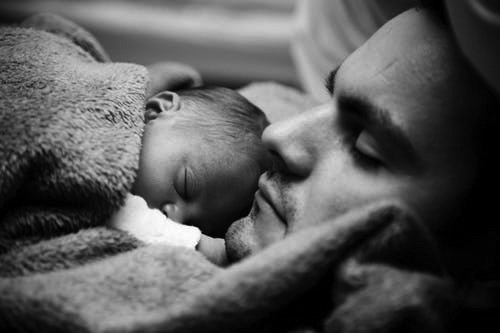 GROWING UP AND GROWING AWAY
"When I grew up and left home for college, my dad would call me every Sunday morning, no matter what. Several years later when I bought a house, my dad painted it by himself for three days in the 80-degree summer heat." 
"All he asked was for me to talk to him while he held his paintbrush. But I was too busy in those days; I did not find any time for a conversation with my dad."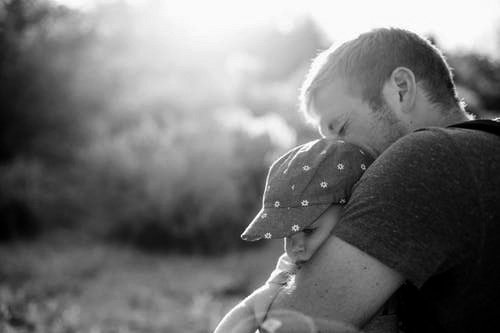 TOO BUSY BEING A MOM
"Four years ago, my dad visited me. He spent many hours putting together a swing set for my daughter." 
"He asked me to bring him a cup of tea and to have a talk with him. But I had to prepare for a trip that weekend, so I did not have time for any long conversations that day."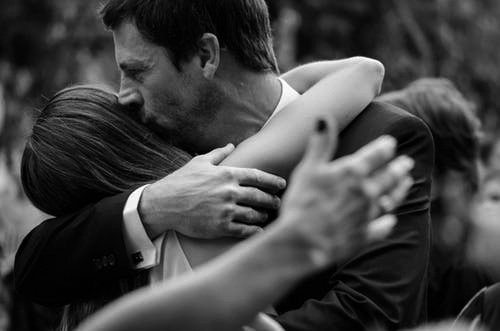 TOO BUSY TO BE A DAUGHTER
"One Sunday morning during one of our usual telephone conversations, I noticed that my dad was becoming more forgetful." 
"He couldn't remember some of the things that we had recently discussed. Because I was in a hurry, our conversation was short. A few hours later, there came a call."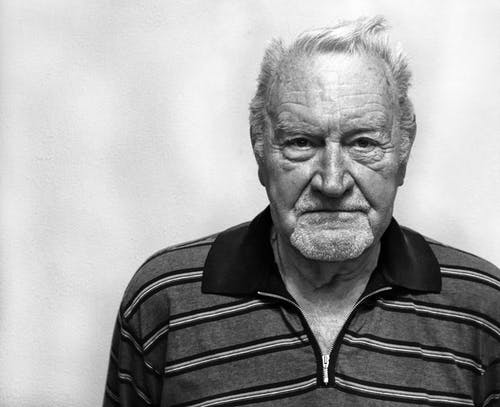 A SHOCKING DECLINE
"My father was in a hospital after having an aneurysm. Immediately I bought a plane ticket so I could visit him. On my way, I thought about all the missed opportunities I had to have a talk with my dad."
"By the time I have arrived at the hospital, my father had passed away. Now it was he who did not have time for a conversation with me. I realized how little I knew about my dad, his deepest thoughts and dreams."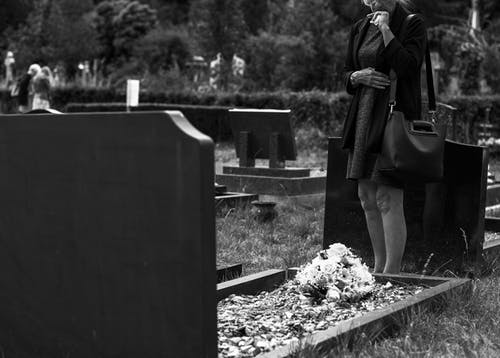 THE SAD GOODBYE
"After his death, I learned much more about him, and even more about myself. All he ever asked of me was my time. And now he has just that: all of my attention, every single day."
"Never take for granted what you have right now. For in an instant, it can be snatched away. When you don't live in the present moment, there is so much beauty that escapes you. Time seems to escape through fingers like falling granules from a handful of sand."
In a related story, a woman discovers that heartbreak sometimes leads to a new and brighter future and a loving family.