Toni Braxton explains why she took off her expensive engagement ring that is still missing
The reality TV star, Toni Braxton has opened up and explained why she took off her expensive engagement ring that is still missing.
Toni Braxton recently reunited with her fiance Birdman. Now she has decided to explain how she lost her engagement ring.
She stopped by "Sister Circle Live" this week to speak with her sister Trina and Rashan Ali. Things took an interesting turn when Trina asked her about losing the ring Birdman gifted her for their engagement.
 Toni had revealed that the ring was missing in a devastated tweet. She begged Delta employees to give her back her ring after losing it on a flight.
According to Toni, it was in a "train case" that she accidentally left in the overhead compartment. However, when she got the bag back it was gone.
Hey everyone, @delta located my LV Train Case! Yay!
Unfortunately most of my jewelry items are missing...including MY ENGAGEMENT RING!
Whoever BORROWED it...PLEEEASE return it!!!! 😞😥
I promise, no questions asked!

— Toni Braxton (@tonibraxton) November 20, 2018
"You know people beat me up about the ring. Okay, first of all, I did NOT check it into my luggage. It was in my train case. I'm on the plane. I'm in the bulkhead. I'm in front and my train case it's beside me. I put it on the ground. The Stewardess says, "Can you put it in the overhead?"

Took my ring off because my finger swells really bad because of my stupid Lupus. Put in this box the ring box. Put in the top. Then we left off. My assistant said, "I got everything you go. He thought I had the train case. I thought he had it. And, so when we called Delta they said, "Well, you need a number." Like, I don't have a number. […] I went to the airport myself and they said, "We already sent to the luggage center. " revealed Toni.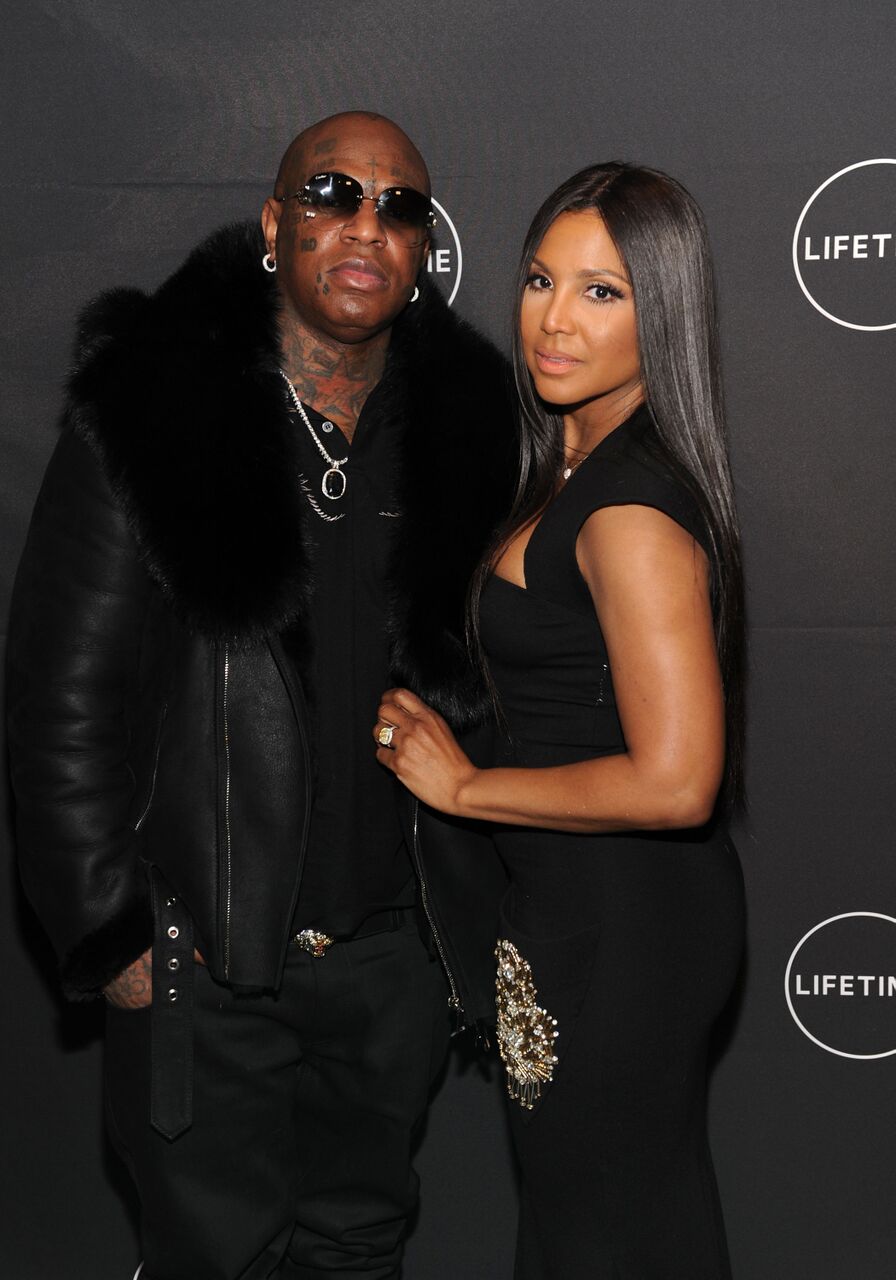 While Toni talked about losing the ring, she did not confirm if she and Birdman are engaged again.  Earlier this month rumors swirled that Toni and the Cash Money mogul broke up after she deleted all pictures from her Instagram.
She then posted a pic of herself with a cryptic caption, "Starting a new chapter isn't always an easy choice but always choose to be chosen. Cheers to a new year."
However, earlier this week, Birdman surprised her on stage during her "As Long As I Live" concert. She then pulled him off stage after sharing some loving gazes together.
The move sparked rumors the couple has made up. Fans speculate the couple have apologized to each other in private and are now back together.
One fan said, "The way she pulled him and walked off stage though, pull me like that PLEASE. Offset take notes! Apologize in private and romanticize in public and with permission. This is very sweet u can see the chemistry. don't disrespect Toni she def a legend she have one of the greatest song and sold millions and have one of the most unique voices."