Dentist spends his free time covering stray dogs and cats with blankets to warm them up in winter
Dentist Huseyin Yurtseven, dedicates his evenings to helping stray animals, dogs and cats alike, who are left out in the open with no shelter from the winter.
The kind dentist got the inspiration after watching a touching video online. He has since established a network of friends, animal lovers, and volunteers who also help out; he distributes blankets among them to aid the process.
Huseyin who lives one of Turkey's largest cities goes around searching for stray animals to keep warm when he's not busy with his dentistry job.They cover sleeping dogs and cats at parks, open spaces, and bus-stops.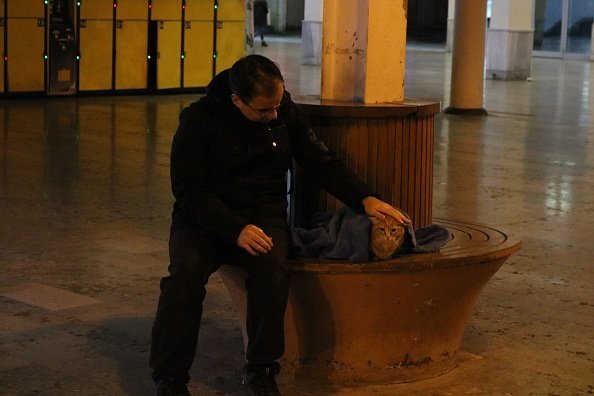 Turkey has already been hit by snow, and it looks like it is going to be a long winter.
He said "I was very impressed by the trembling of a dog I covered in Sultanahmet Square. Her shaking was not of cold but love. When we approached her with a blanket, we shivered." 
His passion according to him goes beyond when people are watching, he says it is not an activity or a study that provides extraordinary depth, but a simple act of kindness "we reach out to the street animals when no one sees. We had a common feeling that we felt in the stray animals that we cover."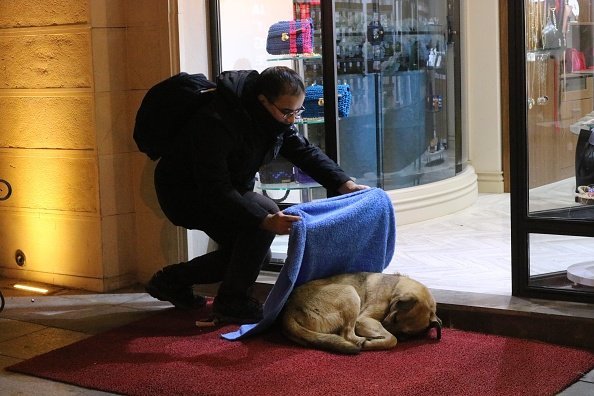 Yurtseven and his friends use colorful blankets to cover this stray cats and dogs and always leave their contact behind: so when the sheets get dirty, they can be called on by good people to have them changed.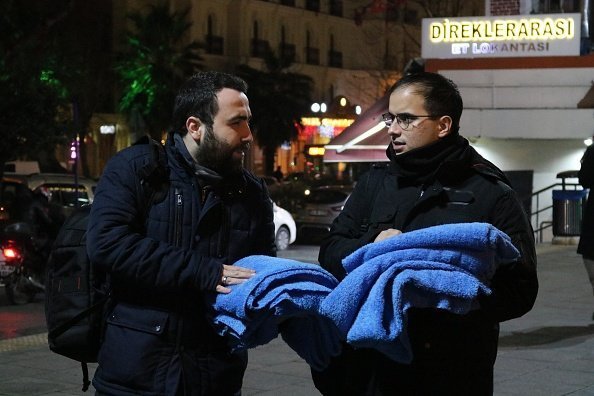 He strongly believes that actions like this would change the outlook a lot of individuals have about life in general, he says these street animals will show compassion, happiness, and sincerity.And that is one of the joys that keep him going, doing what he does.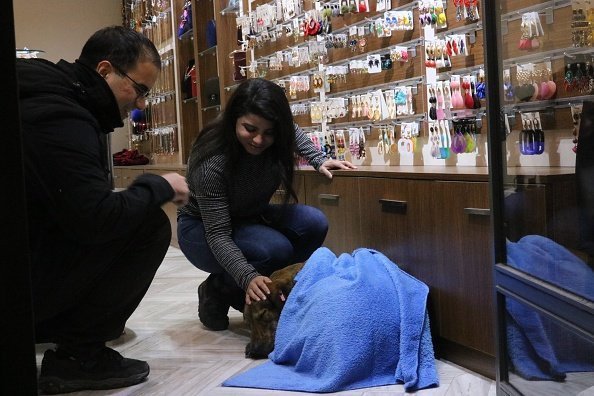 Some of the pictures online show stray animals covered with blankets and sleeping soundly after the dentist and friends used the towels to wrap them up from the winter cold.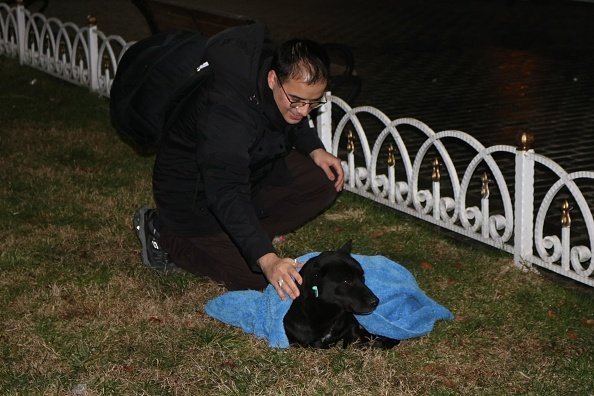 Huseyin Yurtseven and his network of animal lovers may not be able to keep all the stray animals in Istanbul warm through the winter, but the hundreds they would help is a lot. Random acts of kindness never go unrewarded