Mom-of-8 describes how she called husband to warn of crash not realizing he'd been killed in it
A woman jogged past an accident and called to tell her husband about it, but he was already dead.
Jacqui Saunders was out for her usual morning run one week before Christmas when her family suffered a crushing blow.
On December 17, 2018, Jacqui jogged past a traffic accident and immediately tried to call her husband John at work. She was later to discover he had died in that same accident.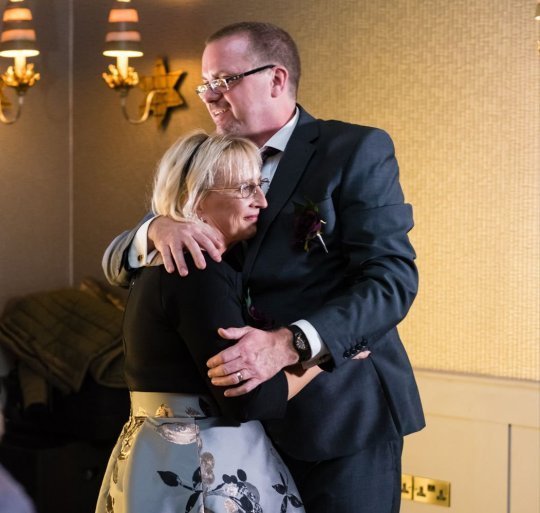 "I thought I should ring him to say you've had a lucky escape, only to find he hadn't, it was him."
FATHER OF 8 DIED TRAGICALLY
Jacqui and John had been married for 26 years, and she and their 8 children are devastated by his unexpected death.
John, 47, had been driving to work on his moped when he was involved in a crash with a Range Rover in his home village of Denby, Derbyshire. It was this accident that Jacqui saw, and called to warn him about.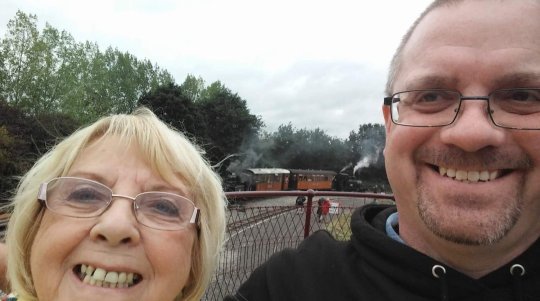 The Saunders family has stated that they have received no support from the local police
THE DEATH OF AN ONLY CHILD
John, who was an only child is survived by his mother Gwyn. He had been born in Kirk Hallam and moved to neighboring Denby where he worked as a telesales manager.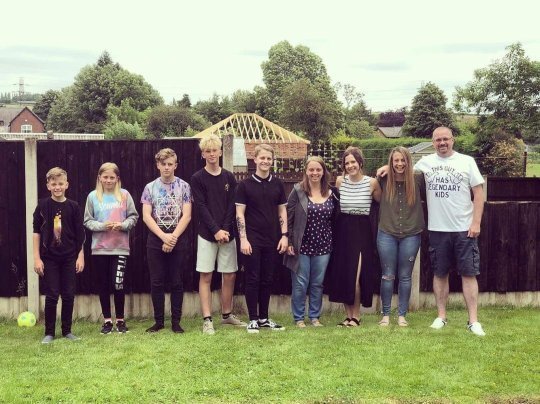 DEVASTATING LOSS OF A FATHER AND HUSBAND
Jacqui, 50, revealed that she had met husband John at a pub when he was just 19, and the two had quickly got engaged. 
Jacqui already had a five-year-old daughter from a previous relationship, but John accepted her as his own. The couple went on to have 5 girls and two boys, the oldest of which, Kru«isty, is now 25.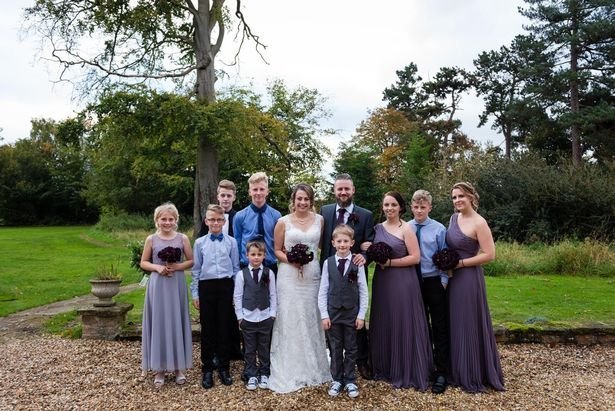 POLICE WERE UNSUPPORTIVE, CLAIMS FAMILY
John's shattered family has confessed that the last time the family was together was for Father's Day, 2018.
Daughter Anna, 33, revealed that she was grateful that she and her husband had finally decided to get married in 2017, and she had had her father present on her special day.
The Saunders family has stated that they have received no support from the local police and that they had only been advised of the inquest into John Saunders death 15 minutes before it began.
The Derbyshire Police issued a statement through a spokesperson:
"On this occasion the family of Mr Saunders have not received the support they were expecting and for that we apologise. Officers have been in touch with the Saunders family and have agreed a course of action as enquiries continue."
John Saunder's funeral was held on February 1 at St Lawrence's Church, Heanor and was followed by a cremation at Mansfield. 
NAGGING MOM SAVES BABY'S LIFE
Rebecca Tafaro Boyer, from Memphis, Tenessee, has a close brush with tragedy, and she had taken to Facebook to share her experience with other parents.
Rebecca had received a cute snap from her husband who was out with their baby son William.
William was asleep in his car seat, and Rebecca noticed that his seat belt was too loose.
"My nagging wife reply was to correct William's position in the car seat – the straps were too loose and the chest clip was way too low. And because I know my husband, I'm sure that he laughed at me and rolled his eyes before tightening the car seat and fixing the chest clip."
It was fortunate that she nagged because just a few minutes later they were involved in a crash that left the car totaled.
Rebecca's husband suffered injuries to his feet, but William was unharmed. Safe and snug in his seat and harness, he didn't even wake up.turn.
In a related story, an elderly woman who accidentally killed a 6-year-old girl in a car accident died after refusing treatment.