Truck driver quits job immediately after winning $298 million Powerball jackpot
A Brooklyn truck driver has quit his job after winning $298 million in the second-largest Powerball jackpot in the history of New York.
David Johnson, the lucky 56-year-old truck driver who won the Powerball jackpot, did not mince words about his future at work, saying:
"I'm not gonna continue to work! I quit right away; no delay."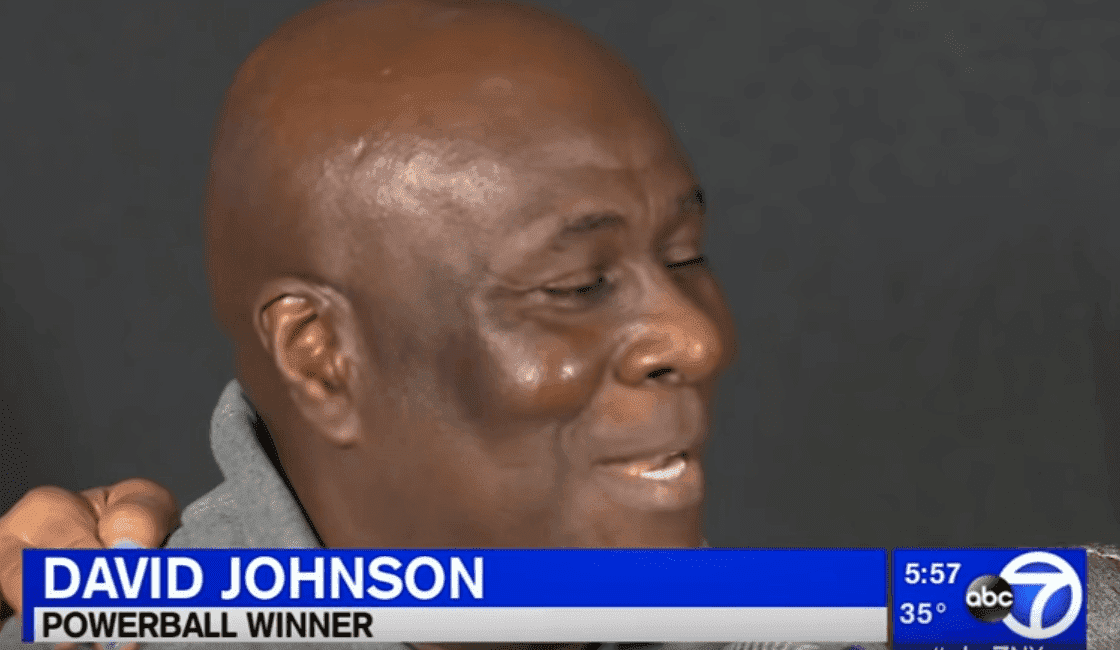 Johnson played the lottery on December 26, 2018, and never imagined that his $5 would soon make him a multi-millionaire.
Now that he has won the $298.3 million jackpot, Johnson has opted for an early retirement that is likely to be very enjoyable.
"I can't even eat. I start and can't finish my food. I'm happy with joy inside."
According to a statement from the New York Lottery, Johnson opted to take a single lump sum payment, meaning he'll be left with $114,091,248 after taxes. Johnson was presented with his winnings at the Resorts World Casino in Queens on January 25.
Johnson, who came to the United States from Jamaica when he was only 16, was an employee at a company across the street from the gas station where he bought the winning ticket.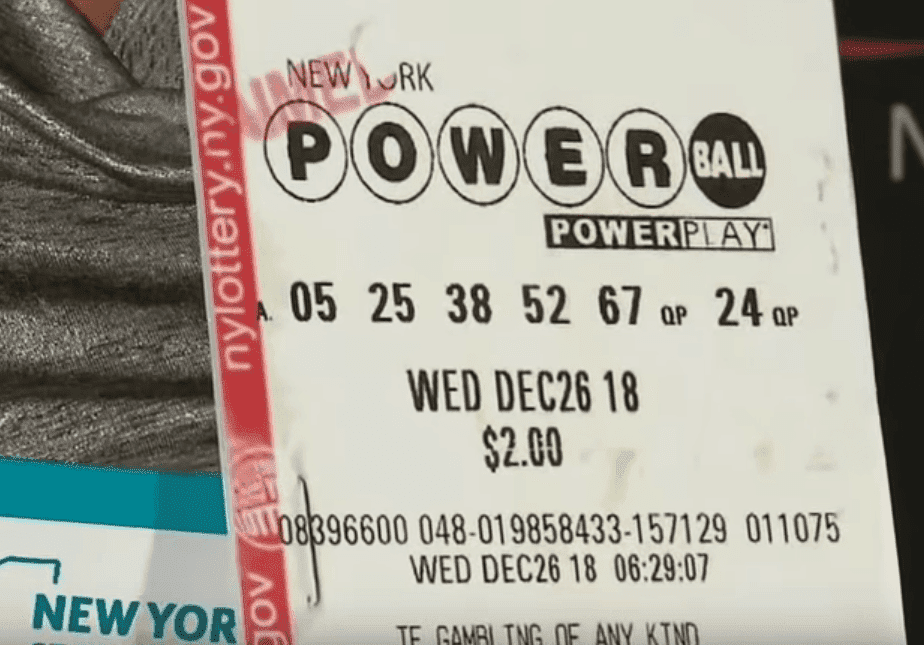 A GOOD KIND OF SHOCK
Johnson had no idea that he had won the jackpot. He was away from work due to an illness when a co-worker called him with some good news.
"A friend of mine, a next driver for the company, called me and said 'Hey Dave! Somebody won the Powerball by the gas station.' I turned to myself I said, 'Aw that's not me man, that's not my luck.'"
Johnson was so convinced he wasn't the winner that his friend had to call a second time, encouraging him to check. Two days later, on his way to work, he decided to check it out at the store where he bought the ticket.
"I went to the store and gave the ticket to the clerk to check," Jonson said. "He scanned it and said 'Congratulations,' I needed to see it for myself, so I scanned and saw it read BIG WINNER."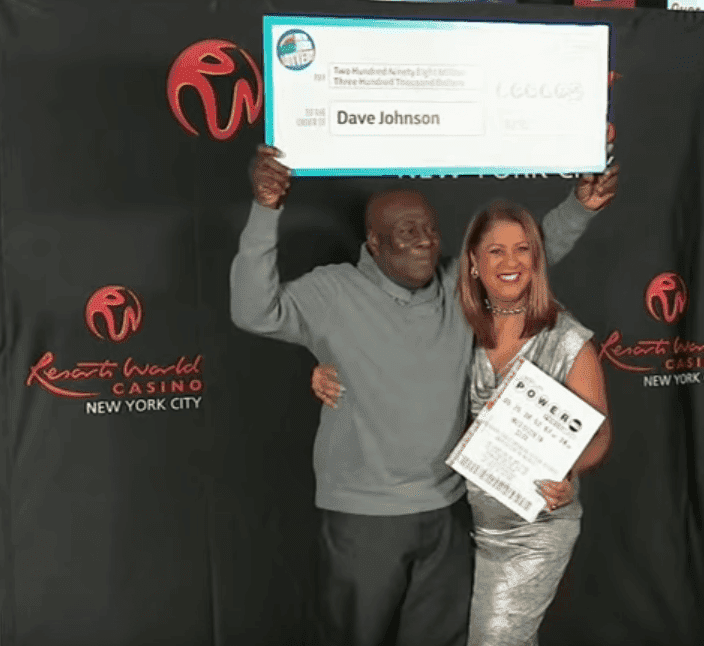 GOOD NEWS
An excited Johnson could not help jubilating on the spot when it finally dawned on him that he was the jackpot winner.
He jumped up and down in the store, and when he went home, stashed the winning ticket away in an old jacket for safekeeping until he turned it in.
"I can't even eat. I start and can't finish my food. I'm happy with joy inside," Johnson told reporters.
PLANS FOR THE MONEY
He now has an attorney who will help him with investing all the money and making sure his family is cared for, but Johnson has one luxury he's looking to spend on: a red Porsche.
"So everyone can see me when I drive on the street," he joked.
Johnson's win makes him the third consecutive New Yorker to win a Powerball jackpot in 2018.
CONSISTENCY PAYS OFF
One of those winners is Robert Bailey, a 67-year-old retired government worker from Manhattan who won a $343.8 million Powerball jackpot last November.
Bailey's story was even more phenomenal because he had been playing the same set of six numbers for the past 25 years and finally had his consistency rewarded.