Ex San Francisco mayor breaks his silence on an affair he had with Kamala Harris
Days after Senator Kamala Harris announced her presidential bid, her ex-boyfriend wrote an open letter fueling allegations that the senator "slept her way to the top."
The former mayor of San Francisco, Willie Brown, wrote in his open letter about dating Kamala in the 1990s and the role he played in her career. 
Brown and Kamala met when she was 29 and an assistant district attorney, Brown was 60 years old at the time and speaker of the California State Assembly.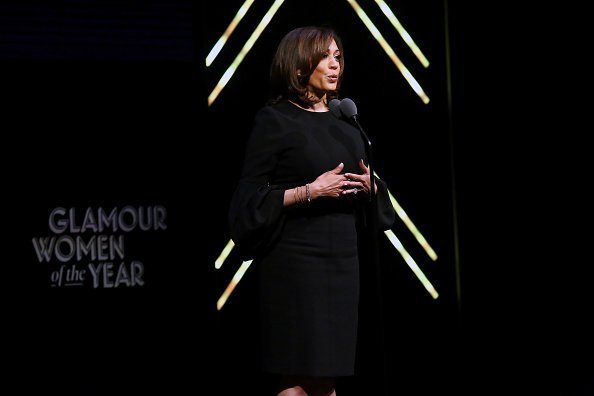 Shortly after Brown got inaugurated in January 1996 as mayor, Kamal broke things off. In the letter published to the San Francisco Chronicle on January 26, Brown insinuated that his help advanced her career, writing: 
"Yes, we dated. It was more than 20 years ago. Yes, I may have influenced her career by appointing her to two state commissions when I was Assembly speaker. And I certainly helped with her first race for district attorney in San Francisco. I have also helped the careers of House Speaker Nancy Pelosi, Gov. Gavin Newsom, Sen. Dianne Feinstein and a host of other politicians."
But Kamala reminded public that Brown's role in her campaign to become San Francisco district attorney was limited. Brown had merely donated $500 to her campaign and ordered a political consultant, against Kamala's wishes, to raise money for her campaign. All the while Brown claims to have had a hand in her successful election.
During her campaign, Kamala tried to distance herself from Brown, even though he supported her run in 2003. Continuous rumors and allegations of corruption made her cut ties and described Brown as an "albatross hanging around my neck," and elaborated:
"His career is over; I will be alive and kicking for the next 40 years. I do not owe him a thing." 
The senator also vowed that "if there is corruption, it will be prosecuted." Another point of issue was Kamala's appointment to part-time roles at the state of commissions.
Brown was responsible for Kamala's position at the Medical Assistance Commission and the California Unemployment Insurance Appeals Board. 
These positions offer substantial financial rewards, which equals more than $400,000 over five years, while also receiving a BMW from Brown, according to SF Weekly.
Brown is known for his ego, arrogance, and charm. All characteristics that got him where he is today.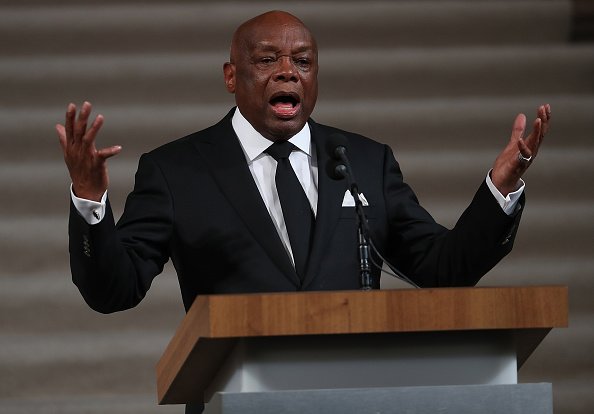 From a broken family life growing up, the onetime shoeshine boy from Texas, climbed his way out of his environment and into the eventual world of being a criminal attorney, a member of the California State Assembly, and civil rights leader. 
Brown became the most powerful Democrat in the state of California. In his personal life, Brown had less success. A notorious womanizer, he separated from his wife, 60-year-old Blanche Brown, in 1981. Brown and Blanche share three children, Michael, 32, Robin Brown-Friedel, 36, and Susan, 37.
Americans deserve a president who will fight for them, hear them, care about them, and put them in front of their own self-interests. pic.twitter.com/nDBAlD51pQ

— Kamala Harris (@KamalaHarris) January 21, 2019
Senator Kamala Harris is currently the third woman to announce a bid for the White House in 2020. Fellow Democrats, senators Kirsten Gillibrand, and Elizabeth Warren announced their bids recently as well.
According to reports, Kamala's followers see her background as a prosecutor as an invaluable asset and sets her apart from other candidates thus far.