Sheryl Underwood reveals she developed multiple personality disorder to cope with trauma from abuse
Sheryl Underwood opens up about how she used her multiple personality disorder as a tactic for surviving her worst experiences. 
Sheryl Underwood makes a living out of being funny, but in reality, her life was anything but. She suffered a series of tragedies and unfortunate events that most women wouldn't recover from. But not Sheryl. She used every strength in her body and even relied on her multiple personality disorder to get through the pain. 
FAR FROM A CHARMED LIFE
It's no secret that Sheryl has been through a lot. She was born with a twin who died. She grew up in a dysfunctional family where she witnessed her parents' physical abuse that led to her mother stabbing her father. She was sexually molested as a child and was even blamed by her mother when she walked in on one of the attacks. In college, she was raped, and in 1990, her husband killed himself. 
"...the human brain will do whatever is necessary to survive."
HOW SHE SURVIVED
Through all this, the 55-year-old co-host revealed in separated discussions in "The Talk" that she tried to overcome her trauma by finding strength in the face of adversity and learning to forgive. Moreover, she disclosed recently that she developed multiple personality disorder as a result of the sexual abuses she experienced and used this to get past her trauma. 
MORE ON THE DISORDER AND HOW IT HELPED HER THROUGH HER TRAUMA
Multiple personality disorder, also known as dissociative identity disorder is a condition when a person develops two or more distinct personalities as a result of trauma. It is more specifically described by the National Alliance on Mental Illness as "an involuntary escape from reality characterized by a connection between thoughts, identity, consciousness, and memory."
Last week, Sheryl opened up to her co-hosts in the CBS show about how the disorder helped her survive the trials in her life. 
"I will tell you this, sometimes certain disorders protect you. I will tell you, when I was younger, the things that were happening to me, I would separate. So there were two of us. Because I wanted to survive. So one was the fighter. One was, something was happening to me. So I hope that this helps people, and I hope that it helps people understand that the human brain will do whatever is necessary to survive."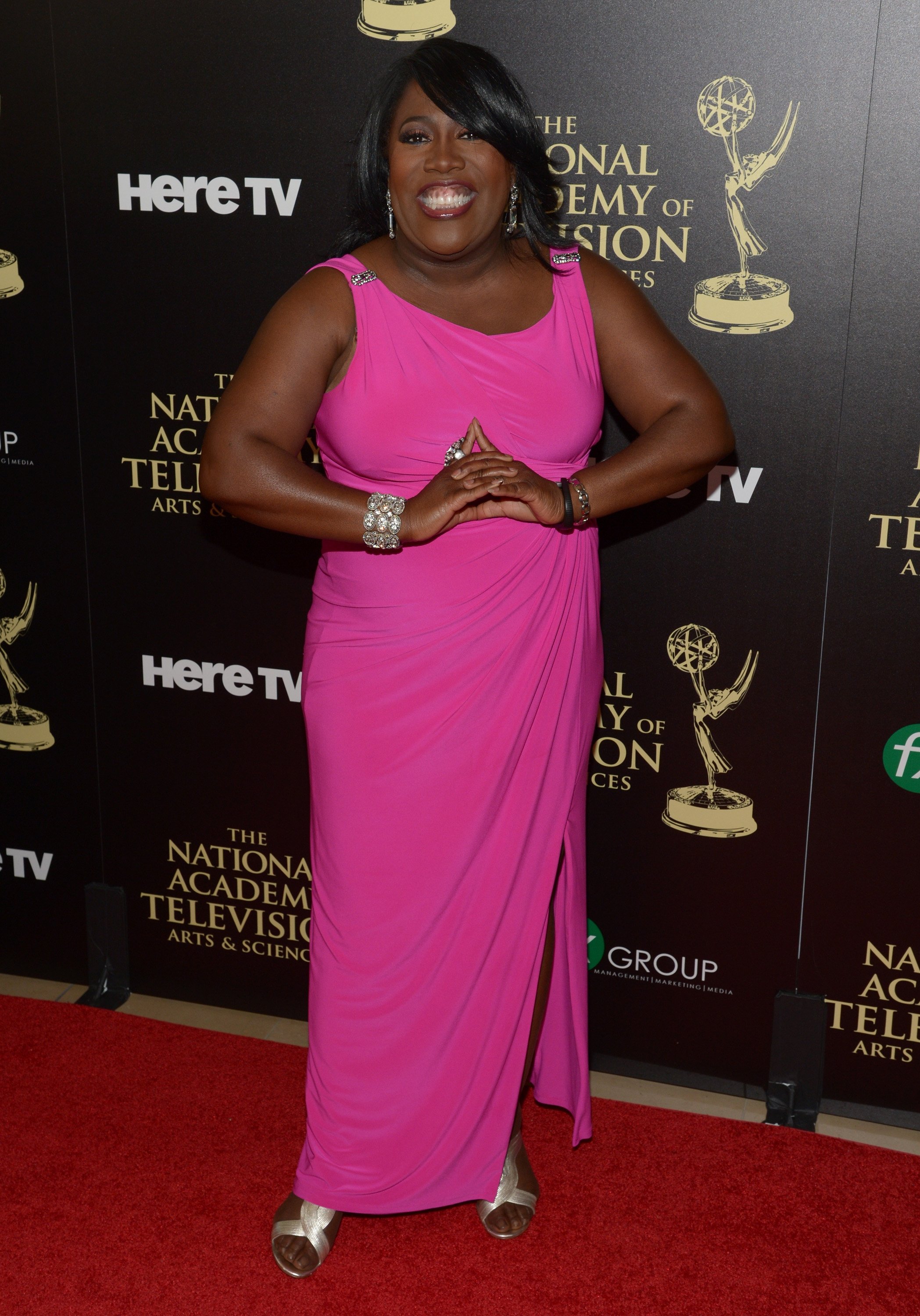 ON NEGOTIATING TO SURVIVE
Aside from her multiple disorder, Sheryl also relied on other survival tactics to deal with her misfortunes. For instance, when she was raped in college, she said she tried to negotiate with her attacker to save her life. She shared the details on her show in March 2017. 
"I just kept thinking, 'This ain't it. I am not going to die today. I refuse to die today. It's not going down like this.' So the only thing I thought was: 'What do I do to survive? What do I do to survive?'"
"And I start talking to the guy and I said, 'Don't do this this way. Whatever you're going to do, finish what you're doing — don't kill me. And don't take my ID. They'll find you.'" 
"I really want women to understand: Don't ever let anybody take your power away from you."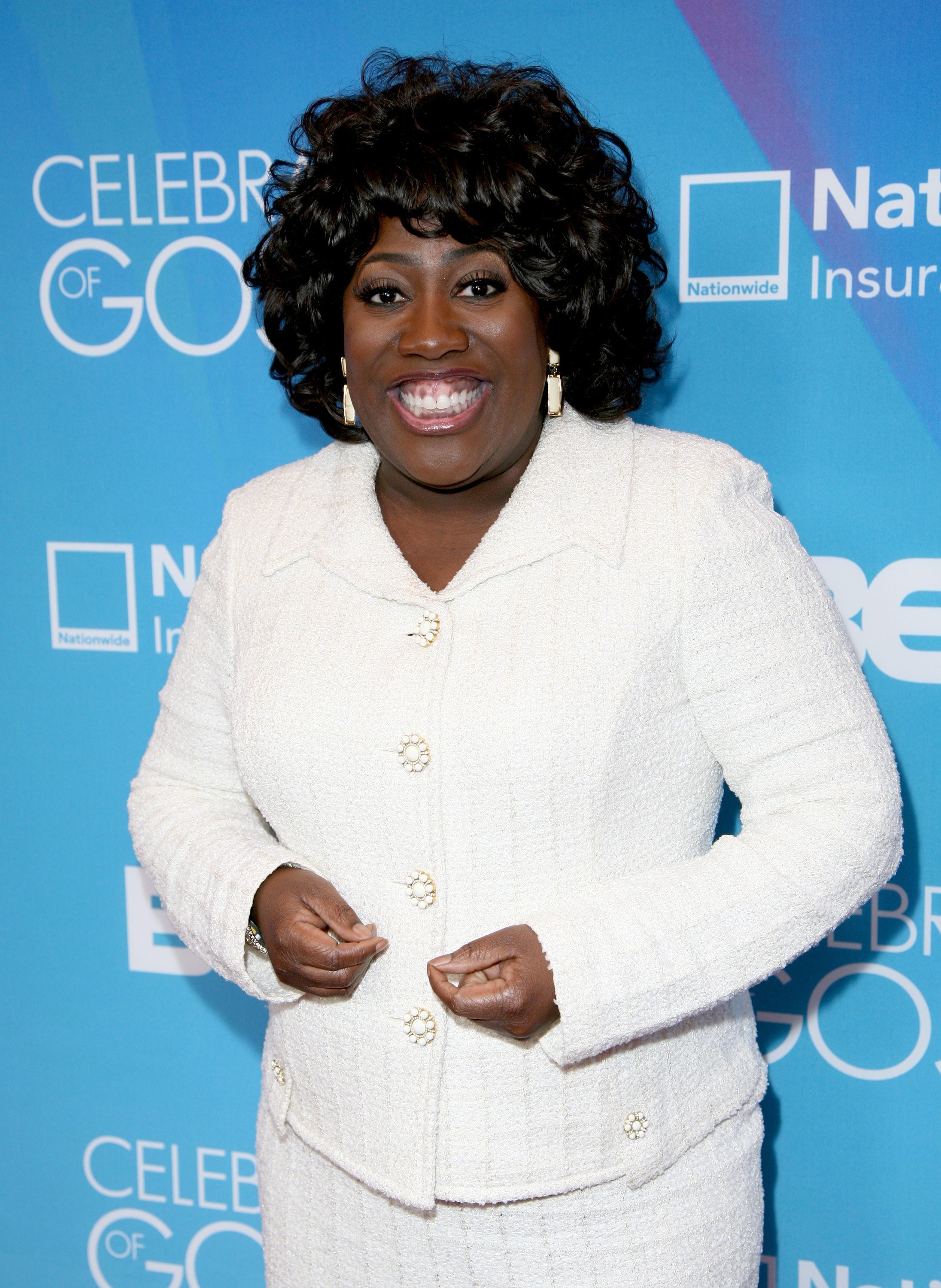 ON THE IMPORTANCE OF FORGIVENESS
It was also important for Sheryl to be able to forgive the people who hurt her. In 2018, she imparted this when she spoke about forgiving her mother and those who abused her.
"I didn't have the best life with my mother, but I had no other choice but to forgive her and forgive those that took advantage of me sexually, that abused me when I was too innocent to make certain decisions for myself. Because if I didn't forgive them, that darkness in them would come inside of me and I didn't want it. I could not survive with that type of hatred in my heart."
ON THRIVING IN HUMOR
True enough, by forgiving, Sheryl was able to move on and thrive in a career that would rely on humor. 
"Comedy was the thing that really helped me. Having a sense of humor and then using that so that I could be strong enough to be a hero to anybody else that was going through something…I really wanted to make people laugh…I just wish that someone would've done for me sooner what I plan to do for everyone."
A JOKE GONE SOUR 
Sheryl's job as a co-host and comedian allows her to humor and inspire others but it also opens her up to criticism. Last year, she gained backlash for a joke she made about white people while discussing the incident of an FBI agent who accidentally shot a patron while doing a backflip. She joked about the agent being one of the few white people who could dance sparking outrage over the seemingly racist remark. Sheryl did not respond to the comments but it's safe to assume, like most trials that come her way, she survived that too.